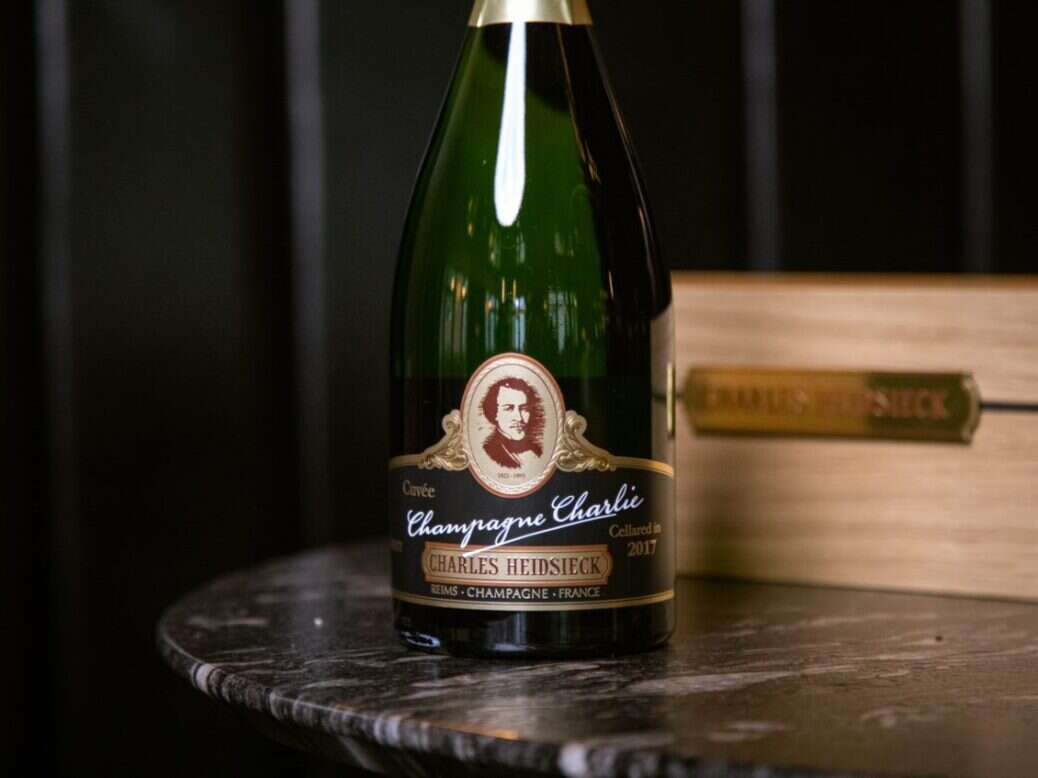 It was Charles Heidsieck that has been credited with first introducing champagne to the United States in the 19th century; an impressive legacy, considering sales of sparkling wines in the country amounted to around 28.5 million two-gallon cases in 2021. It will come as no surprise, therefore, that Charles Heidsieck House is celebrating the bicentennial of its legendary rock'n'roll founder, and even less surprising that they are doing it in vivid style.
To bring in the celebrations, Charles Heidsieck House has released a new edition of Champagne Charlie, a historic cuvée named after the founder's nickname, in which the spirit of the founder has been used as a source of inspiration for the champagne.
Reconnecting with the tradition, passion and spirit of the iconic original cuvée, the new edition is only the sixth release in the history of Champagne Charlie, and the first release in 37 years. Previous incarnations have been released in 1979, 1981, 1983 and 1985.
[See also: Most Expensive Champagne in the World Sells for $2.5m]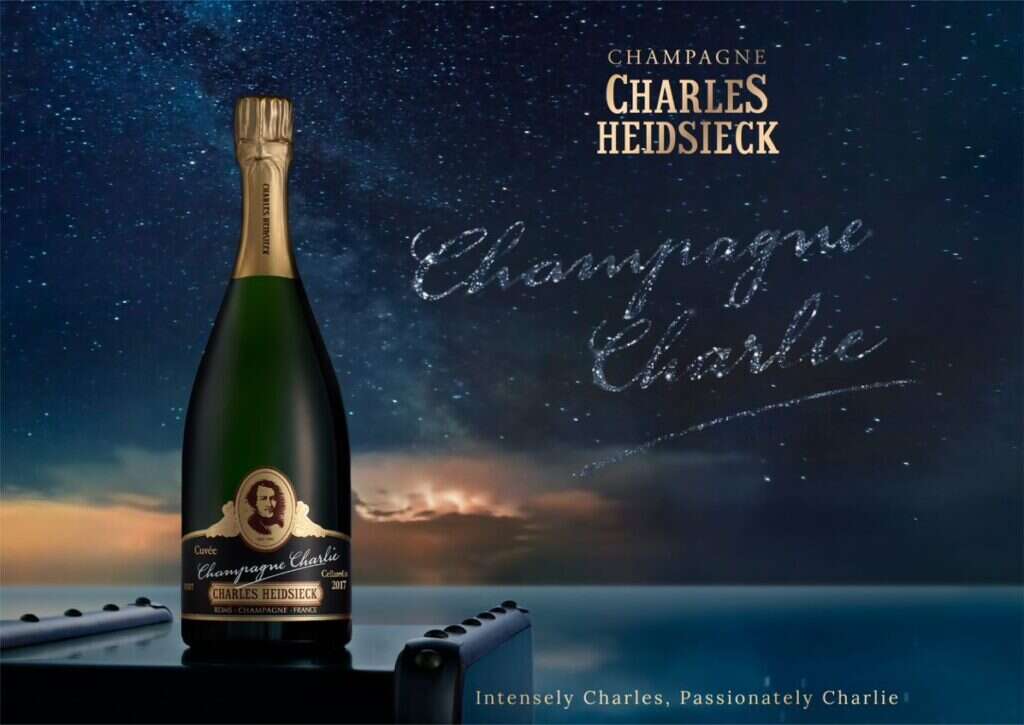 "We are reconnecting with a tradition," managing director Stephen Leroux explained. "By confirming our decision to make the 'Charles spirit' and Charlie's passion the essence of the House, we are recreating our crown jewel."
Champagne Charlie is of a significantly limited edition: "We will produce only a very limited quality of bottles for the first issue of this new release, which is, in fact, a birth," Leroux confirmed.
First cellared in 2017, Champagne Charlie is close to 80% matured reserve wines and 20% wines from 2016, the balance coming in at 48% Pinot Noir and 52% Chardonnay, for a dazzling golden final product.
"For this new edition of Charlie, I took my inspiration from previous editions, tasting each of the past releases to reconnect with the initial creation," cellarmaster Cyril Brun said. "My first impression was overwhelming; the freshness and aromatic intensity and silky, saline finish could be systematically found in all the wines, as if these qualities transcended the effect of vintage. It was the key."
Charles Heidsieck's Champagne Charlie Tasting Notes
Notes of grapefruit and roasted pineapple are rendered all the more vivid with the fullness of toasted and mineral notes for the initial welcome. After several seconds, expect aromas of fresh apricot and vineyard peaches to rise for persistent notes of pastry.
As with previous editions of Charlie, the texture is the soul of the champagne, and the house's signature paradox of juvenile freshness and fleshiness is met with a silkiness more often associated with a more mature wine. This dry fleshiness, so to speak, is enhanced with a nuanced sparkle of dulcet bubbles. To finish, the wine welcomes notes of exotic passionfruit and citruses.
[See also: The Dalmore Unveils 21 Year Old Whisky]