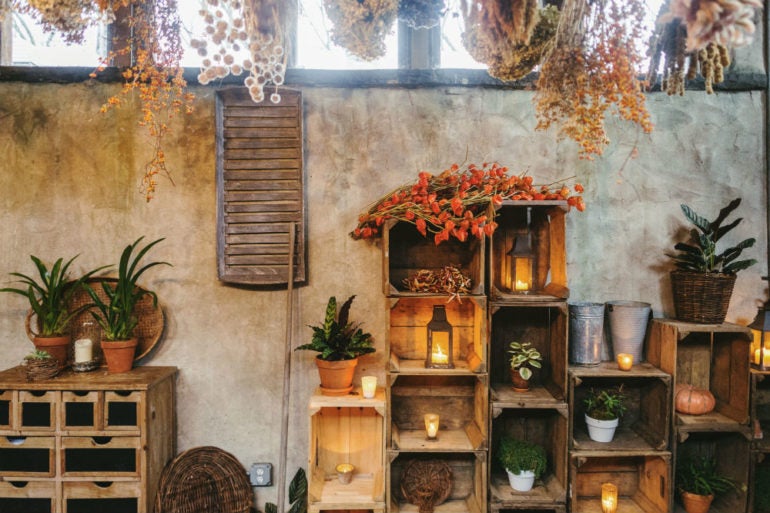 Located within the Stone Barns Center of Pocantico Hills, New York, Blue Hill at Stone Barns places the focus on creating a consciousness of the effect of the food choices we make each day.
In line with this food philosophy, the award-winning Michelin-starred chef Dan Barber sources ingredients from the surrounding pasture and nearby farms. This hyper-local produce is then used to create a seasonal multi-course Grazing, Pecking and Rooting menu, which can encompass up to 30 or 40 plates.
With diners' increasing curiosity of what is on their plate and the desire to know where each ingredient is from, this culinary concept has proven popular among gastronomes.
Ultimately, the aim here is to tell the story of the farm just outside the dining room, and to move closer towards establishing a distinct cuisine for the Hudson Valley.