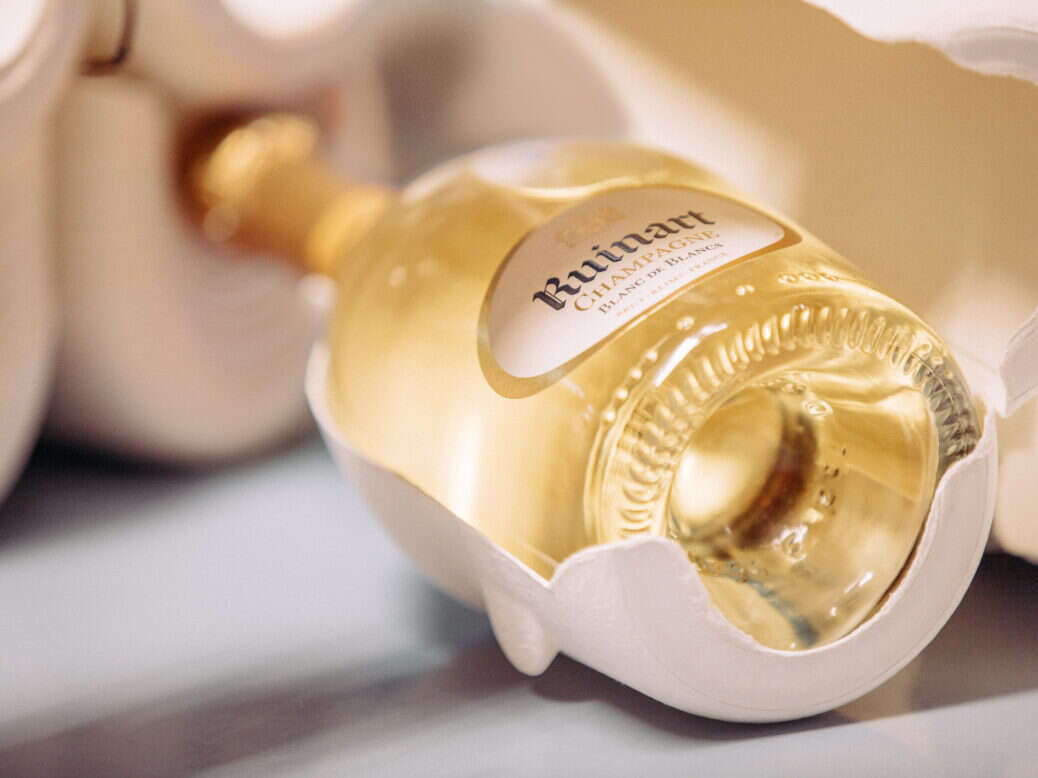 While a good bottle of wine is always a solid gift idea, these wine-centric gifts are a step outside the box and enhance the experience for wine lovers no end, from glassware that amplifies the wines' aromas to a serum that incorporates grape-seed oil from Napa grapes.
Code38 P-Type Pro Wine Key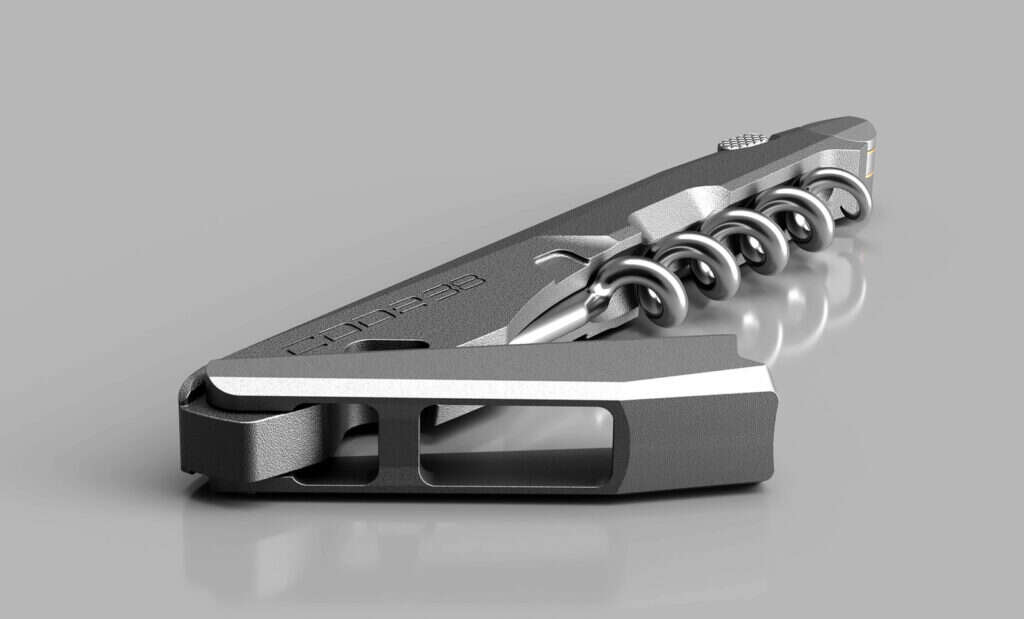 A world away from a cheap waiter's corkscrew, the Code38 is a professional wine key dedicated to both wine service and serious wine connoisseurs. It was designed by passionate wine lover and aircraft engineer Jeff Toering, who, after years of research, discovered the slightly obscure process of metal injection molding (MIM) normally reserved for Swiss watch, aerospace and prestige car component manufacture, and used it to create the Code38 wine key.
It's much-loved by sommeliers around the world; when uncorking hundreds of bottles in one service they appreciate a high-functioning tool that results in less cork breakage and fewer wrist injuries. UK distributor Daniel Primack explained that the brilliance in the design lies in its perfect angles, "specifically between the lever and the helix, it maintains a vertical force as the cork is pulled."
Toering assures the Code38 is elegant and intuitive to use, "and has a longer shelf life than the most lovingly cellared cab sav."
From $365, code38.com
Vinter's Daughter Active Botanical Serum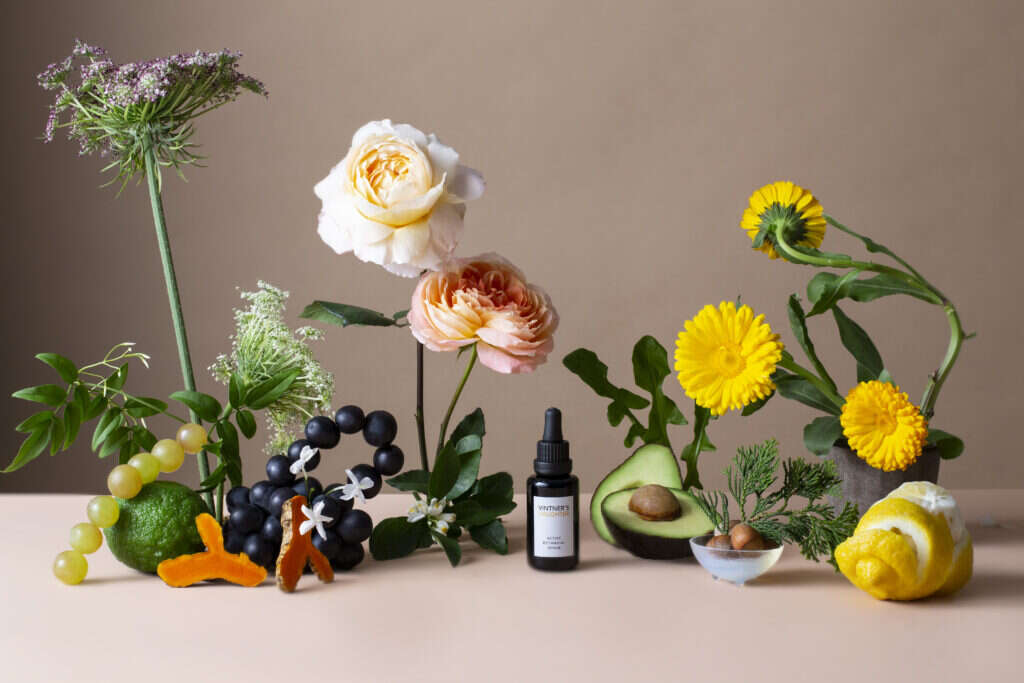 April Gargiulo created Active Botanical Serum by drawing on her experience growing up in a Napa Valley winemaking family. She appreciated that true luxury starts with the best quality ingredients — Vintner's Daughter's face oil is formulated with 22 of the world's most nutrient-rich botanicals for a nourishing and restorative moisturizer.
Some of the botanicals are the same cover crops that grow in her family vineyards, such as alfalfa and dandelion, with the addition of grape-seed oil from Napa grapes.
"It is the base of your skincare routine, which also eliminates the need to consume endless products," says Gargiulo, who launched Vintner's Daughter after becoming a mother and realizing how so many seemingly luxury products are not actually clean or sustainably produced.
$185 for 30ml, vintnersdaughter.com
Josephinenhütte Glassware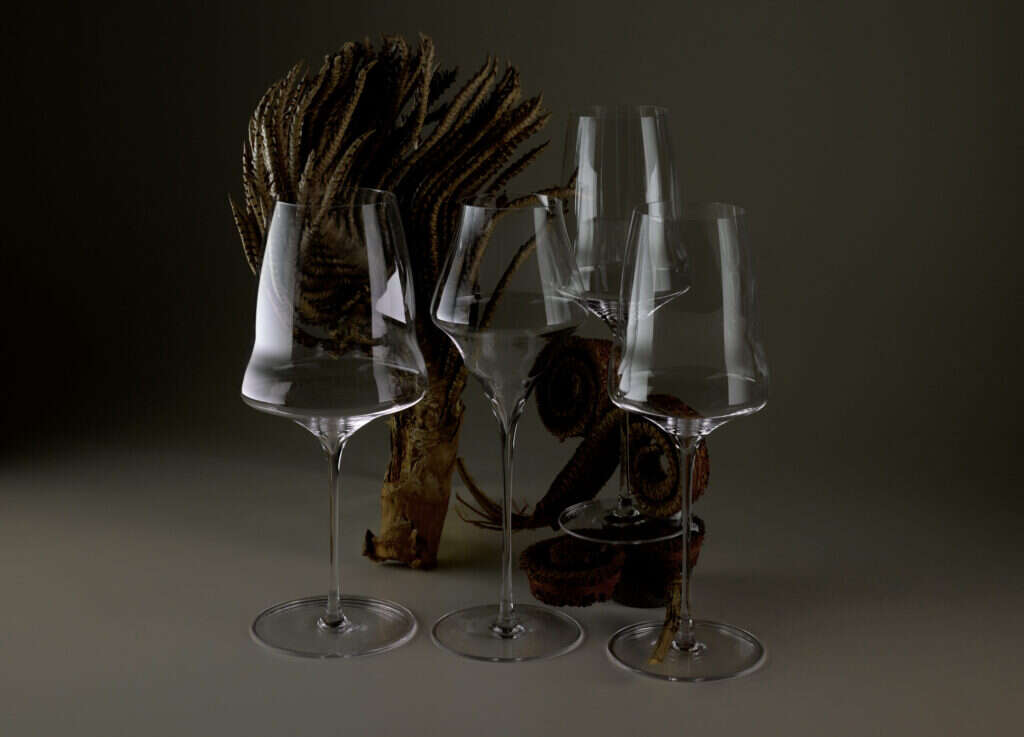 A new glassware range created by sixth-generation glass designer, Kurt Josef Zalto (of the world-famous Zalto range), is inspired by the history and craftsmanship of a Silesian glassworks in the Sudeten Mountains, founded in 1842 by Count Leopold von Schaffgotsch and named after his beloved wife Josephine.
The glasses are exceptionally light and thin-walled, astoundingly elastic and delicate — yet mercifully robust. Each filigree glass is a unique mouth-blown work of art. Their unusual shape amplifies the wine's aromas as the swirling action is broken by the extra curve in the glass, absorbing more oxygen into the wine and releasing the most nuanced notes with each swirl.
From $74 per glass, josephinen.com
Ruinart & David Shrigley Limited Edition Second Skin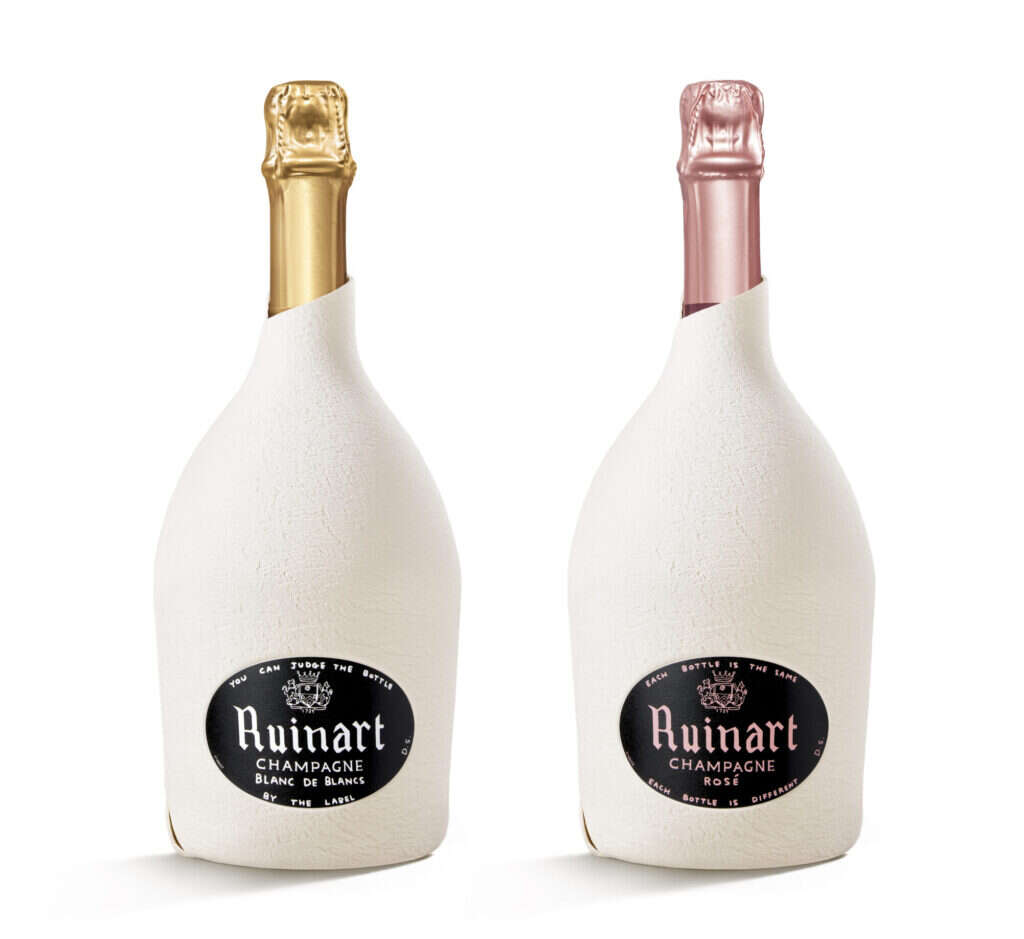 Ruinart is the first Champagne house to forgo the traditional single bottle gift box in favor of something more sustainable. The revolutionary second skin case is molded to the curves of the bottle — an elegant, functional and fully recyclable alternative to the traditional gift box. This eco-designed casing marries the signature silhouette of the Maison's curved bottle with its commitment to sustainable development.
Where a big gift box made sense in the past, an entirely recyclable cloak composed of 99% natural wood fibers is a more suitable fit today. The sustainable innovation of the second skin case extols a return to nature and to the natural: It aims to reduce waste and recycle materials without diminishing the experience or taste.
British contemporary artist, David Shrigley, has created two reinterpretations of the classic Ruinart label that will be featured on a limited edition version of the new eco-designed second skin cases of Ruinart Blanc de Blancs and Ruinart Rosé. These creations are representative of Shrigley's unique vision.
$92, clos19.com
The Elite Traveler Holiday Gift Guide is now live, with over 150 items across 10 categories. Check it out here.