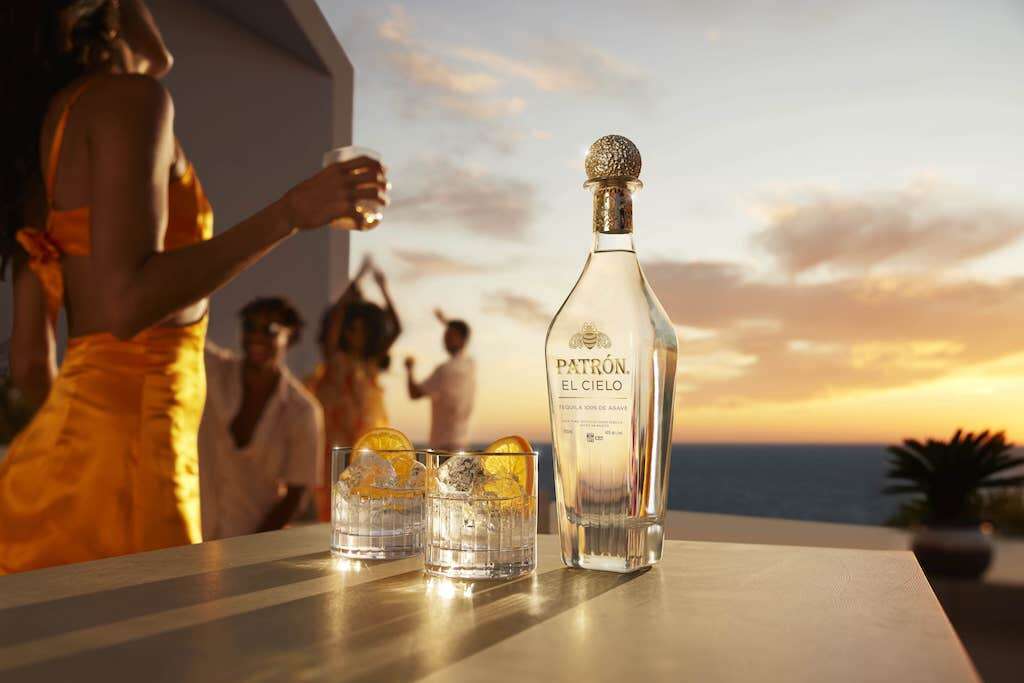 First released in the US earlier this year and now enjoying a global tour, Patrón El Cielo is the Taylor Swift of the tequila world. In July, the UK received its first allocation of the four-times distilled prestige tequila.
Launched in grand style at the Formula 1 British Grand Prix, Patrón marked its intent on cracking a market that has yet to properly embrace the Mexican spirit. Currently, it holds just 4% of UK cocktail sales, but interest is on the rise.
Sales of the Paloma – a simple cocktail made with tequila, grapefruit juice and lime – have been booming. For neat drinkers, mezcal (a subset of tequila) has become the hipster's choice. As a premium silver tequila, Patrón El Cielo will be going for the high-end cocktail market, but it shouldn't be dismissed as purely for mixing.
[See also: Volcan X.A Tequila Arrives on the Consumer Market]
At first reading, a four-times distilled tequila shouldn't work. Each distillation removes impurities, but it can also remove flavor. Given enough distillations, you end up with something closer to vodka. But instead of removing flavors from the tequila, Patrón's master distiller David Rodriguez appears to have unlocked new ones.
Nosing a standard Patrón silver side by side with El Cielo, the difference is stark. The initial harshness of a silver tequila is completely absent in the El Cielo, replaced with the sweet freshness of orange zest and toasted agave. The liquid is smooth on the palate and it tastes remarkably similar to the aroma: citric, nutty and long-lasting.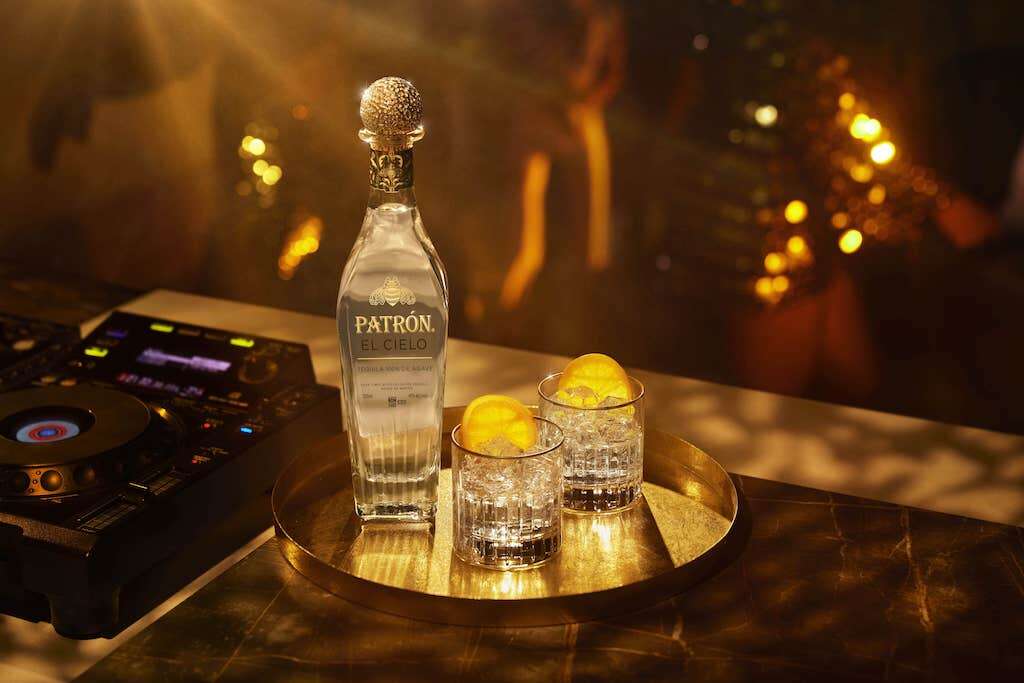 The El Cielo is pleasant to drink straight at room temperature, but adding a slice of orange and a small ice cube intensifies its natural sweetness. That is the suggested signature serve for El Cielo, but there is also an elegant tequila martini recipe to try as well.
Rodriguez, who made his way to London for the first time in honor of the launch, admitted that, on the face of it, people may question the logic of distilling a tequila four times. He may have had some doubts himself during the experimentation phase, which took the development of a unique distillation process and over 150 tastings before he got the balance right.
[See also: Tequila's Sunrise: From Nightclub Shot to Premium Spirit]
He said: "For the first time ever, we developed a prestige tequila with a fourth distillation—a process that is extremely rare within the industry—using the smallest copper pot still at Hacienda Patrón.
"While adding another stage of distillation is commonly misconceived as a culprit for diluting flavor, that was not the case for Patrón El Cielo.
"At Patrón, our goal is to achieve perfection in every drop—by using this unique, four-time distillation process, we unlocked and opened up the natural sweetness and smoothness from the agave to deliver an incredibly sweet and light-tasting, smooth tequila."
The recycled glass bottle helps to put the crystal-clear liquid in its best light and is topped with Patrón's signature volcanic tohana stone stopper. It will make an impression on any bar, whether that be at home or at Soho House, where El Cielo is now available.
Patrón El Cielo is available across the US and is now available in the UK, exclusively at Selfridges and in bars across the UK from July.