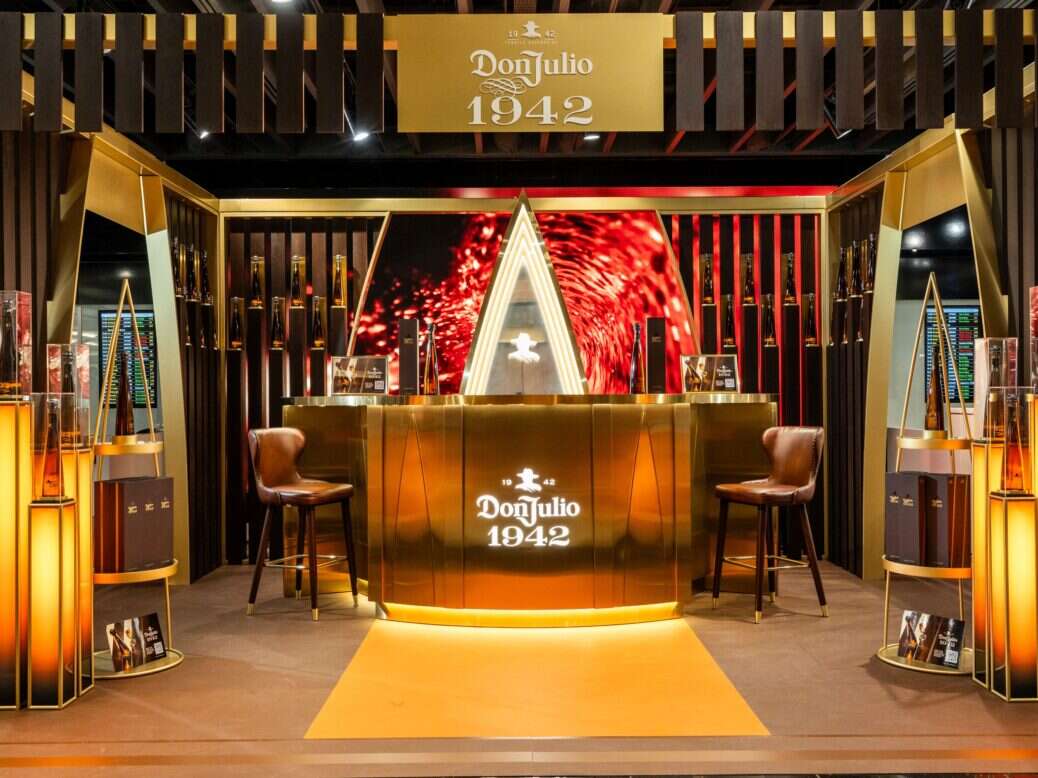 Heathrow Airport just got a little bit more, well, fun, with the launch of a new luxury pop-up within the airport's Terminal 5, courtesy of the rich and smooth Blue Weber agave plant notes of Tequila Don Julio 1942.
Getting the party started for its passengers before they embark on their international vacations, this sophisticated watering hole right in the heart of the terminal is perfect for those jetting off to late summer festivities across the globe, those desiring a sample of the iconic luxury tequila brand, or those just seeking a well-deserved tipple for getting through airport security.
Passengers can look forward to renowned international DJ and music producer Kayper's carefully curated playlist as they experience the extraordinary tequila experience within the terminal's World Duty Free store, as the brand launches the liquor in European travel retail.
[See also: The Best First Class Airport Lounges]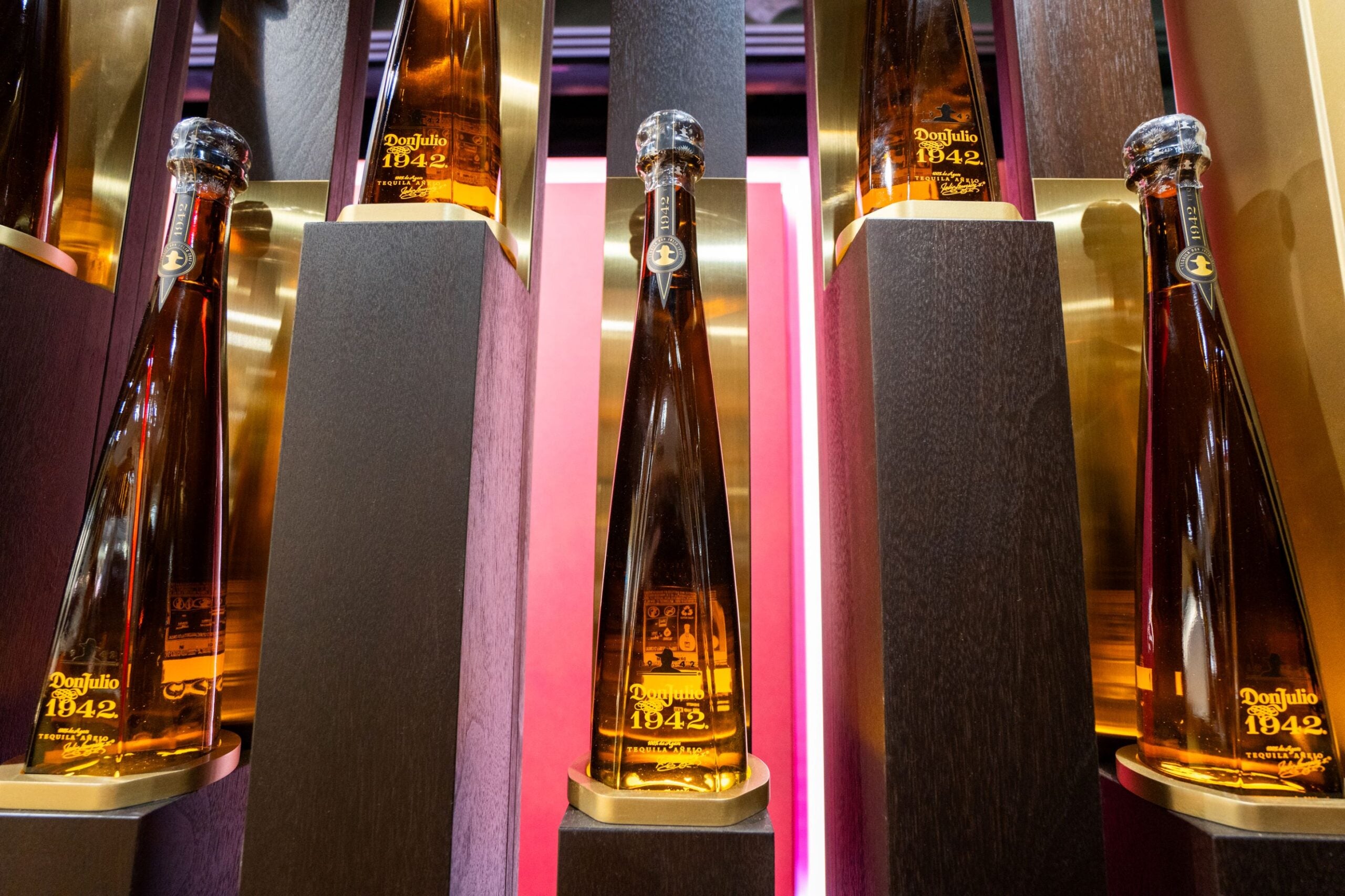 The tequila "is a testament to our founder's passion and love for the agave plant," commented Kevin Nichols, global head of Tequila Don Julio 1942. "It is an invitation to savor the finer things in life and share unforgettable moments with those who appreciate the extraordinary."
Aged in American oak barrels for at least two and a half years in order to let the tequila curate its signature rich and distinctive taste of oak, vanilla and agave combined with caramel and chocolate notes, the Tequila Don Julio 1942 pop-up at Heathrow Airport will come as fabulous news to long-time fans of the brand and tequila enthusiasts alike.
"I am delighted our passengers can explore the iconic world of Tequila Don Julio 1942 to kick off their summer celebrations in luxury," added Fraser Brown, retail director at Heathrow Airport.
[See also: The Best First Class Airlines in the World]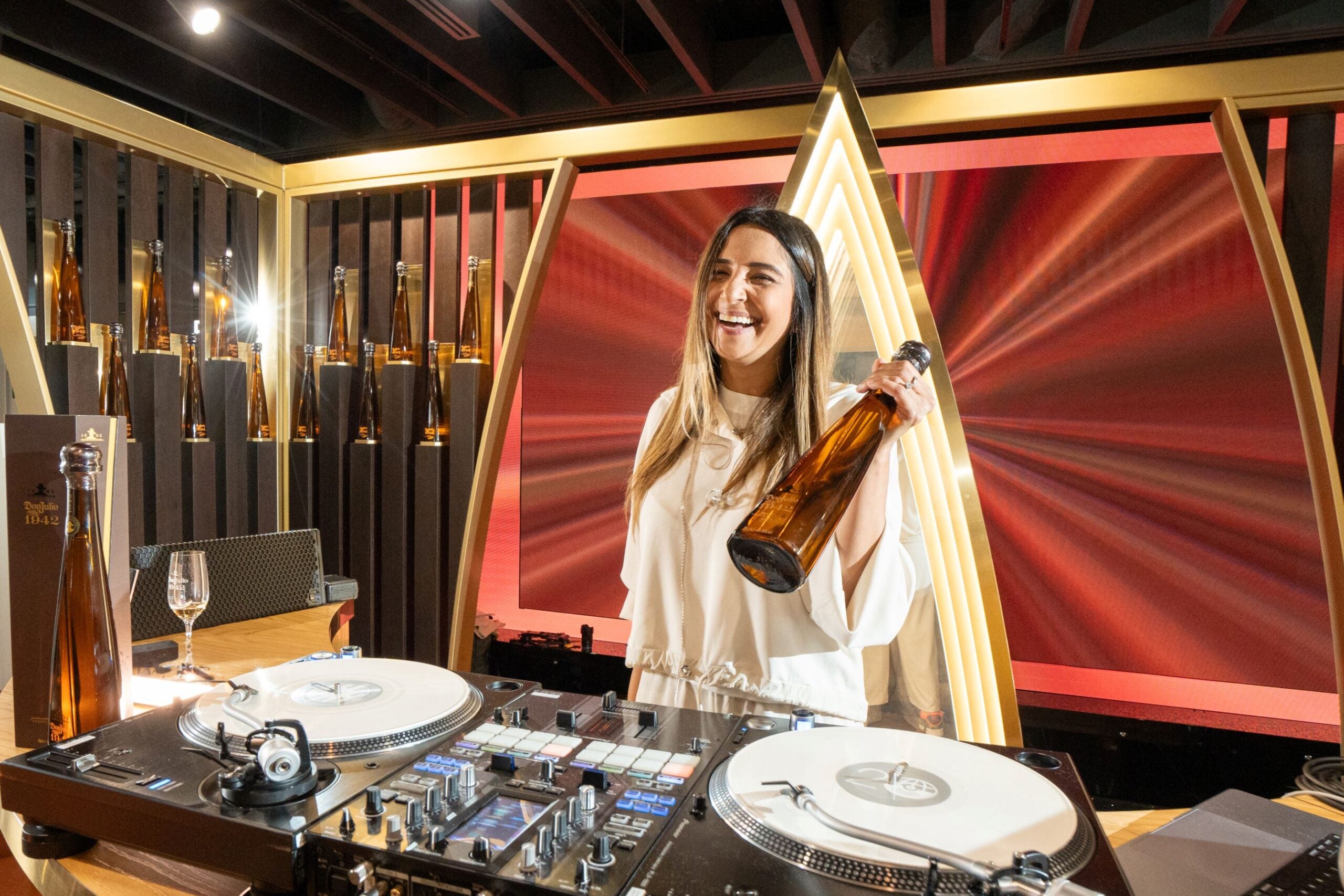 "We are committed to offering our shoppers these unique experiences whilst also educating them on responsible drinking, to ensure everyone has a great journey through Heathrow."
Tequila Don Julio 1942, bottled at an ABV of 38%, is now available at major airports across Europe and the Americas from August 2023, at a retail price of $227 for a 70cl bottle.
[See also: Tequila Don Julio Ultima Reserva Returns with Second Bottling]