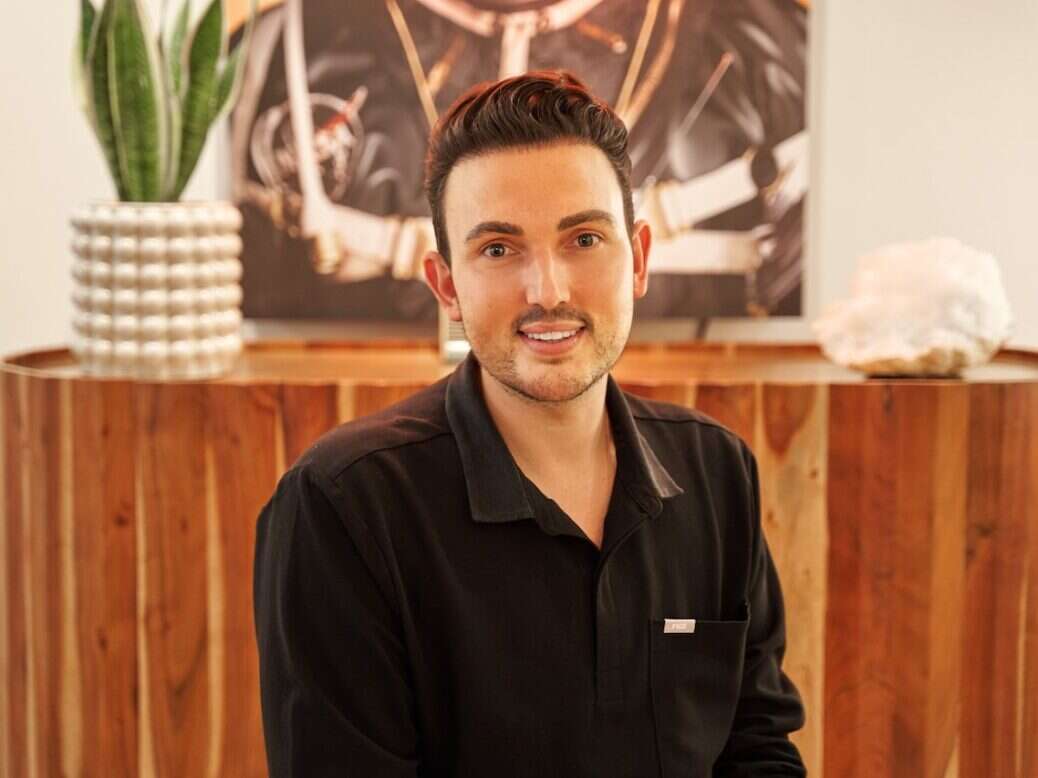 Thought celebrities walking the red carpet relied on make-up alone to achieve their show-stopping glow? Think again. While hours in the beauty chair helps, that smooth and seemingly poreless look extends far further than a good foundation – and for many of the world's most famous faces, London-based aesthetician Shane Cooper is the secret ingredient.
Having initially branched into the world of skincare in a bid to help build his own mother's confidence, Shane has now become one of the most respected names in the industry and counts the likes of the Bridgerton cast, Love Island UK-host Maya Jama and actress Sienna Miller as clients.
His glowing list of regulars and coveted appointments (slots at his chic Kensington mews clinic are hard to come by) are testaments to his credibility, but what separates Shane from the ever-growing list of skincare practitioners promising game-changing results?
While many facialists rely on a combination of creams and serums, Shane takes things one step further with an arsenal of high-tech tools and advanced aesthetic technology. "I offer something completely different to other establishments: I have a variety of medical-grade machines that all deliver something completely different," he explains.
[See also: The Best Urban Spas for 2023]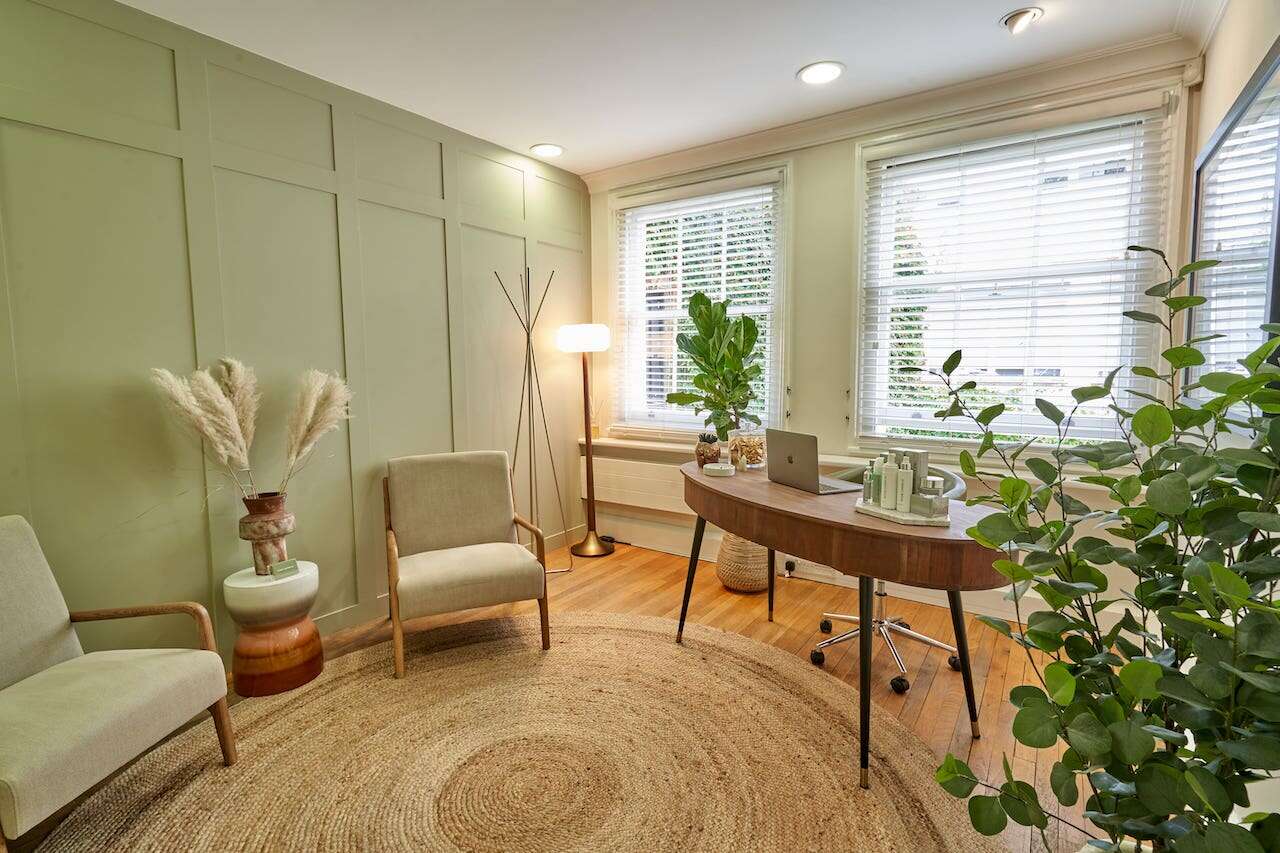 The science-backed setup includes machines covering all manner of treatments: There are micro-currents to lift and firm the facial muscles; radiofrequency for collagen stimulation; and both blue and red LED light therapy to reduce inflammation and maximize cell activation. To the skin care novice, this might sound like industry jargon, but it roughly translates into amazing skin.
Perhaps the biggest appeal of what Shane offers, however, is the lack of needles. Where more invasive treatments come with the risk of over-filling or over-freezing, non-surgical treatments simply make your skin live up to its own potential. "Delivering visible results…can be done more safely and effectively using advanced technology," he explains.
Shane's highly tailored approach means he can work with any skin concerns and will adapt each facial to suit your current routine. "Being able to tailor each treatment to each client and cater to anyone is key for me. We have clients from all over the world, from every industry imaginable… but the bottom line is we are all human and want to feel good in our own skin," he says.
The experience begins with a thorough consultation. Your medical history, your skin concerns, your usual routine, your desired results – the questions stop just short of asking your favorite color to ensure the treatment is as customized (and the results as good) as possible.
[See also: The Lanesborough Club & Spa: HydraFacial Review]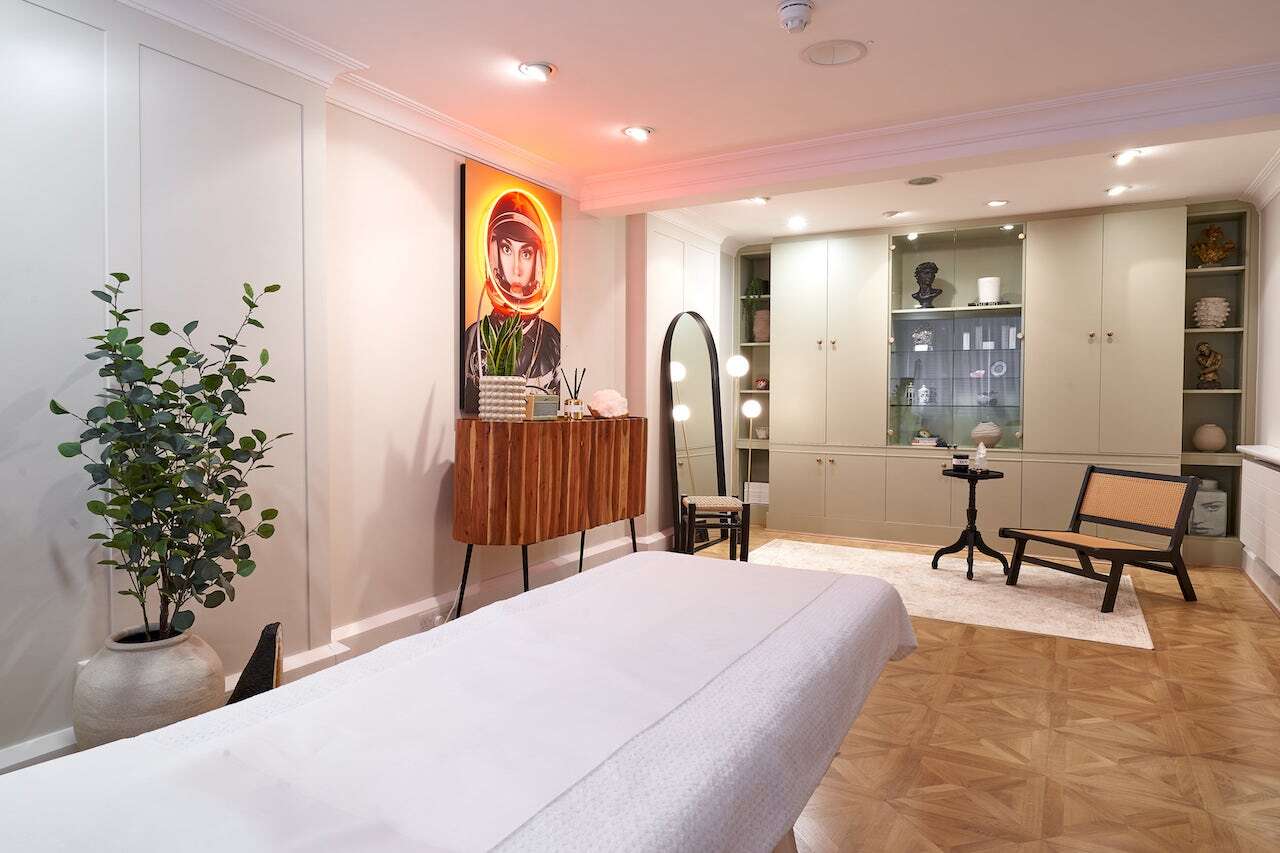 Don't arrive at the clinic expecting 90 minutes of bliss or that usual spa snooze, however. The space might have the feel of a serene spa, but the minute you get into Cooper's studio, your face is in for a workout. 
Some parts of the signature Shane's Exclusive Facial Treatment, namely the initial exfoliation and gentle stimulating massage, are relaxing but by the time the radio frequency starts, it's a whole different story, with a hot tool running across your face in order to deliver those skin-tightening effects.
The LED light therapy, too, is a far cry from the usual facial, with the intensely bright lights infiltrating an eye covering and goggles. The biggest discomfort comes in the form of the intimidatingly loud cryotherapy gun which shoots high-pressure cold CO2 across the skin. This isn't to say a visit to Shane's clinic isn't enjoyable – it's just not your standard spa day.
The results, however, speak for themselves. Immediately after, there's a touch of the standard post-facial redness but the final application of Shane's hydrating serum combined creates that plump, dewy glow (Shane calls this 'dewised') we're usually told can only be achieved by drinking 12 liters of water a day.
[See also: The Retreat at Blue Lagoon: Iceland's Premier Hotel Beckons]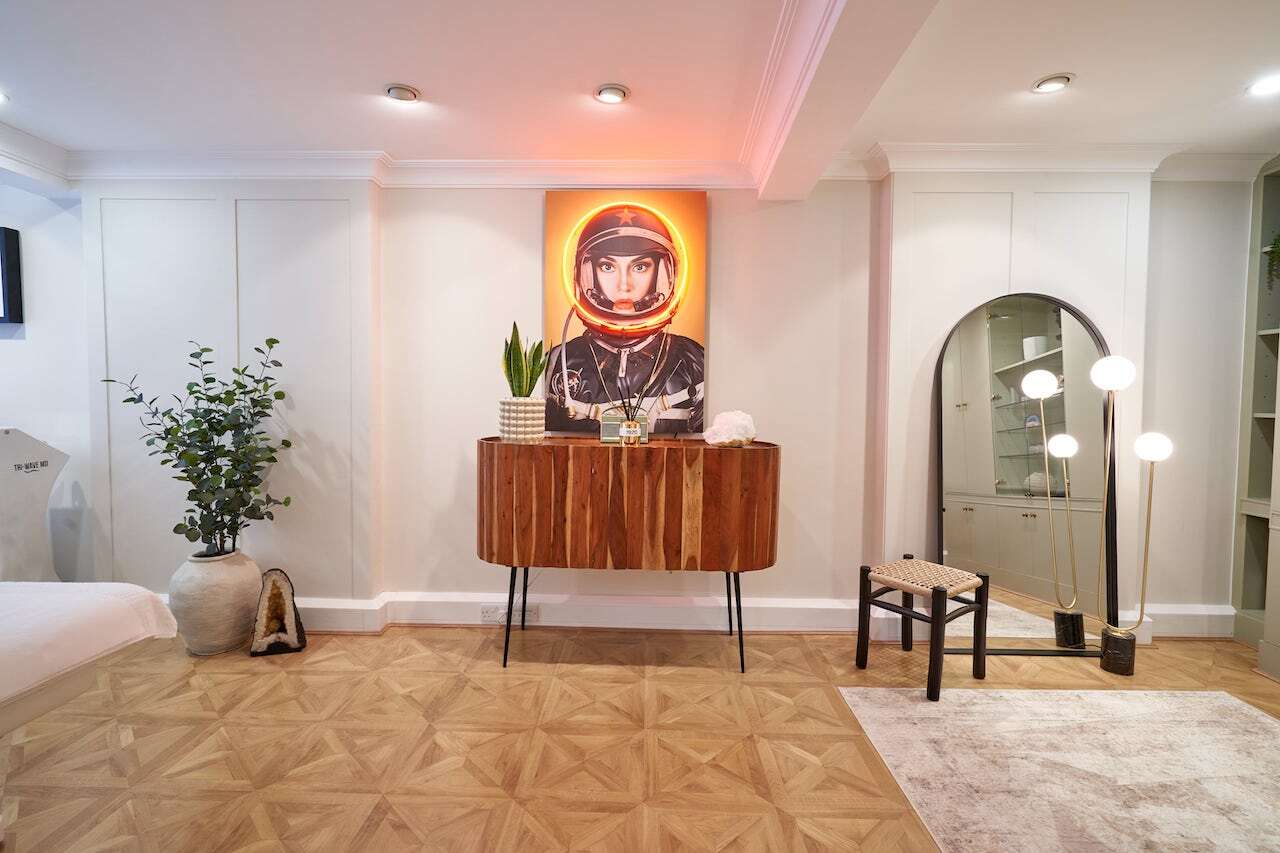 Throughout the following hours, days and even weeks, the results keep getting better. The blemishes and visible pores I'd complained about when I first arrived calmed down immediately and amazingly, two months post-facial, still seem to be kept at bay.
And, unlike many facials of this intensity which often call for a day of no make-up at the minimum and sometimes even no face-washing at all, with Shane's Exclusive Face Treatment, your skin is ready for action just a few hours later.
Of course, while advanced facial treatments might be the gold standard in achieving that 'dewised' glow, at-home maintenance is key too. Shane's offering extends to include a line of cosmeceutical-grade skincare products (meaning they contain active ingredients), but for him, the biggest key to a good routine is straightforward: "I could give a million pieces of skincare advice but the main [one]: SPF! It's so simple but unbelievably effective in reducing aging and protecting your skin barrier," he explains.
In an age of an overwhelming amount of skincare advice and constantly online changing fads, it's clear that sticking with the professionals pays off. Shane's treatments fetch a pretty fee and he's only available in London, but it's worth it: One visit and you'll be a convert.
Shane's Exclusive Facial Treatment from £600 (approx. $730), shanecooperuk.com
[See also: The Top Luxury Wellness Suites Around the World]