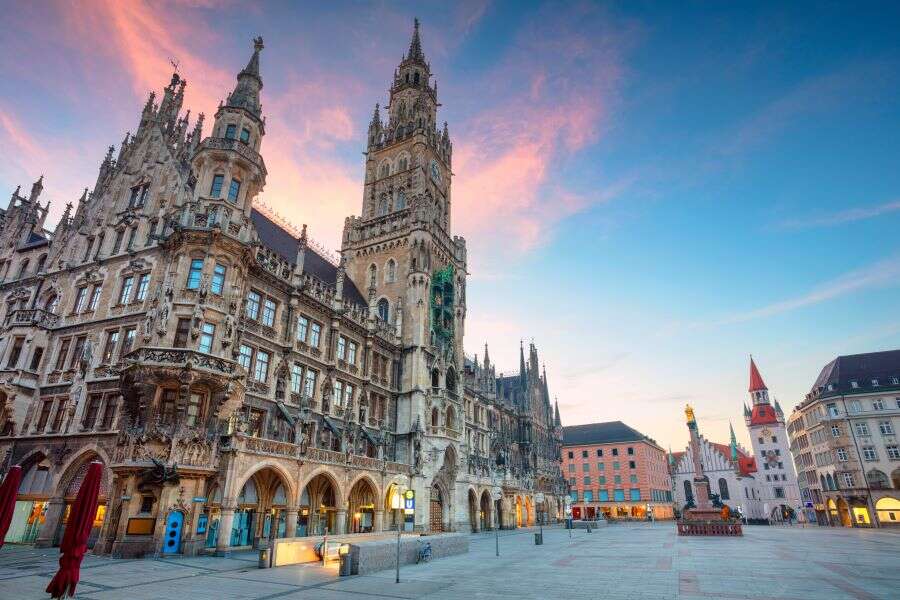 Whether soaking up the glorious architecture, immersing yourself in the centuries of history, or making the autumnal pilgrimage for the world-famous Oktoberfest, Munich is an unmissable stop on any European tour, a vibrant force that comfortably keeps up with the German capital Berlin for its city offerings.
And whilst spas are not quite what is first associated with the Bavarian capital, Munich holds it's own within Germany for world-class wellness faculties. From personally tailored treatments to post-flight glows, here is Elite Traveler's best spas in Munich.
[See also: The Best Urban Spas]
The Charles Spa
Located in The Charles Hotel, The Charles Spa offers guests a place to be extraordinarily pampered with a wide offering of wellness and beauty treatments. Hosting a well equipped fitness area that includes a 50 foot swimming pool, sauna and steam room, The Charles Spa uses the pioneering Irene Forte Skincare for outstanding results across the spectrum of the spa menu.
Soft music floats in between the murmurings between guests and the well-trained faculty, and the amber candlelight heightens the tranquillity of the ambience. All the treatments and rituals are of the highest caliber, but it's the Swiss Individual Treatment that particularly stands out. The spa's therapists personally tailor the 60 minute facial to the individual's needs and desires for a firmer and more youthful result.
[See also: The Best Wellness Retreats in the US]
Mountain Hub Spa
Granted, a spa located within an airport hotel doesn't seem the most luxurious of options. But we urge you to reconsider; the Mountain Hub Spa is unmissable for those seeking recalibration and rejuvenation either before or after a flight. Located next to the city's international airport within the Hilton Munich Airport, this spa offers clientele a central 56-foot pool and state-of-the-art facilities.
Jacuzzis are located on site for complete relaxation, saunas and steam rooms with separate ladies and gentlemen areas also feature within this spa. Comfortable yet convenient, this is the ideal spa for the jet-setter with little time to waste. Despite its unorthodox location, its luxury trappings render it undeniably one of the best spas in Munich.
[The Lanesborough Club & Spa: HydraFacial Review]
Sofitel Spa
A bonafide sanctuary for the mind and body, Sofitel Spa is just as glamorous as the Sofitel hotel itself. Sprawling over 6,500 square feet of luxurious space, amenities include spiral shaped and wave pools, saunas and steam rooms, along with relaxation showers.
And aside from the many treatments and facilities available, the Sofitel Spa has delicately curated a sensual, relaxing atmosphere upon arrival through the soothing fragrances and carefully chosen materials. The spa offers an exclusive choice of massages for different parts of the body or integral massages, as well as a host of cosmetic treatments for visitors wanting to leave looking their best.