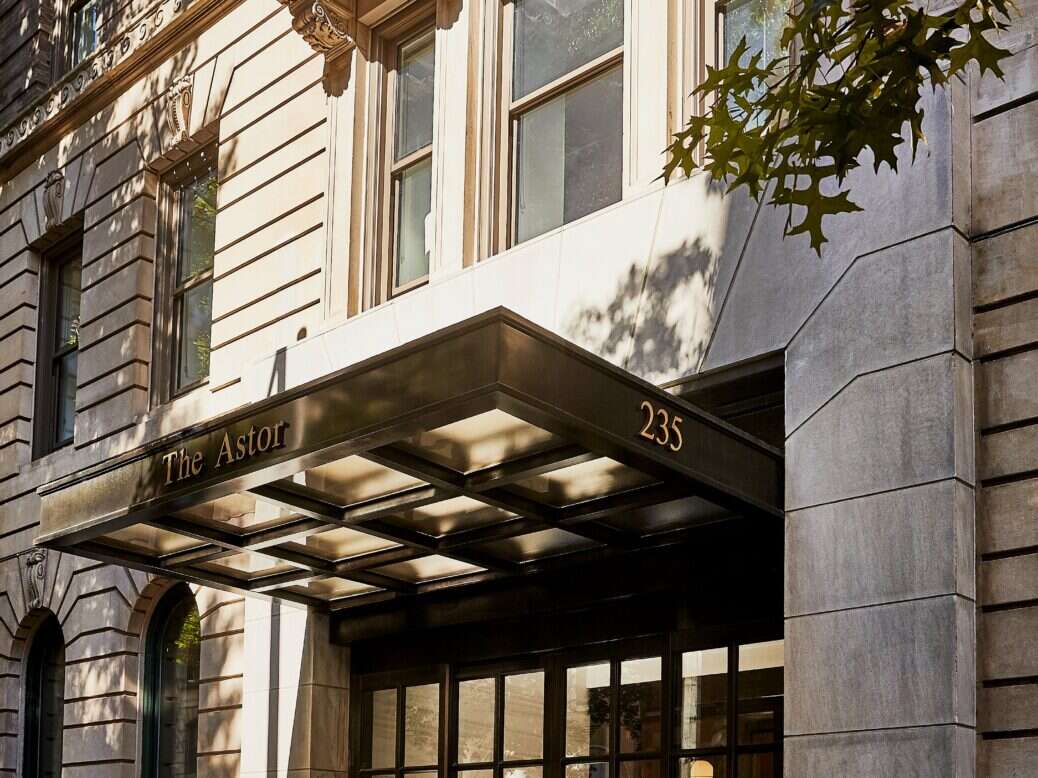 Built in 1901 by Gilded Age architects Clinton and Russell, and commissioned by William Waldorf Astor himself, The Astor building is an undeniable landmark of Manhattan's vibrant architectural history. Now open to prospective homeowners following a fabulous renovation, The Astor presents a thrilling opportunity to own a home in a beloved piece of New York City heritage.
Today, The Astor is that exciting rarity of a successful fusion between authentic period charm and everyday convenience. Retaining the glitz and splendor of its origin, the building also exudes modern luxury courtesy of interior design firm Pembrooke & Ives. Our favorite residence on the block? Naturally, they're all gorgeous, but we have a particular soft spot for number 402.
The four-bedroom, four-bathroom apartment maintains a considerable number of its Gilded Age features, such as grand wood-burning fireplaces and fin de siècle decorative moldings. The handsome entry gallery opens to a spacious living and dining area, in which tall windows emit great light into the space, a characteristic echoed throughout the property.
[See also: Jean-Michel Gathy on Designing the World's Most Iconic Hotels]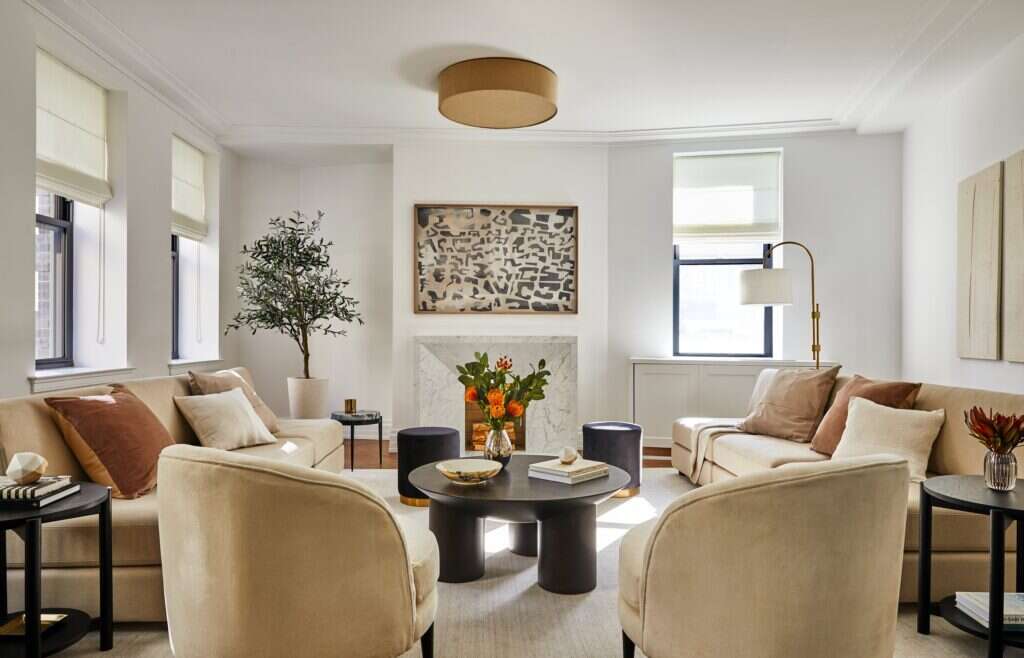 The 21st century is at its fullest force within the kitchen, in which brands such as Miele and Sub-Zero feature alongside minimalist coloring details of dark stained oak and white lacquer. 
Perhaps this perfect unity of the old and the new is best reflected within the bedrooms, most notably the property's main bedroom and its ensuite. A large dressing area – a nod to the contemporary trends of the early 1900s – feels extraordinarily spacious for a Manhattan apartment. The bathroom's freestanding bathtub brings some period sophistication, whereas the heated floors subtly bring us back to the 2020s.
[See also: Inside The Ned NoMad New York]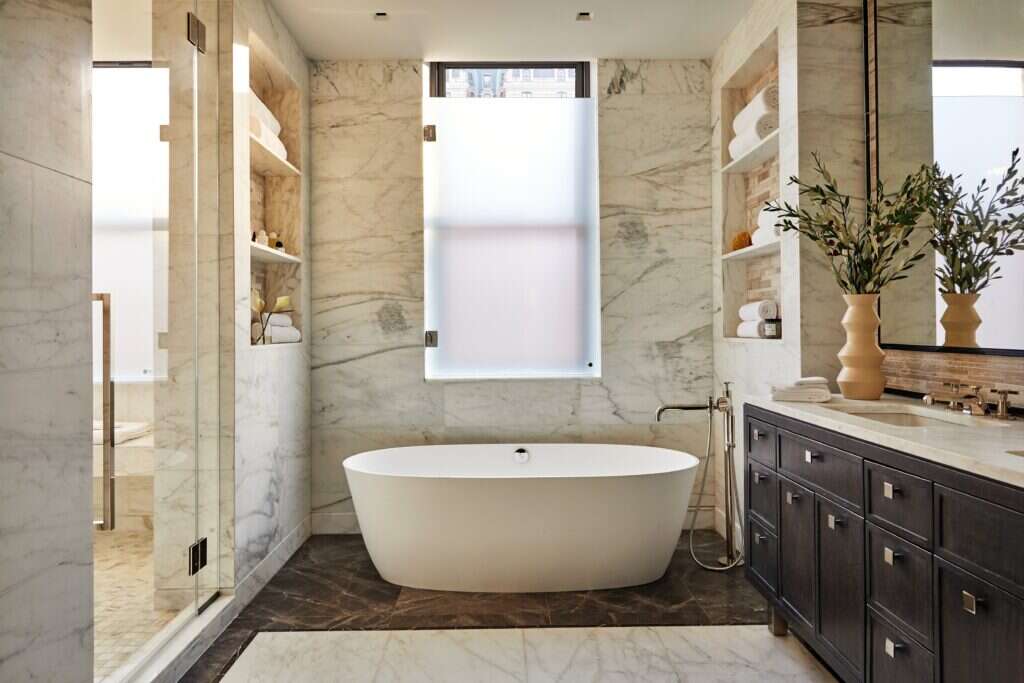 "The Astor renovation was about restoring key characteristic elements of the existing building as well as about injecting new life and comforts for modern-day living into the building," said Aaron Dussair, executive vice president of Pembrooke & Ives. 
"By combining smaller apartments and rethinking the corridor spaces, we were able to create grand apartments that feature beautiful, contemporary materials and finishes. The palette used was one that is both sophisticated and timeless."
The building's entrance, which is entered through Broadway, maintains a considerable number of details from the 1901 design and is masterfully juxtaposed with modern-day art. With a 24-hour concierge, a children's playroom, a fitness center and decent bike storage, this is a property perfect for families and individuals alike.
[See also: Legacy at The Grand Lights Up York's Fine Dining Scene]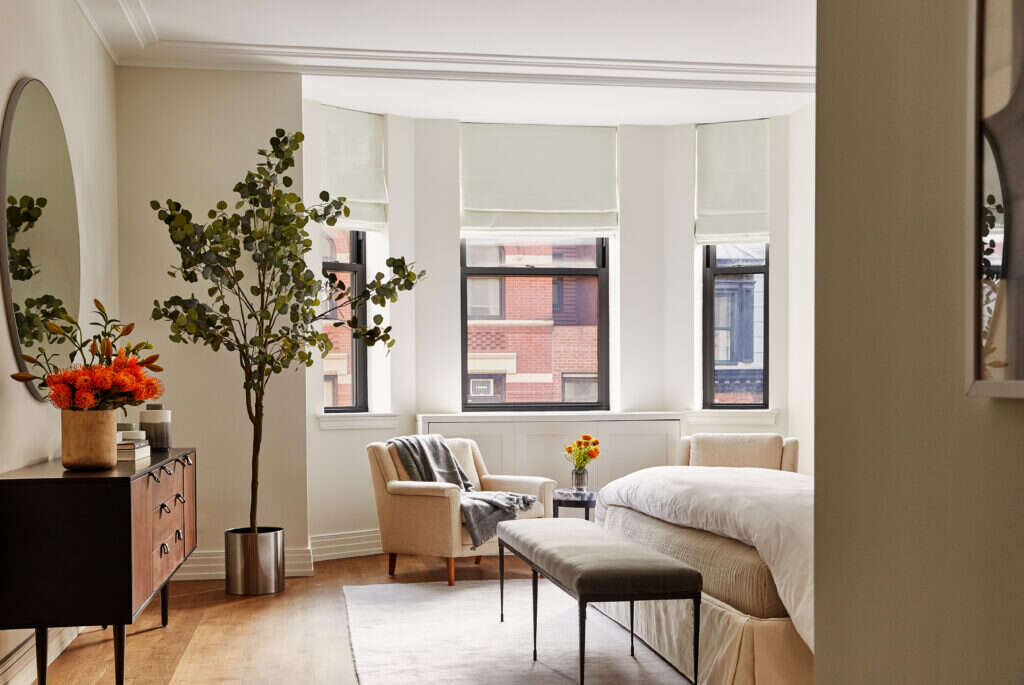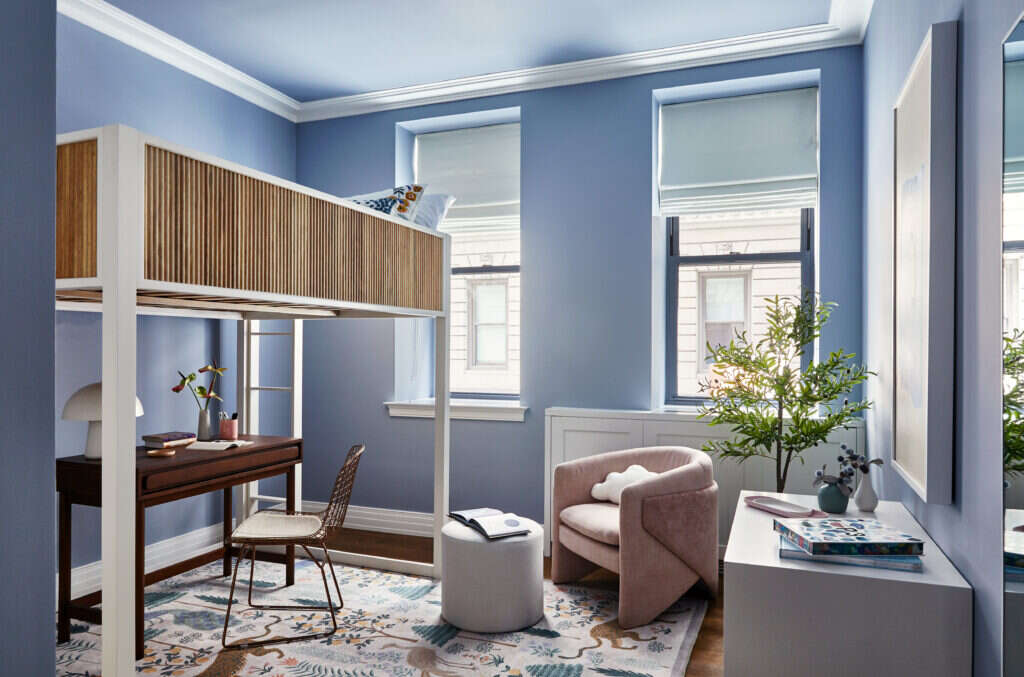 $7,315,000. theastor.com
[See also: The 15 Best Restaurants in New York]