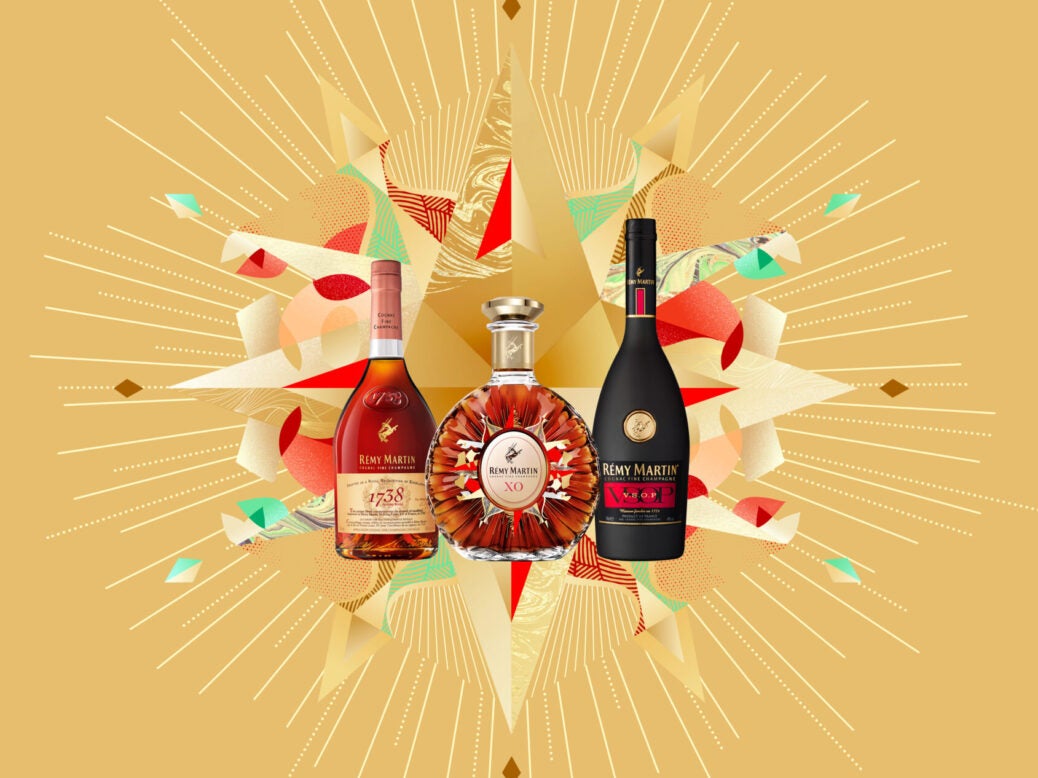 With almost 300 years of history behind it, the House of Rémy Martin has been built on a foundation of long-lasting relationships, respect for tradition and a passion for innovation.
Every drop of Rémy Martin cognac is a gift from a previous generation, laid down by someone who knew that the rewards could well be reaped by their successor.
This selfless process has been ongoing since 1724 with cellar master after cellar master working hard to ensure the next generation has better stocks than they did. The result? Today, Rémy Martin produces some of the finest cognac in the world.
Continue the cycle by gifting a bottle of exceptional cognac to your loved ones with one of Rémy Martin's limited edition End of Year editions.
Rémy Martin XO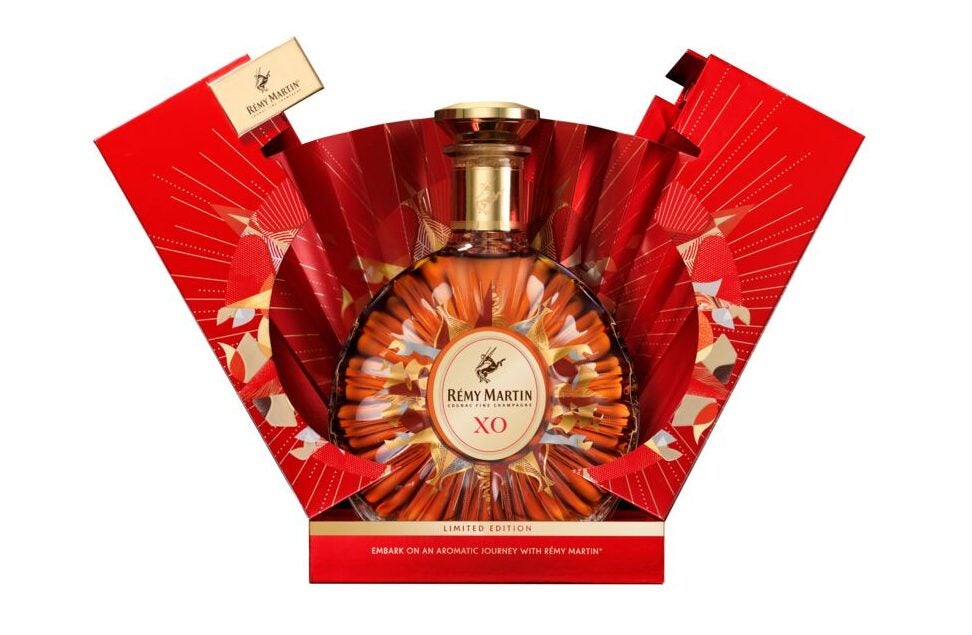 The cellar master's signature cognac, Rémy Martin XO (presented in the iconic decanter) embodies the very best of Rémy Martin's core values. A blend of hundreds of eaux-de-vie, XO is a complex array of flavors that explode into life on the palate.
Rémy Martin XO is a luxurious blend that can be enjoyed neat or on the rocks. However, with its notes of candied orange and plums, Rémy Martin XO works beautifully as part of a decadent Old Fashioned. Head to remymartin.com to discover new seasonal cocktails with Rémy Martin XO.
Rémy Martin 1738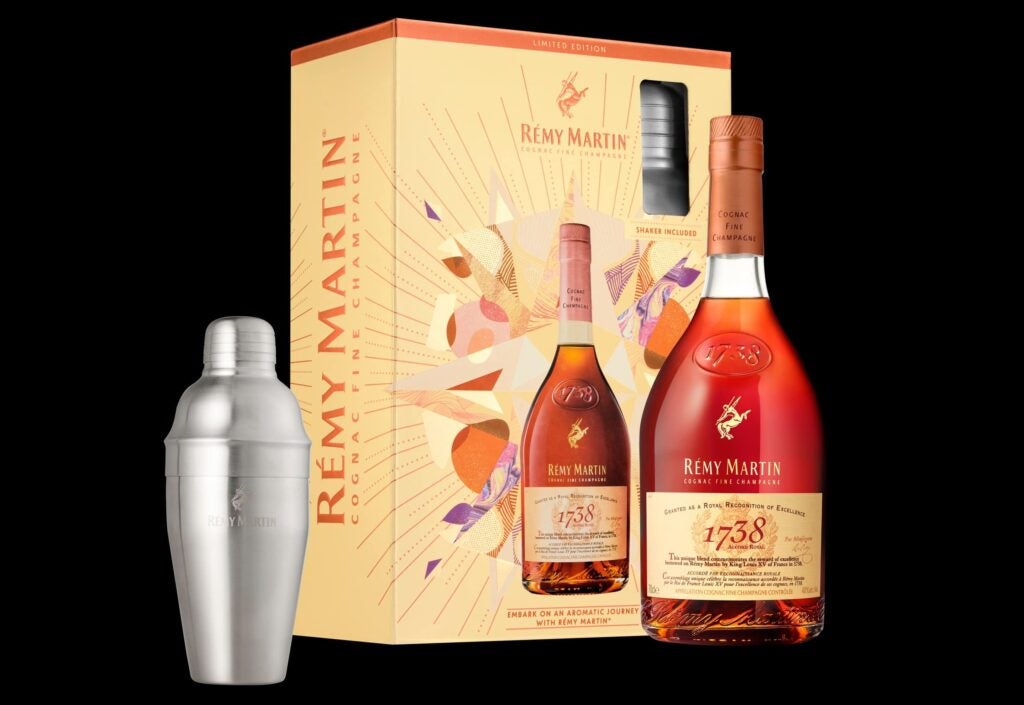 Commemorating the year the House earned a Royal Accord from King Louis XV, Rémy Martin 1738 expression is a traditional style of cognac that brings the oaky flavors to the forefront. If Rémy Martin XO is alive with zest and energy, then Rémy Martin 1738 is its counterpart: subtle, smooth and sophisticated. It offers notes of toasted bread, brioche and vanilla.
Highlighting its suitability for a variety of classic cocktails, Rémy Martin 1738 can be purchased with its very own shaker.
Rémy Martin VSOP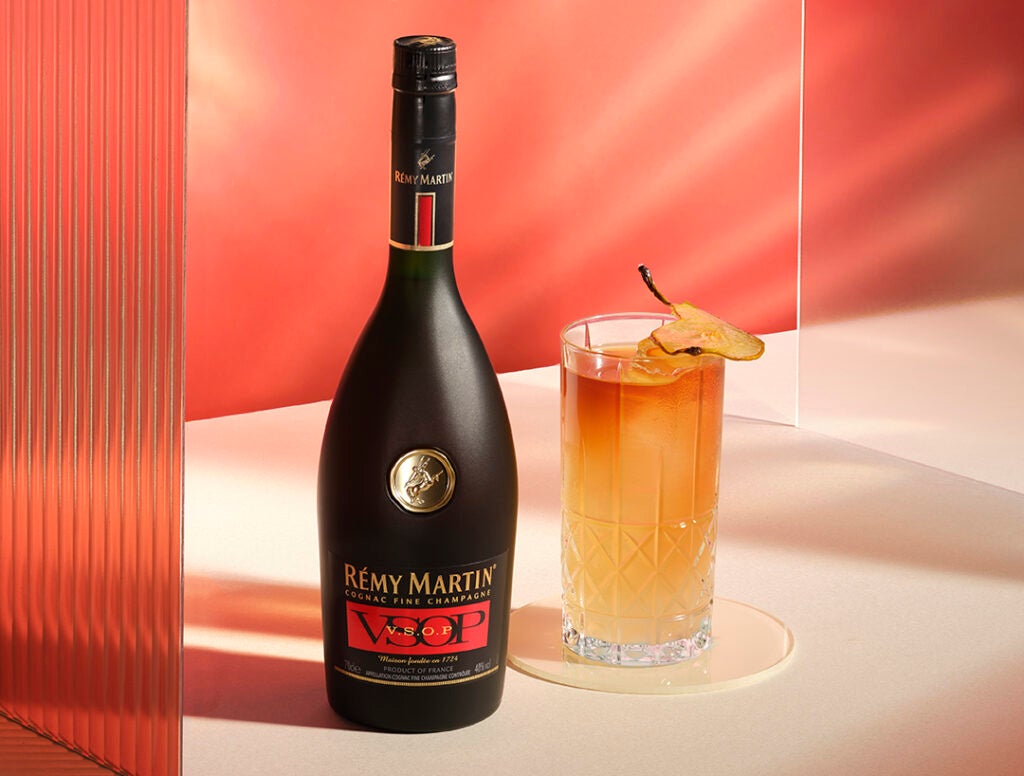 If Rémy Martin XO hits the sweet notes and 1738 hits the oak, then Rémy Martin VSOP is the middle ground that brings the range into harmony. Offering notes of dried apricot, vanilla and candied pear, Rémy Martin VSOP is a highly versatile spirit that can spark life into any cocktail recipe.
Let Rémy Martin VSOP's vibrancy shine through with something simple like the Rémy Ginger, which requires ginger beer, angostura bitters and a dash of lemon with a healthy 50ml measure of Rémy Martin VSOP.
Go to remymartin.com and discover new seasonal cocktail recipes for these special moments.