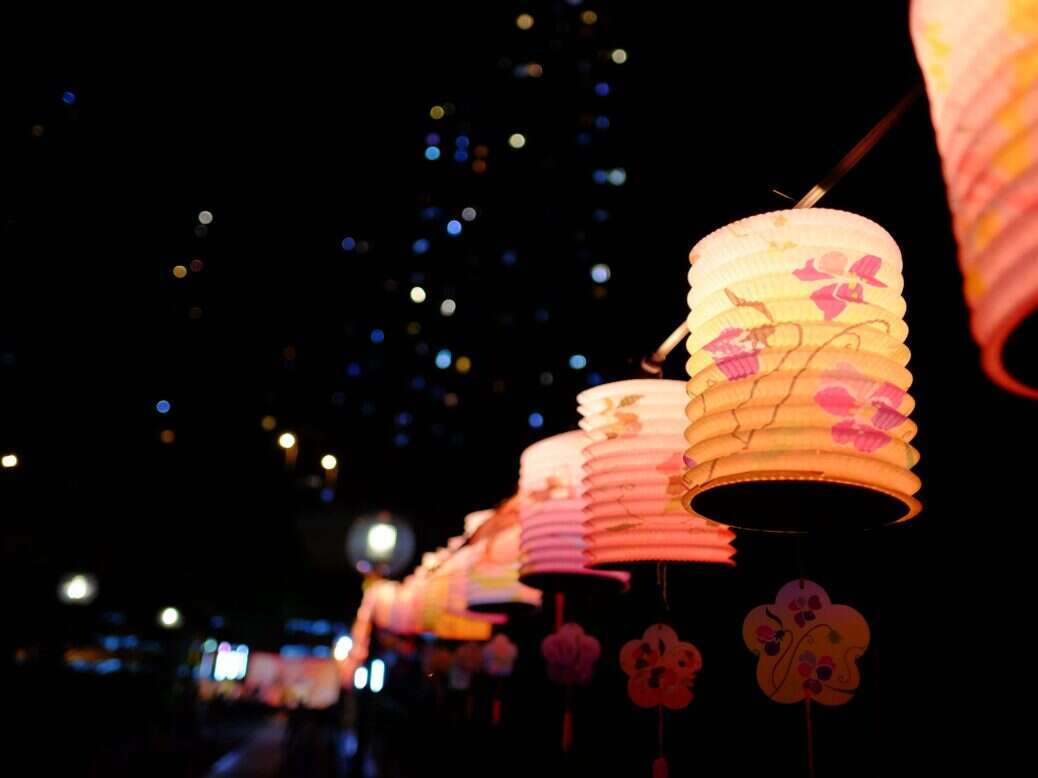 As one of the most important celebrations in the Chinese calendar (seconded only by Chinese New Year), Mid-Autumn Festival, also known as Autumn Moon Festival, is a momentous occasion.
Held in worship of the moon and in thanks for its harvest, the holiday typically falls on the 15th day of the eighth month of the Lunar calendar which, in 2022, is September 10. While in China the occasion is observed as a three-day national holiday, communities around the world also celebrate by joining with family and loved ones and indulging in gourmet feasts (often under the light of the bright mid-Autumn moon) and hanging festival lanterns.
As with any big holiday, an Autumn Moon Festival gift is a very welcome gesture – particularly if given in thanks to your host. In our Autumn Moon Festival gift guide, we've rounded up our top picks of beautiful and thoughtful presents, from luxurious spirits to exquisite timepieces.
Rémy Martin, Lee Broom x Rémy Martin XO Decanter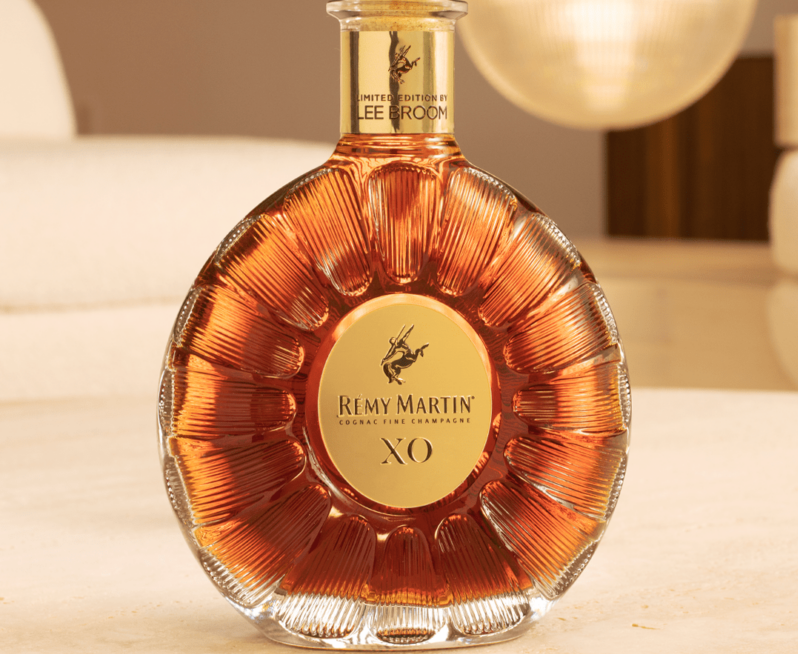 Turning up to a celebration without a gift for your host is just about the ultimate faux pas – this Autumn Moon Festival, give thanks with a limited-edition Lee Broom x Rémy Martin XO decanter. Designed to emulate the shards of ice that pair so perfectly with a glass of Rémy, the crystal bottle builds on the classic decanter design, with Broom, who is usually known for his exquisite furniture and lighting, adding his own creative flair.
And of course, the liquid inside needs little introduction either, with the House's signature Rémy Martin XO cognac blend loved across the world for its distinctively rich aromas and mellow flavor profile. Perfect for any feast, the cognac is at home paired with savory or sweet dishes – fig-filled mooncakes will make the ideal accompaniment.
$260, remymartin.com
[See also: The Rémy Martin Gold Fashioned Cocktail]
Baccarat, Dégustation Cognac Glasses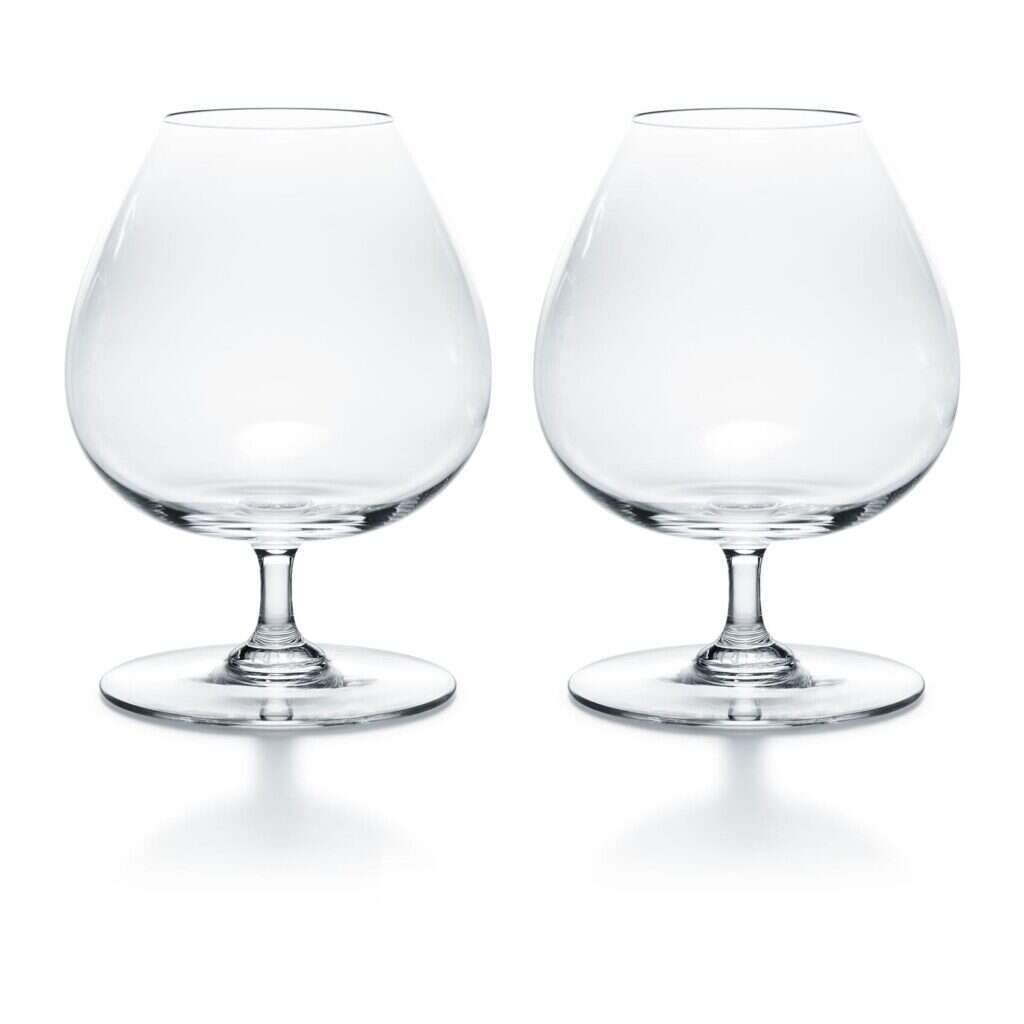 Naturally, if you're gifting a bottle of Rémy Martin XO this Autumn Moon Festival, it's only right to accompany it with something to drink it from. Of course, no one does glassware better than Baccarat, with its strict standards of excellence perfectly in tune with that of the cognac-making tradition.
Crafted out of flawless crystal, the Baccarat Dégustation Cognac Glasses feature the famous balloon-shaped, short-stem design that encourages the rich scents of the liquid to pour free, allowing the drinker to savor the nuances of this fine spirit as they sip – a ritual that is especially important with a cognac such as Rémy Martin XO.
$390, baccarat.com
Graff, Night Moon Diamond Earrings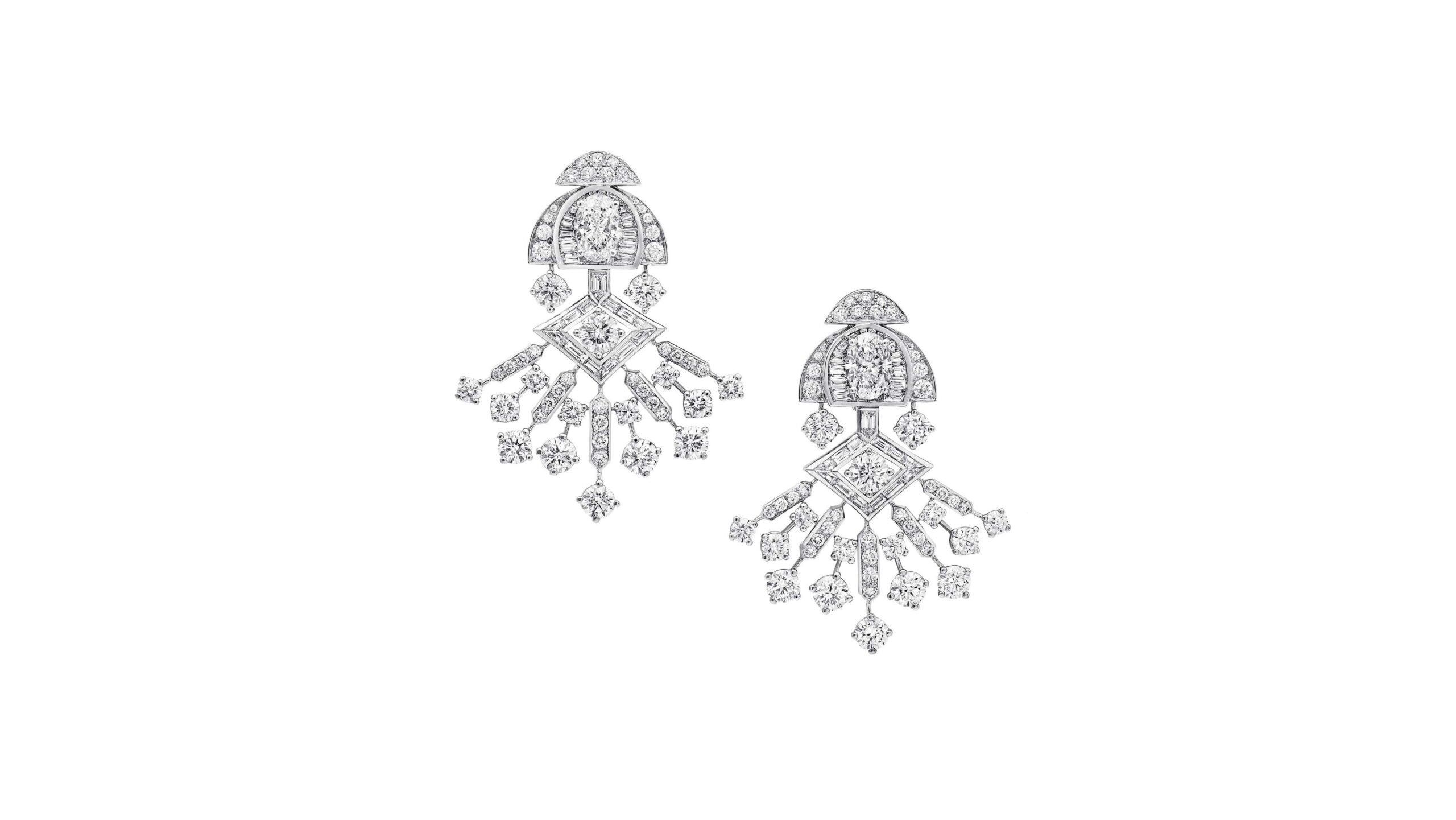 No matter the celebration, diamonds will always be the perfect gift. For Autumn Moon Festival 2022, stay on theme with a pair of Graff's exquisite Night Moon earrings, which feature a chandelier of brilliant stones, suspended from a signature diamond half-moon, with a total of 13.06 carats.
Carefully designed to frame the face and gently shake as the wearer moves in order to catch every facet of light, these earrings are serious showstoppers – for the ultimate gift, pair with a Night Moon bracelet or pendant.
POA, graff.com
Rolex, Cellini Moonphase Watch
Given the moon's intrinsic link with time – particularly within the Chinese calendar – few gifts could be more appropriate for Autumn Moon Festival than a timepiece. Our top pick is the Rolex Cellini Moonphase watch, which features an exclusive display of the lunar cycle upon its delicate white lacquer dial, with a minute full moon immortalized in a meteorite applique.
The watch's patented 18k Everose Gold casing and luscious tobacco-color leather strap make it beautifully timeless, while the iconic Rolex name acts as a mark of unrivaled quality and impeccable craftsmanship.
$25,326, rolex.com
Mandarin Oriental, Mooncake Handbag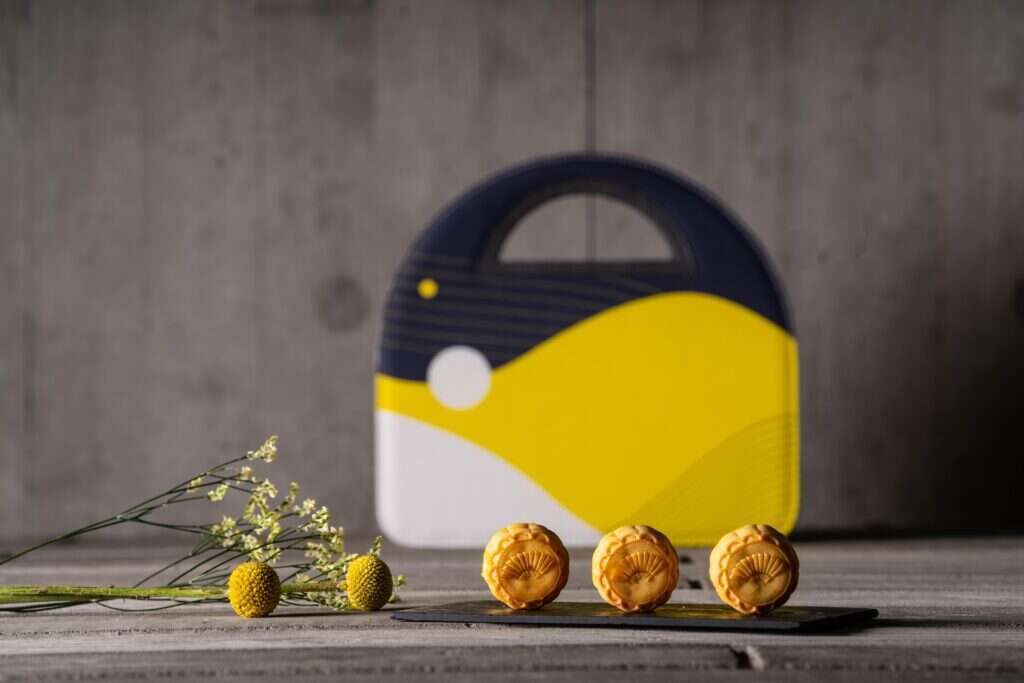 A crowd-pleasing traditional Autumn Moon Festival gift is mooncakes – golden-brown baked pastries oozing with a deliciously rich sweet or savory filling. This year, add a touch of luxe with Mandarin Oriental Hong Kong's Mooncake Handbag. Inspired by space-age graphics, the chic reusable handbag features an otherworldly navy blue, white and yellow landscape, embossed with careful stitching.
Each of the artfully crafted bags contains six egg-custard tarts, made to Mandarin Oriental's exacting signature recipe. Stamped with the iconic brand's distinctive fan logo, they're almost (almost) too good to eat. While this exact gift is only available to those in Hong Kong, any good Chinese bakery will sell delicious mooncakes in time for the holiday.
Globetrotter, Safari Case
For the frequent flier with plenty of family to visit this Autumn Moon Festival, few gifts will be better welcomed than luxurious luggage. Our top pick is the ultra-luxe Safari Check-In trunk by Globe Trotter. Featuring a timeless leather-buckled design, the large version of these stylish cases features enough room for up to two weeks' worth of clothes with four wheels for easy transportation.
Constructed in a small factory in the UK, each case is remarkably well made, with a sturdiness beyond its pretty exterior. And, what's better is that the case will only improve with time as the supple leather takes on a subtle patina gloss. Opt for sleek ivory for a super chic look.
$2,593, globe-trotter.com