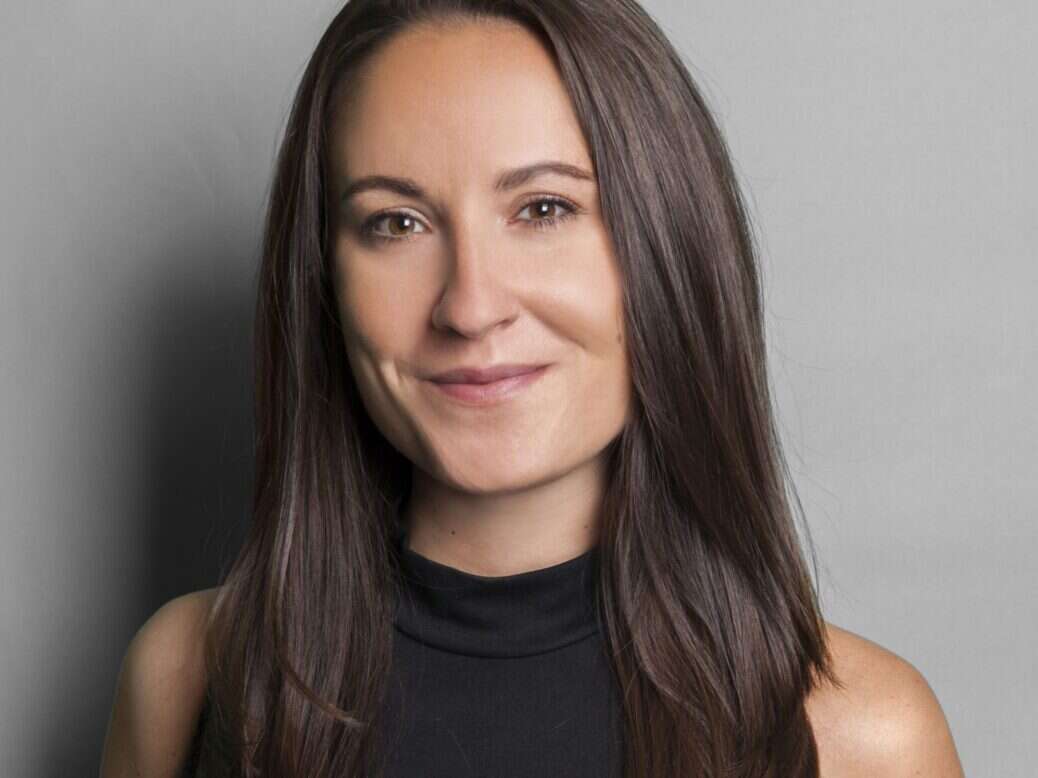 "The point of jewelry," Jacqueline DiSante tells me, "is to be worn. Not just be put in your vault and ignored."
There are, arguably, very few – if any – more qualified to make this statement than the vice president and head of sales of Christie's Jewelry for New York. With a career that starts with reading Art History at university – which, DiSante says, many of her colleagues within the auction industry studied too – and a tenure at Christie's auction house that spans over a decade, DiSante is something of a savant of the luxury auction sphere, particularly the high jewelry segment.
And it's been a good year for high jewelry sales across international auction houses. The pandemic has done little to dampen both fever and finance for vintage jewels, with Christie's reporting its highest ever H1 total for Luxury, with results for jewelry, watches, handbags and wine totaling $590m, an increase of 43%. Sotheby's and Bonhams have reported similarly.
[See also: How the World's Leading Jewelry Houses Shape the Industry]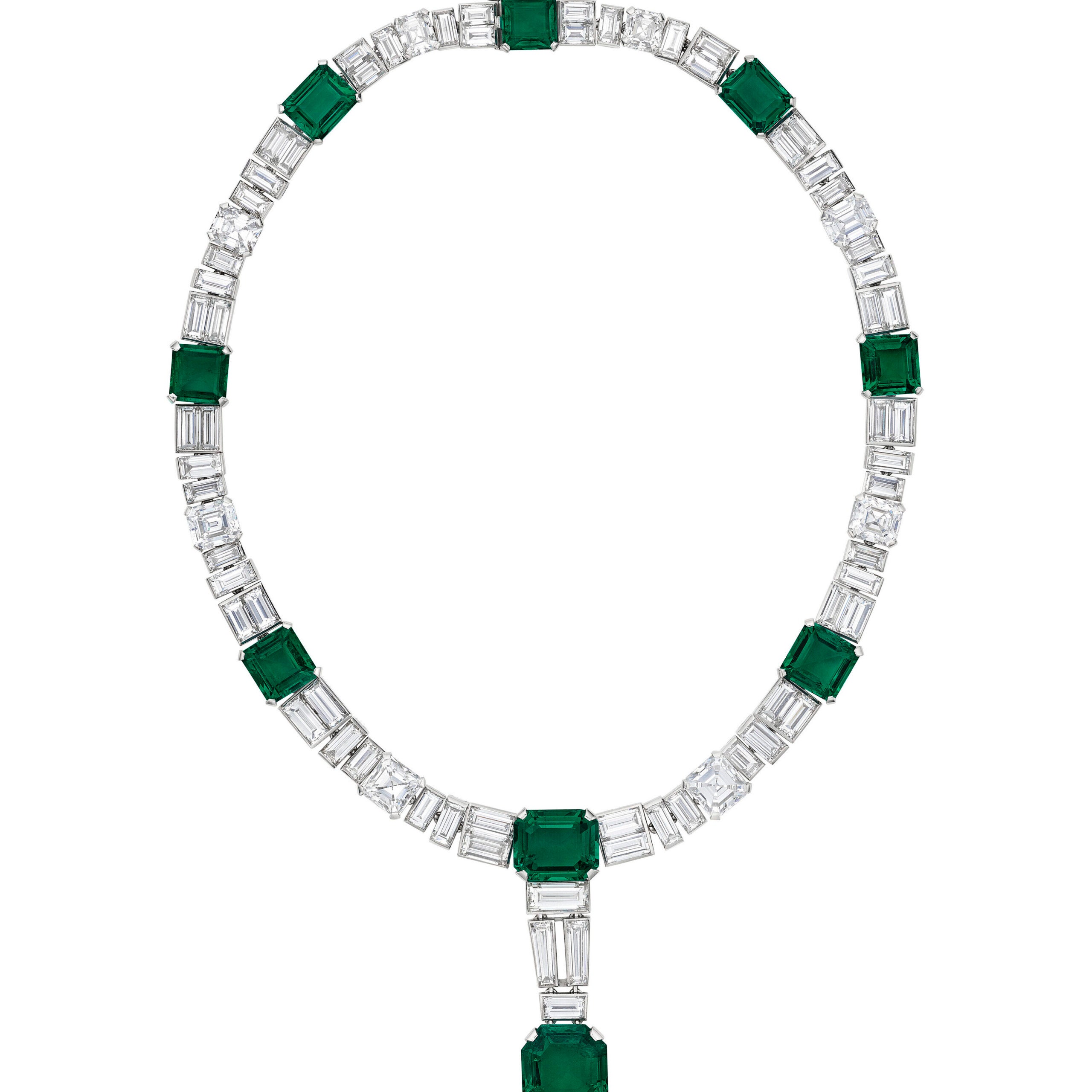 I was surprised to learn of this, I tell DiSante, and admit I feel somewhat naïve for thinking that sales wouldn't bounce back stronger from a 2020 pandemic slump. Has the pandemic impacted sales in any other way?
"What's interesting about the past few years," DiSante says, "because of the pandemic, e-commerce really grew, especially for jewelry."
Before, she explains across Zoom, "there was a little bit more of a traditional side of the business. It was the live auction people wanted to buy in. They wanted to sell in live auction. I think everyone was a little bit hesitant to say how can you sell this important piece that's sentimental to me online."
Christie's was the first major auction house to close most locations due to the pandemic in March 2020, with 14 sales between the New York and Paris offices postponed indefinitely.
"But we were able to have a sale online that May and again in June, and the sales did extremely well," says DiSante, who was an associate specialist during this period. "Because of that, we started seeing a lot younger clientele coming to Christie's. So most of our new clients [are] millennials under 40… they're buying jewelry, handbags, watches, wine."
DiSante also discusses the impact upon online, rather than in person, bidding has on exactly what high jewelry people are buying; Van Cleef and Tiffany & Co are name-dropped as examples of names that "mean something in the grand scheme of the quality that they're buying."
[See also: Chopard Announces Flagship New York Boutique Opening]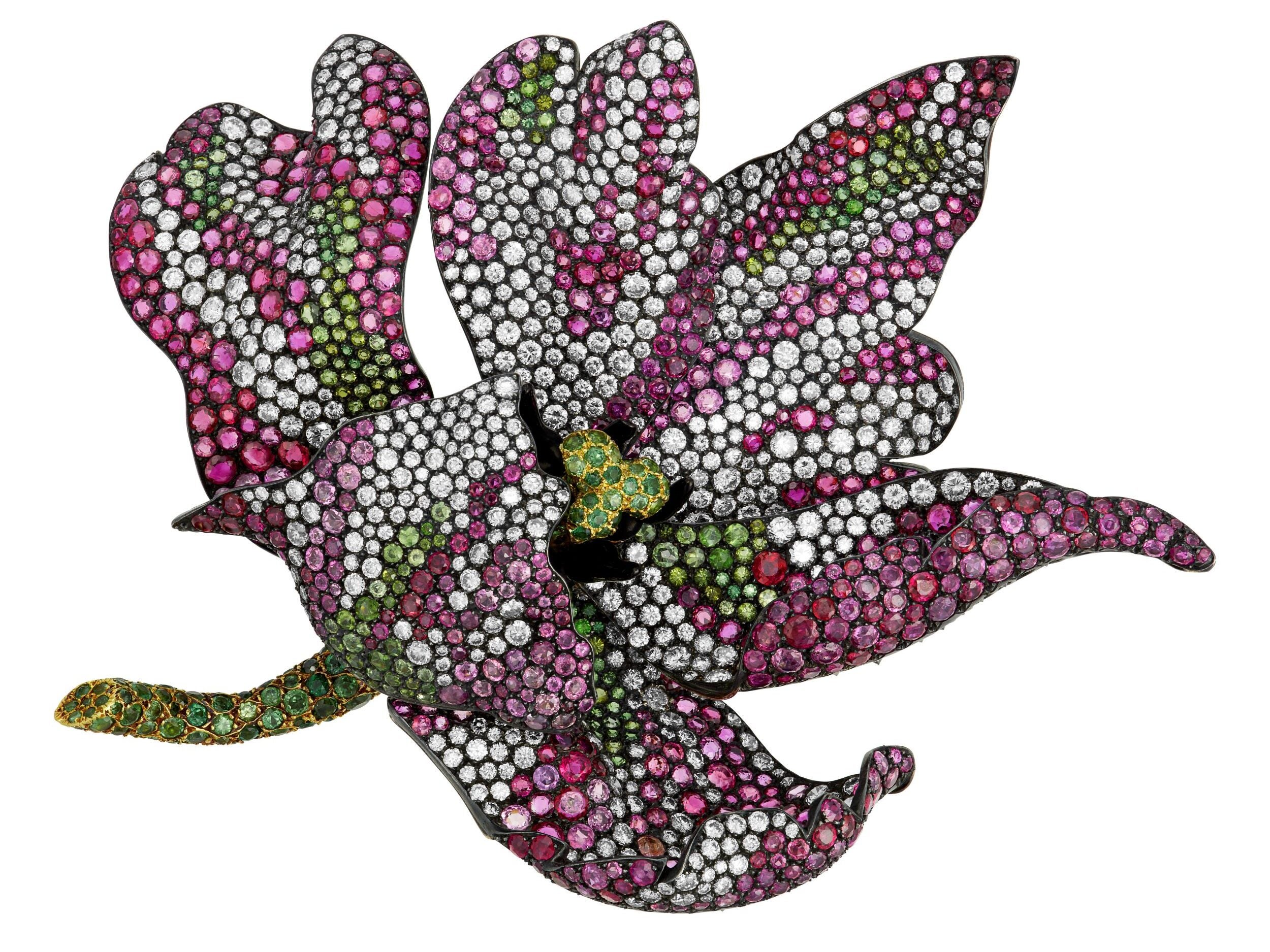 "Because if they're not seeing it in person, and perhaps they're just bidding online, they know that those names mean something in the grand scheme of the quality they're buying," she continues.
So when a client is buying a Christie's jewelry 1960s Van Cleef piece for example, I say, what is the weighting between name and aesthetic? Is this something that clients will be wearing often, or will be held in a safe space as part of a collection? DiSante waits a second, and then answers.
"You're seeing people buying pieces that they know they will wear," she says. DiSante speaks with an assured confidence; these are easy questions for her, and she's far too polite to ever suggest otherwise.
I ask what in particular is in vogue in recent sales of high jewelry. "Jewelry made in the 1970s are really cool right now," she replies. "Lots of color, lots of mixed metals, bold pieces. And people are wearing them, which is great!"
"I think because of the pandemic, obviously lifestyles changed a little bit, I think the world's got a little casual." But, she adds, "people are going back to work, people are attending events, everything's full force. So I think we did see a wall where we did have sellers saying, where am I going to wear this emerald and diamond necklace again. Certainly, there's pieces that are purchased with the intent of holding onto it in pristine condition."
"You'll always have in any category people that will buy with that intention, but we see a lot of clients coming through who are adapting them to their everyday life and really wanting to wear that."
[See also: Louis Vuitton Reveals New Deep Time High Jewelry Collection]
Not only are the clientele of luxury jewelry within the auction sphere getting younger, but they're spilling across the gender divide too. Traditionally associated with a certain class of women, now men are getting involved in the fun too, DiSante says.
"Men are starting to really wear jewelry," she explains. "Brooches are a great example. The Oscars, the Grammys: Men are wearing beautiful brooches on tuxedos, necklaces, pearl necklaces. Really trendy right now."
Another trend beyond the jewelry section of auction rooms and across the wider genre is all things personalized. Whether it be children's initials or zodiac signs, "they're like heirlooms in the making," DiSante says.
"We see that a lot with bolts, enamel initials. Maybe there's diamonds, maybe there's not; they're accessible at all different price points. I think the purpose is and has always been expression of some sort, right? Sometimes that means more serious and sophisticated. Hopefully, more often than not, it's playful and fun."
Jewelry, DiSante continues, is not just a status symbol for the wealthy, although she acknowledges that does play a part in a certain lifestyle. "I think it's self-expression," she says.
"You can spend 10 dollars, you can spend a million dollars on anything that your eye is drawn to. It's something that you like that maybe you feel represents you in some way."
[See also: Artistic High Jewelry Inspired by Adventurous Thinking]