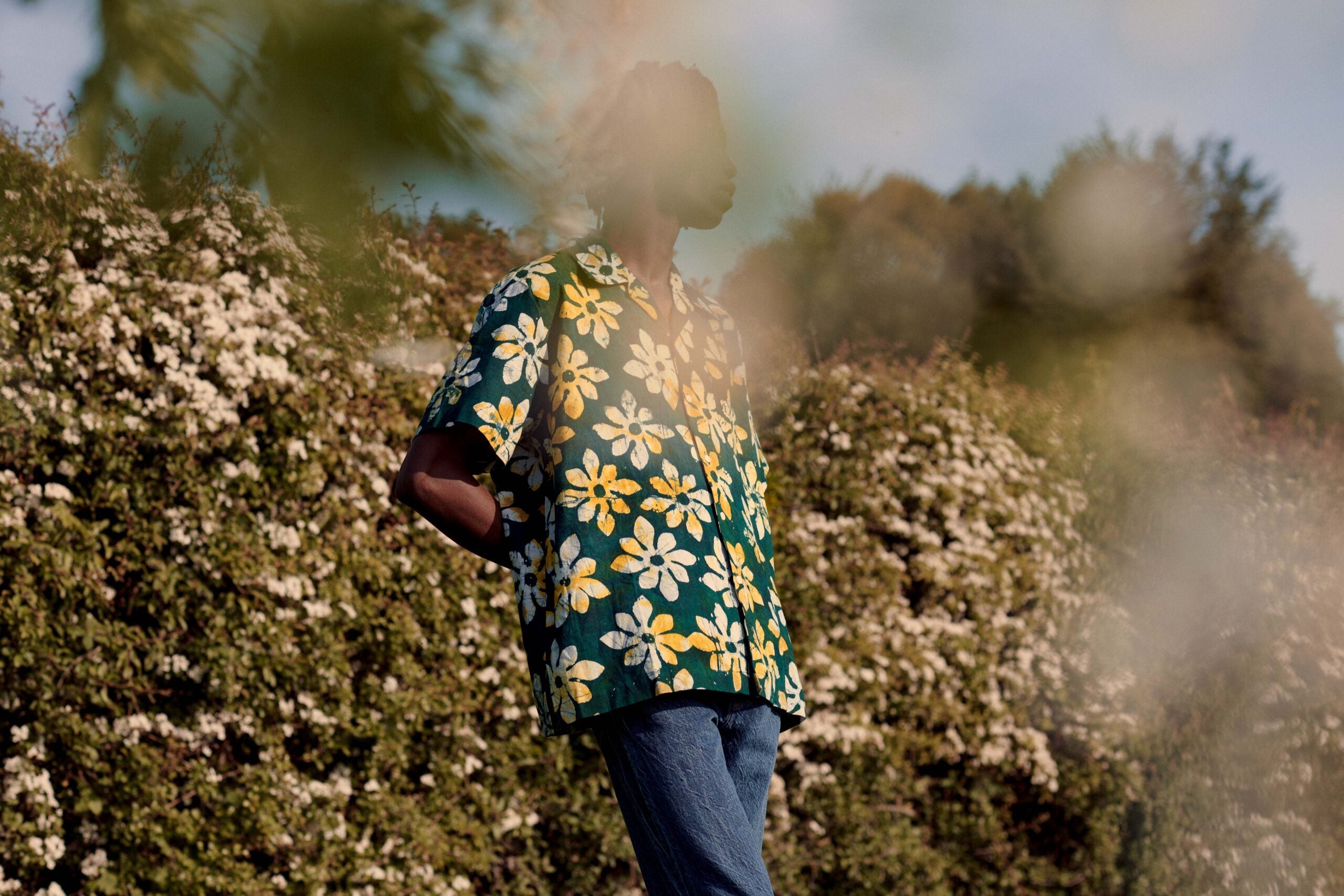 Online menswear destination Mr Porter has recently announced the launch of Small World, a permanent collection of carefully curated international brands offering luxury items with a conscience.
Each of the 33 brands, 16 of which are new to the Mr Porter family, display one or more of the integral Small World qualities, including respect of skilled heritage craftsmanship, support of regional artists, use of recycled or low-impact materials and long-lasting design/materials. Each brand undergoes a series of assessments to both confirm they adhere to Small World's guiding principles and ensure transparency in the process.
The Small World collection spans from clothing and footwear to homeware and accessories, with over half of the launch items being available exclusively on Mr Porter. New brands include the likes of Portuguese Flannel, True Tribe and Stòffa, with old favorites such as Tata Harper and Emma Willis completing the offering. Together, these brands represent a promising future for the world of responsible luxury.
The collection also seeks to unite crafting communities from across the world in one seamless online destination, with the included brands representing communities from as far across the world as Bali, Mexico, Tibet, Nigeria and Mali.
[See also: The Most Coveted Luxury Sustainable Fashion Labels]
The launch of Small World coincides with the reveal of the new Craftsmanship Code portion of the Mr Porter site, which embodies its ongoing commitment to championing artisanal products and skilled crafts. The Craftsmanship Code area will only house products made by brands that have a tangible positive contribution to their local communities and actively work to ensure minimal environmental impact.
"We are delighted to launch Small World and champion its diverse range of brands, all of which have an incredible story to tell and a distinct craft sensibility to imbue within Mr Porter's greater offering," said Mr Porter buying director, Sam Kershaw.
"The launch, along with the Craftsmanship Code, is very much in line with our 10th anniversary focuses of discovery, inclusivity, craftsmanship and community, and we aimed to seek out and spotlight distinct product stories from some of our more established global brands through to nurturing smaller artisanal partners that are creating world-class products in time-honored ways. As our customers remain curious and captivated by the narrative of a brand, and how its products are made, we're thrilled to be delivering 33 nuanced stories within Small World," he continued.
The launch of both Small World and Craftsmanship Code fall in line with Mr Porter and the wider Net-a-Porter Group's focus on promoting a circular and thereby more sustainable approach to luxury fashion. This involves celebrating heritage crafts and recycled materials, as well as championing better-made investment pieces that are designed to last a lifetime.
[See also: A Guide to Ethical and Sustainable Design]