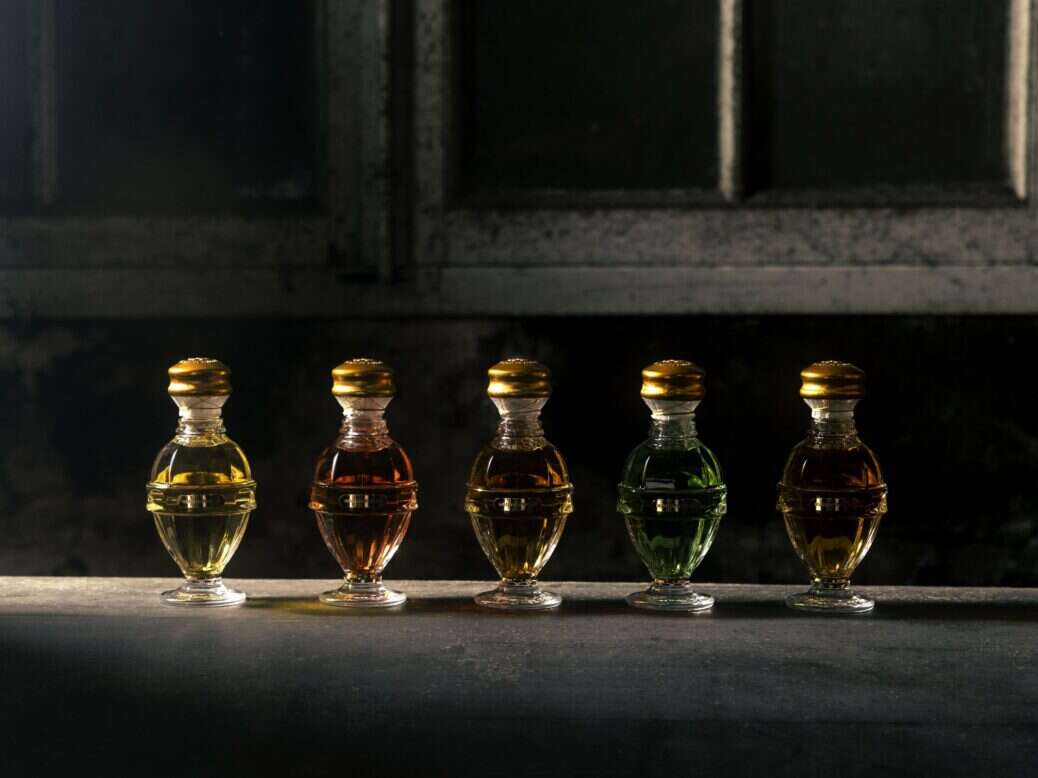 What do luxury liquors have in common with perfume? More than you might expect, according to the latest release from Rémy Cointreau. The French spirits house has unveiled Maison Psyché – a bold new collection of fragrances aged in small oak casks in the Maison Rémy cellars in Cognac, France.
Best known for its pricey Louis XIII cognac, the Maison has drawn on its expertise in blending and aging spirits to craft the new perfumes. Cellar master of Maison Rémy Martin, Baptiste Loiseau, and Sophie Labbe, principal perfumer at Firmenich, came together to handpick the fragrances.
"Maison Psyché was born from our shared love for the terroirs and age-old expertise, both in Cognac and further afield where perfumery's finest raw materials blossom," explains Loiseau.
"These carefully selected raw materials form the foundations of five exceptional olfactory creations making up the first Maison Psyché collection. We left them to age in the Maison Rémy Martin cellars in Cognac to allow them to expand their range of expression in our tonnelets (small oak casks). Time has done its work and the result is striking, just like for our eaux de vie."
[See also: Louis XIII Launches The Drop]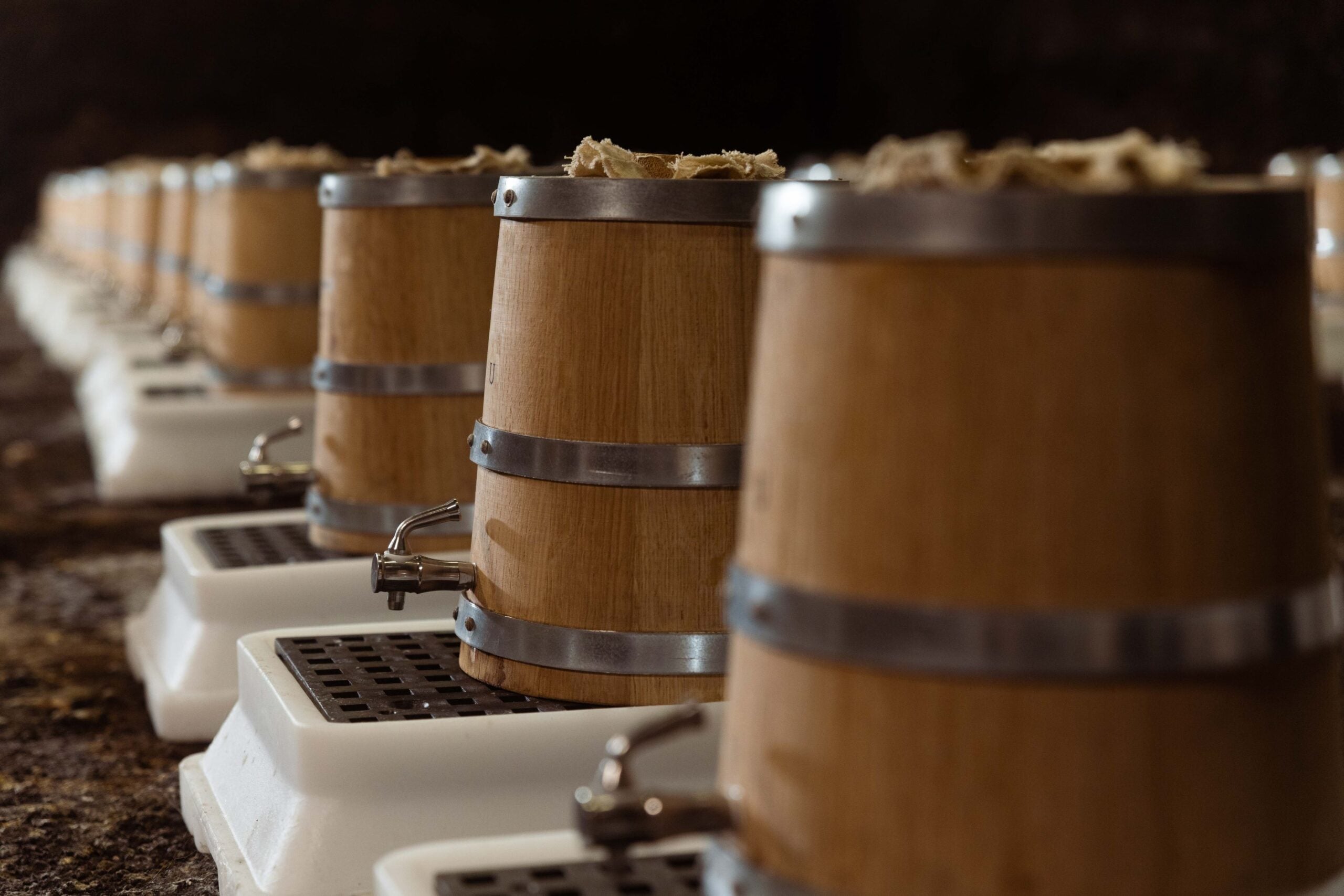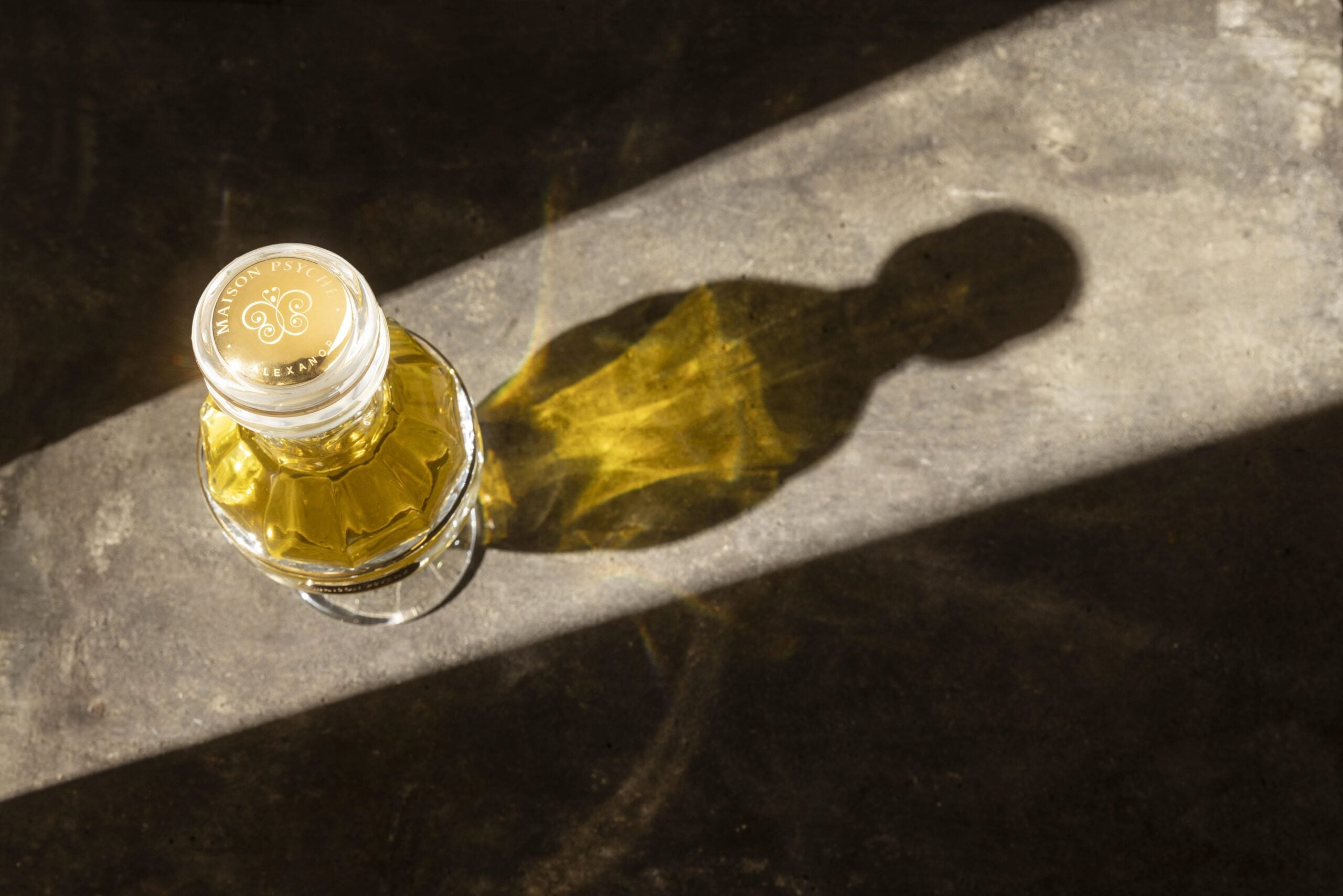 With prices for Rémy Cointreau's Maison Psyché fragrances starting at a cool $6,100, they certainly don't come cheap. So, what can you expect from the new collection?
Only available through Louis XIII's private client team, there are five perfumes available. Alexanor, made with the zest of bergamot oranges from Calabria, expertly balances floral and citrus scents with notes of lavender, while Belle-Dame has been crafted from the centifolia rose from Grasse – dubbed the "hundred leave rose" and known for its honey-like scent.
Then, there is Alcyone, centered around the Indian grandiflorum which is harvested in the early hours of the morning to capture its sweet, heady scent at its peak. The collection is completed with Hamadryas crafted from Madagascan bourbon vanilla for a woody, musky scent, and Nymphalis made with a patchouli from Indonesia known for its earthy intensity and slightly sweet intoxicating aroma.
Each Maison Psyché fragrance comes in a stunning bottle made from Baccarat crystal and adorned in gold. A very limited number will also be decorated with precious diamonds.
[See also: Bugatti and Asprey Studio Craft Opulent Egg Collection]