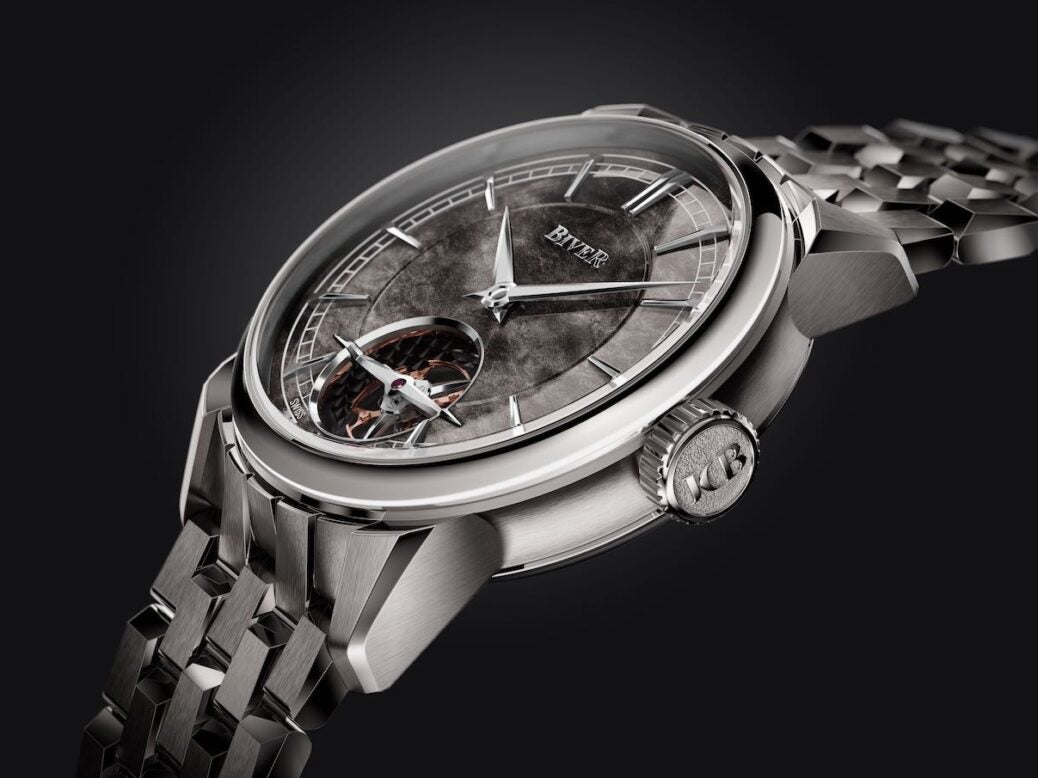 The hype surrounding Jean-Claude Biver's new luxury watch brand reached fever pitch as its very first timepiece, the 00/00 prototype, sold for $1.1m at auction. The price, which totals $1.4m after fees, is a world record for a brand's debut watch.
Three bidders pushed the price for the Tourbillon Minute Repeater Carillon in Titanium to seven figures over 15 frantic minutes. With one on the telephone, one online and one in the room, they vied with each other to earn a piece of watchmaking history. The online bidder, believed to be a prominent collector in the US, won with an offer of 1m CHF.
Biver is a new eponymous watch brand from the Swiss businessman Jean-Claude and his son, Pierre. The 74-year-old is an industry legend and presided over considerable growth at Omega, Hublot and TAG Heuer over a 50-year career. A cancer diagnosis forced him to give up work in 2014, but the launch of his own brand signifies a triumphant comeback.
[See also: The 40 Best Watches in the World]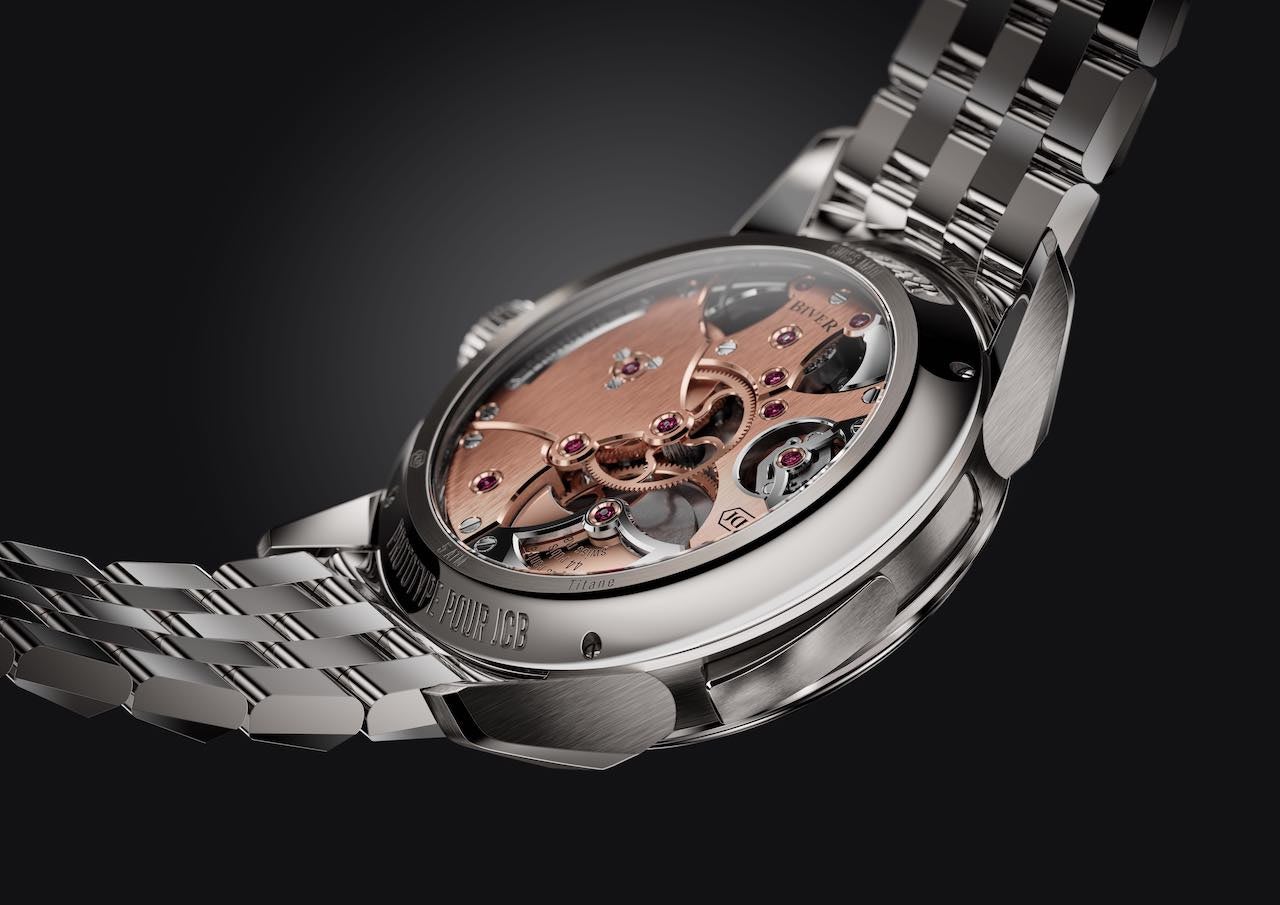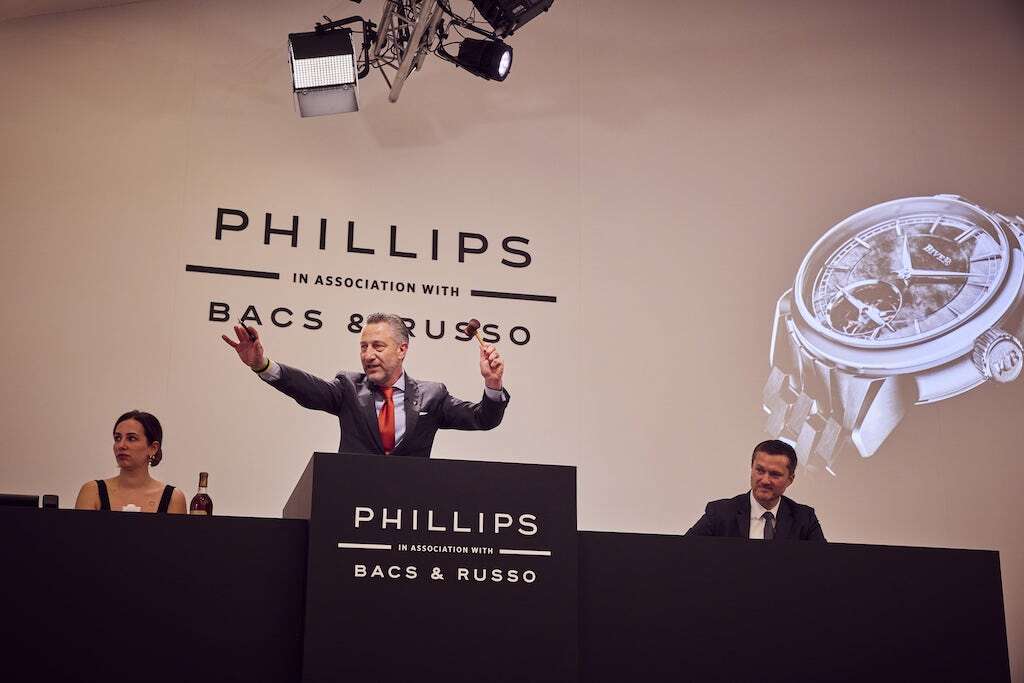 The brand made its debut at this year's Watches and Wonders with a $550,000 timepiece called the Carillon Tourbillon Biver, but the 00/00 is the first and last of its kind. It is Biver's very first timepiece and thus has huge potential for collectibility, especially if, as expected, the brand establishes itself among other Swiss Maisons.
With no manufacture of its own, Biver was able to seek out the very best in the business for each piece of the case and movement. Almost all of the elements, from the silvered obsidian, the pearled bridges and the bracelet, are hand-crafted.
[See also: Jacob & Co Unveils Striking Billionaire Timepiece]
Sitting among the crowd as his debut watch sold for a record-breaking price, Biver congratulated the winning bidder by throwing a bottle of 1949 Château d'Yquem and 2kgs of his world-renowned mountain cheese into the prize.
If watches are Biver's profession, then cheese is his passion. He produces five tons of Swiss cheese per year, all of it in just a few short weeks of summer when the alpine meadows are in flower. Curiously, Biver refuses to sell any of his cheese. Instead, he gifts it to friends, family and his favorite restaurants. This, as he has previously noted, allows him to be the "master" of his cheese.