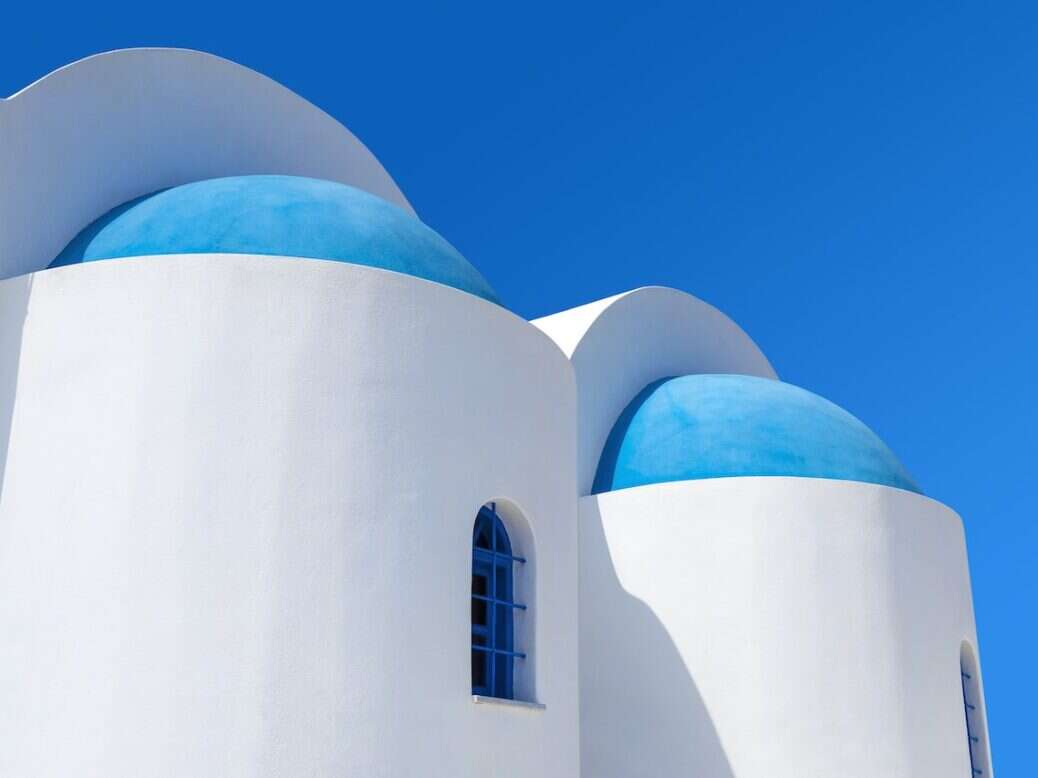 The Greek islands are undoubtedly stunning, but the popularity of certain spots means they can be overcrowded, especially during certain famous sunsets. This itinerary from TCS World Travel journeys to the lesser-visited Cycladic Islands.
While the trip can be fully customized, the best time to visit is between May and October, and an ideal duration is 12 days to fully experience each island.
Travel to four of the Cycladic islands — Paros, Naxos, Folegandros and Milos — and soak up all the authenticity. Known for its white-washed villages and gorgeous beaches, in Paros you'll have a cooking session with a local chef using ingredients from a private garden while sampling Greek wine. Board a catamaran to explore the sublime lagoons and sea caves.
Naxos is famed for locally made products; visit the old capital and meet the weavers to discover tricks of the trade, or learn about mosaic making in a restored monastery. Folegandros is a jaw-droppingly beautiful island with under 800 inhabitants, meaning it is largely untouched. Explore the cobbled streets and medieval castle with a local guide.
Milos, the southwesternmost island in the Cyclades, is an incredible volcanic island where Venus de Milo, the statue of the ancient Greek goddess Aphrodite, was discovered in 1820. Spend a day sailing on a private yacht and see Kalogries Beach, Kleftiko Beach, Dimitrios Beach, and the famous Sikia Cave; the cave's roof collapsed, leaving it with a natural sunroof.
From $28,565 per person. Contact info@tcsworldtravel.com, +1 844 798 8809, tcsworldtravel.com