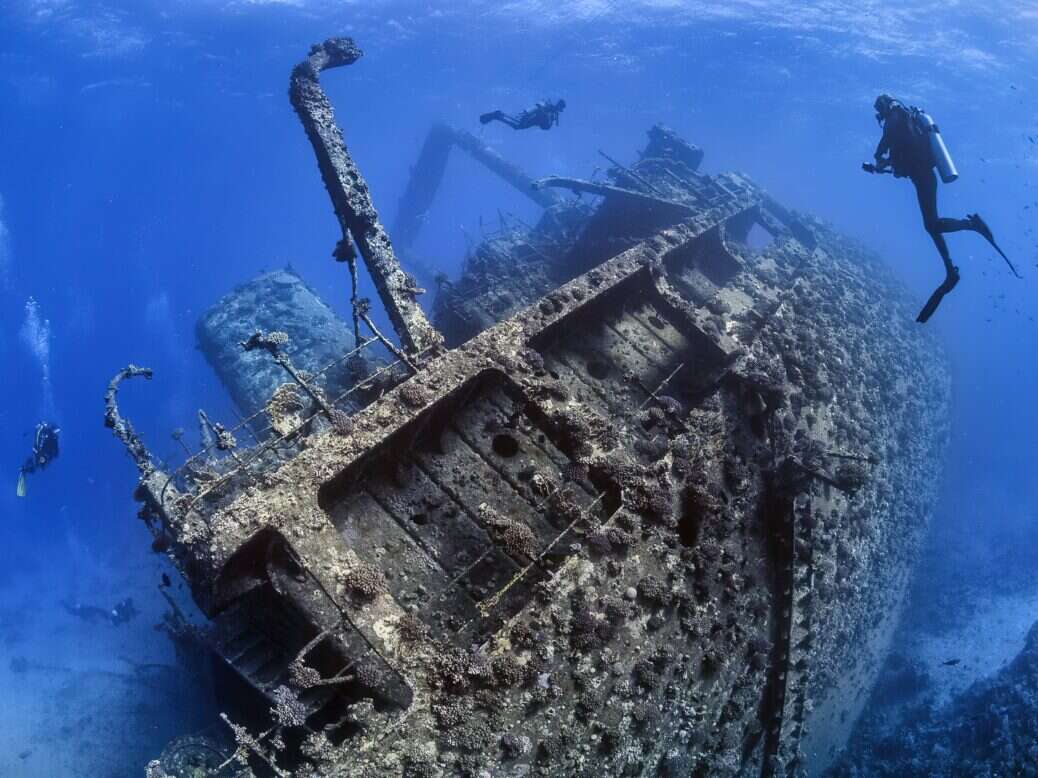 Spain is renowned for its stunning natural beauty with some of Europe's most jaw-dropping vistas. Its varied landscape has everything from rolling hills to mountains that meet the sea. However, to experience all this country's beauty, visitors should delve beyond the shoreline. The initiated will understand that scuba diving in Spain opens a whole new world below the waves, allowing travelers to witness rarely seen aquatic creatures in their natural habitat as well as relics from a time gone by.  
The Atlantic Ocean and Mediterranean Sea each act as a unique playground for divers, while island archipelagos such as the Canary and Balearic Islands extend Spain's scuba diving potential far from the mainland.
If you're a seasoned diver, or just starting out on your journey to the depths, Spain is sure to scratch that underwater itch. Its wealth of marine parks and conservation zones have forged an underwater heaven that is waiting to be explored.
Here, Elite Traveler has curated some of Spain's greatest scuba diving spots, so blow the sand off your flippers, top up your oxygen tank and whip out your trusty Rolex Submariner because it's time to go diving.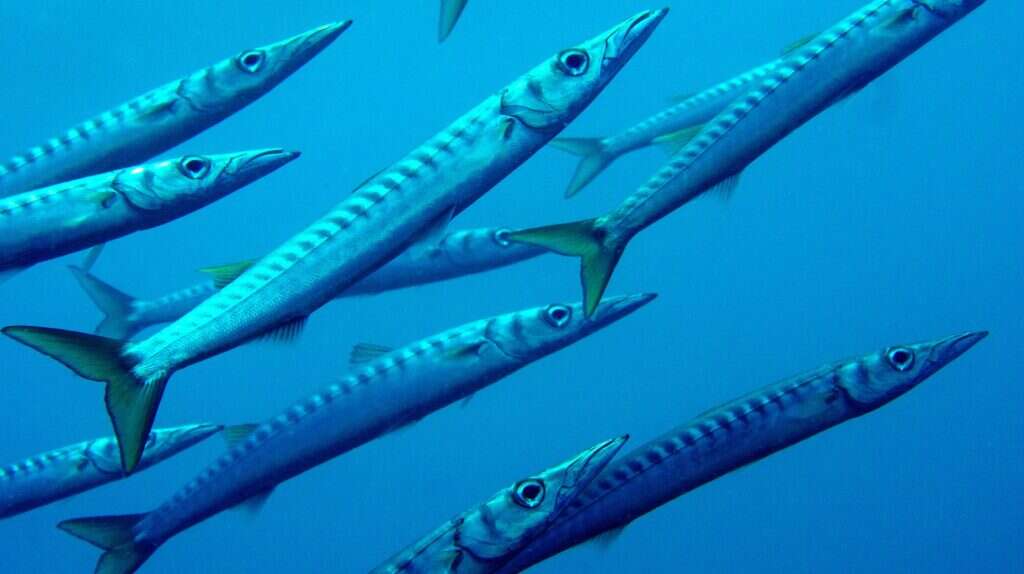 Balearic Islands
Mallorca, Menorca, Ibiza, and Formentera; the Balearics are one of the Mediterranean's most popular destinations. Each island plays home to its own unique culture and with over 80 dive sites dotted around the archipelago and this variety continues below the depths.
One of the most visited spots in the Balearics is the ship graveyard in the Bay of Palma. Several large vessels were intentionally sunk in close proximity to each other and now sit on the seabed at an average depth of 75ft. Unlike many shipwrecks, this relatively shallow spot is accessible for most divers. Around the wrecks, you can expect to see barracudas and nudibranchs, while the more adventurous will delight at being able to swim inside some areas of the sunken vessels.
[See also:The Best Spots For Cycling in Spain]
More experienced divers will flock to the party paradise of Ibiza where they will discover the wreck of Don Pedro. This enormous 465ft vessel sank in 2007 and is one of the largest shipwrecks in the Mediterranean. Situated at a depth of 150ft, this is only accessible to seasoned divers, however, those who take the plunge will be awestruck by the scale of this behemoth wreck.
Back on dry land, numerous luxurious hotels can be found across the islands with Six Senses Ibiza being a particular highlight.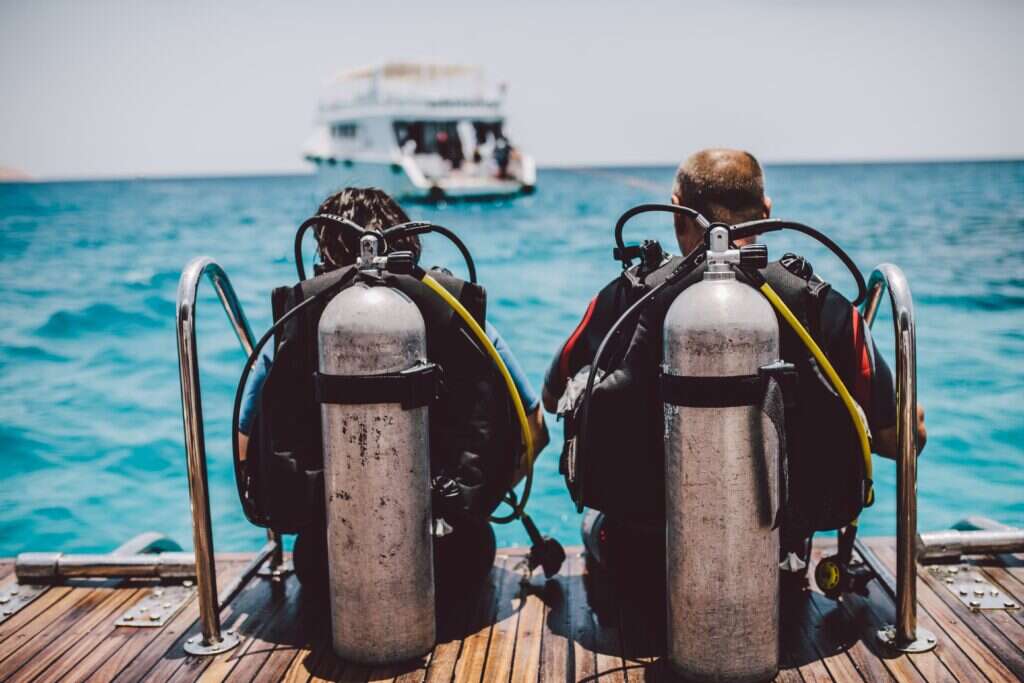 Costa Brava
The Costa Brava in north-east of the country is another highlight for scuba diving in Spain. With 125 miles of Mediterranean coastline, there is an almost endless supply of new locations to explore from caves to coral reefs. The wildlife is just as varied with giant groupers — some of which are over 25 years old — and seahorses swimming among the corals.
A short five-minute boat journey from the port of Palamós, you will discover the Boreas shipwreck. Once a tugboat that was used by the German Navy during World War II, the Boreas was intentionally sunk in 1989 to create an artificial reef and scuba diving attraction. As hazardous objects were removed before the vessel was scuttled, divers are able to swim through the engine room and even enter the captain's cabin.
[See also: The Most Beautiful Wineries in Spain – Elite Traveler]
Not far from Palamós is Calella de Palafrugell, a small fishing village where wooden boats line up along the beach. This quiet relaxed village with its gentle clear water and numerous coves to explore is the ideal spot to strap on your flippers for the first time and give diving a go.
Back on dry land, Sallés Hotel & Spa Cala del Pi will allow you to get some much-needed rest after all that diving.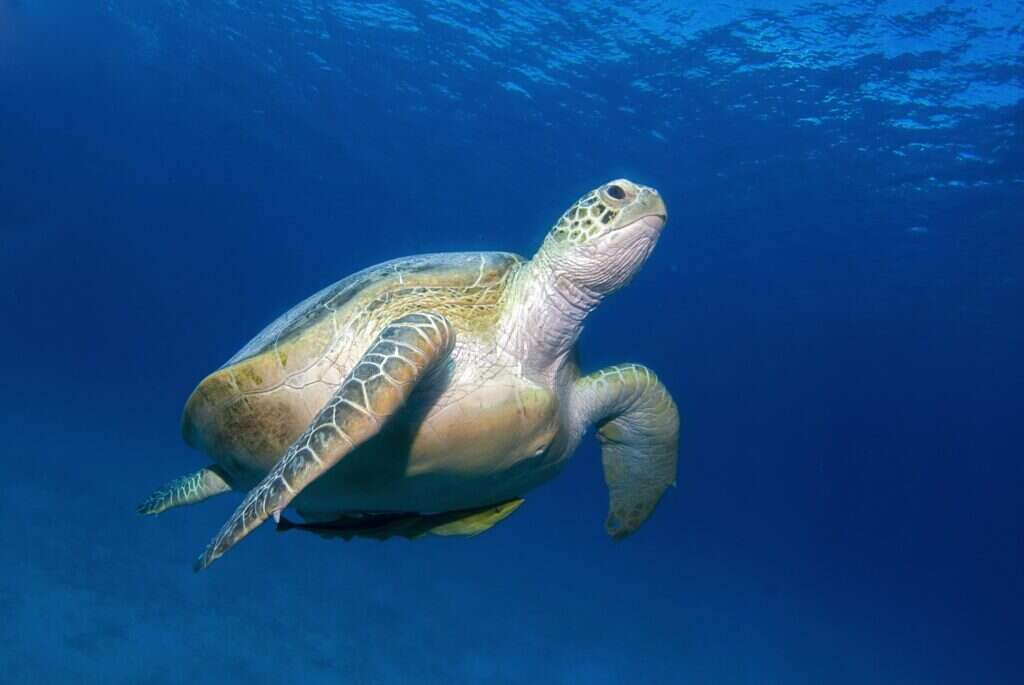 Canary Islands
Made up of eight main volcanic islands, the Canaries are Spain's southernmost point. While this location comes with year-round pleasant weather on dry land, it also brings warmer waters that make the Canary Islands one of the most vibrant scuba diving spots in Spain. From Tenerife to Lanzarote, divers will be spoilt for choice on these Islands that lie off the coast of Africa.
Playa Blanca is a town and divers paradise in the south of Lanzarote with over 30 spots to explore below the waves. There are two particular ones that stand out. Firstly the "Flamingo Wall," this location is often described as an underwater aquarium due to the variety and density of its ecosystem. Found behind the breakwater at Flamingo beach you will discover large schools of bream in addition to tuna and jackfish. If you are really lucky you may even come across the endangered angel shark.
A diving trip to the Canaries would be incomplete without stopping at Museo Atlántico. Opening in 2016, Museo Atlántico — also in Playa Blanca — is Europe's only underwater museum. Artist Jason deCaires Taylor has designed over 300 sculptures which play on the importance of nature and humankind's need to protect it. All the figures are made of concrete with a neutral pH value which has encouraged a boom in the local biodiversity.
If you are in Lanzarote, there is no better place to stay than Secrets Lanzarote Resort & Spa which will add a drop of luxury to your exciting subaquatic holiday.
For more information on luxury travel in Spain, visit spain.info