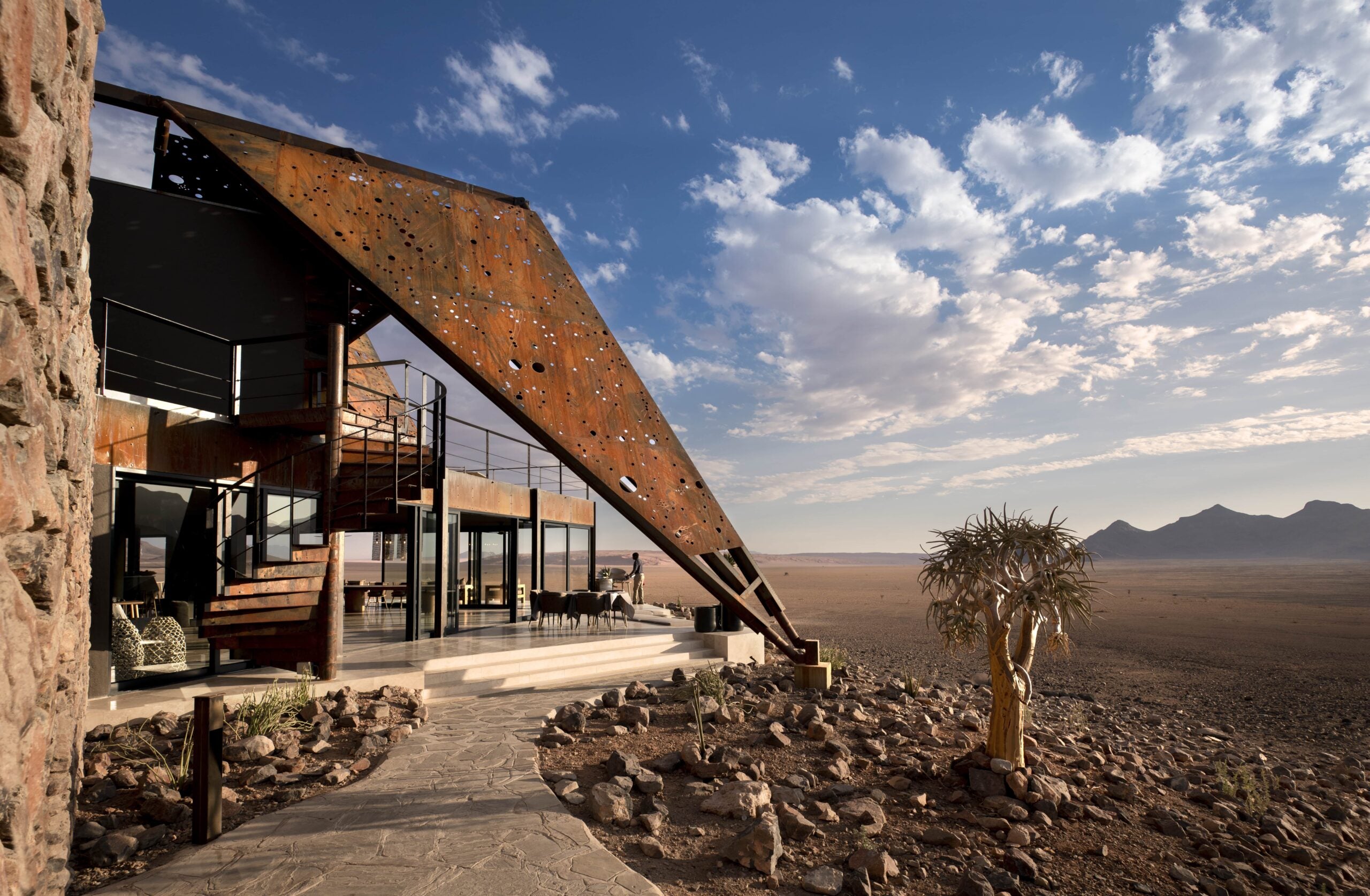 Beyond Green – which represents a diverse portfolio of eco-friendly properties around the world – has announced a partnership with experiential travel company andBeyond to launch an all-new travel booking platform: Plan Your Trip.
Calling on the two organizations' vast knowledge of conscious tourism, Plan Your Trip is being designed to offer travelers a new way to book vacations, with sustainable and ethical values ingrained into each itinerary.
The end-to-end service will be managed by andBeyond's expert team of travel curators, with travelers able to choose from a selection of tried and tested pre-made itineraries that can be immediately booked or fully custom experiences, tailored to each guest's unique tastes and preferences. With assistance with everything from travel bookings and excursion arrangements to tour guides and local Covid-19 protocols, Plan Your Trip promises a seamless experience from start to finish.
[See also: Elite Traveler Reveals Top Adventures 2022]
The platform is being launched in South America and Africa, with more destinations to follow. Among the current ready-to-book trips are a nine-day gorilla trekking journey across Rwanda and Kenya, a 13-night conservation-focused voyage through South America, and an 11-night journey through southern Chile, from the Lake District to the Antarctic.
Each trip will incorporate stays at a variety of ultra-luxe accommodations, including andBeyond properties, Beyond Green hotels and other indulgent hotels and destinations, where first-rate service and amenities come as standard.
While convenience and unrivaled travel experiences are naturally at the heart of Plan Your Trip's offering, each itinerary will also be focused on respecting the communities, landscapes and cultures that they visit. From only working with eco-conscious hotels and supporting vital conservation projects, Beyond Green and andBeyond are both steadfast in their commitments to tourism for the greater good.
[See also: Earth Day: The Luxury Hotels and Resorts Going Green]
"With andBeyond a proven leader in travel based on its 'Care of the Land, Wildlife and People,' Beyond Green is particularly proud of this incredible new partnership to make planning a sustainable travel holiday easier than ever in two of the world's great travel destinations – Africa and South America," said Lindsey Ueberroth, CEO of Beyond Green.
"The Beyond Green platform aligns perfectly with our mission statement of striving to leave the world a better place through the delivery of extraordinary guest experiences," added andBeyond CEO, Joss Kent. "With the world more focused on the need to preserve its wild places than ever before, we believe that this new partnership will be a powerful new outlet to convert ever more travelers to sustainable travel practices."
[See also: andBeyond Launches 30th Anniversary Eco Itineraries]