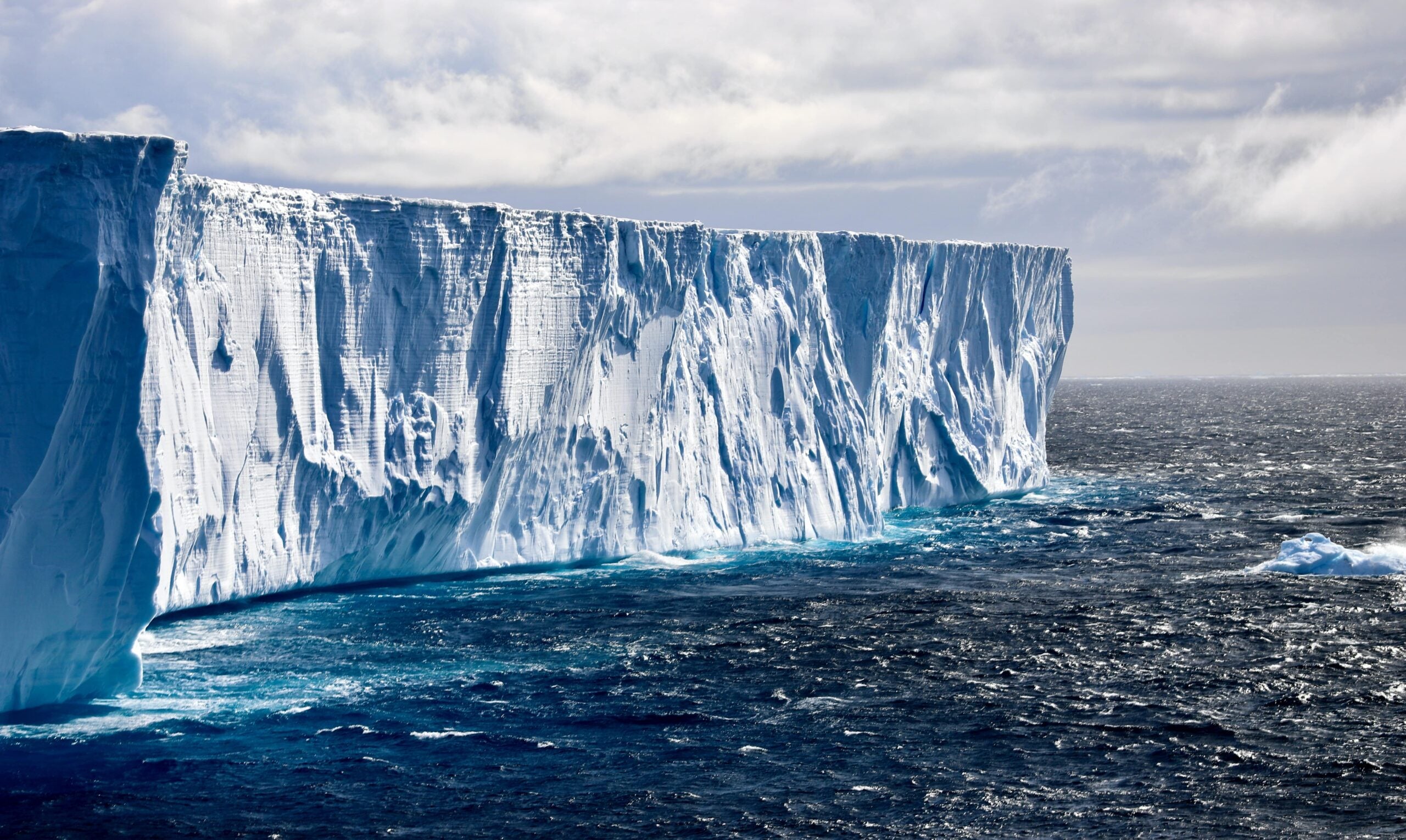 The phrase 'once in a lifetime' is banded around so casually now that the words have begun to lose their meaning. But, with the launch of a new series of culturally enriching and educational itineraries in spectacular locations, The Luminaire is putting merit back into the idea of truly one-off travel and helping curious travelers engage more deeply with the world around them.
With the aim of putting a fresh spin on the idea of educational travel (as well as more than a touch of luxury) each of the new itineraries will be exclusively hosted by internationally acclaimed experts. From artists and explorers to historians and archaeologists, The Luminaire has carefully selected hosts who lead in their respective fields and will be on hand to generously share their abundant knowledge and captivating stories.
"The Luminaire is less a travel company and more a collective of curious minds," says co-founder and CEO Adam Sebba. "We've brought together people like Sir Don McCullin, one of the world's leading photojournalists, and the art historian Dr Giulia Martina Weston, with famous horticulturalists, concert pianists, marine biologists all being announced soon. Each of these expert minds will co-create truly remarkable trips, all with diverse and fresh perspectives."
[See also: First Look at Echo, White Desert's New Antarctic Camp]
"For people interested in indulging in a new passion or exploring a new curiosity, the options are currently limited. The Luminaire is the first company to have created engaging, accessible concepts around true leaders in their field, that are appealing to a new generation of curious travelers," he adds.
Despite only launching earlier this year, The Luminaire has already secured some remarkable names in the world of travel and art. The first of the new itineraries will be hosted by the inimitable Sir Ranulph Fiennes, who stands alongside the likes of Scott, Shackleton and Hilary in the realm of great British explorers.
Guests will be taken on horseback through Patagonia's stunning Torres del Paine, connecting with local guides to discover the best trails and viewpoints before linking up with Sir Ranulph. After two nights in South America, guests will fly via private charter to King George Island, where they will board luxury explorer yacht, Legend. Equipped with a cinema room, spa, outdoor hot tub, formal dining room, plush guest cabins and a whisky bar, as well as two helicopters and a submarine, Legend offers the perfect balance between luxury and adventure.
Over the next eight days, Legend will cruise through the wonders of Antarctica, giving guests an immersive look at this incredible part of the world. Highlights on the itinerary include passing Antarctica's most active volcano, helping researchers carry out vital environmental studies, venturing deep into the ocean in the onboard submarine and spending a night out on the ice in a wilderness camp with Sir Fiennes.
[See also: Black Tomato Reimagines Agatha Christie's Grand Tour]
The second of The Luminaire's newest itineraries is a six-day journey to Italy to experience the 59th Venice Art Biennale in the company of Early Modern Art specialist Dr Giulia Martina Weston and acclaimed local architect Francesco da Mosto.
With this year's exhibition centered on themes of transformation, technology and humanity's relationship with the environment, guests will be granted unrivaled behind-the-scenes access to the biennale's most exciting events and displays. Expect an after-hours visit to the Peggy Guggenheim Collection guided by the museum's associate curator, as well as an exclusive look at the painstaking art restoration process.
The itinerary will also include a tour of outlying Venetian island San Michele, where travelers will be able to observe traditional winemaking methods in the island's singular vineyard, as well as an evening at the La Fenice opera house. Naturally, throughout the vacation, guests will be treated to rooms in the finest waterfront Venetian hotels and fine dining at the city's most esteemed restaurants.
The final tour in The Luminaire's initial release of journeys will take guests to England for a photographic adventure with leading photojournalist, Sir Don McCullin CBE. The itinerary will take guests to the impossibly pretty county of Somerset, which Sir McCullin now calls home, having first spent time there when escaping London during the Second World War as a child.
[See also: Onboard the Sustainable Airship Bound for the North Pole]
Sir McCullin will give travelers an insight into the artistic appeal of this county as well as his long and successful career, which has seen him specialize in both striking war photography and later, landscape images.
Accommodation will be in a traditional English country home, complete with manicured gardens, an inviting library and a professional kitchen, where leading chefs will prepare nightly gourmet meals made from ingredients sourced within 30 miles of the property. Guests will also be able to try fine wines from the vineyards of nearby Devon and Cornwall.
While each itinerary has been carefully created to showcase the best of each destination, the highly intimate nature of each trip means that they can be personalized to suit the wants and interests of each group, ensuring a completely tailored experience.
And, in the interest of protecting this world that The Luminaire is so keen to showcase in a new light, each of its trips and the experiences within them are fully carbon neutral. "We seek to have a positive impact on our environment as we believe there is no place for a travel company in the world that has a negative impact on the planet," says Sebba.
The Luminaire Antarctica journey from $154,615 per person; Venice Biennale from $18,858 per person; and Somerset from $16,312 per person.