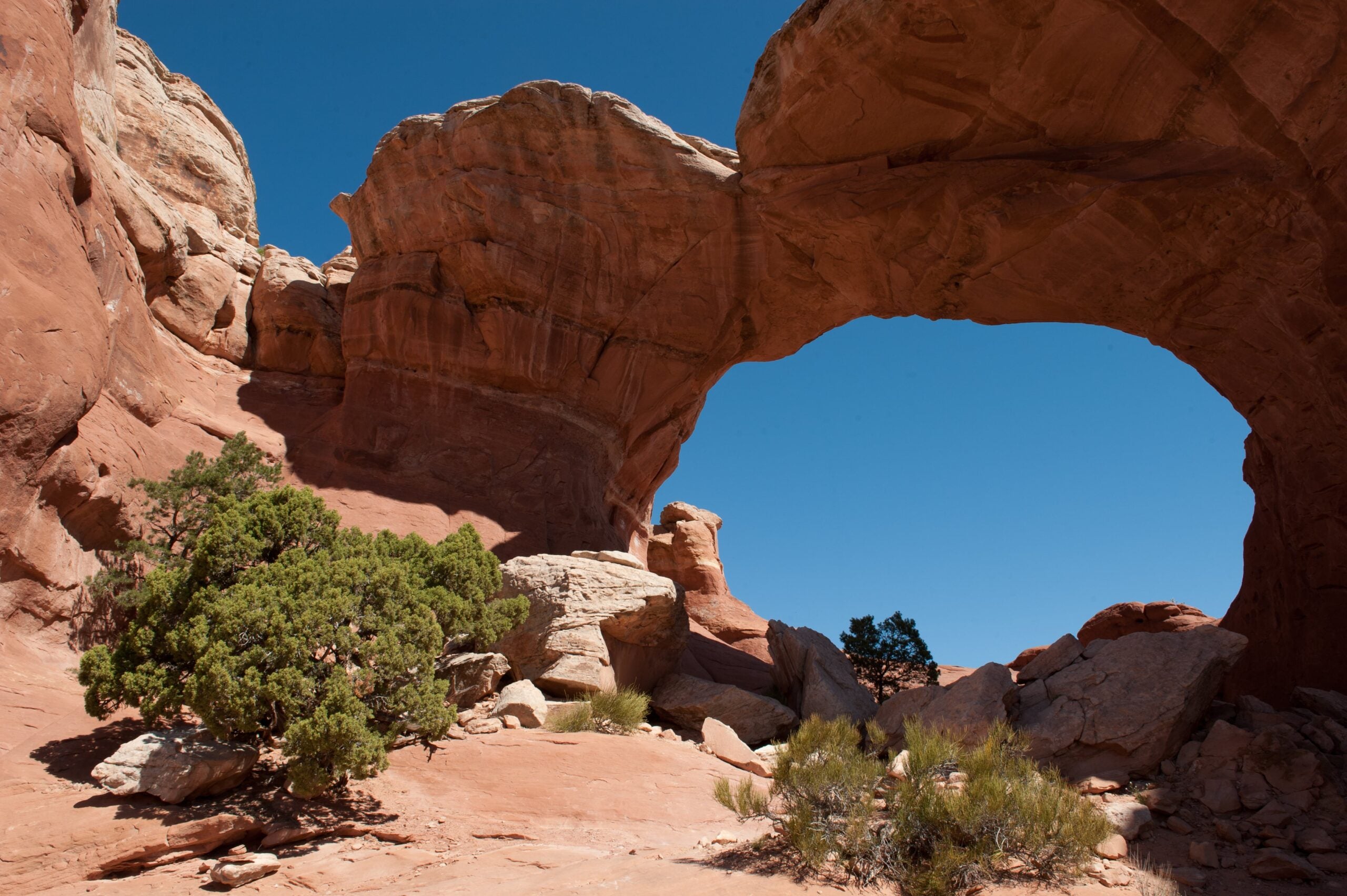 The U.S. National Park System includes over 84 million acres — that's nearly 20 times the size of the state of New Jersey. There are over 400 official parks and, thanks to a new partnership between Wheels Up and luxury travel company Abercrombie & Kent, members of the private aviation provider can now explore five of the most notable in just nine days.
That includes the very first, Yellowstone National Park, established by the Act of March 1, 1872, which reserved a "tract of land in the Territories of Montana and Wyoming… as a public park or pleasuring-ground for the benefit and enjoyment of the people." Yes, in addition to their rugged beauty, America's federalized parklands offer a window into this young nation's history.
Your journey starts in California, where you will marvel at the giant sequoias at Yosemite National Park and walk with an expert guide in the footsteps of John Muir, the Scottish American naturalist and writer, who is often referred to as 'the Father of National Parks.'
[See also: Elite Traveler Reveals Top Adventures 2022]
You won't sacrifice your luxury quotient during this journey, as your stay begins at the AAA Five Diamond Château du Sureau, a castle-style resort. The seasonal ingredients from local farms showcased at its restaurant, The Elderberry House (winner of Wine Spectator's Award of Excellence), will satisfy your palate.
Next, Wheels Up will fly you to Grand Canyon National Park. Hike around the canyon rim and explore little-known trails before spending the afternoon visiting the historic buildings, including a private viewing of the early 1900s photography from Emery and Ellsworth Kolb that has attracted visitors from around the world.
Via private transfer, you will be taken to Canyon Point, where your next abode combines the rugged beauty of Mother Nature with the highest standards of luxury. Settle into your suite at Aman Resorts' Amangiri, famous for its dramatic moonscape views.
Make sure to rest up for day four — a scenic floating trip down the Colorado River takes you through Horseshoe Bend. From there, it's off to Utah's Arches National Park, renowned for its 2,000-plus natural sandstone arches and rock formations, including Landscape Arch and Balanced Rock.
[See also: A Luxury Guide to a Road Trip in Utah]
As your trip winds down, you will explore from the comforts of Amangani. Raft the Snake River in a traditional wooden McKenzie River dory, heading towards a private campsite where local chefs will prepare a candlelit feast while you marvel at the starry sky.
Your final day of adventure concludes with a visit to both Grand Teton National Park and, of course, Yellowstone National Park, where your guide will tailor the experience to your interests, and Old Faithful (the famous cone geyser) promises to cap this adventure with a commanding performance.
The itinerary uses 7.3 billable flight hours, and it's ideal for groups of up to eight. Since you'll be flying aboard Wheels Up's Wi-Fi equipped fleet, you can upload your photos and videos in between stops. Your trip can be scheduled between May and September and is available exclusively for members.
Memberships start at $2,995; Wheels Up National Park trip from $22,295 per person for four guests, or $29,995 per person for two guests, abercrombiekent.com
This article appears in the 04 Mar 2022 issue of the New Statesman, Spring 2022