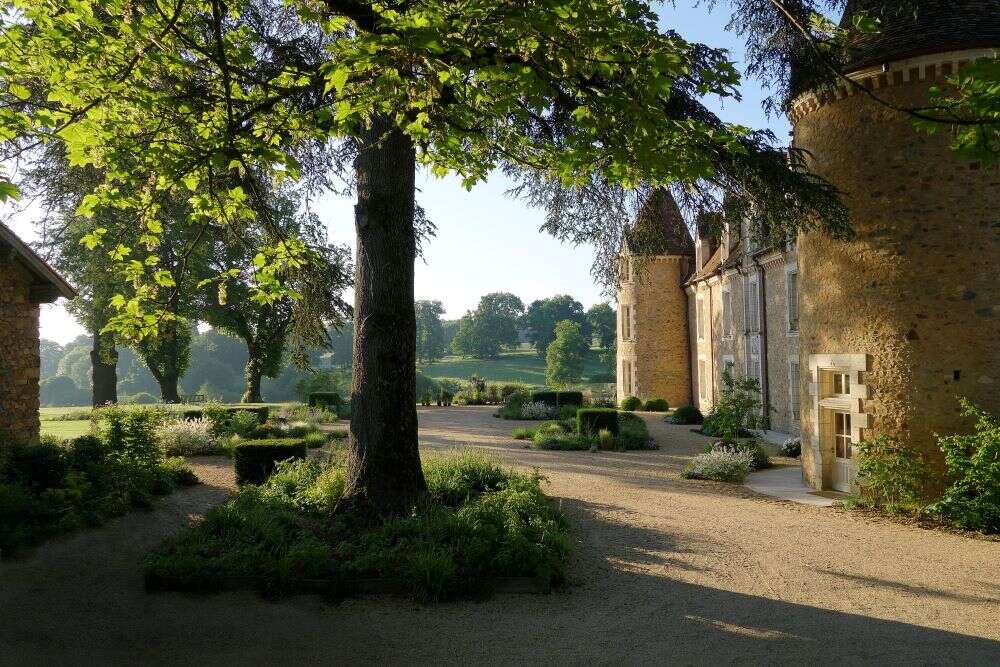 Acclaimed international luxury hotel and resorts brand Auberge Resorts Collection will be adding chateau Domaine Des Etangs to its collection, it has been announced. This is a move that reflects the company's desire to expand into Europe, especially lesser-known regions and neighborhoods across the continent.
Domaine Des Etangs, located in the southwest of France, sprawls over 2,500 acres of preserved nature in the Limousin region, highlighting all the very best of the country's natural beauty. Encompassing vivid green meadows, sparkling lakes, floral gardens and majestic forests, the chateau is as charming as it is magical in its glorious, fairytale beauty.
"As we continue our focused expansion in Europe, we are thrilled to add this magnificent and historic property to Auberge Resorts Collection's portfolio of one-of-a-kind hotels," said Dan Friedkin, chairman of Auberge Resorts Collection.
[See also: Auberge Resorts Opens Stanly Ranch in Napa Valley]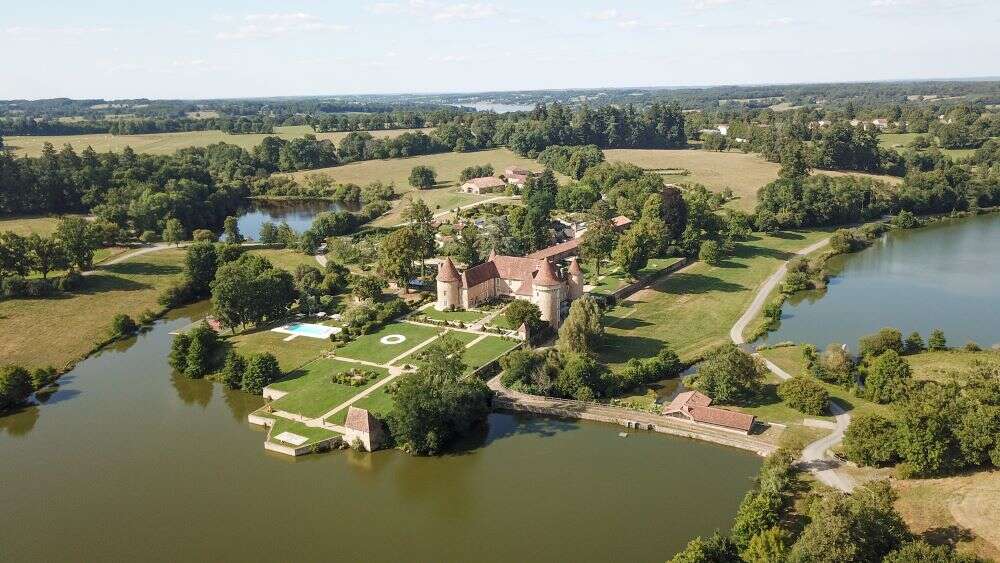 First built in the 13th century, Domaine Des Etangs was previously a holiday estate for the French billionaire Didier Primat and his family before becoming a luxury hotel. Centuries of European history surround this picturesque castle, from King Richard the Lionheart passing through the small moat bridge, to its forced abandonment during the French Revolution.
A renovation in the 1860s transformed the medieval chateau into a family castle, and today it stands as a testament to generations of French design with details of the ancient castle entwined seamlessly with modern art and architectural innovations.
Such 21st-century additions to the ancient property can be seen in the wellness space built around the original works of the old mill building, an art gallery housed in an old dairy barn, and multi-story rooms carved out of 18th-century spaces.
[See also: Auberge Opens Wildflower Farms Resort in Hudson Valley]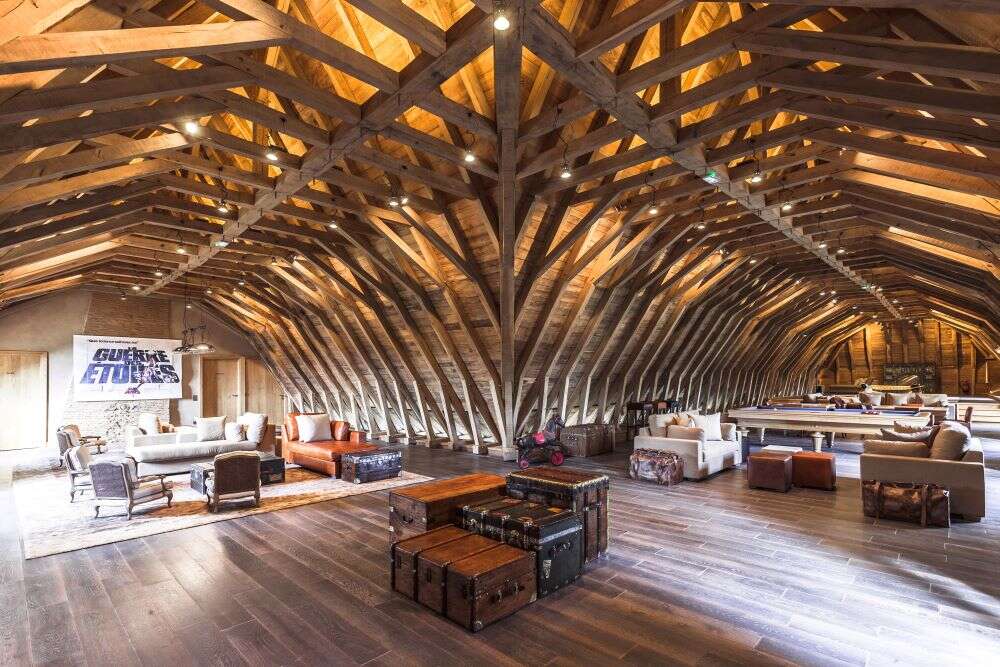 Other amenities that guests can look forward to include the Michelin-starred restaurant Dyades, which spotlights local and seasonal produce across a colorful French menu, as well as an 18-hole golf course, a floating tennis court, and over six miles of unmissable walking and hiking throughout the enchanting French countryside terrain.
"At the Domaine, nature is at the heart of everything, because our health depends on the health of the earth," said Garance Primat, Domaine des Etangs' owner.
"Committed to preserving and respecting a balanced environment, the Domaine's philosophy is built around an art of life reconnected to nature. I am confident Auberge shares those common values with me and that they will take good care of my beloved Domaine in the future."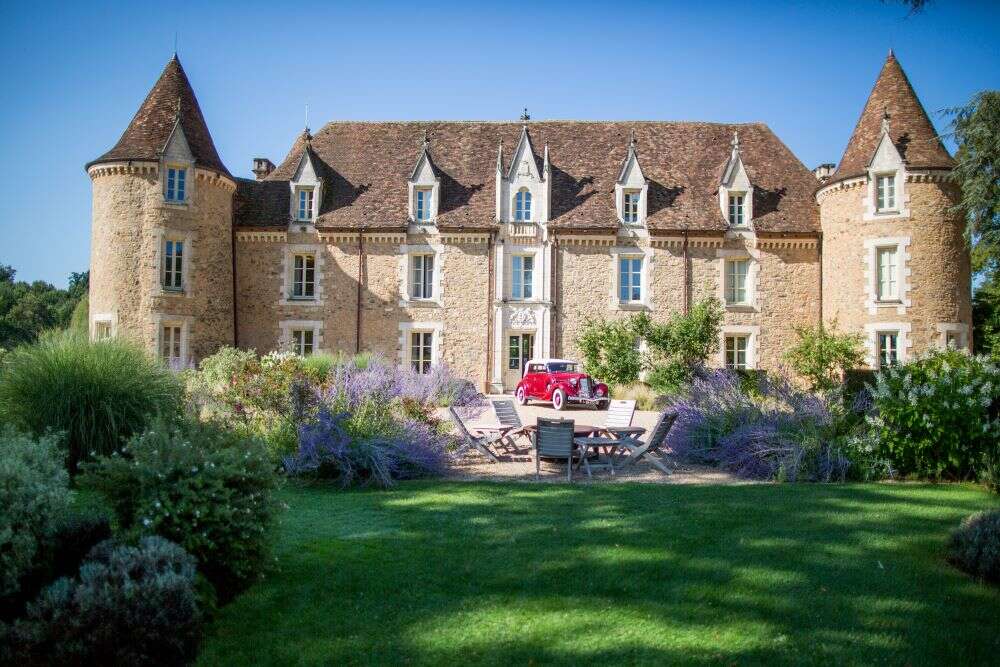 [See also: Fascinating Art Hotels from Around the World]