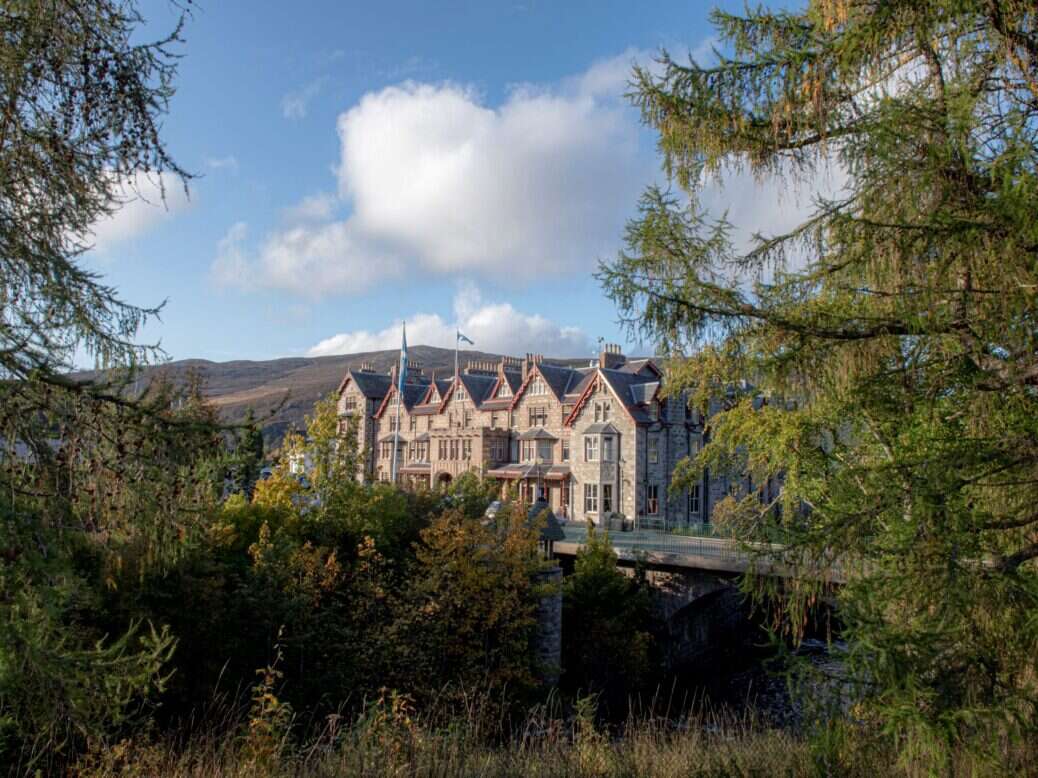 Few locations across the world can compare to Scotland when it comes to that warm, fuzzy winter feel. You know what we're talking about; a cozy ambience, a golden candlelit light, dramatic vistas of snow-topped terrains outside.
Tucked in the heart of the Scottish Highlands, beside the sprawling Cairngorms National Park and just up the road from Balmoral Castle – yes, that Balmoral Castle – is the Fife Arms, which whilst glorious year-round, comes alive in the winter season.
A former 19th-century hunting lodge, the hotel – one of the most luxurious in Scotland – has unveiled a new series of winter experiences, perfectly in time for the upcoming festive season.
[See also: Katy Fennema on Scotch Whisky's Bright Future]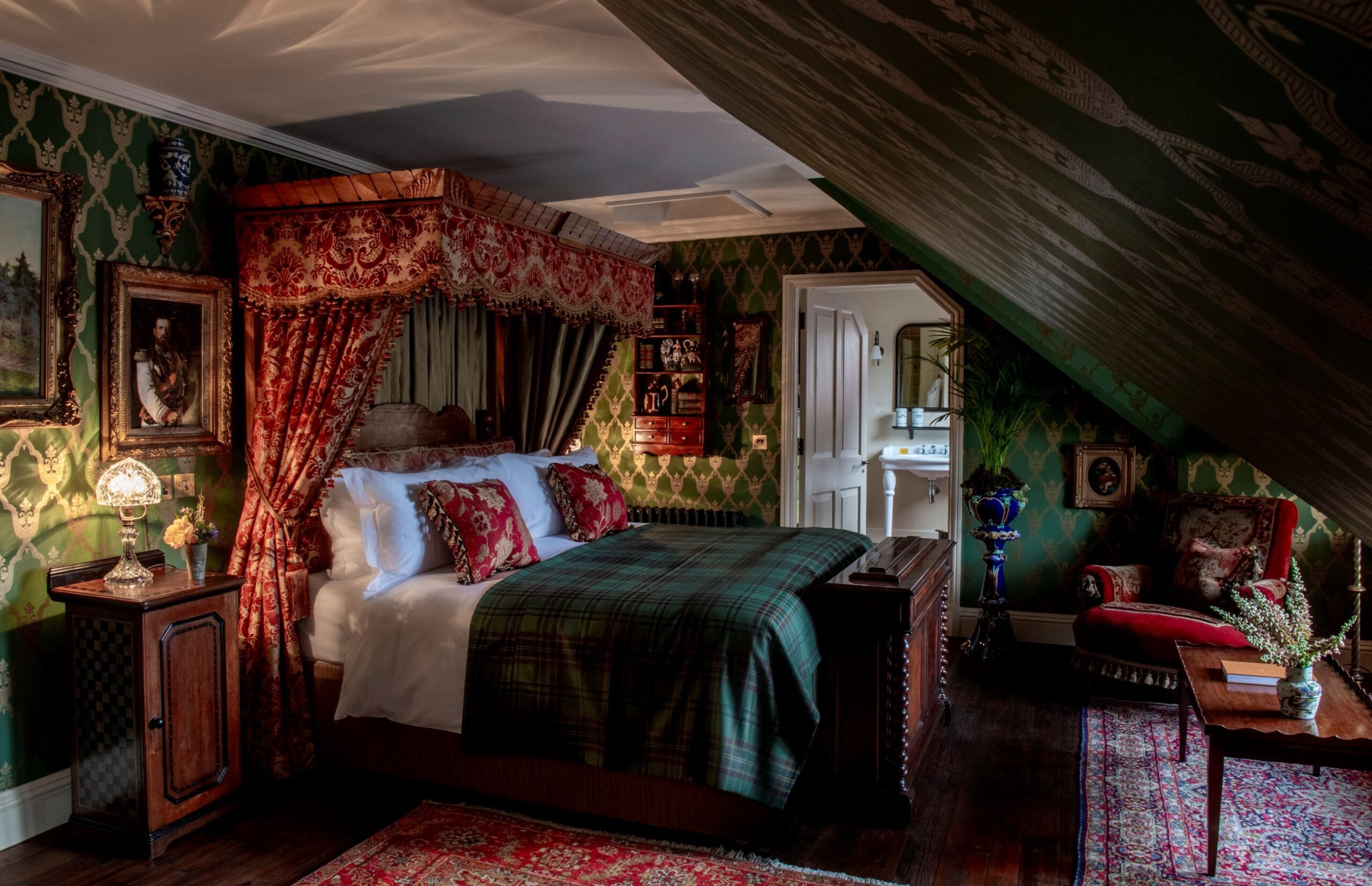 With a combination of outdoor and indoor activities, the Fife Arms' winter experiences make the most of its gorgeous location for an array of activities that offer something for everyone.
Two ski centers are located right by the hotel, providing some of the best skiing opportunities in Scotland: on the other hand, the night skies in this part of the world are so internationally renowned the national park is a registered International Dark Sky Park. Naturally, stargazing is an unmissable experience.
[See also: The Most Exclusive Scotch Whisky Experiences]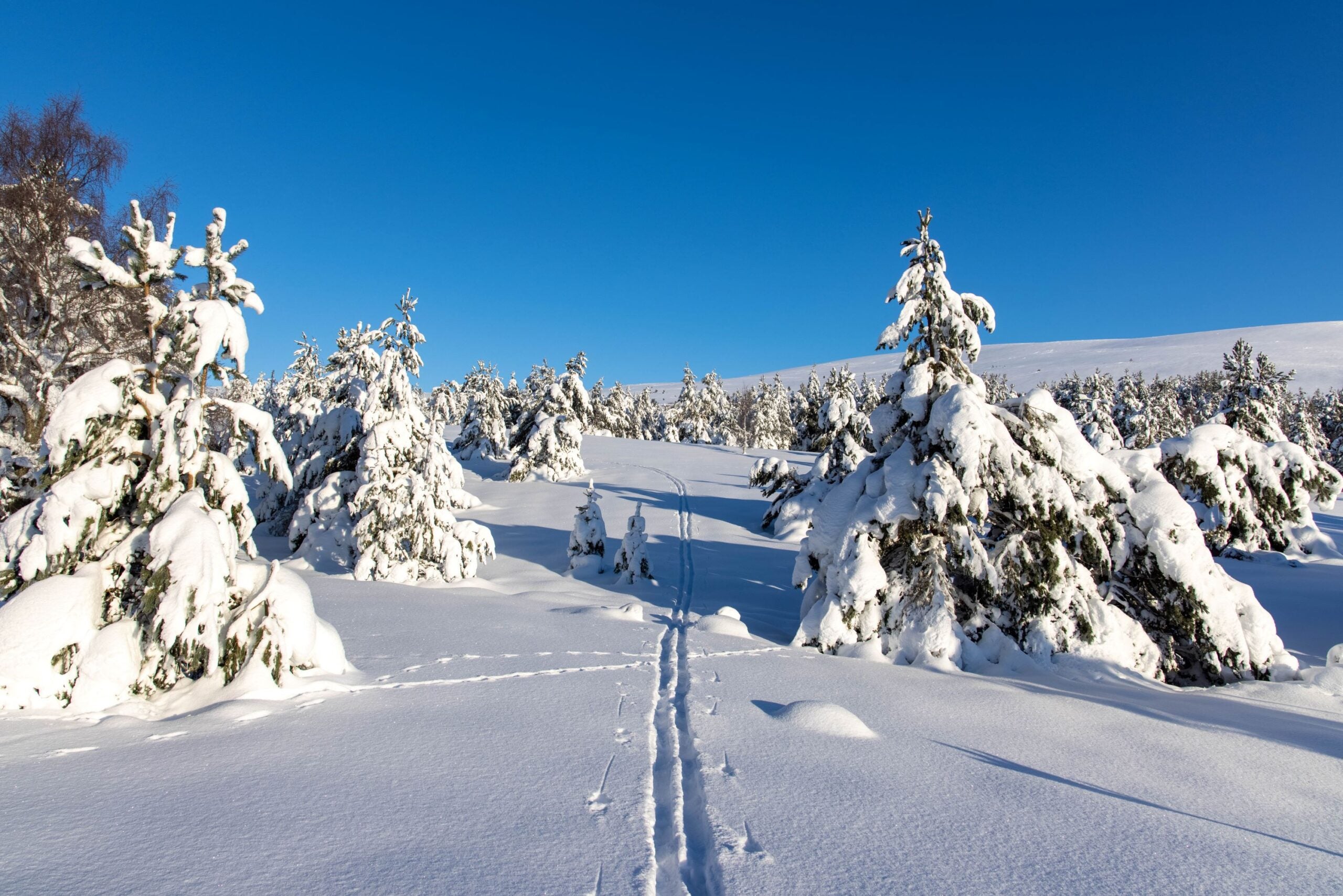 Another activity that takes advantage of the rugged terrain of the Cairngorms is a survival workshop experience, a full day inclusive to guests of all ages. Led by Highlands-born Zeki Basan, the founder of Highland Survival Skills, the day itinerary includes learning how to create shelter, spotting indigenous plants and foraging in the gorgeous Ancient Scots pine forest.
Inside activities, on the other hand, are considerably less active, but by no means less exciting. There's an illicit whisky distilling course – common in the region during the late 18th and early 19th centuries – in which experts teach the craft of whisky making, a mindfulness course, and a creative writing workshop.
[See also: Curated Touring Unveils Ultra-Exclusive Scotland Itinerary]