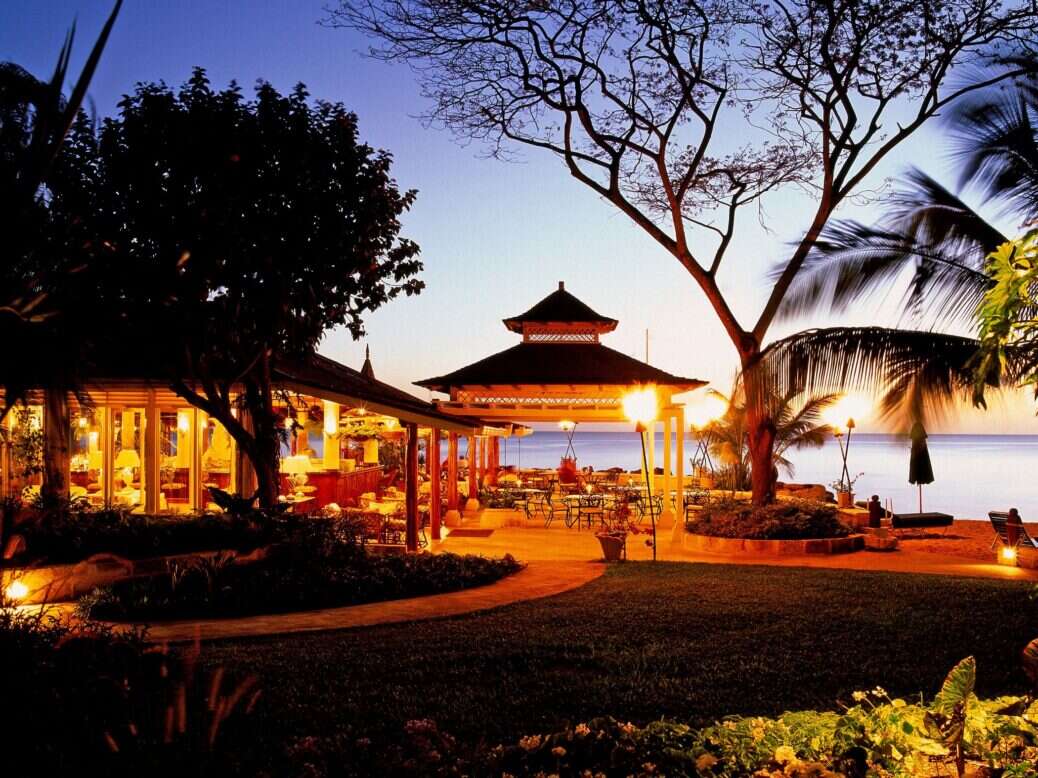 A partnership between one of the Caribbean's most celebrated luxury hotels and one of London's pioneering chefs is an international vacation fantasy come true with the news that Ollie Dabbous will be joining the Coral Reef Club for a limited residency this October.
The acclaimed chef is perhaps best known as the co-founder and executive chef of Hide restaurant in London's Piccadilly. Having opened in 2018, Dabbous and Hide have gone from strength to strength, with Hide being awarded a Michelin star a mere six months after opening.
"My menu will focus on food that guests want to eat when on holiday and in warmer climates," said Dabbous, who will be at the Coral Reef Club from 19 through 23 October, 2023.
[See also: Caribbean Dreaming: A Luxury Guide to Barbados]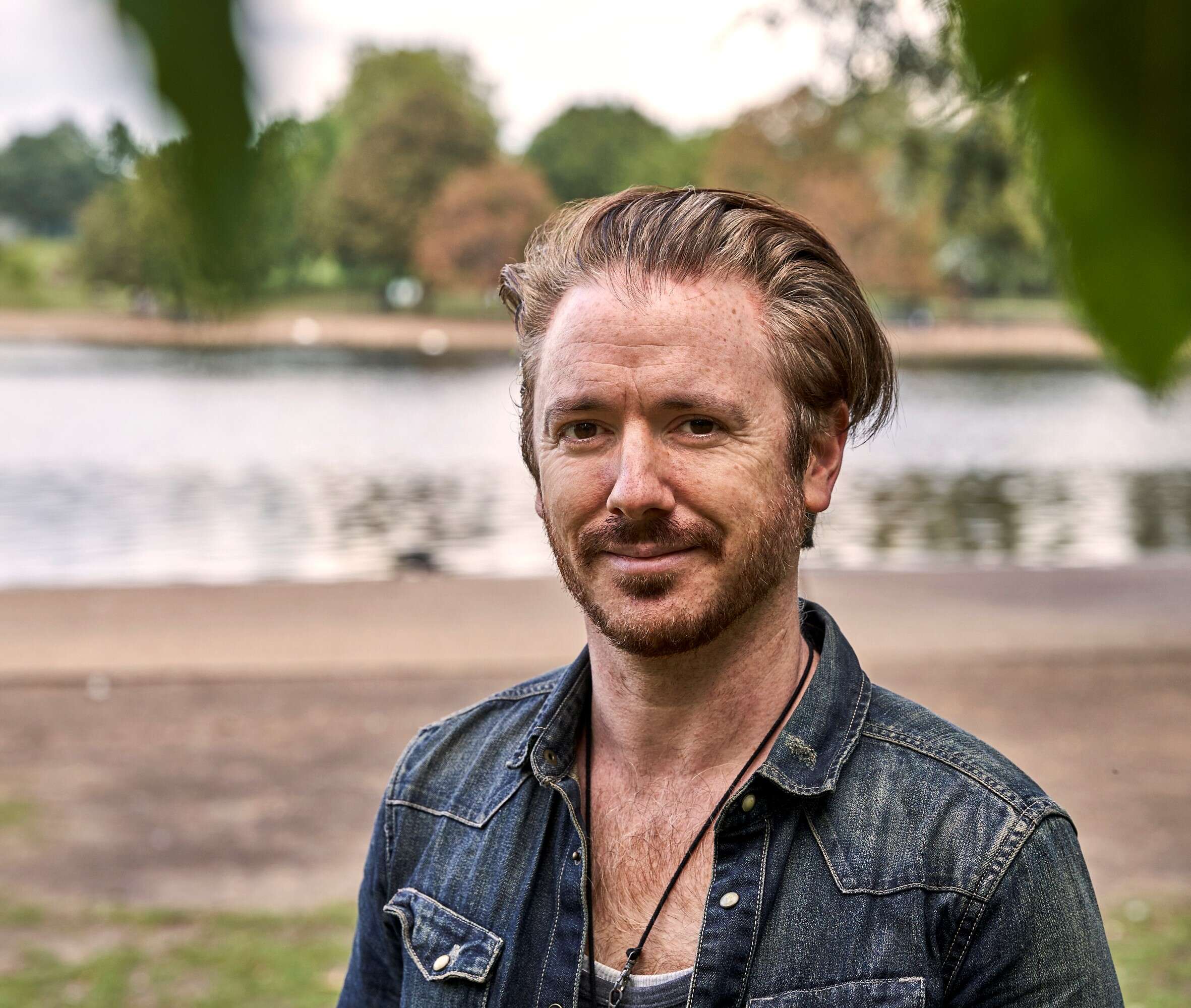 "The dishes will be simple, delicious, vibrant and healthy. I am always excited to discover new ingredients and cooking techniques and I am looking forward to seeing what Barbados has to offer. It is a privilege to showcase my food in a completely different part of the world to Mayfair and be part of Coral Reef Club's iconic hospitality team."
Naturally, the team at Coral Reef Club is just as excited. As some may already know, the hotel, which sprawls across 12 acres of the west coast of Barbados, is owned by the O'Hara family, who have been personal fans – and even friends – of Ollie Dabbous, ever since the family first dined in Hide years ago.
Guests of the Coral Reef Club can look forward to a fusion of refined and pioneering cuisine that has so come to represent London's high-end gastronomy scene with a more relaxed and laid-back Caribbean island twist.
[See also: The Best Caribbean Islands to Visit in 2023 and Beyond]
Highlights from the upcoming menu include grilled lobster with warm spices, served with cauliflower couscous and broth; glazed chicken with black treacle, allspice and mustard; and roast scallop with fenugreek butter, coriander leaf, and pistachio.
"It's a great opportunity for our chefs to be exposed to new ideas and to learn from Ollie's talent," Mark O'Hara said. "I'm sure Ollie will enjoy his island experience."
[See also: A Luxury Guide to a Long Weekend in Antigua]