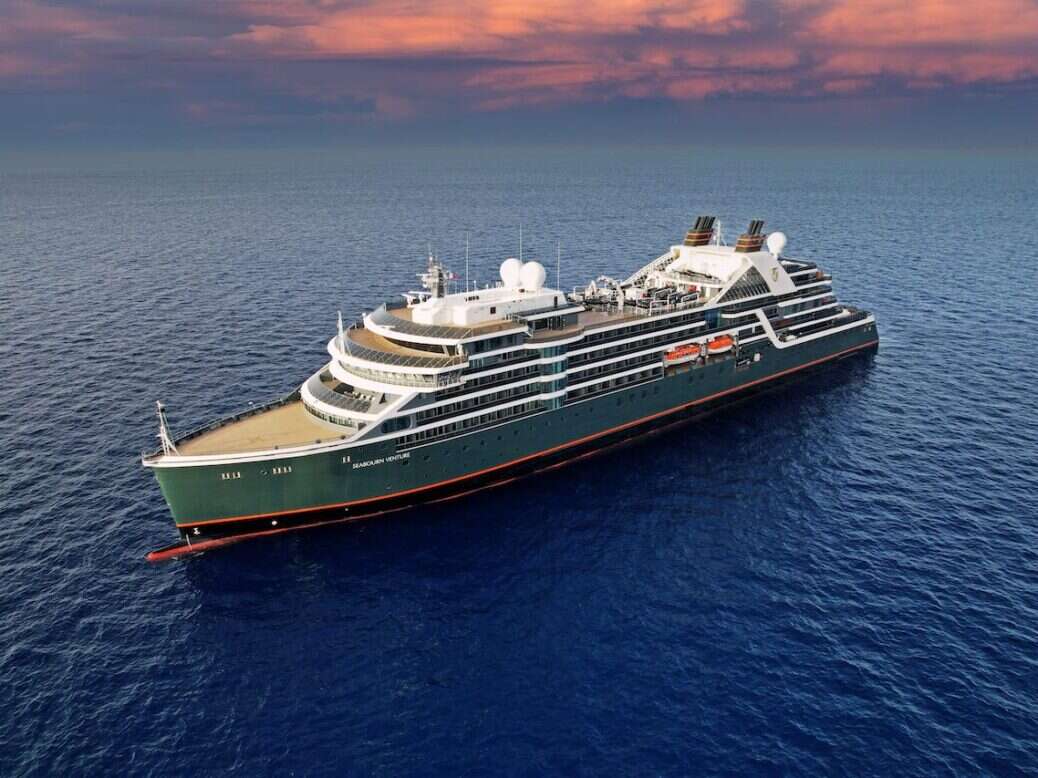 While adventure travel is all the rage, some of us think an experience only ranks as a vacation if we're doing something idle — perhaps even hedonistic and indulgent. Cruises, with all their myriad options, have never feared languid luxury.
Experiences transport guests to another realm, one awash in quixotic nostalgia, mystery and unforgettable fun. Sometimes tuxedos and silky dresses are involved; other times, it's the chance to discover an unknown culture or take a cooking class from a renowned chef.
As an antidote to active, outdoor pursuits (which we also highly recommend), we bring you some cruise moments imbued with old-school repose and new frontiers — sure to envelop you in a lavish, less-sporty mode. After all, maybe you just want to sip some champagne…
[See also: Orient Express to Launch World's Largest Sailing Ship]
Seabourn
Dedicated to giving guests new insights that stay with them after their voyage, Seabourn boasts an extraordinary and wholly curative partnership with Dr Andrew Weil, a renowned expert well-versed in holistic health and wellness. The first-ever program of its kind at sea, Mindful Living with Dr. Andrew Weil has a Mindful Living Coach onboard each ship. Trained in Weil's philosophy, and certified in yoga and meditation practice, this well-being leader inspires, educates and assists guests with their quests for a more salubrious approach to life — both at sea and at home.
Celestia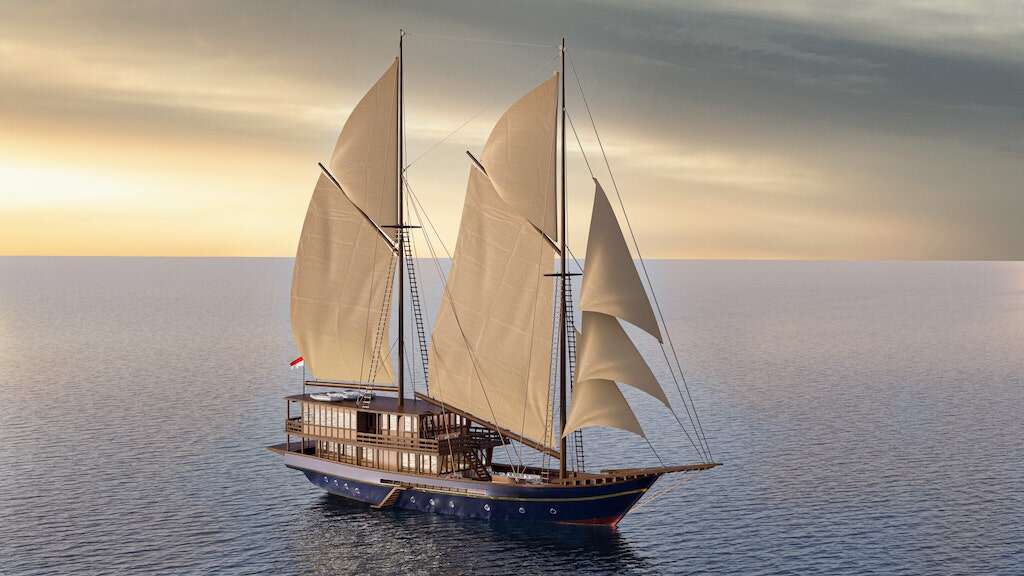 This new vessel, a handcrafted 148-ft phinisi yacht, sails the less-trammeled Indonesian Archipelago known as the Coral Triangle. As the passion project of two Indonesian siblings (one a fashion designer), the vessel meanders into lesser-traveled waters in style. With just seven cabins, kitted out in Villeroy & Boch and Geberit finishings, the Celestia delivers cruisers tailored experiences among the 17,000 islands that comprise this Indonesian destination. While snorkeling and wakeboarding are offered, just as important are private beach dinners, meditative yoga and massages.
Riverside Collection
When savvy boutique hoteliers add cruising to their portfolio, you know the ship will feel like the consummate luxury hotel. Enter: Riverside Collection by Seaside Collection, owned by the Gerlach family, who also operate a stunning group of hotels in Europe and the Maldives. They'll launch their first vessel, Riverside Mozart, on the Danube this spring. The intimate and stylish ship, which holds up to 150 guests, was formerly part of Crystal Cruises's fleet.
Now reimagined and repurposed to embrace the Gerlach's renowned personalized service, Riverside Mozart will feature trained butlers assigned to every cabin, top-of-class shore guides and a gastronomic food and beverage program, including a nonpareil wine cellar. The ship will sail the upper and lower parts of the Danube from Passau in Germany to the Iron Gates, between Serbia and Romania.
Holland America
Capture the glitz and glamour of bygone days aboard one of Holland America's 2023 Heritage Cruises, sails envisaged to celebrate the cruise line's 150th anniversary. With stops at ports significant to Holland America's story and culture, the cruises will revel in classic Dutch-style high tea, gala dinner menus from the past and Dutch games — such as Sjoelen (tabletop shuffleboard) and Egg Walk. Wear your
vintage finery for Historic Happy Hour, a fete that features cocktails at decades-old prices (think: martinis for just 75 cents) and menu offerings to match. Gin lovers can look forward to the debut of an exclusive spirit label that honors Holland America's history. In a decorative and modern bottle, De Lijn Gin blends remarkable botanicals such as orange, rose, lemon verbena, raspberry and juniper.
[See also: Regent Cruises Unveils Longest World Cruise Ever]