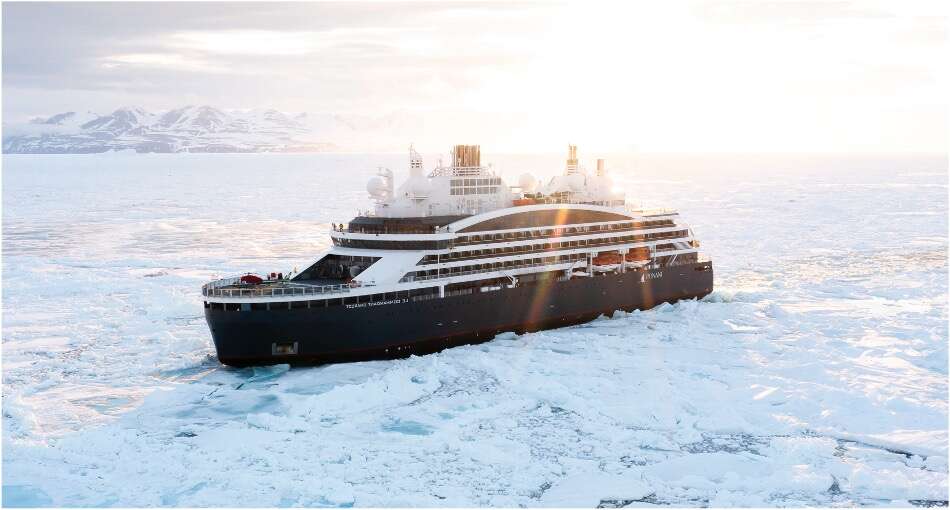 Continuing to break new barriers in luxury travel – of the icy variety, admittedly – Ponant has announced it will be offering four voyages through Canada's St Lawrence River during the country's boreal winter, starting January 2025.
The river is usually a no-go zone to ships during the winter season, but the French cruise line company is pioneering the charge forward for the first time with its Le Commandant Charcot cruise ship. And the ship is a world first in its own right, due to its unique icebreaker and hybrid-electric polar character, powered by LNG.
What's more, its Polar Class 2 ice rating allows it to break through ice up to eight-ft thick, giving guests of the 492-ft long Ponant cruise access to destinations previously inaccessible during the Great North's intense winter months.
[See also: The Most Amazing Arctic Cruises]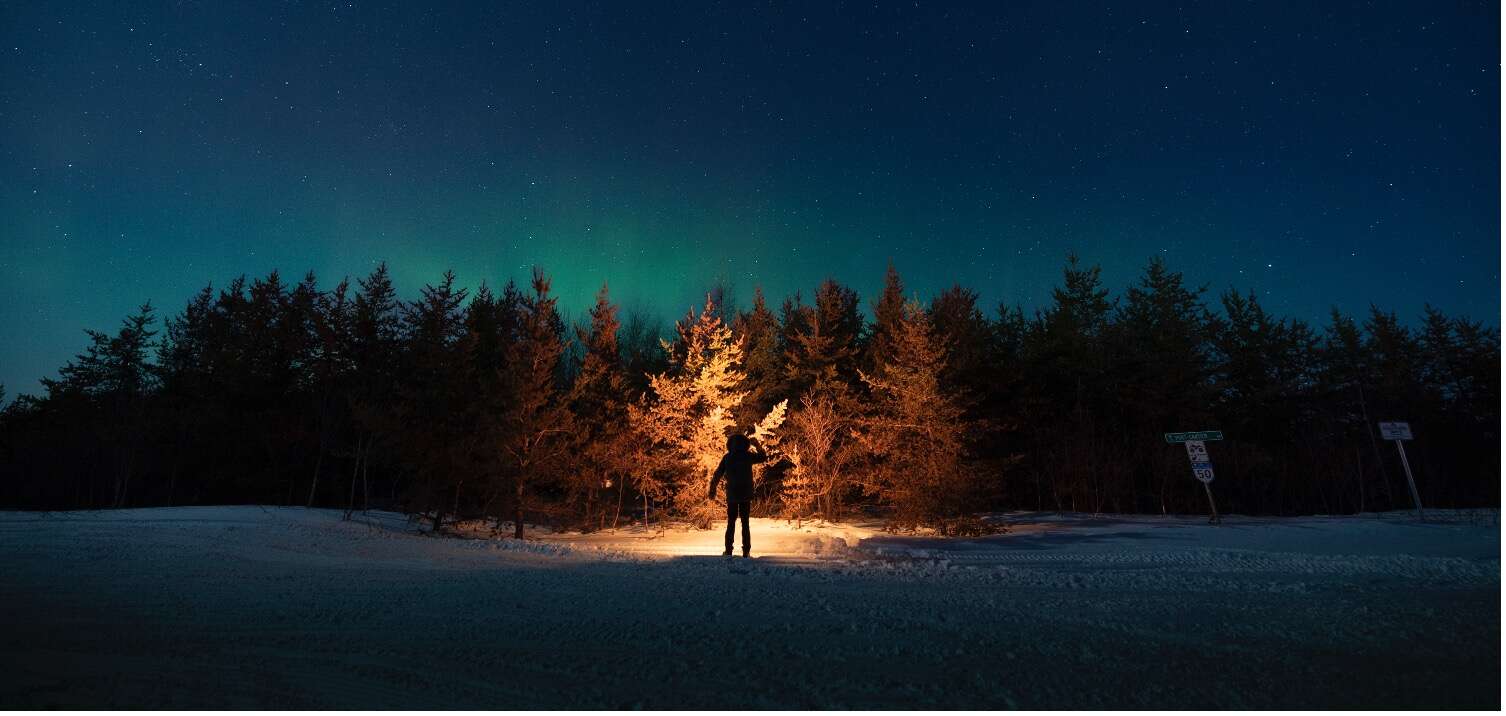 Activities over the 13-day-long expeditions include kayaking, ice-fishing, dog sledding, wildlife sightings of caribou and black bears, skijoring along with visits to Indigenous communities, and even the spectacular Northern Lights of the winter night sky.
With four voyages in total, the dates range across January and February, 2025. And whilst itineraries will mildly differ from each voyage, some of our favorite features of the St Lawrence River journeys include walks through the Forillion National Park, a route that encompasses the magnificent snow-covered Magic Forest, and meetings with the Indigenous Innu people, in which guests will learn firsthand about their ancestral traditions.
[See also: Complete the Best of the Arctic Circle in One Tour]
The expeditions will finally conclude in Quebec City. Guests of the January departures will be present for the city's Winter Carnival. One of the world's largest winter celebrations, festivities include ice-carving contests, canoe races and sleigh rides.
Also joining the Ponant expeditions are award-winning wildlife photographers Sue Flood and Ian Dawson, who will be on board to share stories from their travels and aid guests in capturing the Great North landscapes and wildlife.
From $24,210, ponant.com
[See also: The Best Cruises in the World by Region]