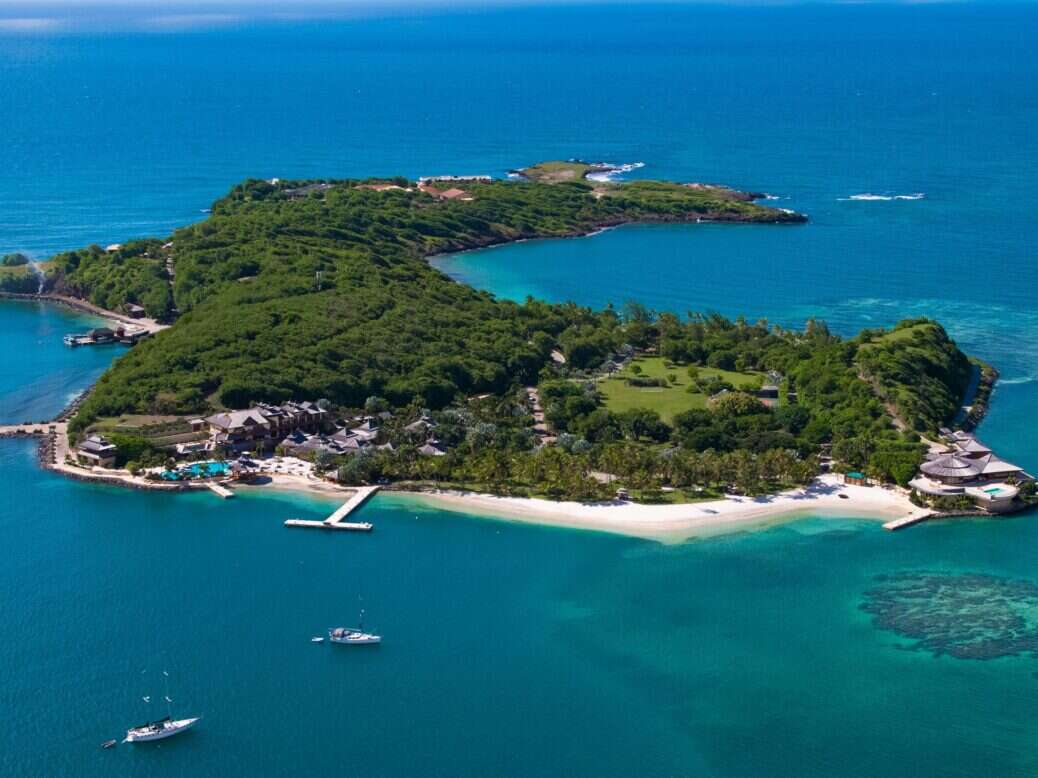 Private jet charter service has broadened its offering with the launch of the ultra-exclusive XO Private Island. Located in the heart of the Caribbean, the outlandishly luxury destination re-emerges on the travel market as part of XO's partnership with Lacure.
The collaboration gives XO members exclusive access to the Grenadian paradise. The island is home to two private residences and three oceanfront cottages, all set among the lush verdant rainforest and crystal white shores that are so archetypal of Caribbean islands.
While the XO Private Island has been launched as the title destination in XO and Lacure's new partnership, the collaboration between the brands will give members access to a series of exclusive Lacure properties around the world, including villas in St Barts, St Tropez and Mykonos.
[See also: Twenty For 20: Iconic Jets of the Past and Future]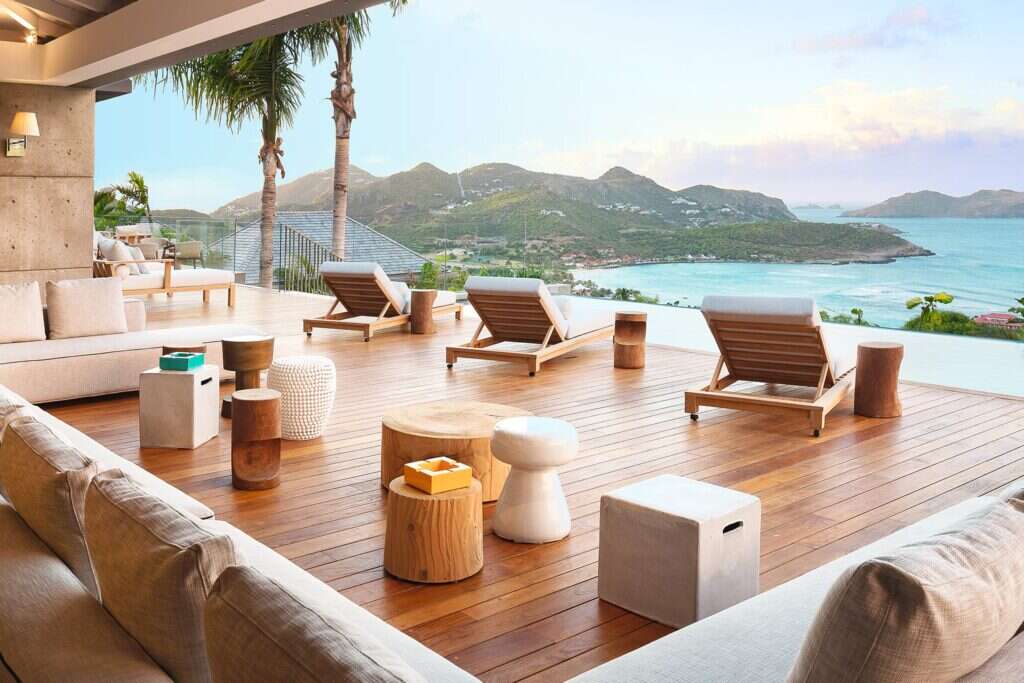 "This is the type of rare partnership that defines XO experiences beyond the jet," said Lynn Fischer, chief marketing officer at XO. "We always want to offer our Members the utmost in elevated travel, hospitality and location. Now XO Members not only have the opportunity to experience private villas in exquisite locations across the globe but we can also uniquely offer them an entire private island experience."
Transportation to each of the destinations is naturally via the XO private jet network, which offers access to nearly 2,500 aircraft. Seamless end-to-end travel is guaranteed through XO's industry-leading service, including its revolutionary app.
When booking a package through the new Lacure and XO collaboration, guests will also be privy to a host of extra perks including complimentary on-the-ground transportation, concierge credits and access to the Lacure Insider Membership Program, as well as personalized experiences such as fitness classes and private dining.
"Lacure makes 'once-in-a-lifetime travel' the standard," adds Lacure's chief commercial officer, Brandon Weaver. "All our properties combine the most personalized luxury hotel experience with the tranquility and privacy of a luxury villa, or even an entire island. We are so pleased to name this private island destination, XO Island. There is little else that compares."
[See also: Flexjet Reveals Bentley-Inspired Private Jet Interiors]
The Elite Traveler Holiday Gift Guide launches on November 2 with over 100 ideas across 10 categories. Visit the Elite Traveler Holiday Gift Guide here.