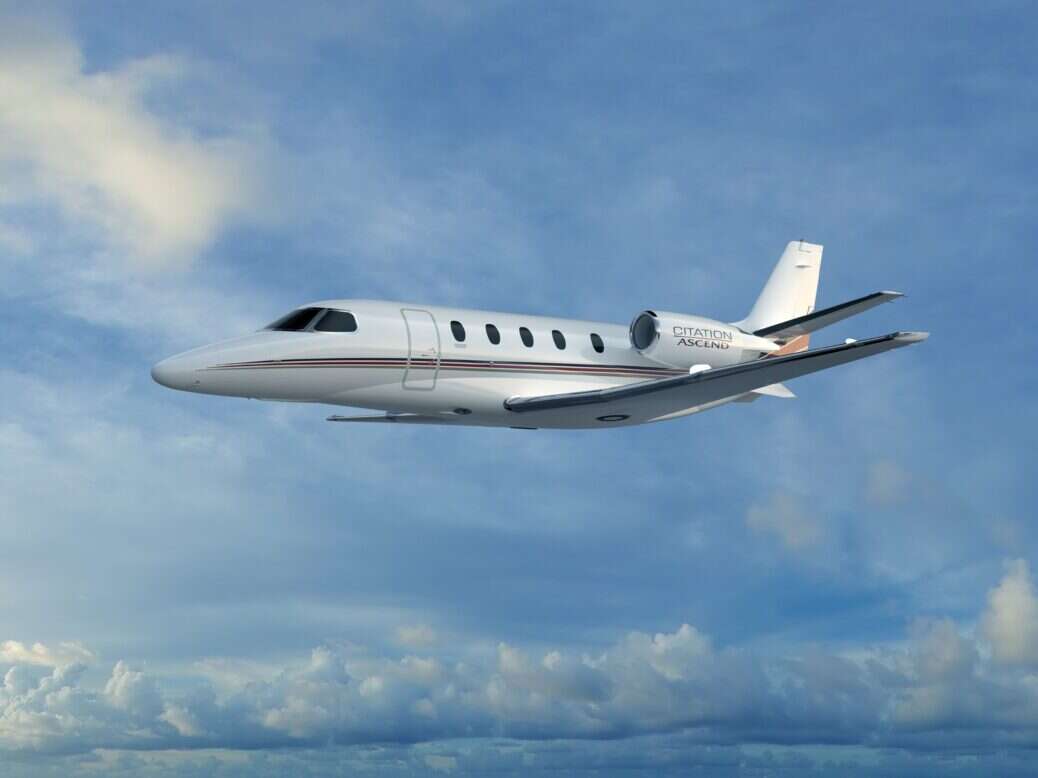 Textron Aviation and NetJets have announced a record-breaking agreement which will see NetJets purchase up to 1,500 additional Cessna Citation business jets over the next 15 years.  This agreement, which is an extension of NetJets' existing fleet agreement, allows NetJets the opportunity to expand its fleet with aircrafts Cessna Citation Ascend, Citation Latitude, and Citation Longitude aircraft.
In addition, NetJets has been announced as the launch customer of Textron Aviation's latest jet, the Citation Ascend, with deliveries of the still-in-development aircraft estimated for 2025.
"NetJets customers around the world continually select Citations as their aircraft of choice. We're honored to be the largest provider of industry-leading aircraft to NetJets and look forward to continuing to work together to design and deliver the best aviation experience based on customer feedback," said Ron Draper, president and CEO, Textron Aviation.
[See also: Brad Ferrell: NetJets Leading the Way on Sustainable Aviation]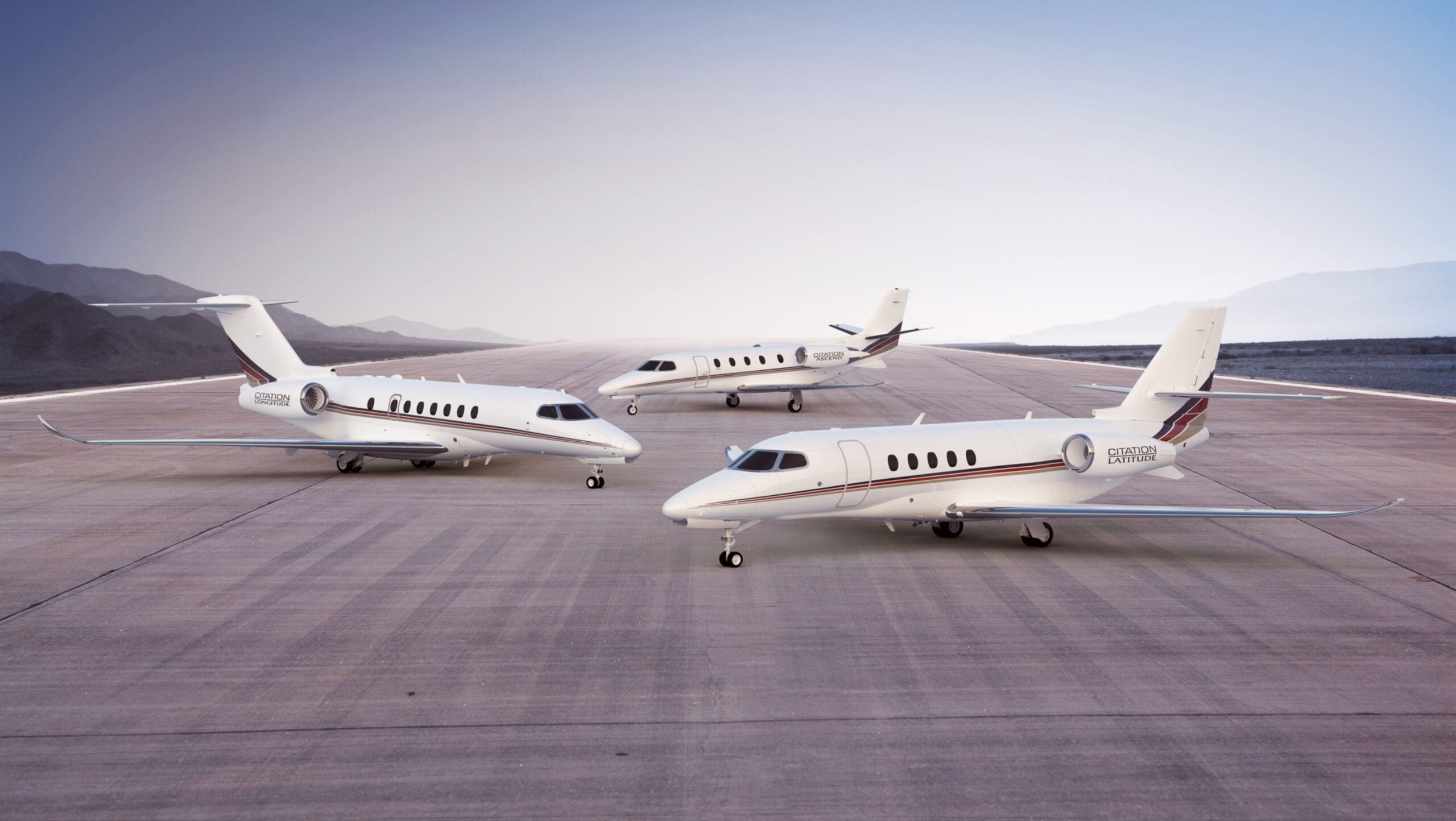 "Expanding and adding the Citation Ascend to the NetJets fleet will provide its global customers with even more versatility and flexibility to accomplish their missions, building upon the exceptional performance and popularity of the Latitude and Longitude."
NetJets and Textron Aviation have enjoyed a working relationship for over forty years, with NetJets taking delivery of more than 800 aircraft vehicles from Textron Aviation. This includes over 300 options for the Citation Latitudes and Longitudes, and the aforementioned debut rights to the sleek and stylish Citation Ascend.
[See also: A Quick Guide to Fractional Private Jet Ownership]
"As a long-time, trusted ally who shares our commitment to safety and service, Textron Aviation is the ideal partner to help us expand our offerings to NetJets Owners with the introduction of the new Ascend to our midsize jet class, as well as by growing our overall fleet," added Doug Henneberry, NetJets executive vice president, Aircraft Asset Management.
"Based on past demand for the popular Citation Latitude and Longitude, the new Ascend and all our new Citations will undoubtedly be well received by our owners, particularly those who depend on NetJets to help them do more and miss less."
[See also: Sustainable Skies: Jet Companies Making Positive Change]