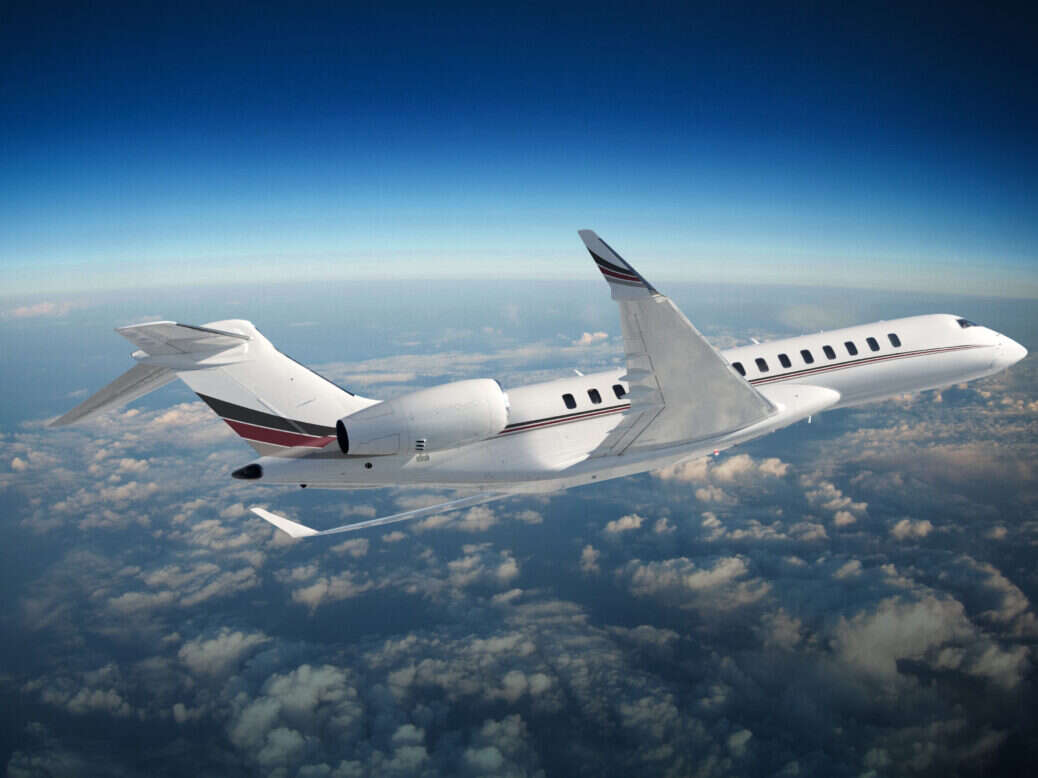 The private aviation industry is booming. Turbo-charged by the Covid-19 pandemic, demand for private jet flights continues to grow unabated with travelers drawn to the added safety and convenience it offers. Last year, there were 5.3m private jet flights across the globe and orders for new private jets are forecast to reach a new high of $34.6bn in 2023.
However, buying a private jet outright is just one of the ways to get on board. In fact, very few of the global fleet of private jets (reported to be as high as 23,133 in 2022), are privately owned. The majority are owned by operators or by more than one person, a system known as fractional private jet ownership.
But what is fractional private jet ownership? We break it down in this quick guide.
What is Fractional Private Jet Ownership?
Fractional ownership provides almost all the same tax advantages as full aircraft ownership, minus the burdens of hiring a crew and arranging maintenance and storage, among other things. Companies sell shares in their aircraft, then handle the operational and maintenance demands.
Shares come as small as 1/16th of a jet for 50 hours of flying, and as large as an entire plane offering 800 hours of flight time a year. Many fractionals even allow sharing the use of aircraft larger or smaller than the one in which you own a share, adding to fractional ownership's flexibility and appeal.
While fractional ownership offers the most tax benefits due to the ownership being shared, all methods of flying privately have certain tax benefits when used for business. For personal use, tax benefits can be limited to depreciation of the aircraft as a personal asset.
NetJets
You need flexibility for personal trips with the family, but also a jet with more business appeal for company trips that come along. If experience and diversity are important elements in your aircraft choice, NetJets should be on your radar as the leader among fractional programs.
NetJets tops the field as the world's largest operator of private jets, flying a diverse global fleet in nearly every size ranging from the light Cessna Citation XLS to heavy jets, like the new Bombardier Global 8000, and the company continues to invest in a wide variety of planes for every mission. It's also got a firm eye on net zero and recently committed to purchasing 150 zero-emission eVTOLs from Lilium.
Thirty-two years after the launch of its shared-ownership program, NetJets serves more than 7,000 owners annually using more than 750 aircraft on 300,000 flights between 3,200 airports in 150 countries. And at some of the world's largest events, owners have access to exclusive NetJets parties, including the PGA Tour, The Masters, Snow Polo World Cup, Auction Napa Valley, Cayman Cookout, Art Basel and the Super Bowl.
Flexjet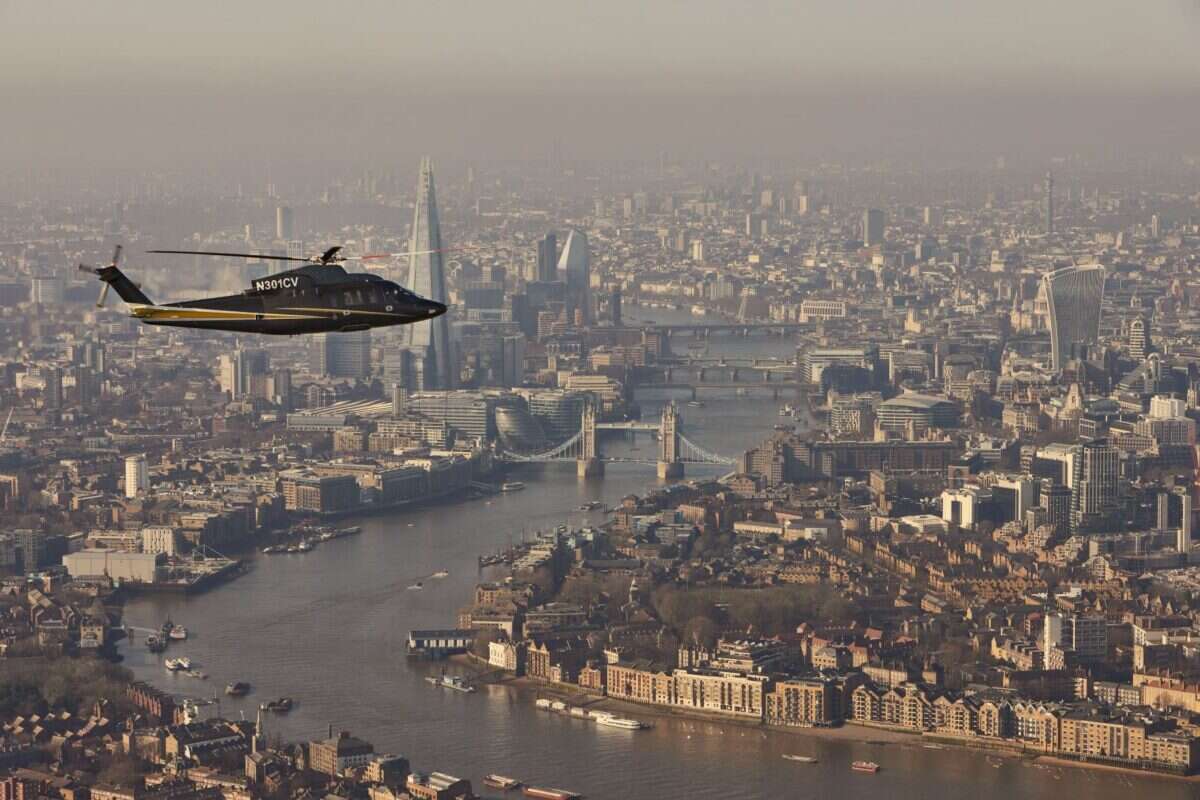 Flexjet entered the fractional jet-ownership market in 1995 as a division of Bombardier Aerospace and weathered the Great Recession of 2008. Now under the umbrella of Directional Aviation, Flexjet serves more than 2,200 owners worldwide. Today, Flexjet markets three programs, but its flagship program is fractional ownership.
Offering traditional shares, in 2015 it launched the Red Label program, which dedicates a specific flight crew to each enrolled aircraft, making it feel more like outright ownership. And Flexjet continues to grow. Since 2015, it has taken delivery of 95 jets, from light Embraer aircraft to super-midsize Bombardier aircraft. In 2023, it launched a dedicated helicopter division in Europe, the first private jet operator to do so.
PlaneSense
No matter your destination, be it a dude ranch or a country-club airport in an urban area, PlaneSense's aircrafts get you as close as possible at a share cost that's among the lowest in its field. It also flies one of the youngest fleets out there, operating two Pilatus aircraft models — 36 of the PC-12 propjet singles and five PC-24 jet twins (more to be delivered in 2020). It's these two Pilatus models that give PlaneSense its operational edge of superior runway performance. Both models excel on short and unimproved runways, which opens up access to thousands of airfields that larger planes can't access. The PC-24 delivers on jet speed, but the PC-12 is the short-runway champ.
Regardless of the aircraft, count on comfort and privacy: Despite the smaller aircraft sizes, this fleet still delivers with all the modern-day amenities you'd expect from a private aircraft, including refreshment centers, a private lavatory, generous leg and headroom, and flat floors for passengers and their furry companions.
[See also: A Quick Guide on How to Charter a Private Jet]