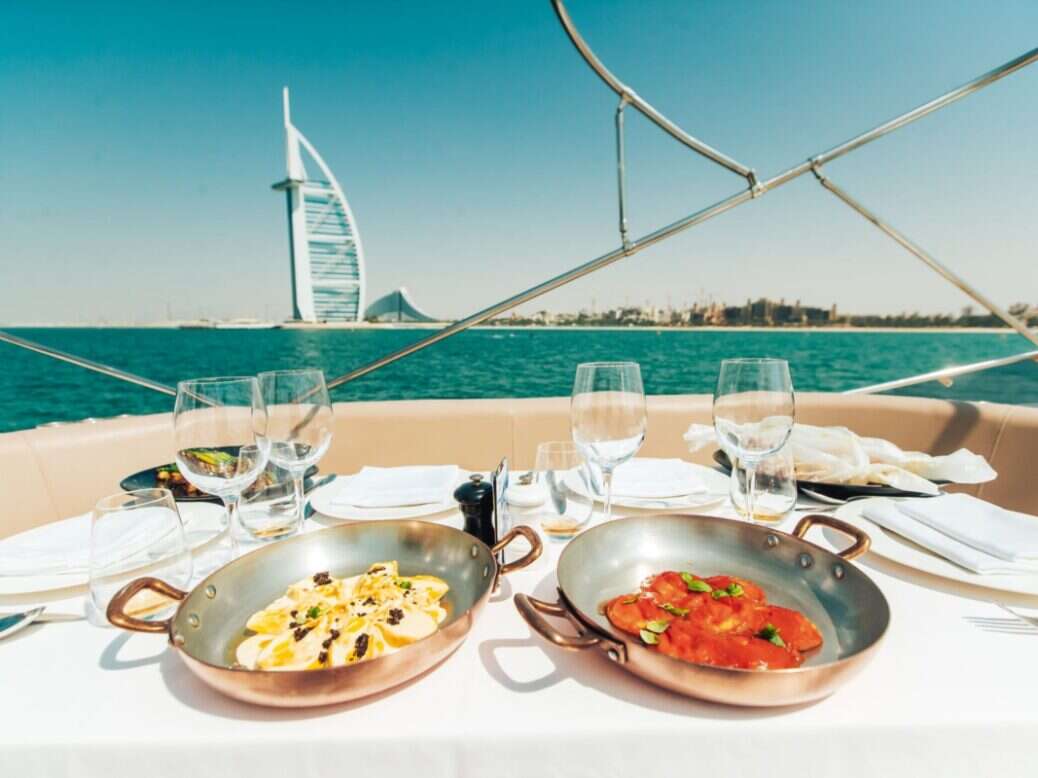 XO is the latest private jet company to roll out a new batch of benefits: "XO Firsts". Offered on a complimentary first-come, first-served basis, members will have access to a collection of exclusive "once-in-a-lifetime" experiences spanning everything from top sporting events to private art tours.
So how does it work? For those who have joined XO Membership or XO Reserve, it's as simple as being the first person to claim and book round-trip flights by private jet, through XO, to the destination where their journey beyond the jet begins.
To give members a taste of what to expect, XO has already released details of the first experiences set to be released in the next few months. These include a racing weekend in Austin, Texas with VIP paddock club passes for the best views on the track and a day onboard a Sunseeker Gulf Yacht in Dubai complete with a gourmet al fresco dinner prepared by local chefs.
[See also: How Much Does VistaJet Cost?]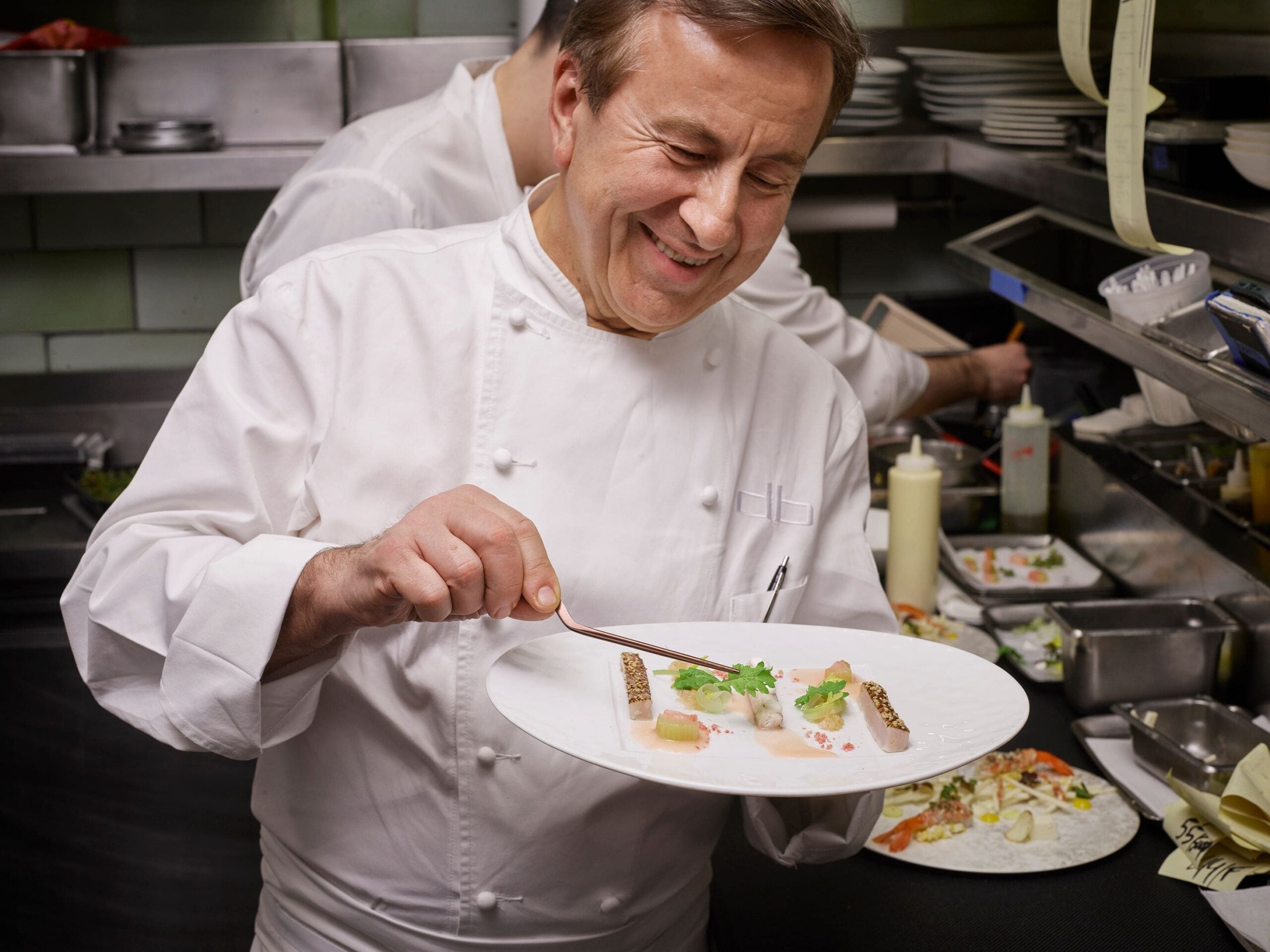 Art lovers can also take up a personal invitation to see Brazilian artist Romero Britto's Palace Studios for a private interactive tour of his studio and art collection in Miami, Florida. This will be followed by a private dinner hosted by Britto and prepared by revered French chef, Daniel Boulud.
"We have created XO Firsts to offer our members more travel possibilities and enhance their membership experience," commented Leona Qi, President at VistaJet US.
"Each First includes a complimentary beyond-the-jet travel opportunity designed to align with the passion points and travel interests of our innovative member community – including private viewing and personal interaction at sports and cultural events and relaxing getaways in unique locations."
It's not the first time XO has broadened its offering. In 2022, the private aviation company joined forces with Lacure to launch the ultra-exclusive XO Private Island in the heart of the Caribbean complete with two private residences and three oceanfront cottages.
[See also: A Quick Guide on How to Charter a Private Jet]