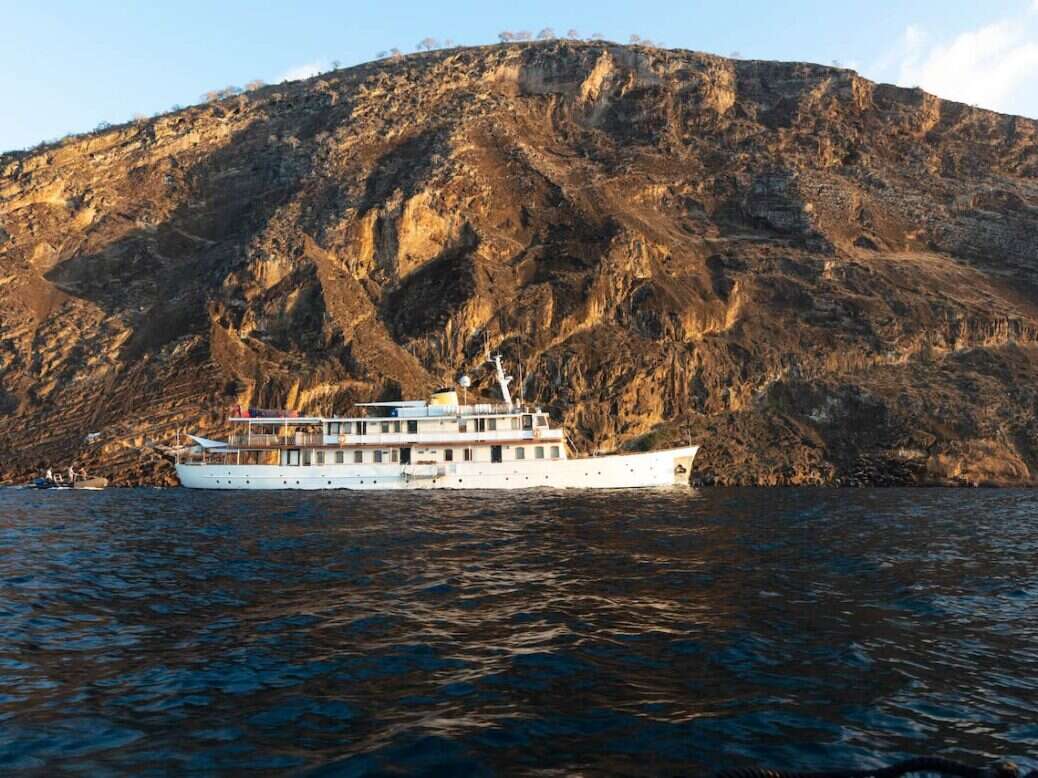 Following an extensive renovation, the M/Y Grace has been relaunched into the Quasar Expeditions yacht fleet and now boasts a host of new features and updated details.
The yacht's history is a storied one, having been originally built in 1928 by Camper & Nicholson. While she was always intended to be a luxury cruising vessel, during WWII she was conscripted by the Royal Navy, suffering serious damage during the Dunkirk evacuation efforts.
Her fortunes became more glamorous following the war, and she was eventually gifted to Grace Kelly and Price Rainier III in honor of their wedding. The couple famously honeymooned through the Mediterranean onboard the classic yacht, which then went by the name Deo Juvante II.
[See also: Classic Yachts with Glamorous Histories]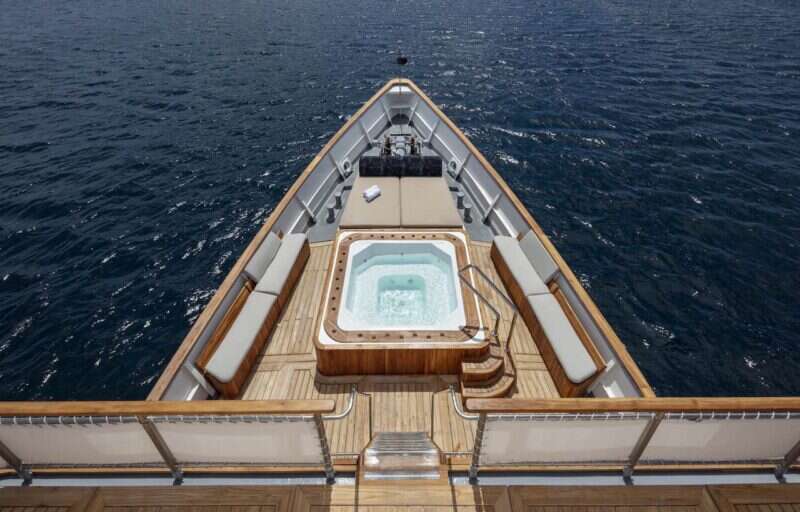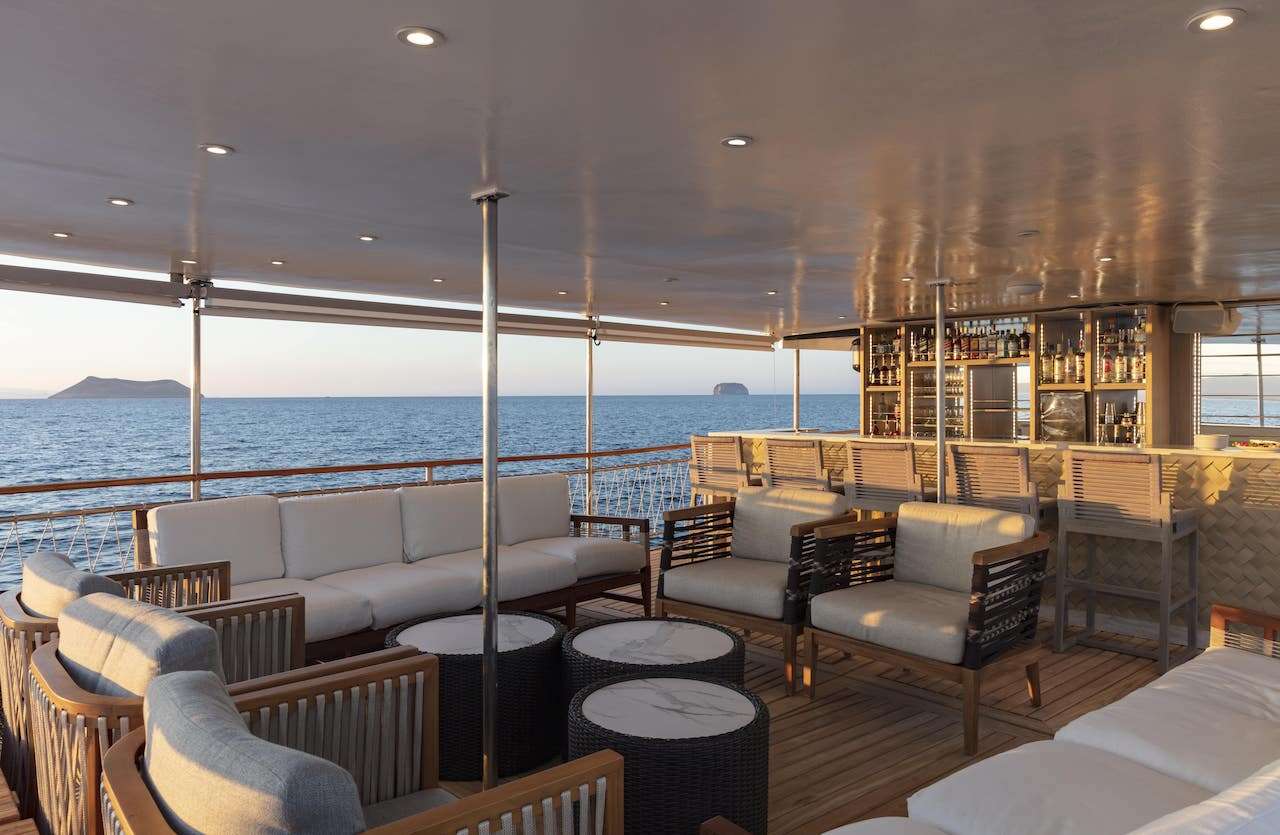 When the yacht eventually came under the care of Quasar Expeditions in 2007, she was modernized, however, Grace's most recent renovations are far more substantial. 
The refit included an extensive upgrade to her interior courtesy of Chilean designer Enrique Concha & Co. Intended to elevate the level of luxury onboard, each of the yacht's eight staterooms has received a refresh, along with an upgraded bar, all-new coffee lounge and a newly equipped kitchen. Expanded exterior space will also give guests better views of the surrounding landscapes.
The aptly named Grace Kelly Suite remains the top key, with a cool interior of light wood and soft grays creating a serene environment.
[See also: Orient Express to Launch World's Largest Sailing Ship]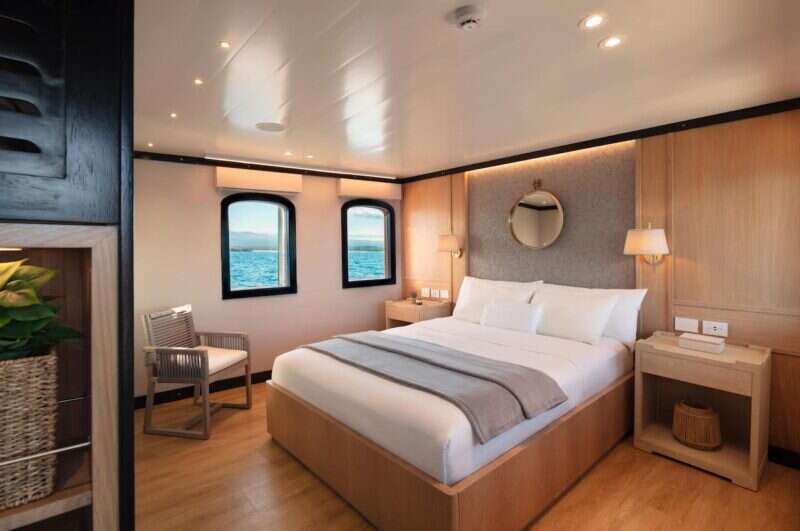 Along with the aesthetic updates, Grace's refit also included some technical changes: Upgraded engines, generators and propellors ensure she can travel more quickly – she has a new top speed of 15 knots – but with minimized fuel consumption.
"The goal of Grace's renovation was to give this classic yacht a slightly more modern, but still timeless design," said Fernando Diez, marketing director at Quasar Expeditions. "Grace Kelly is a name that no longer resonates with some of the younger generations, yet Monaco and Monte Carlo always will.
"Therefore we chose to give the yacht a more modern feel, while still maintaining many classic design elements, and using materials that are reminiscent of the surrounding islands.
[See also: The Top Cruises for an Adventure in 2023]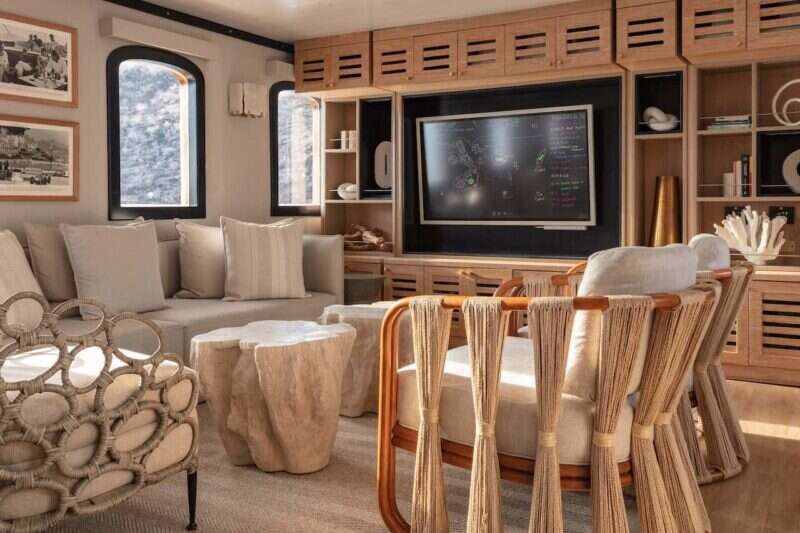 The revealing of Grace's new features comes just in time for the upcoming season. As with prior to her refit, she will primarily travel to the Galapagos isles with two different itineraries. Running for either 8 or 15 days, both journeys are inspired by the travels of Charles Darwin himself.
As leaders in Galapagos travel, Quasar Expeditions are experts in crafting itineraries to showcase the very best of the diverse region – including areas that few can visit – with specialist naturalist guides joining each trip and the option to tailor trips for maximum wildlife encounters.
The brand's focus on small-scale travel (M/Y Grace has space for just 16 guests) promises intimate journeys with the smallest of environmental footprint.
[See also: Octopus: On Board the Original Explorer Superyacht]