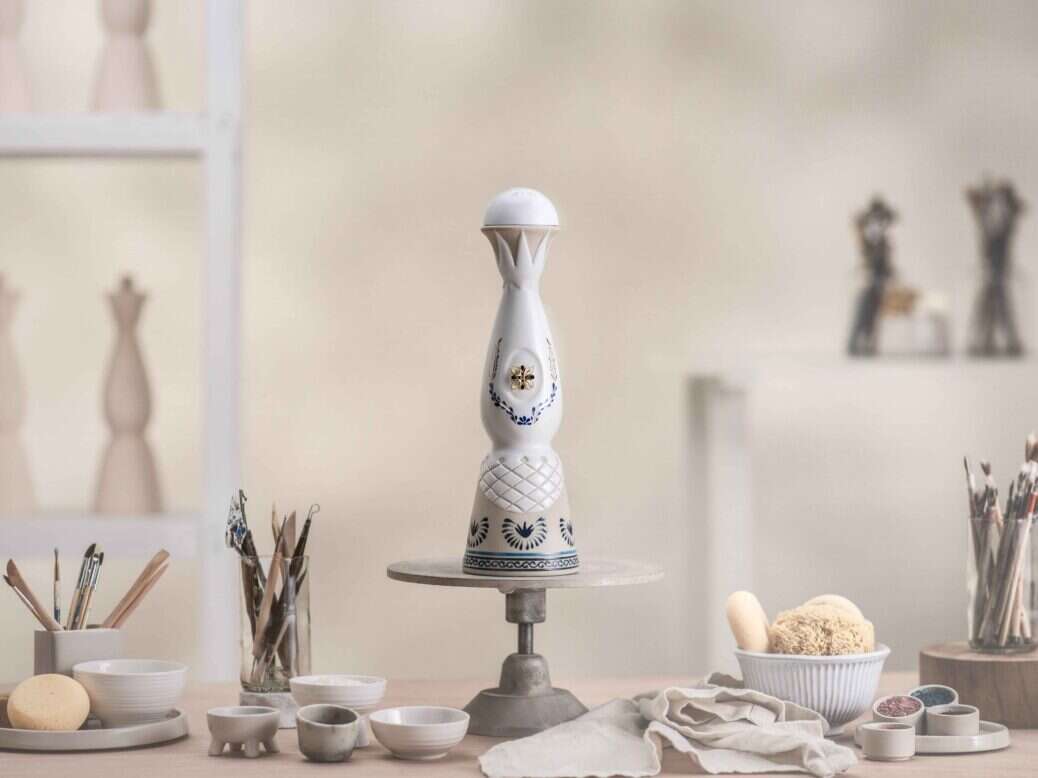 Father's Day represents the ideal opportunity to pay tribute to and honor the father figures in your life. However, dads can be hard to buy for. This year, why not make June 18 extra special by delivering the gift of Mexican culture, artistry, and tequila? Clase Azul Mexico is a Mexican-owned and operated luxury brand that has cultivated a reputation for luxury distillates, craftsmanship and experiences since 1997.
Arturo Lomelí established Clase Azul Mexico in the city of Guadalajara, Jalisco, founding it with the desire to create a product that paid homage to the land it came from. To this day, over 25 years later, that initial principle is still present in everything that bares the Clase Azul Mexico brand.
Famous for its artisanal decanters, the pleasure of a bottle of Clase Azul Mexico continues long after the liquid has been enjoyed. Each decanter can take up to a week to craft and paint, with local artisans using traditional methods and techniques to ensure it is as premium as the tequila it contains. The hand-crafted nature of these decanters make them ideal for gifting on special occasions as no two are the same.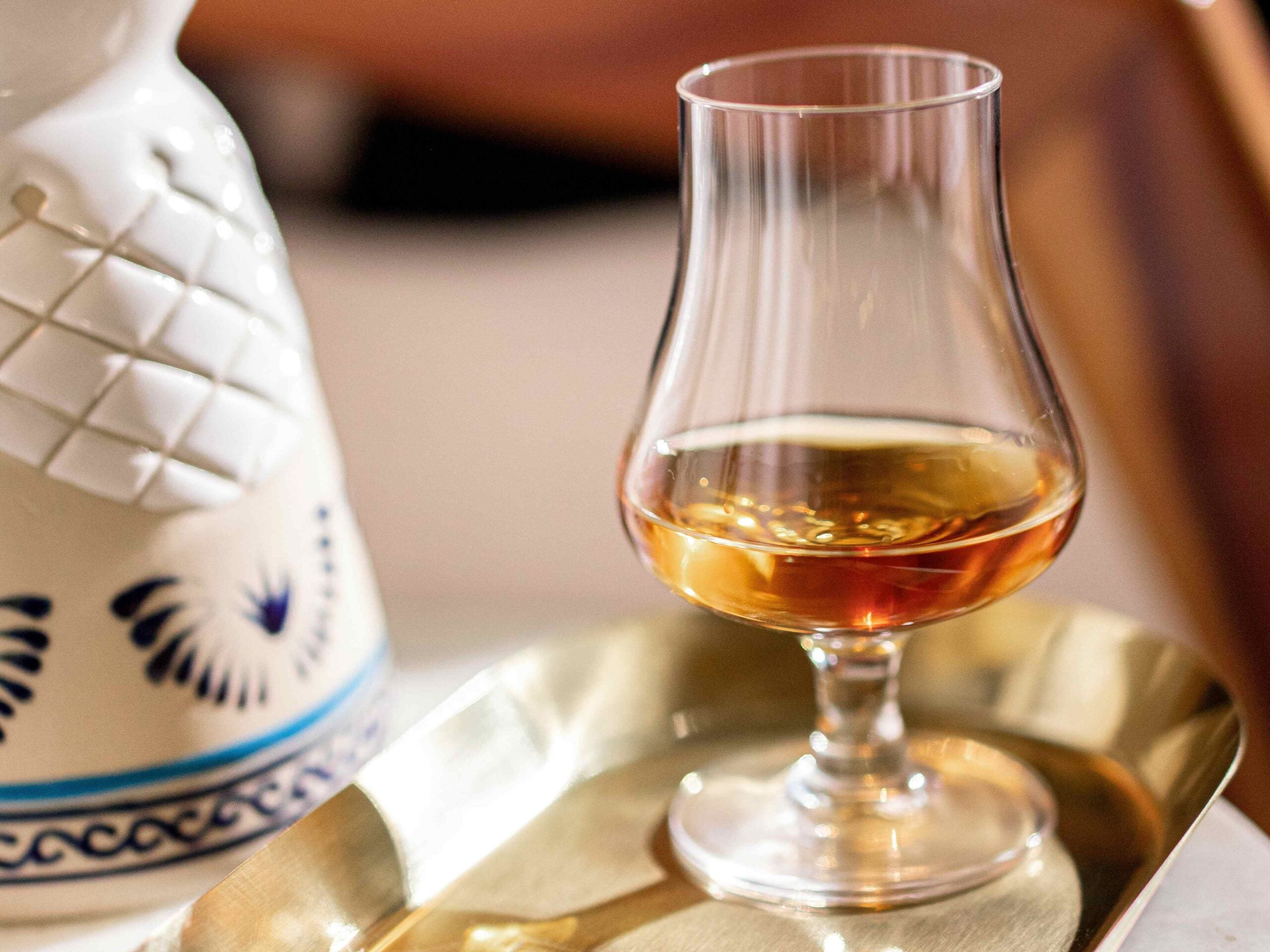 The brilliance of gifting a bottle of tequila is that it can be enjoyed in so many different ways. Perhaps playing the key role in a toast to fathers on June 18, or enjoyed as part of a meal. Once finished, the decanter can become an ornate decorative piece to commemorate the day for years to come.
There are two bottles in particular that would make excellent choices for Father's Day: Clase Azul Tequila Gold and Clase Azul Tequila Añejo, which represent Clase Azul Mexico's premium offerings.
[See also: Clase Azul México's Dazzling New Destination in Los Cabos]
Clase Azul Tequila Gold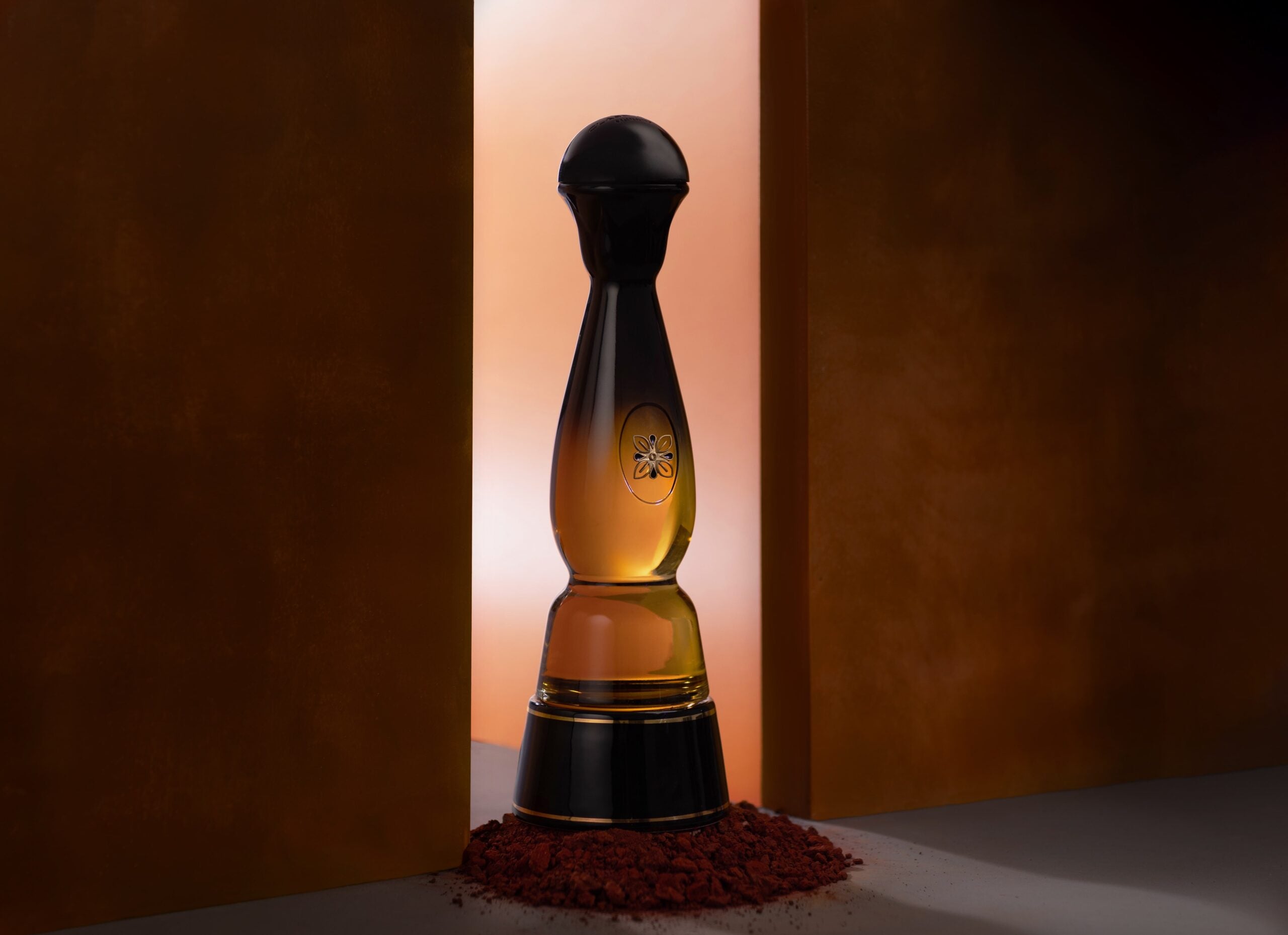 Inspired by the golden hour just before dusk, Clase Azul Tequila Gold represents the transition from light to dark.
The decanter itself is made of glass that shifts from opaque to transparent, revealing the color of the liquid inside. This glass exterior resides on top of a black ceramic base that represents the night, this base has been fused to the glass utilizing a complex technique that took experts at Clase Azul Mexico six years to develop.
The distillate itself is a tequila joven, comprised of a blend of Clase Azul Tequila Plata, a special reposado tequila that has been matured in French oak, and an Extra Añejo tequila aged in American whiskey casks and finished in sherry casks.
[See also: Clase Azul Mexico Celebrates Día de Muertos with "Colores"]
When it comes to pairing with food, Clase Azul Tequila Gold works particularly well with seafood that contains a high-fat content, like tuna, salmon, octopus and lobster. When cooked with butter this tequila helps to cut through the richness and also combines well with lemon.
If enjoyed towards the end of a meal, consider flavors like semi-bitter or white chocolate and stick to a citrus theme using jam or ice cream.
Tasting notes
Color: Soft amber with golden sparkles.
Body: Medium body.
Aroma: Agave syrup, green apple, orange peel, fresh fig, raisins, light note of almond and walnut.
Taste: Toasted wood, fig, green olive, ginger, cocoa / dark chocolate.
[See also: Clase Azul Spirits Marks 25th Anniversary with Rebrand]
Clase Azul Tequila Añejo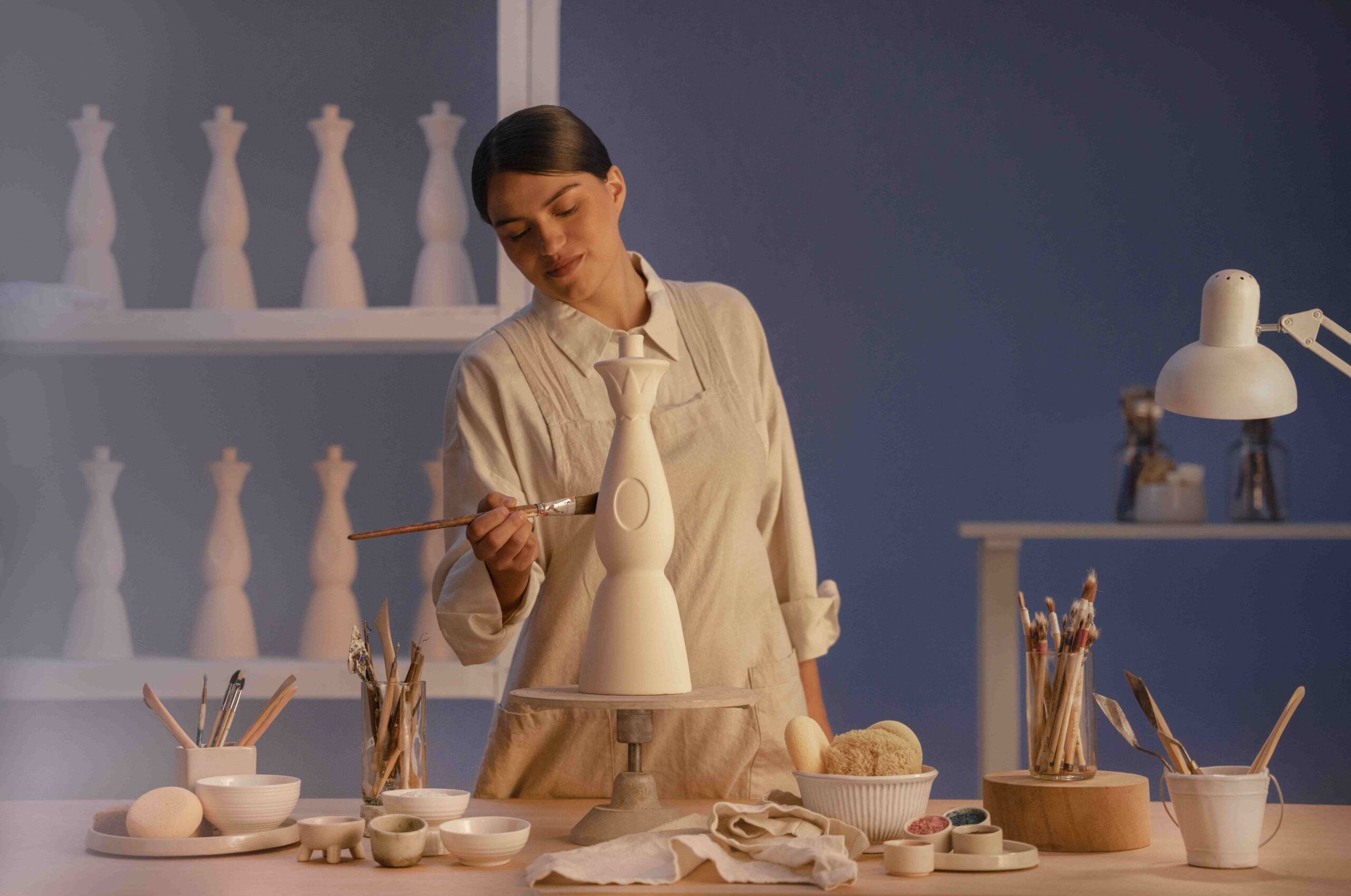 Clase Azul Tequila Añejo is a prime example of the finest things in life taking time. This tequila boasts an intense amber color and expresses complex aromas that result from the lengthy 25-month aging process inside American whiskey casks.
The liquid and decanter both pay homage to the Mazahua indigenous culture, a specific indigenous group that can be found in the state of Mexico and also Guadalajara, the home of Clase Azul Mexico.
Decorated with symbols that help to convey its meaning, the bottom of the decanter features spirals that adorn raw clay, representing the fertility of the earth. A thin blue line symbolizes the all-important water that gives life to the agave plant, while the piña conveys the heart and soul of tequila.
[See also: Clase Azul Mexico Celebrates 25 Years with New Tequila]
The back of the decanter features a four-petaled flower, a traditional Mazahua icon representing the sun and its position in the center of space and time, while the Clase Azul Mexico logo is highlighted with 24k gold paint.
When it comes to food pairings, this tequila is best enjoyed with rich cuts of red meat, like ribeye, duck breast or beef ribs that are accompanied by a robust sauce. For those wishing to sample it after the mains, it also works well with semi-mature cheeses such as brie or camembert.
Tasting Notes
Color: Amber with copper highlights.
Body: Great body.
Aroma: Toffee, cinnamon, clove, roasted hazelnut, Mexican vanilla, orange marmalade, quince, and toasted oak.
Flavor: Nutmeg, clove, orange marmalade, and toasted oak with a silky mouthfeel.
Visit the Elite Traveler x Clase Azul hub