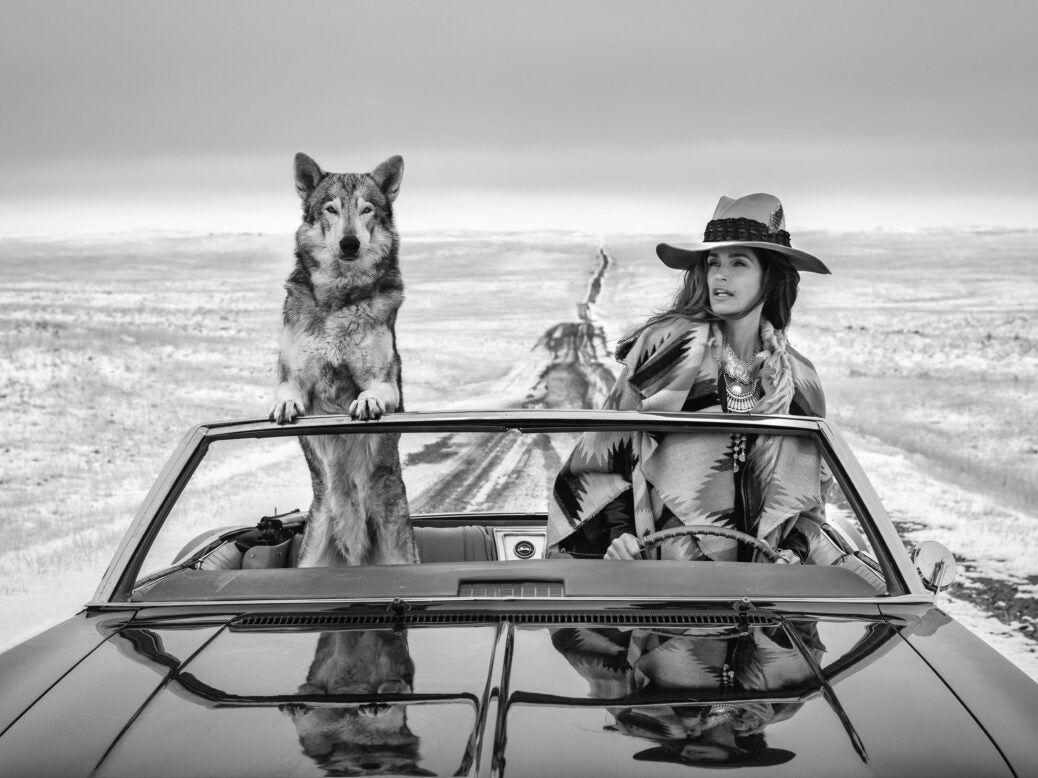 One of the world's most acclaimed fine-art photographers, David Yarrow, has compiled a comprehensive collection of his most recent works in a new book, David Yarrow: Storytelling.
Yarrow's evocative photography has earned widespread acclaim over the last two decades and helped establish the practice in the world of fine art. As the name suggests, Storytelling conveys Yarrow's unmatched ability to capture complex narratives in single images.
Originally starting his career as a sports photographer, Yarrow now boasts an eclectic portfolio of works, including captivating images from the natural world. Today, he is counted as one of the best-selling photographers of his time; his works adorning the walls of leading galleries and museums in the US and Europe.
Storytelling details the last four years of Yarrow's life, where he stepped away from capturing spontaneous moments and began curating his own. The oversized book, which would make a statement on any coffee table, contains over 150 images including the famous "The Wolves of Wall Street", inspired by Martin Scorsese's cult film and featuring Jordan Belfort. A print of the image, signed by Leonardo DiCaprio who played Belfort in the film, sold for a record $200,000 at auction in 2019.
[See also: The Miami Creative Movement Exhibition Debuts in Wynwood]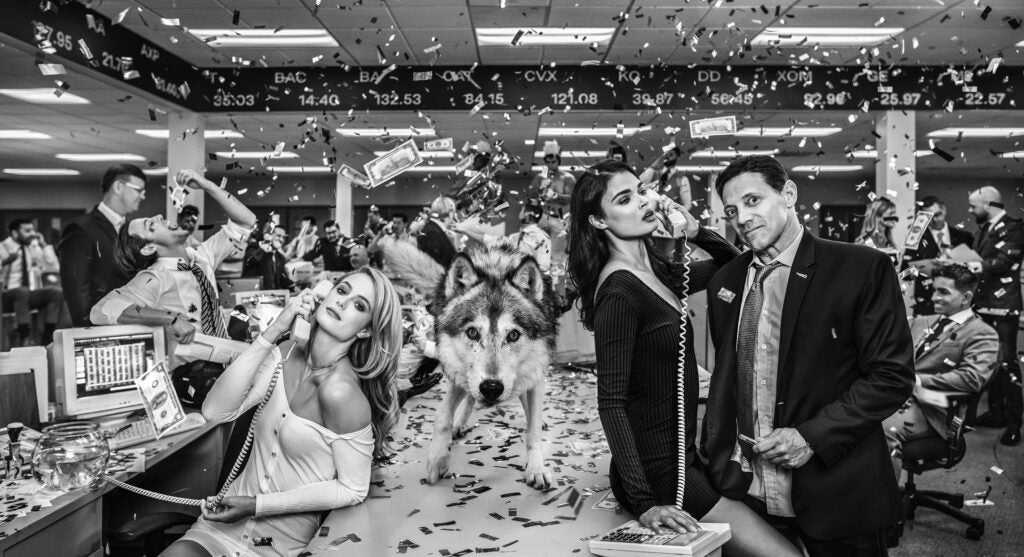 Speaking recently to V Magazine, Yarrow said: "I am a storyteller. My journey has taken me away from taking pictures and towards making pictures. I have enjoyed the more literal side of photography, but it is not where I am right now.
"I think if a picture tells a story or suggests a story it can emotionally engage the viewer for a longer period of time than an action image—whether that image was taken on a sports field or the Serengeti.
[See also: Dior Transforms Harrods into a Glittering Gingerbread House]
"Photography is all about emotion and if there is the potential to take control of those variables that tug on emotion, I will grab that chance."
Through his photography, Yarrow has become a prominent philanthropist, raising over $10m for charitable endeavors. That mission continues with Storytelling as all the profits from sales on his official website and at signing events will be donated to a chosen charity.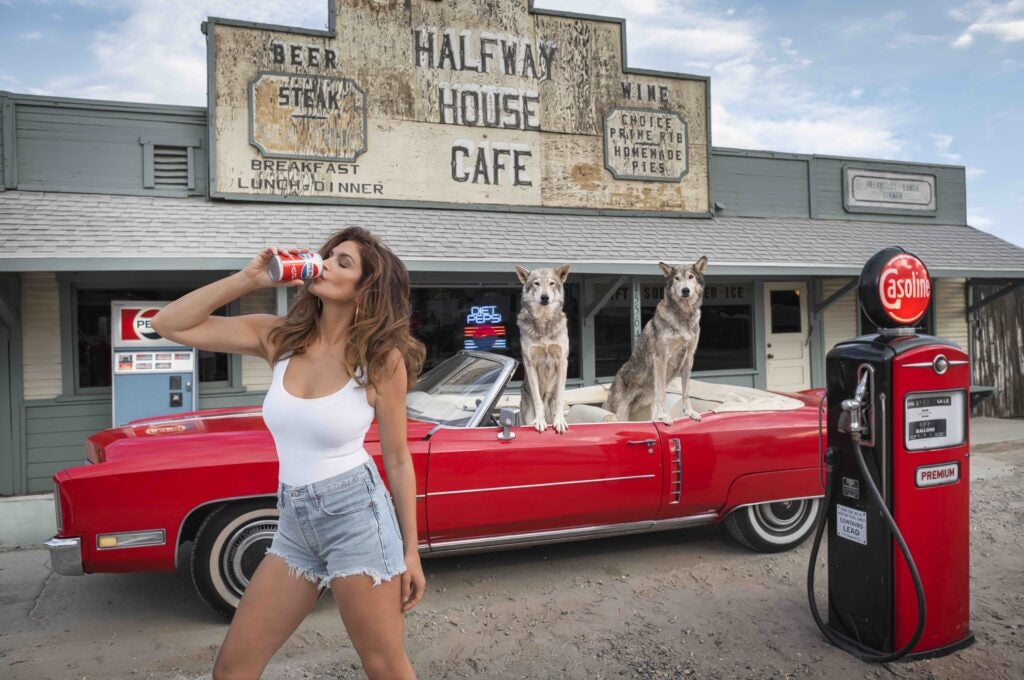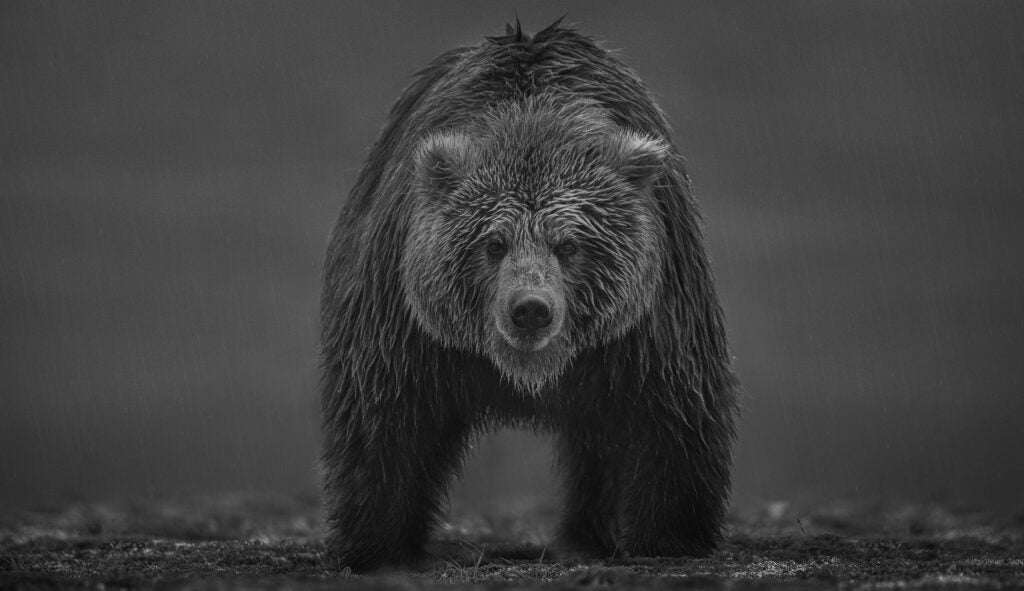 He said: "Every penny of profit will be directed to our lead charity beneficiary of our US business, The American Family Children's Hospital at The University of Wisconsin in Madison. We were introduced to this wonderful organization by our dear friend and American icon Cindy Crawford, and I am flattered that Cindy has written the foreword to the book."
Yarrow will be present at this year's Art Miami, where some of his latest and greatest works will be on display and available to purchase. He will also be present at the Maddox Gallery on December 2 for a book-signing session between 12pm-2pm.
For those on the other side of the Atlantic, Yarrow will be hosting a book-signing session in London on December 12 at Langan's Brasserie between 1pm-3pm.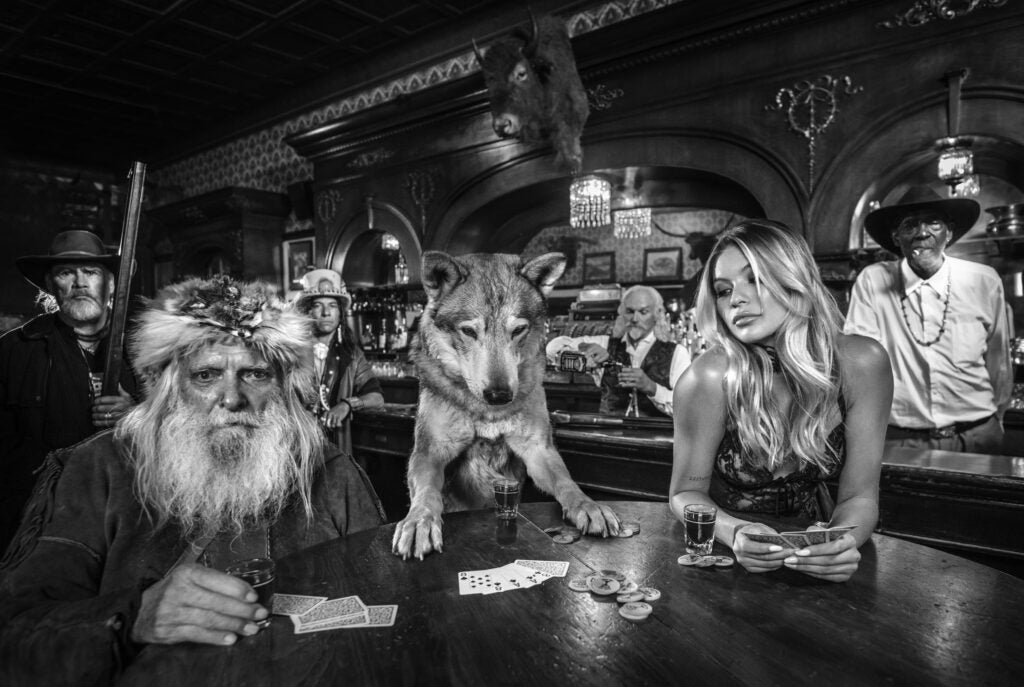 To purchase the book or for more information on the book signing sessions, visit davidyarrow.photography
[See also: Kate MccGwire on Her Royal Salute Collaboration]