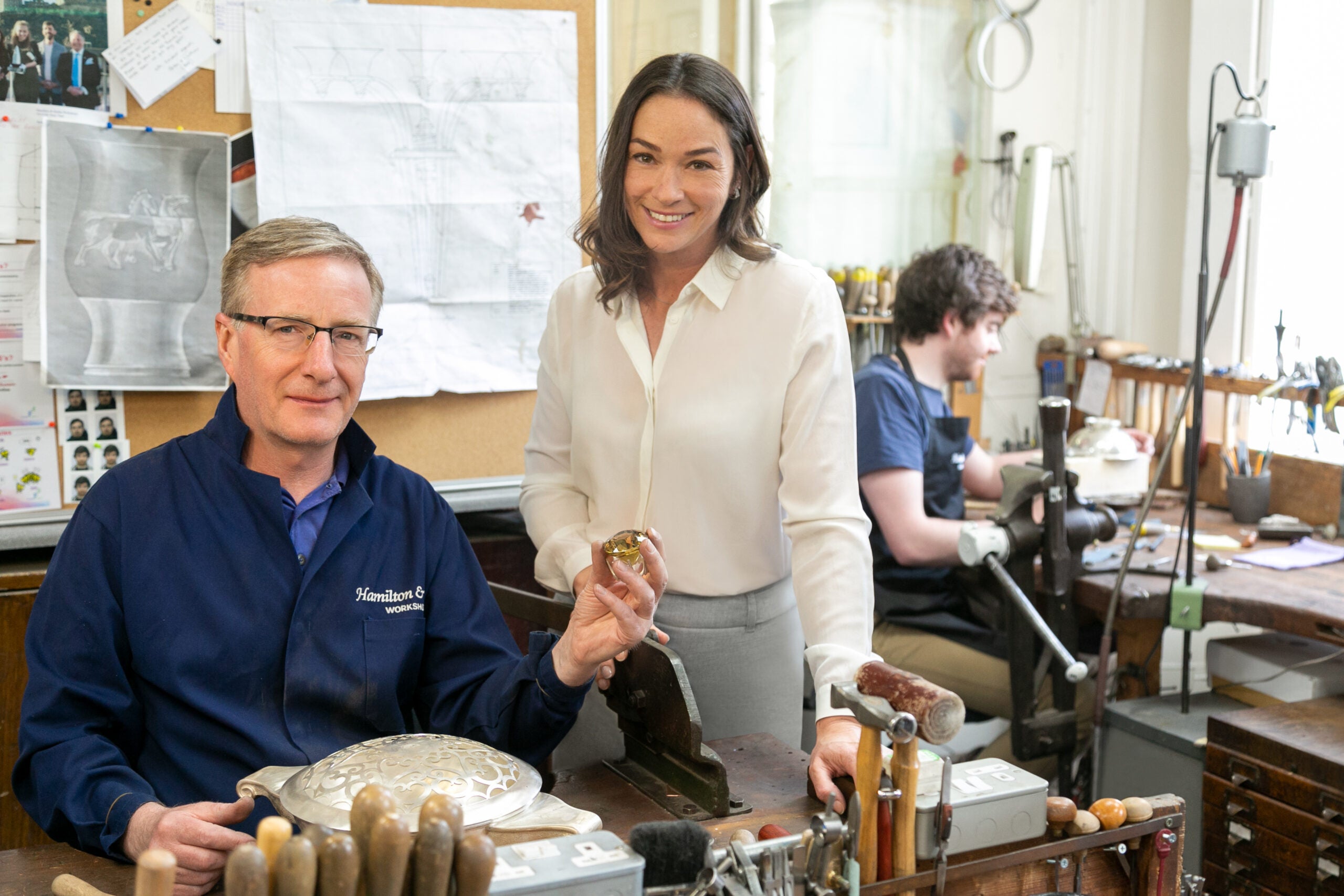 As International Women's Day comes around this month, we take a look at some of the most inspiring women in luxury we've interviewed for Elite Traveler and the impact they've had on their sphere of the luxury world.
Victoria Houghton, CEO of Hamilton & Inches
Victoria Houghton was appointed as CEO of Hamilton & Inches in April 2019, taking over from Stephen Paterson who held the position for 40 years. She has been tasked with doubling the jewelers' turnover and bringing new life to the historic brand.
Hamilton & Inches showroom and workshop is based in Edinburgh, Scotland. It has held a Royal Warrant as silversmiths to Her Majesty the Queen for over a century. The expert silversmiths still uphold traditional methods of craftsmanship, making many intricate pieces by hand, including a recent gift for the royal family.
We spoke to Victoria about what her biggest inspirations are and her expert predictions for the next big thing in jewelry. Read the full story here.
Eileen Willett, founder of Cucumber Clothing
Eileen Willett is a fashion industry expert and successful entrepreneur. Her latest joint-venture, Cucumber Clothing, is one of the first to develop luxury women's clothing specifically designed to keep you cool in everyday environments.
The company produces a wide range of garments that offer all of the cooling benefits of high-end sports clothing (cooling, wicking, anti-crush), yet remain perfectly suited to any occasion.
As Cucumber Clothing prepares to launch its latest line, Elite Traveler caught up with Eileen to learn where the inspiration for the company came from, how she became a fashion entrepreneur in the first place, and talk about where the industry is heading in 2020. Read the full story here.
Feng J, jewelry designer of Haute Joaillerie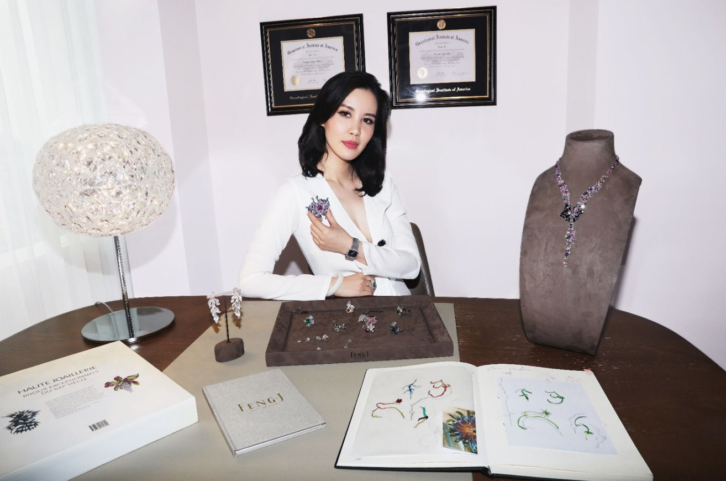 Jewelry designer Feng J is one of the latest high-jewelry designers whose whimsical, avant-garde pieces are making waves across the globe. She established her haute joiallerie brand between Paris and Shanghai (and splits her time evenly between the cities), taking inspiration from traditional French jewelry techniques paired with endless creative inspiration from the vibrant city of Shanghai.
Her atelier is at Place Vendôme in Paris, where she produces her one-of-a-kind creations (30-40 pieces per year).
The young designer sat down with Elite Traveler to tell us about what sets her apart and where she gets her inspiration. Read the full story here.
Laura Szleper, founder of Ask Laura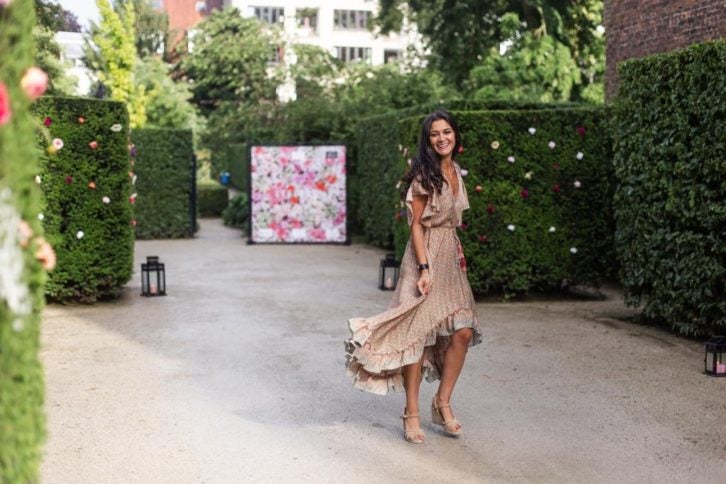 Ask Laura has been in operation for two years, but Laura Szleper, the founder, already has some amazing stories to tell. Since welcoming its first Member in March 2018, Ask Laura has organized everything from a private dinner on the Great Wall of China to a day with a Māori tribe in New Zealand. The quirk is that Ask Laura's Members rarely ask for these experiences, or even know they are being organized at all.
"We are doing everything backward," Laura says. "That means having an answer before the question is asked and having a solution for a problem that doesn't exist. That is why our Members like it because we surprise them every time. Our Members have seen everything and get invited to everything. How do you surprise them? It is possible, you just need to find that little thing that they didn't think of."
Laura takes the time to get to know each Member intimately. She creates elaborate profiles that enable her to tailor services to match their personality and passions. Laura calls it a  "proactive & bespoke" service, something she believes was missing from a market until Ask Laura. Read the full story here.
Dr Sylvia Earle, a world-renowned marine scientist
The list of prestigious honors and world firsts is long for the petite oceanographer sitting in front of me. I meet Dr Sylvia Earle in Washington, DC during a busy week for science — the city is abuzz with the National Geographic Explorers Festival and the Rolex Awards for Enterprise — and she is undeniably the belle of the ball.
Everywhere we go, people strive to say hello and to get a word in with Her Deepness, the first person — not woman, person — to set foot on the deep-ocean floor; the first female Chief Scientist of the National Oceanic and Atmospheric Administration; a fellow at Harvard University; a National Geographic Society Explorer-in-Residence; and founder of the nonprofit organization Mission Blue.
People are drawn to her contagious energy, zest for life and deep empathy for all living things — and maybe they want to hear what it's like to stand on the ocean floor, 1,250 ft deep, in an atmospheric diving suit (a JIM suit). Read the full story here.
Rebecca Jago and Beanie Espey, managing directors of Last Drop Distillers
Scotch whisky company, The Last Drop Distillers, isn't your average whisky company. The UK-based brand specializes in finding rare casks in Scotland and around the world to tell the story of a spirit from another time. Not only are the casks they procure extremely old and rare, they're also extremely delicious and infused with The Last Drop's special touch.
We sat down with the two women behind the prized whisky brand, joint managing directors Rebecca Jago and Beanie Espey (their fathers, Tom Jago and James Espey OBE founded the company in 2008) on what makes The Last Drop so special and what it means to be a female in a male-dominated field. Read the full story here. Read the full story here.
Stephanie Chung, President of JetSuite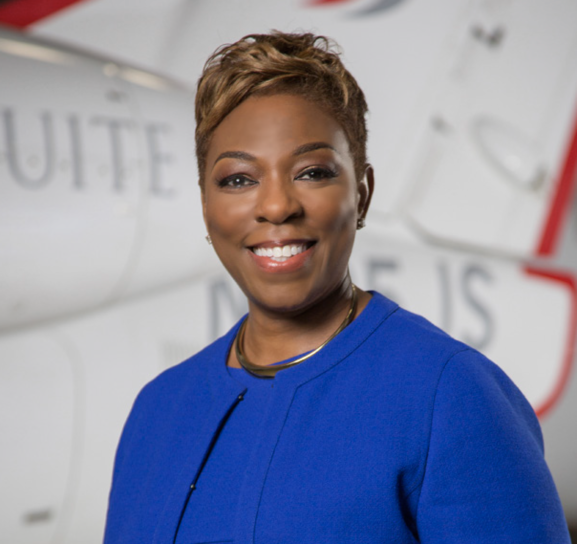 Let's face it: There's no shortage of negative stereotypes about millennials in the workplace. They're viewed as wanting to advance at light speed to the corner office and to come and go as they please. They want ping-pong tables and cold brew on tap, but don't want to stay in one position for more than a few months. And don't forget about snacks! They just can't survive without a fully stocked office fridge.
Whether stereotypes are true or not, they serve as a distraction from the more fundamental issue we face managing millennial employees: Millennials are challenging leaders to truly learn how to lead.
When you look at corporate America, you see that not all managers know how to be effective leaders. At their core, millennials are looking for a workplace environment that provides them with a sense of purpose, one where they will be heard and challenged — and have their individual gifts recognized and nurtured. This requires managers to grow from simply being managers to embracing a far more important role as true leaders. Read the full story here.