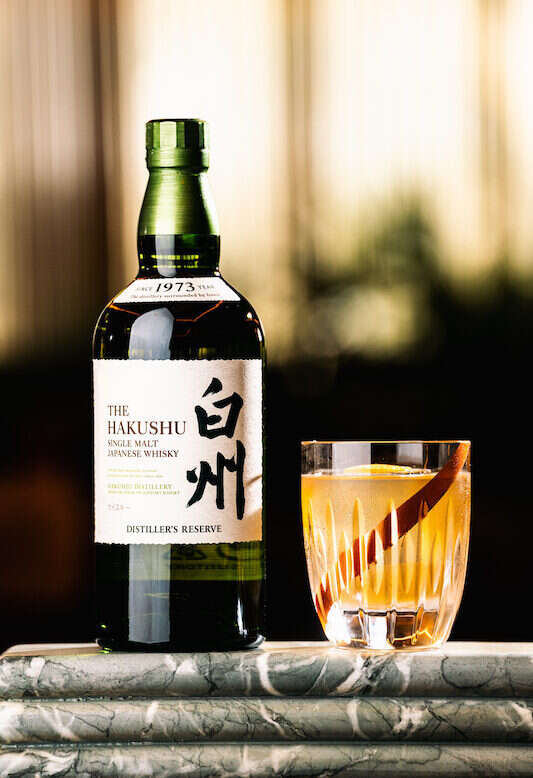 In celebration of a century of its pioneering Japanese spirit, House of Suntory has partnered with 100 of the UK's biggest and brightest bars to release 100 signature cocktails.
Bars from up and down the length and breadth of the country have been enlisted to help mark the milestone. From London's best venues – including Three Sheets in Dalston, The Londoner in Leicester Square and Mayfair's The Arts Club – all the way up to some of the finest bars in Scotland, including The American Bar at Gleneagles, the partnerships celebrate the finest bartending talent in the UK.
As part of the celebration, each participating bar will be showcasing a product from House of Suntory's extensive portfolio in the form of a signature cocktail or even a special menu. This includes Toki and Hibiki blended whiskies, Roku gin and Haku vodka, as well as the brand's special commemorative whisky releases: the Yamazaki 18 Year Old Mizunara and the Hakushu 18 Year Old Peated Malt.
[See also: The Best Hotel Bars in London]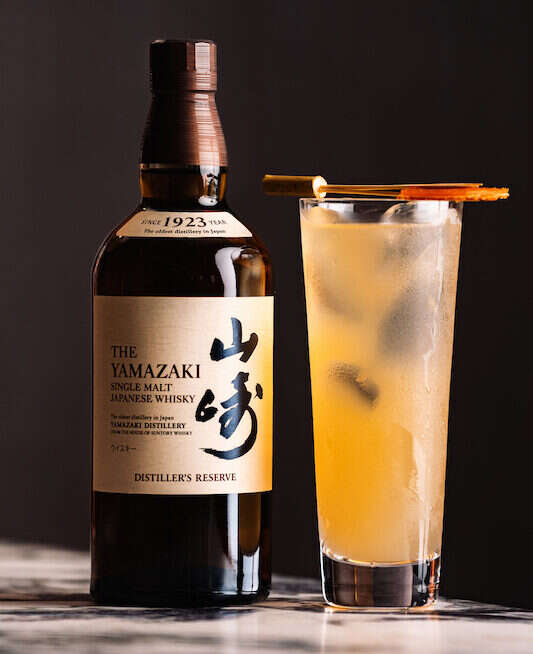 Highlighting House of Suntory's celebrated heritage and whisky-making prowess, the two special releases are the finest expressions of the brand's unique character. While the Yamazaki 18 Year Old Mizunara is an elegant blend of liquid aged in prestigious Mizunara oak for a minimum of 18 years, the Hakushu is a subtly smokey whisky made using spirit aged in a variety of specially selected casks.
Limited-edition bottlings of the flagship Yamazaki 12 Year Old and Hakushu 12 Year Old have also been released to mark the anniversary.
[See also: Apollo's Muse Members' Club Launches Inside Bacchanalia]
The 100 bars initiative marks the next stage in House of Suntory's centennial celebrations, which kicked off earlier this year with the release of Suntory Anniversary Tribute – a short clip starring actor Keanu Reeves and directed by Academy-award winning director Sofia Coppola, which tells the story of the brand's heritage.
Some bars have already launched their centenary menus, with others set to begin offering them from this month until the end of the year.