Dubai Restaurants
Dubai Restaurants
When it comes to food, Dubai is almost too exotic to imagine.
There are restaurants serving virtually every national cuisine from around the world, including many specializing in Dubai's own Arabic delights. Dubai does not have its own Michelin Guide, but instead it imports chefs or restaurant chains that have previously been recognized elsewhere by this prestigious publication. Each restaurant featured here is not simply somewhere to eat, but a destination for stunning décor, amazing views and unforgettable culinary experiences.
The stylish and luxurious restaurant is set within Four Seasons Jumeirah Beach hotel.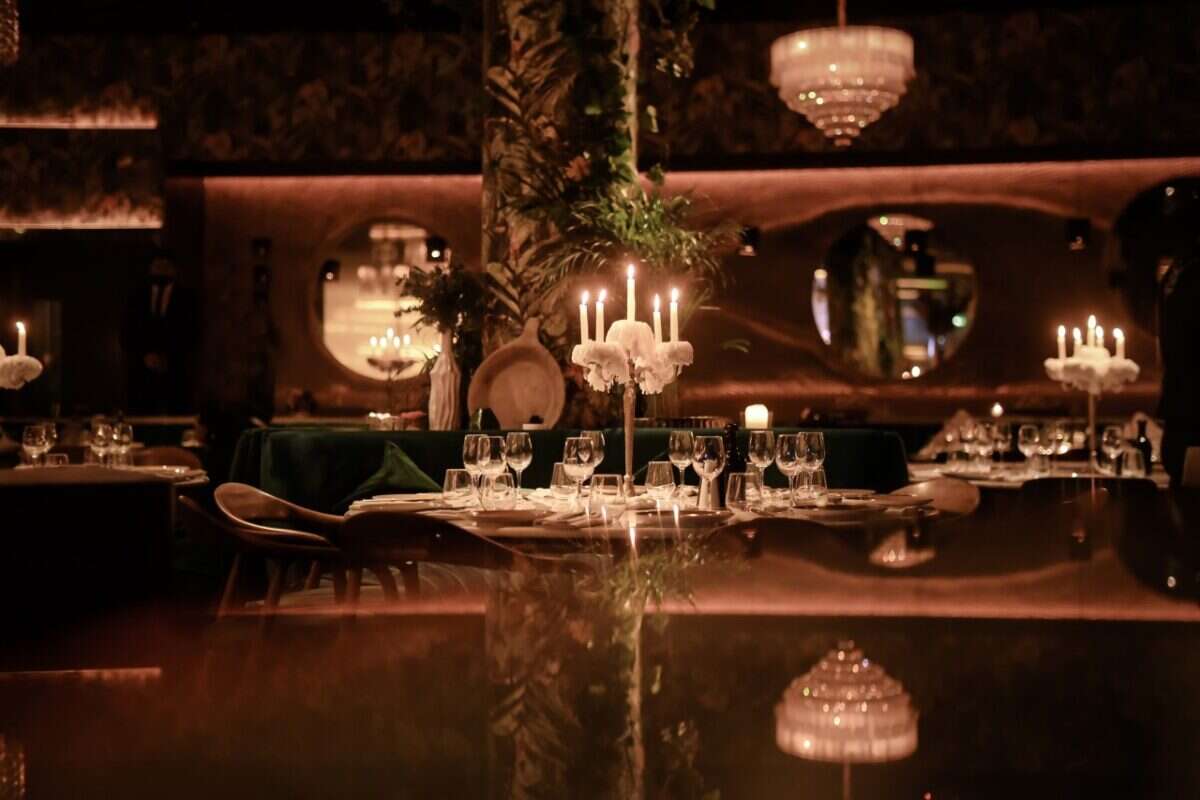 Latest in Dubai Restaurants