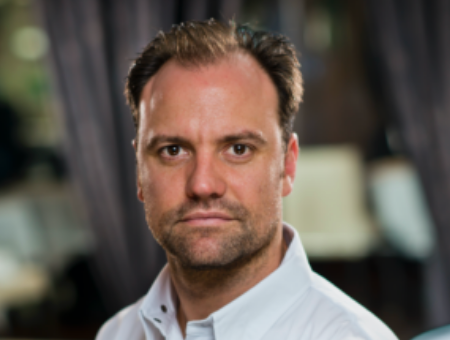 Having led London's sophisticated fine-dining restaurant The Ledbury to its two-Michelin-starred status, Australian-born chef Brett Graham is known across the globe for his exquisite cuisine. As The Ledbury once again claims its place among the world's Top 100 Restaurants, the acclaimed chef talks to Elite Traveler about the dishes he's had such success in creating.
What can people try at your restaurants that they won't find elsewhere?
I am particularly passionate about cooking deer as an alternative meat. It is healthy, natural and all the varieties have different qualities.
Has your cooking evolved according to food trends?
I suppose it has in a small way, as different ingredients and suppliers cross our path. Everyone seems to be fermenting ingredients at the moment. I sometimes use these as a seasoning.  They may be finely chopped to season a sauce or added to a dish for amazing flavor.
What are you inspired by?
I'm inspired by wild ingredients like mushrooms, English partridge, woodcock, sika deer, Chinese water deer and hare. These types of meats are flavored by the wild food the animals eat.
Is there a dish you're especially excited by?
We have a dish in which hen of the woods mushrooms are grilled over charcoal and rosemary, then served with potato emulsion and aged, belted Galloway beef fat. It's a really simple dish and one that I'm very proud of.
What plans do you have for 2018?
I want to keep on developing the team and hopefully create an on-site aging room for the kitchen.