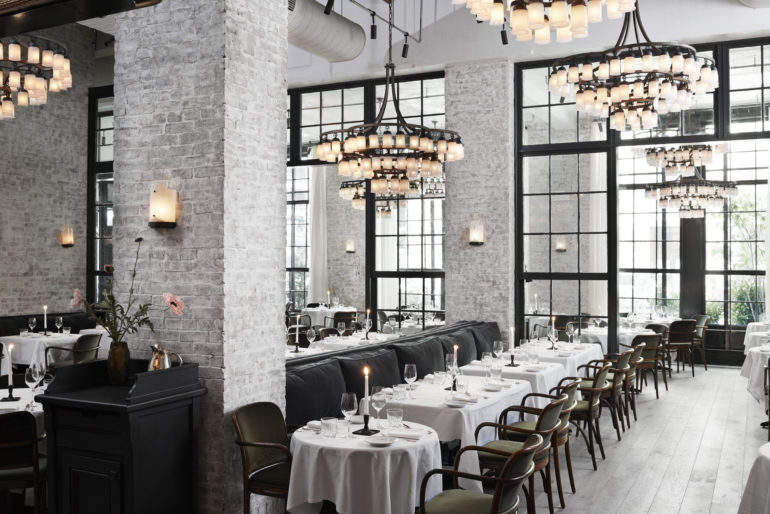 While Daniel Rose's Le Coucou was snubbed for the second time this year by the Michelin Guide, it's safe to say that (Michelin star or sans-Michelin star) Le Coucou is one of the greatest openings of the last few years in New York.
Focusing on serving some of the most elegant French cuisine in the city, the restaurant's interior whisks guests away from the bustle of Lower Manhattan and transports them to a sophisticated street in the French capital. The plush velvet chairs and bespoke chandeliers sit in a beautifully lit room that channels the essence of French dining.
While Le Coucou has the makings of yet-another-French-restaurant in New York, Rose's cooking gives the venue a sense of style, with the chef giving traditional French dishes a unique spin.
Whatever the Michelin guide may say, Le Coucou is a brilliant addition to the dining scene in New York and showcases Rose's skill in the most delightful way.