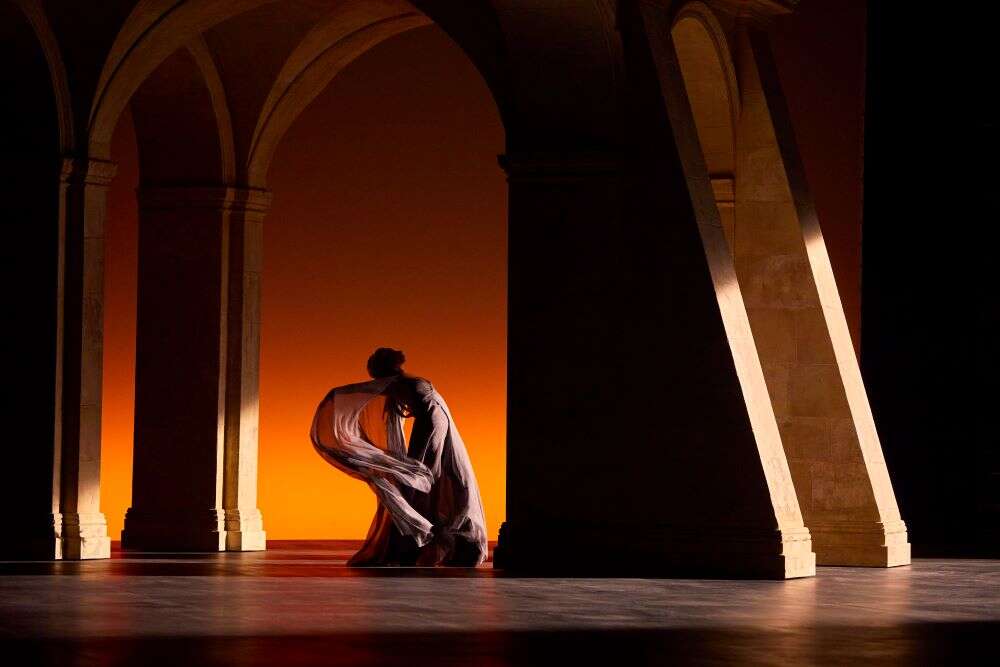 Champagne luminary Dom Pérignon and pop supernova Lady Gaga will be thrilling fans across the world once more with the announcement of a second collaboration between the two industry powerhouses.
The collaboration orientates around the pioneering creativity that Dom Pérignon and Lady Gaga are so renowned for within their respective fields, and the subsequent campaign is directly inspired by the dialogue between the pair.
Named Dom Pérignon and Lady Gaga: Chapter 2, the campaign centers around the shared vision between the Grammy and Oscar-award-winning singer and the revered Dom Pérignon chef de cave Vincent Chaperon, for a union that journeys through music, dance, light, color and time, to ultimately encapsulate the debut of the Dom Pérignon 2013 Vintage, the heart of the campaign.
[See also: Dom Pérignon Offers Three-Star Michelin Omakase on Yacht]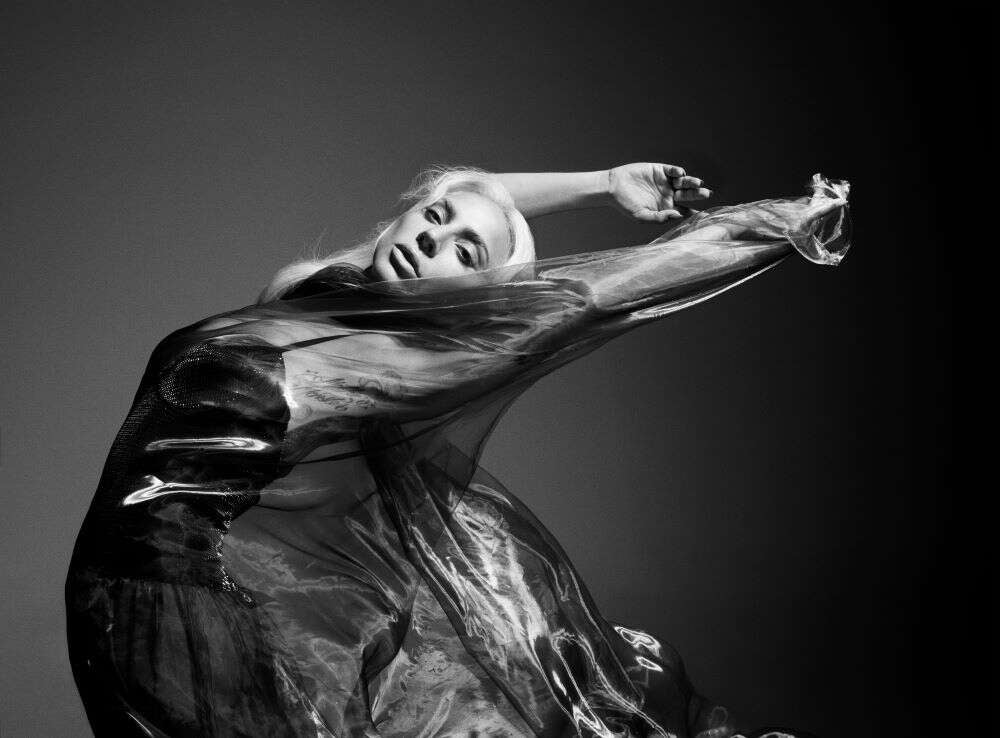 This vision, which is present in the pair's individual works, fuses together modernism with tradition and intimacy with the grandiose. The end product is a spectacular celebration that projects the champagne brand's enduring relationship with the arts.
The campaign begins with a film that presents Chaperon and Gaga at work; the former, in a vineyard, and the latter, by a piano. As Gaga composes, a silhouette of dancers emerges from the shadows of the Abbey of Hautvillers.
Hautvillers, as some of the more attentive Dom Pérignon drinkers may know, was where the young monk Dom Pierre Pérignon first grew the sparkling elixir that is so beloved by millions of pleasure seekers across the world today.
[See also: Paul Lindahl on Transforming Art with Technology]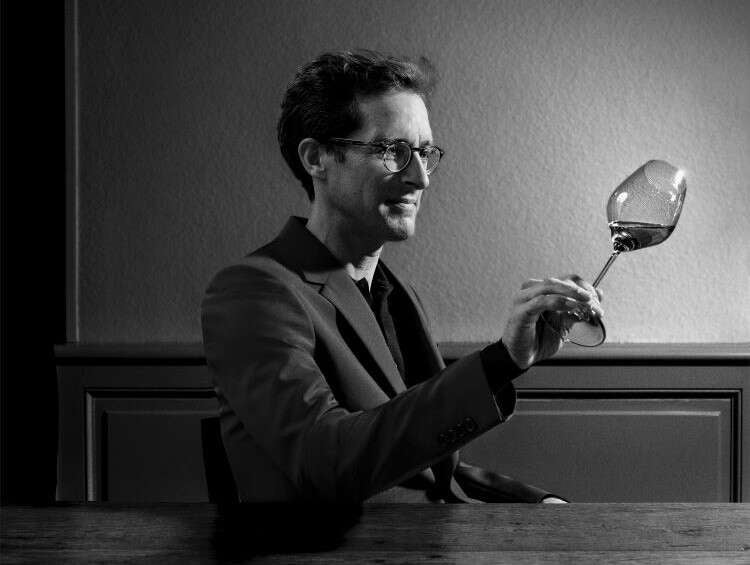 "When you look at pictures of the abbey, its cloister, the traces of the centuries engraved in the stone," commented Gaga, "you can feel the dedication that must have animated the generations of monks that lived and worked here. It truly is a special and inspirational place."
The film, which is directed and composed by Woodkid (Yoann Lemoine), intensifies to eventually reach a crescendo of swirling dancers accompanied by an orchestral arrangement and flashing glimpses of Dom Pérignon bottles.
This union between dance and fine wine is natural to Chaperon, who cites the assemblage of Dom Pérignon as evoking dance by resituating the body at the very heart of the creative process.
"I go into vineyards," explained Chaperon, "like a dancer stepping onto the stage."
[See also: How Champagne is Going Green]