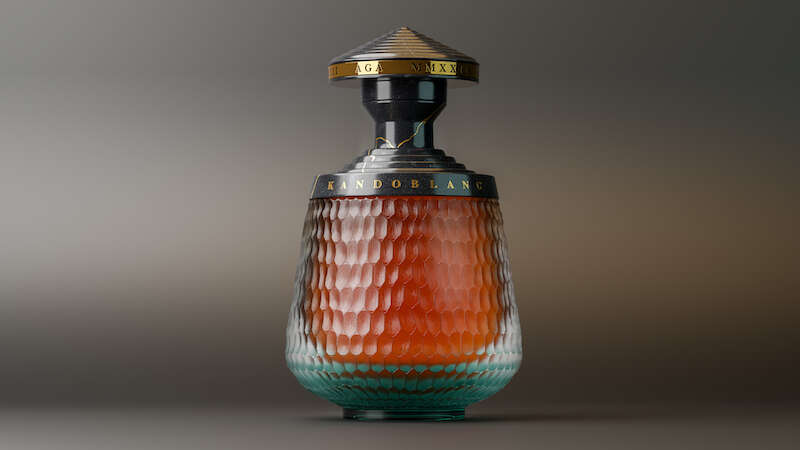 Next month, a new name will emerge on the whisky world stage: Introducing Kandoblanc, an all-new brand by award-winning master blender, Dhavall Gandhi, that fuses fine Scotch with artistic innovation.
Bringing with him a wealth of industry experience – most notably from his time at The Macallan as whisky maker and as whisky director at The Lakes Distillery – Gandhi founded Kandoblanc with a vision of celebrating not just the spirit itself, but also the creative influences and aesthetic principles that play such an important part of the industry.
Describing a whisky brand as 'new' is a bit paradoxical in an industry so preoccupied with age statements. Kandoblanc might be a newcomer on the block, but for its first release, AGA, Gandhi has carefully selected a duo of contrasting liquids, both first distilled in 1979. 
[See also: Brora and Bowmore Send Oldest Ever Whiskies to Auction]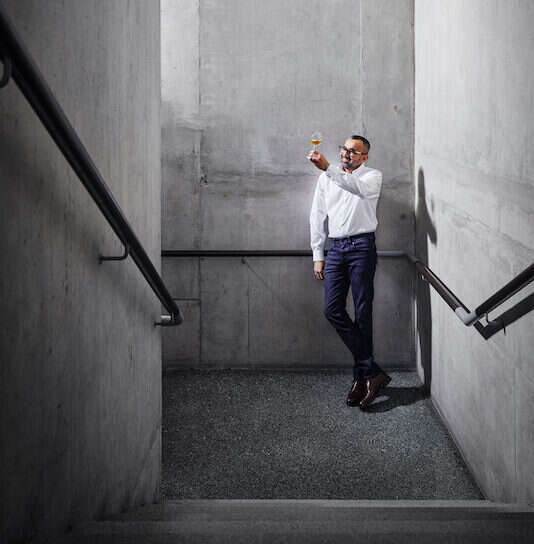 One of the whiskies hails from the famed Speyside region and brings with it a sense of delicate refinement, while the brands lists the second – a Highlands number – as being more flamboyant and textured. Carefully blending the two, Gandhi has created a spirit which he believes is the ultimate unique expression.
To house its inaugural whisky release, Kandoblanc has crafted a vessel that is inspired by the Japanese art of Kintsugi, which highlights imperfections rather than hides them, and uses the historic Italian glass finishing technique of Battuto. The result is a beautiful collectible decanter that marries the artistic techniques of East and West.
[See also: Benriach Releases The Forty Single Malt Whisky]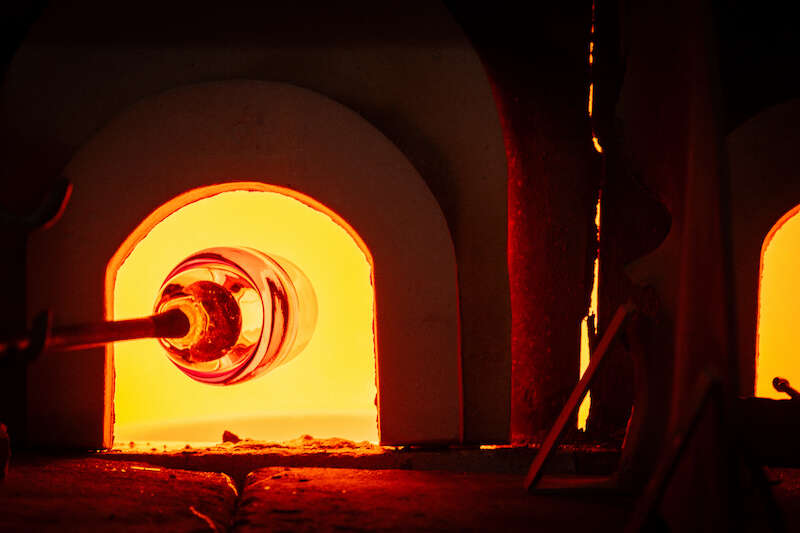 "Our goal is to create individual objects, which are one-off art pieces, never to be repeated," Gandhi says. "Each object is a celebration of cultural diversity and creative influencers. Following the launch of the first one-of-kind object we will be creating limited edition pieces and will be collaborating with artists and designers for rarity and exclusivity."
Named after Gandhi's son, AGA will be revealed at the charitable The Distillers' One of One charity auction in October. First held in 2021 and launched in partnership with Sotheby's, the biennial auction aims to not only share rare Scotch whisky release with a global market, but also to harness the industry's lucrative sales potential to make a strong social impact in Scotland.
Proceeds from the upcoming auction, which will be held at Hopetoun House, Edinburgh, will benefit the Youth Action Fund – an initiative that engages Scottish charities supporting young people across the nation.