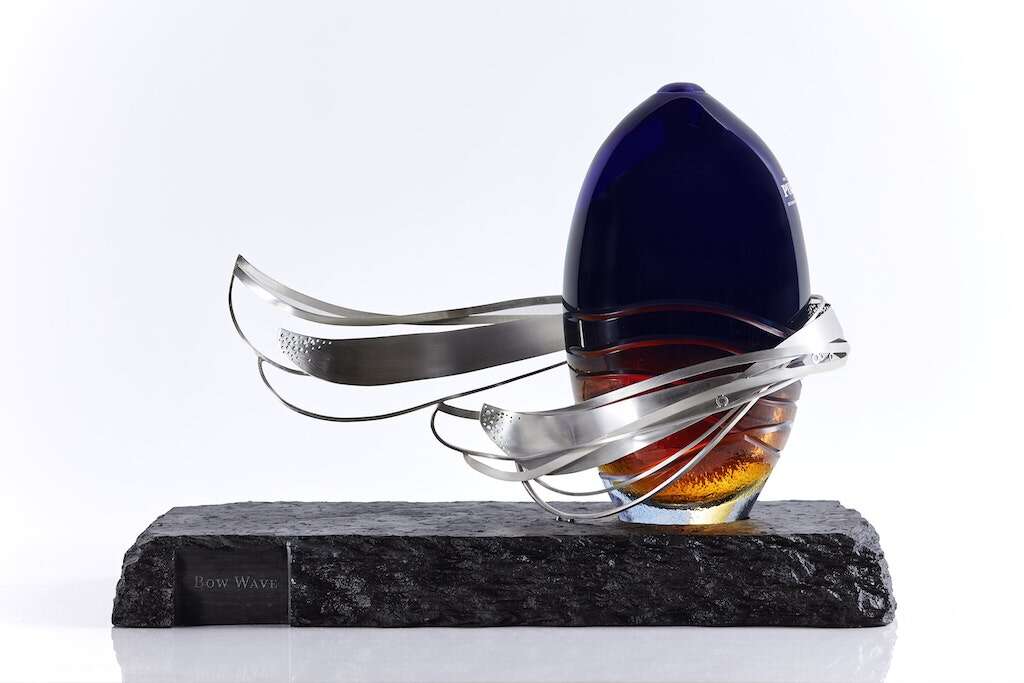 The Distillers' One of One has revealed the first details of the Scotch whiskies set to go under the hammer at this year's auction.
First launched in 2021 with a remarkable inaugural auction totaling $4.1m, over two-and-a-half times higher than the combined low estimates, Distillers' One of One is back with aplomb.
There is an expectation that this auction will beat the $4.1m raised last time, all proceeds of which will go to The Distillers' Charity. Over 35 companies, including some of Scotland's most collectible distilleries, have committed to donating ultra-rare or one-off whiskies.
If it achieves its high estimate, the Bowmore STAC will add a significant portion to the total. With an estimate of £300k – £500k ($393k – $655k), it is the highest-value item so far. Details of the decanter are not yet available, but the whisky will be 55 Year Old, making it the oldest whisky ever released by Bowmore in its 243-year history.
There is also anticipation to see what Brora will donate. The ghost distillery, which reopened in 2021 following a huge restoration project, is donating a never to be repeated release in the form of a handcrafted sculpture. As one of the most collectible distilleries in Scotland, it is likely to command a huge price.
While not as revered as Bowmore or Brora, Old Pulteney has caused a splash with its striking Bow Wave, a 45-year-old, one-off whisky (estimate £20k – £30k / $26k – $39k). The whisky is presented in a decanter inspired by the way the bow of a ship cuts through the water.
The cork is hidden within the glass sculpture and can only be accessed with an anchor key. The winner also receives a 10ml sample, so they can taste what's inside while still keeping the decanter as a collectible.
Not all lots are single bottles, however. The House of Hazelwood has donated a novel Christmas advent calendar containing 24 miniature samples of every whisky it has released to date. For Christmas Day, the winning bidder will find a full bottle of a one-of 51 Year Old matured in a sherry cask.
[See also: The Most Exclusive Scotch Whisky Experiences]
For those with a penchant for personalization, the Last Drop Distillers is offering the chance to make your own hyper-aged single malt whisky with the help of an industry legend. The winner will join master blender Colin Scott and draw whisky from Last Drop's stocks to create a whisky attuned to their tastes. The winner receives 12 engraved bottles with a personal label design.
Glenturret, a distillery we visited earlier this year, will present a four-bottle collection for auction. The Enduring Spirit collection highlights significant moments in the distillery's 260-year history. The four bottles will contain their own unique whisky created by the legendary Bob Dalgarno.
Other whiskies released to date include a one-off edition of Royal Salute's The Coronation of King Charles III Edition release, a 55 Year Old from Glenglassaugh and a 68 Year Old from Glen Grant.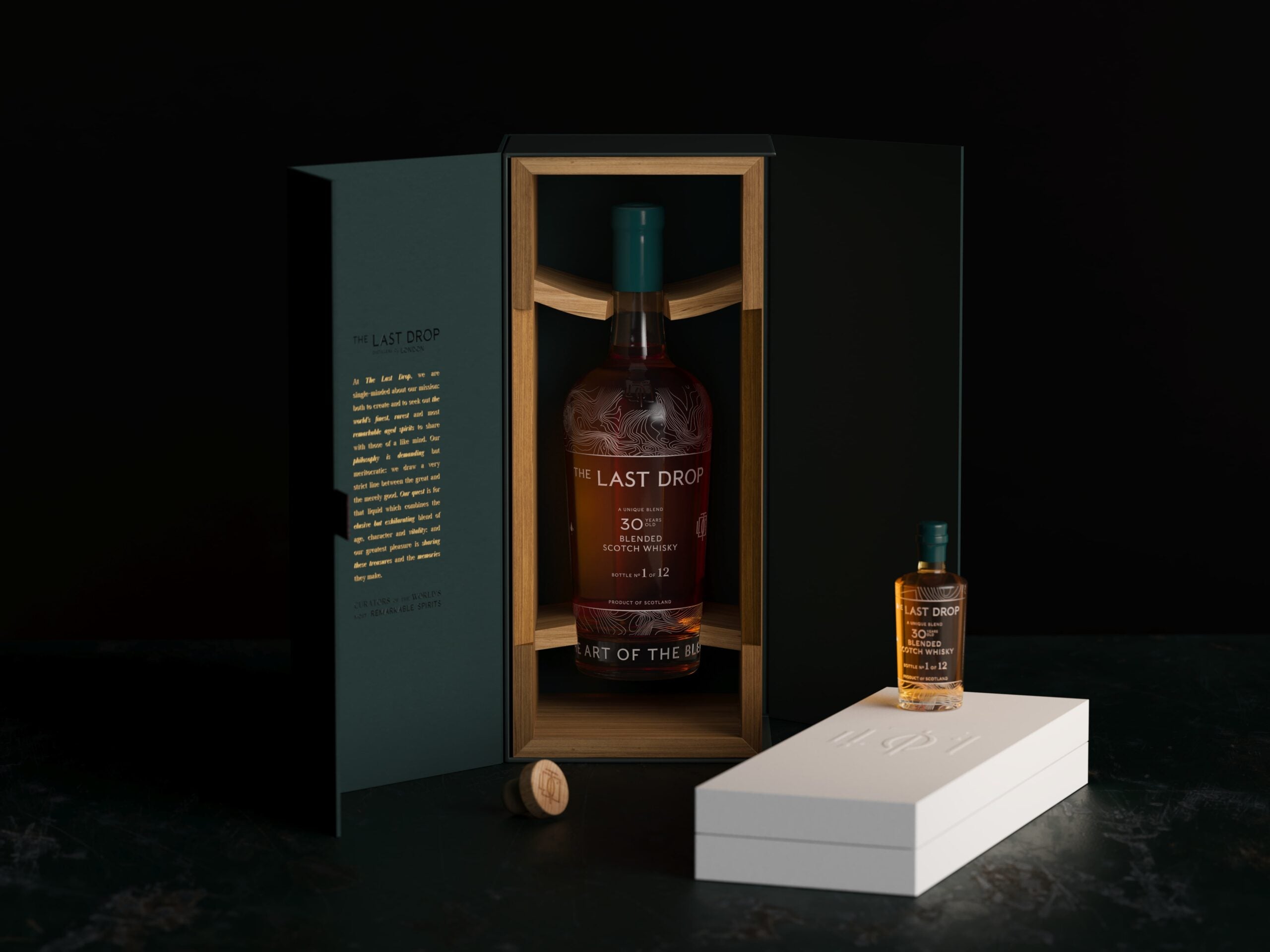 Following in the same footsteps of Only Watch, which sees the biggest and best watchmakers donate one-off pieces to raise money for charity, Distillers' One of One has already succeeded in galvanizing the Scotch whisky industry for a common cause.
Beanie Geraedts-Espey, managing director of Distillers Ventures, said: "The remarkable results of the inaugural One of One auction were a testament to what can be achieved when an industry truly comes together both to celebrate and forge positive impact.
"The success of the 2021 auction, together with the enduring commitment of so many incredible donor brands, as well as sponsors, is driving us to create an even more memorable event this coming October. Judging by the exceptional quality and creativity of our donors' lots, we hope to once again achieve record-breaking hammer prices in support of our charity."
The auction will be held with the help of Sotheby's on October 5, 2023 at Hopetoun House near Edinburgh. Click here for more information