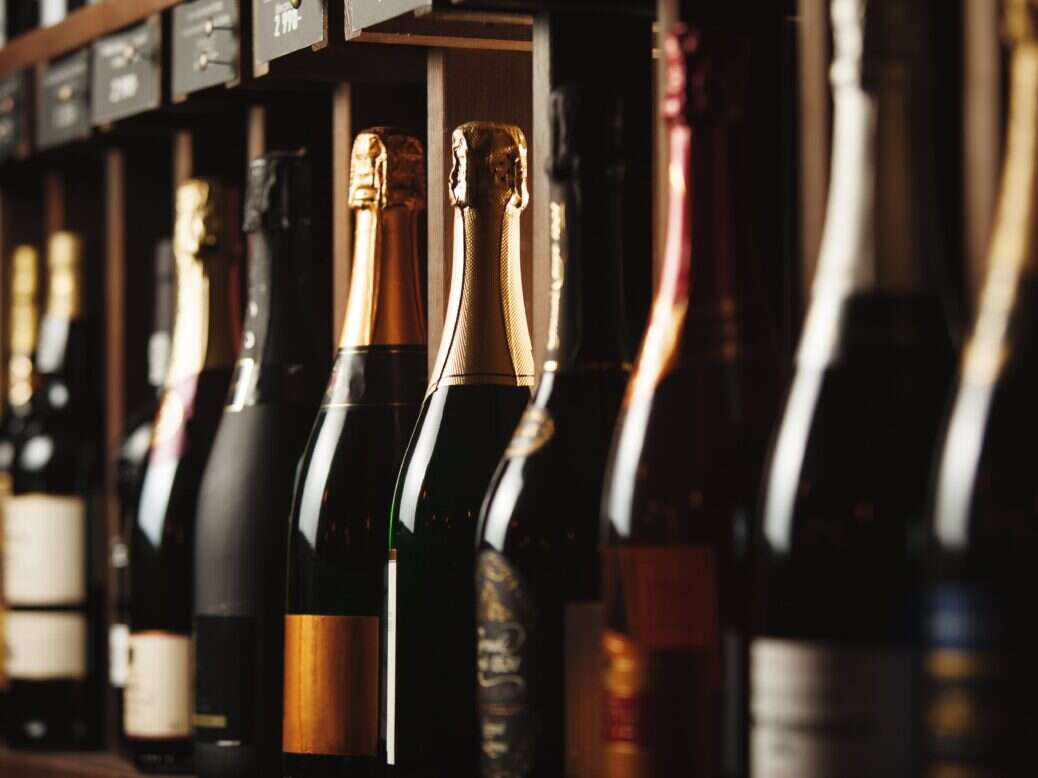 Luxury champagne brands all saw significant growth in the past year, with Moët & Chandon holding its position as the most valuable wine brand in the world, while Veuve Clicquot rose through the ranks to second place.
Analysis by Brand Finance finds that in 2022, Moët & Chandon continued its reign as the world's most valuable wine brand, with a total value of $1.4 billion, an increase of 15% compared to 2021.
Veuve Clicquot and Chandon both rose through the ranks to second and third place, increasing their values to over $900m.
[See also: The Best Champagne Brands to Try in 2022]
Chinese brand Changyu, however, saw its value fall by 25% to $880m, while Dom Perignon stayed fairly steady compared to last year.
Other mainstream wine brands such as Lindeman's and Martini saw very strong growth in brand value in the past year, though still fall far behind the iconic luxury champagne brands.
This is reflected in the national makeup of the top 15: although a third of the brands in the ranking are from Australia, they account for just a fifth of the total brand value.
Meanwhile, the four French champagne brands: Moët & Chandon, Veuve Clicquot, Dom Pérignon and new-entrant Mumm, account for over 40% of the total brand value.
The world's leading luxury champagne brands have all had different trajectories over the past few years, as the Covid-19 pandemic impacted the food and drink industry. Of the four, Dom Pérignon was the only brand that didn't see a dip in its brand value throughout 2020, rising by 2% each year.
The other three all saw their brand value fall by over 10% during 2020, but Moët & Chandon and Veuve Clicquot have since managed to recover past their 2020 level. Meanwhile, Chandon is still 5% below its 2020 brand value.
[See also: How Champagne is Leading the Way when it comes to Sustainability]