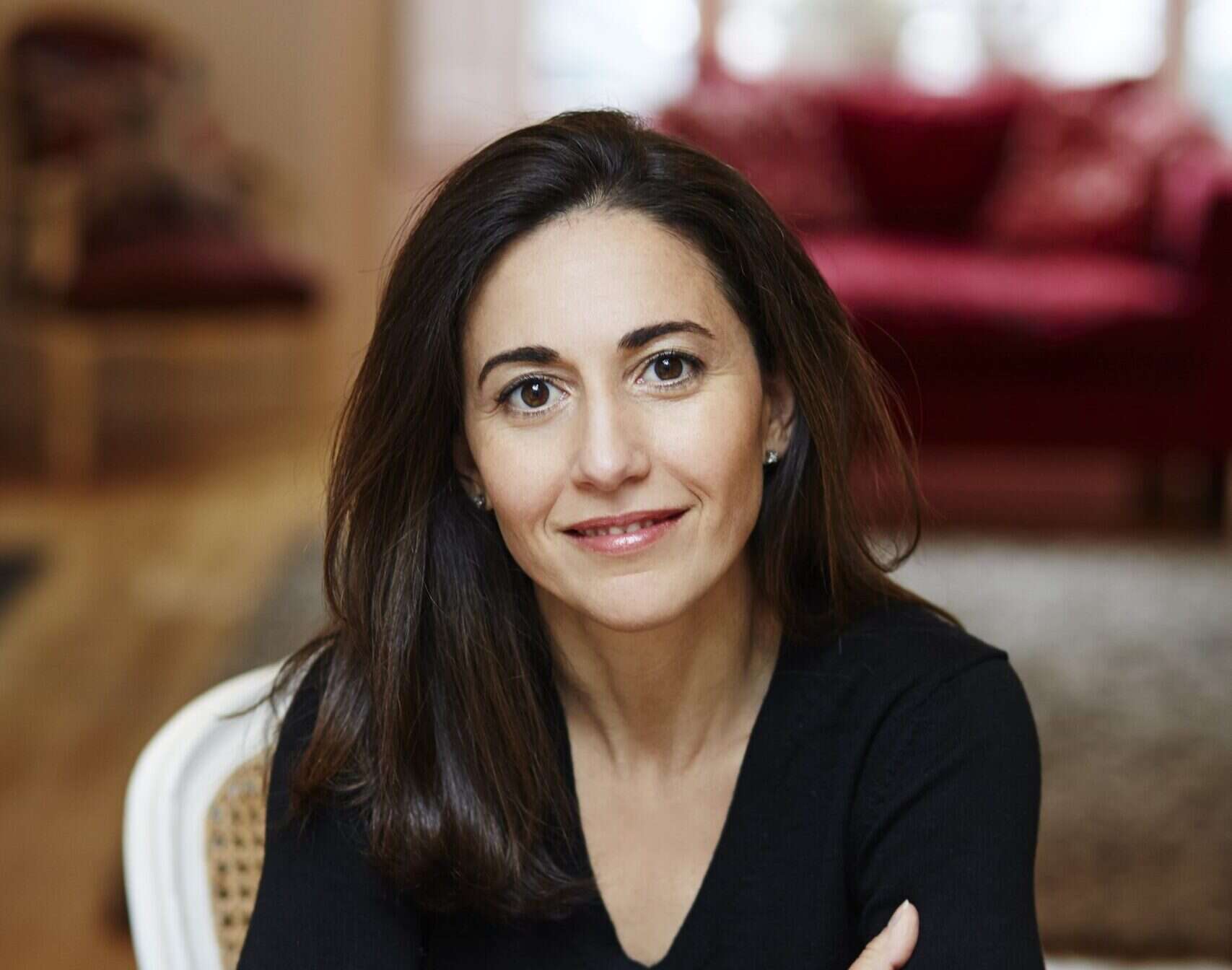 As co-founder and CEO of Positive Luxury – an organization specializing in supporting brands in becoming more sustainable – creating a positive future for both people and planet consistently sits at the forefront of Diana Verde Nieto's mind. As Nieto sits down with Elite Traveler to discuss all things sustainable, she explains that her dedication to the cause has been a lifelong pursuit.
"I grew up under a dictatorship in Argentina," Nieto says, "so my drive has always been [fighting for] human rights – it's always been my calling. The closest thing I found to pursuing that was sustainable development because it involves the health of the people and the health of the planet, which was exactly what I was looking for. I don't think I could work in any other field."
Nieto set up her first business in 2002, an international sustainability communication consultancy that helped companies embed sustainability into their business processes. The company grew to work with some of the biggest brands in the world, including Unilever, Nike and Tesco before Nieto sold it in 2010.
"The luxury industry is capable of completely changing consumers' perceptions about sustainability"
After this, in 2011, she started Positive Luxury with co-founder Karen Hanton (MBE) with the objective of helping the luxury industry become more sustainable and preparing brands for positive-impact futures. Nieto explains that the reason for focusing on the luxury industry is because of its affluent consumers, who are capable of making serious change and impact.
"The luxury industry is capable of completely changing consumers' perceptions about sustainability," says Nieto. "Imagine, for example, if the general public wanted to emulate sustainability the same way they wanted to emulate an amazing designer dress. If we can convince the luxury industry – not just fashion, but beauty, drinks, everything – that sustainability is the way forward, it becomes much easier to convince other industries to think about new, sustainable ways to do business."
Although sustainable development is defined by meeting the needs of today without compromising future generations, putting this idea into practice takes a lot more effort and dedication than first appears. This is something that Nieto often finds herself thinking about.
[See also: The Most Sustainable Suites in Elite Traveler's Top 100]
[See also: Sustainable Whisky and Spirits for Eco-Conscious Drinkers]
"There is so much greenwashing at the moment," she says, "But what does it actually take to have a sustainable company? What are the actual tangible and realistic targets and actions you are using? How are companies being held accountable to their commitments?"
This is where Positive Luxury and its industry-leading certification the Butterfly Mark come in. Positive Luxury helps brands accelerate to a new climate-positive economy and enables businesses to understand their ESG profile, in order for those companies to foster consumer trust and reach their sustainability goals.
The Butterfly Mark takes this one step further, highlighting those luxury brands and businesses that have committed to a positive-impact future. In order to be certified with a Butterfly Mark, brands must hit 50% of the Environmental, Social, Governance and Innovation checkmarks that are laid out and measured by Positive Luxury's framework.
"Whatever promise a brand has made or action it has taken, people want to trust that the brand will keep doing that over time"
"We give them guidance and show them their dynamic materiality, their impact. We highlight their dependencies, what consumers think of them and what stakeholders expect," Nieto explains. "We take into account 180 different accreditations and certifications that look specifically at various ESG+ issues. It will be unbelievably arrogant for us to think that we could do this alone."
Nieto gives the example of sustainable packaging, which falls under the environmental bracket of the framework. "For packaging, we may look at whether your products are FSC certified," she says. "They do a better job than us in terms of understanding what should be the standard. About 80% of our assessments are based on standards like this."
Every year, Positive Luxury also puts together a predictions report for the year ahead, which highlights the ways that the industry is changing and how consumers feel about brands. The 2022 Annual Report was released on 13 January and its findings hold interesting insight about the way consumers' attitudes are changing.
"One of the key insights of the report is this disconnect of what people and brands want and why," Nieto reveals. "On one hand, brands still believe that brand purpose is the most important thing to focus on. However, what people really want from brands is a sense of trust. Whatever promise a brand has made or action it has taken, people want to trust that the brand will keep doing that over time."
Part of the reason for this, Nieto suggests, is "because people have become quite disillusioned by governments." It's also why Positive Luxury has predicted that one of the senior roles that will be created in the next few years will be the Chief Trust Officer (CTO). Similar to a sustainability officer, a CTO would be responsible for keeping the business accountable for the promises it has made and ensuring it delivers on its commitments.
"This is one of the most interesting insights to come of the report. Another is transparency, which is much more important now than ever before," says Nieto. "Transparency in business is key, and is also fundamental for trust. It means putting your money where your mouth is, and creating real, tangible action."
Another highlight of the annual report that correlates directly to trust and transparency is the idea of respect. Consumers are increasingly interested in brands that have respect for people and the planet, but this is only part of it. They are also becoming respectful themselves, "in terms of [purchasing power]," says Nieto. "People are buying things and respecting [them]. You care for it, you repair it… there is a sense of respect for possessions."
[See also: Beth Novak Milliken on Inspiring Change in Napa Valley]
[See also: Sustainable Skies: Jet Companies Making Positive Change]
"I think everyone is craving that feeling of positivity both socially and environmentally," she continues. "Especially post Covid, and especially the younger generations. Gen Z's, millennials… they're much more aware and sensitive of the role of people, their networks and support systems, and having positive human connections."
In line with the recent launch of Positive Luxury's annual report, Nieto shares her hopes for 2022 and beyond. Many of them focus on speaking to new businesses and furthering the reach that Positive Luxury has on the luxury industry. "I hope more businesses are prepared to be open," she says, "and that they will actually make genuine changes."
"That's the difference between the Butterfly Mark and other certifications," Nieto continues. "The promise of change is not enough to get the Butterfly Mark. It's why we don't have thousands of organizations joined up. To get the Butterfly Mark, you've got to be committed to make the changes, and that's not easy. So I hope that we meet more brands that are actually committed to change."
Nieto compares businesses moving towards sustainable practices with the Wright brothers inventing the airplane. "They changed the fate of mobility forever," she says. "And that's the thing. You just need a couple of crazy people that massively believe in something to change the world for the better. If companies can make changes that go beyond a target or a promise that are tangible and accountable, we can actually strive to have a truly a better world."