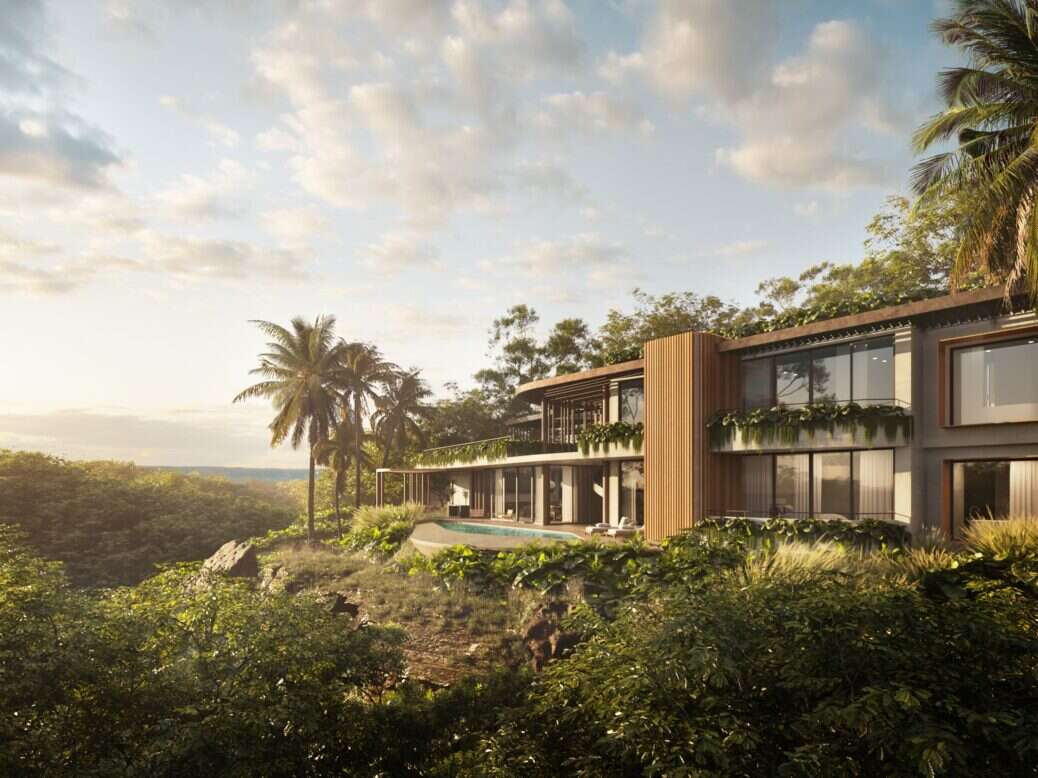 From the bountiful natural offerings to the wonderful way of life, the love affair between North Americans and Costa Rica shows no sign of slowing down. In fact, the luxury property scene is only increasing, whether it be a beach vacation house or a gorgeous inland estate. Ready to join in with the fun for those seeking a slice of paradise are the recently announced Waldorf Astoria residences.
Tucked within the center of the Guanacaste Province, a region celebrated for the Santa Rosa National Park's dry tropical forest and its numerous white sand beaches, is Waldorf Astoria Residences Guanacaste. The luxury hotel giant has built 22 residences alongside the brand's forthcoming hotel.
All the residences, which are located upon a cliffside peninsula overlooking the Gulf of Papagayo, are furnished and ocean-facing. All are already set to be of the highest tier of luxury property across the country, but it's the sprawling Estate #1 that has particularly caught our attention.
[See also: Prestigious Peninsula: Inside Four Seasons Resort Costa Rica]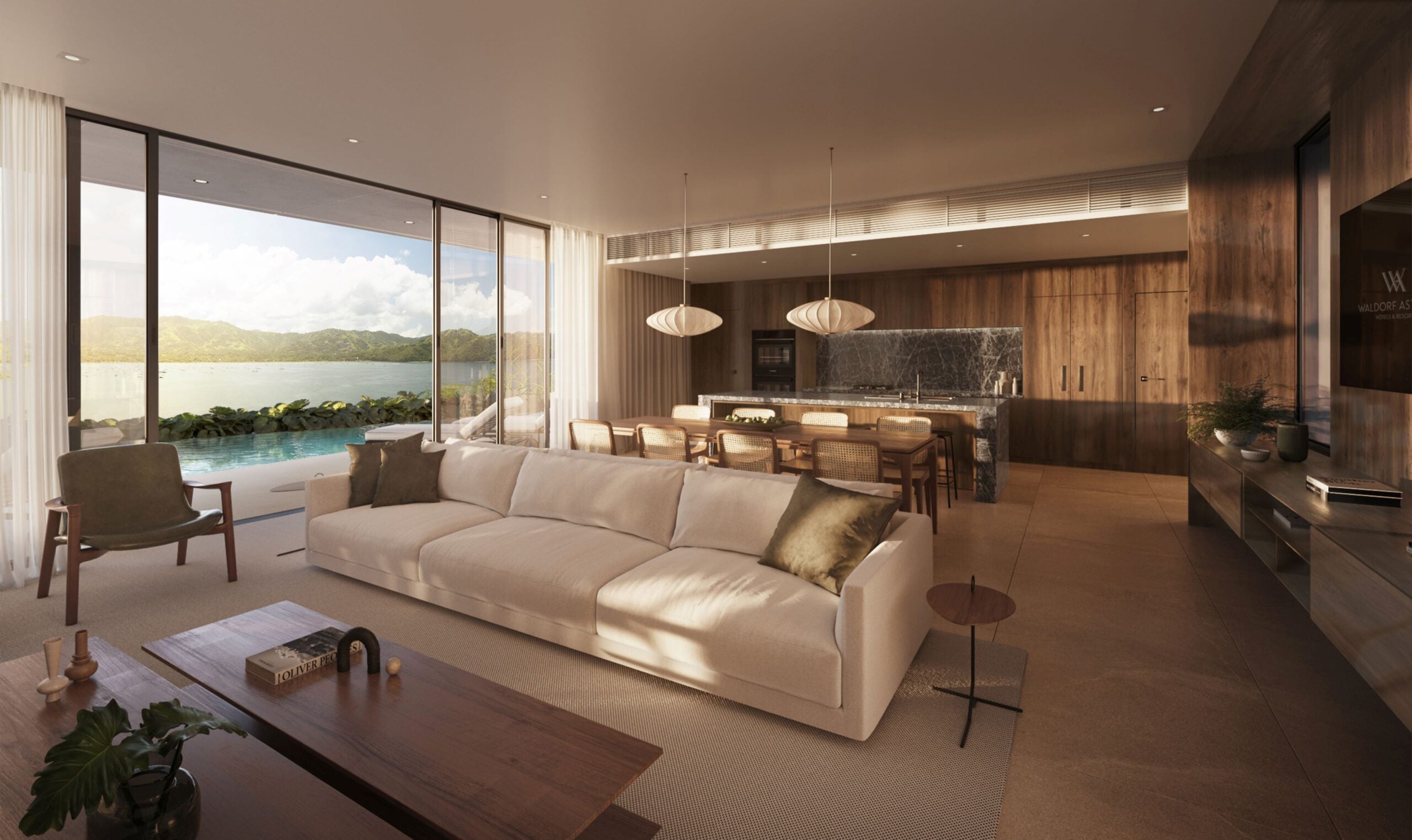 Coming in at just under 4,000 sq ft of indoor living space – with an additional 4,104 sq ft of outdoor terrain, including a pool, a rooftop, and multiple terraces – the property features four bedrooms and five bathrooms, rendering it perfect for families and hosting.
"Every time you come to Guanacaste and the destination of Waldorf Astoria, it feels as if you are visiting for the first time," commented Levi Weisser, sales lead for Waldorf Astoria Residences Guanacaste.
"It's a journey of truly arriving and a feeling of respect for the land that can't be replicated. Estate #1 is ideally positioned within the destination for incredible views of the Pacific Ocean, while still providing easy access to the heart of the property and all of the thoughtfully curated Waldorf Astoria amenities."
[See also: This Malibu Mansion is Ultra Exclusive and Utterly Unmissable]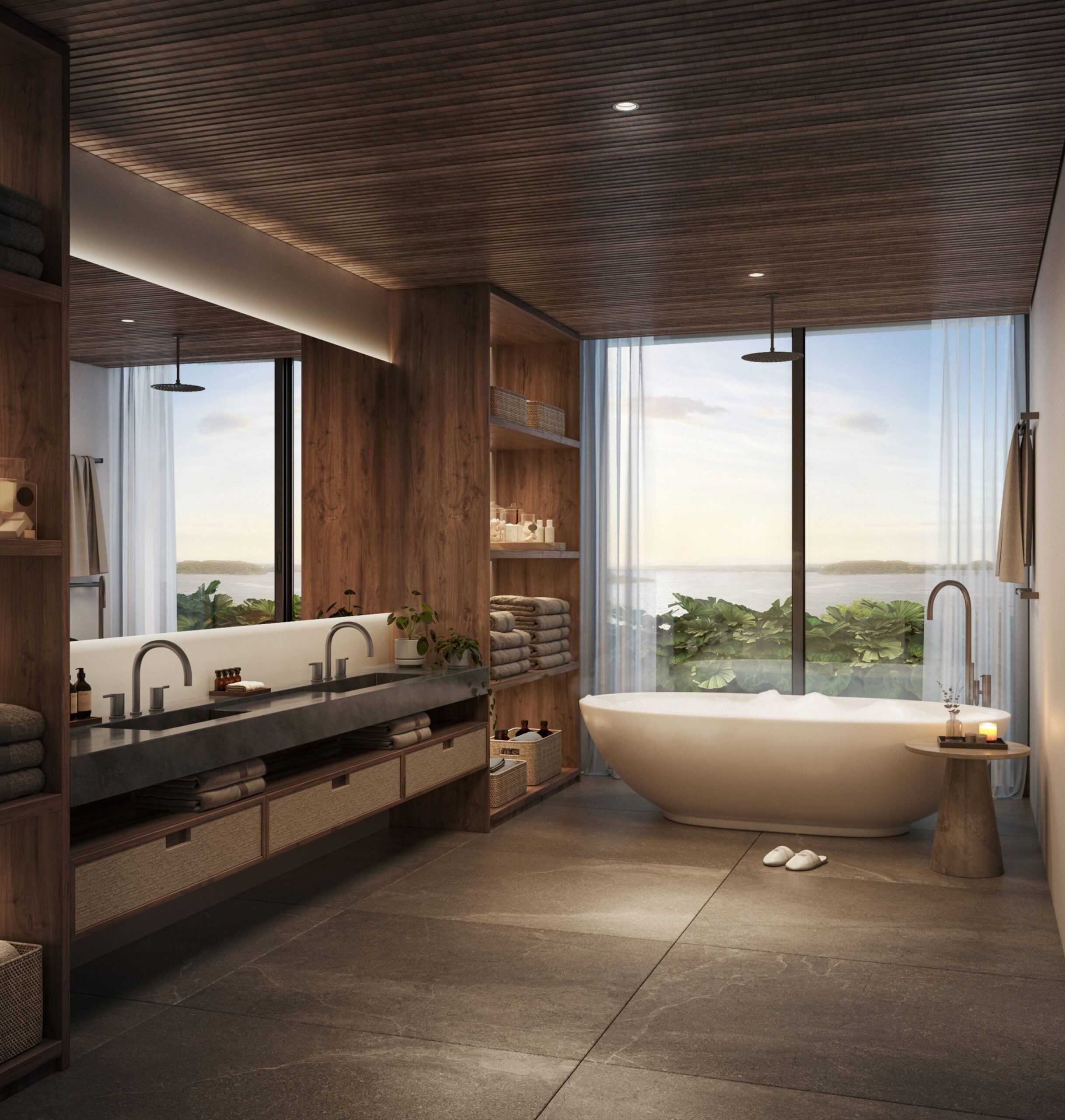 Other amenities that prospective owners can look forward to within this Waldorf Astoria residences complex include luxury hotel features such as the beach club, a state-of-the-art gym, an outdoor yoga area, and various lap and thermal pools.
And finally, a note on the property's sustainability credentials, of which there are plenty. Sustainably designed to fully integrate with the landscape, the residence has been fitted with wastewater systems, high-efficiency heating and cooling, and naturally illuminated and ventilated rooms.
$7,094,000, waldorfastoriaresidencesguanacaste.com
[See also: Turks and Caicos Property Sparkles with Sustainability]