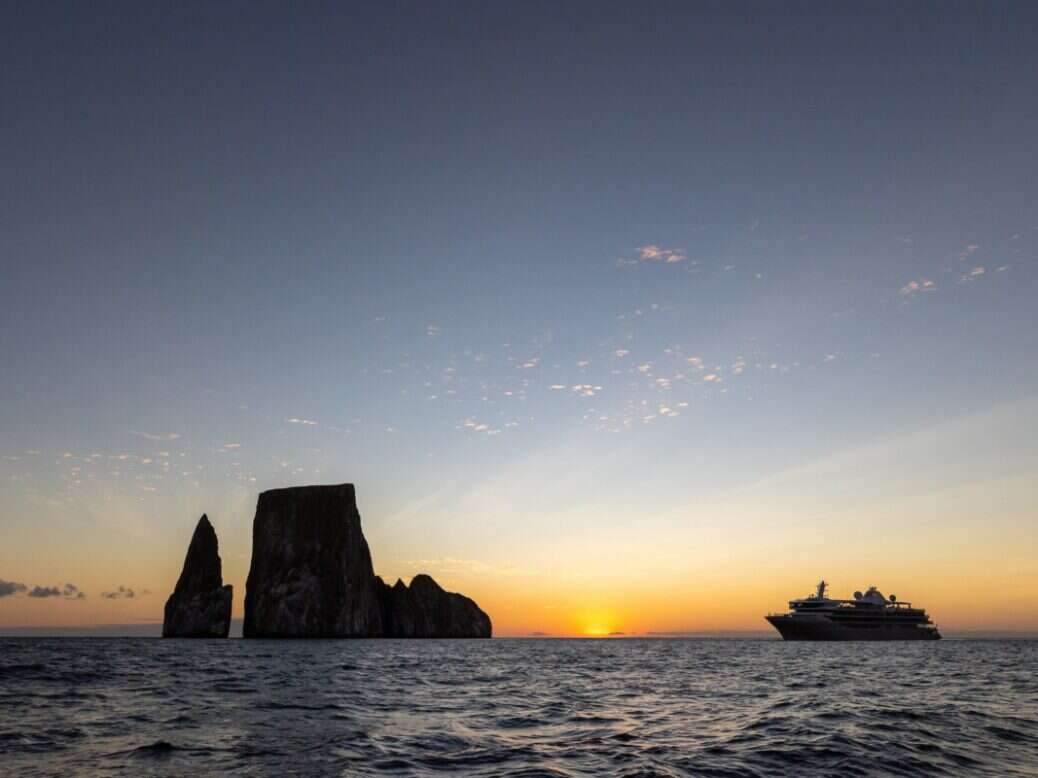 If you've always wanted to go on a round the world trip but have never had the time to plan one, Knightsbridge Circle's new itinerary might just be exactly what you need.
The members-only club and lifestyle concierge has drawn on its 'little black book' of contacts to craft a once-in-a-lifetime trip. Starting and ending in London, the bespoke journey will span around two months, stopping in six continents and 12 countries.
Along the way, guests will be treated to an unforgettable array of private tours, gourmet meals, exclusive events and stays in the very best luxury hotels.
[See also: Explore Serengeti by Sky on this Hot Air Balloon Safari]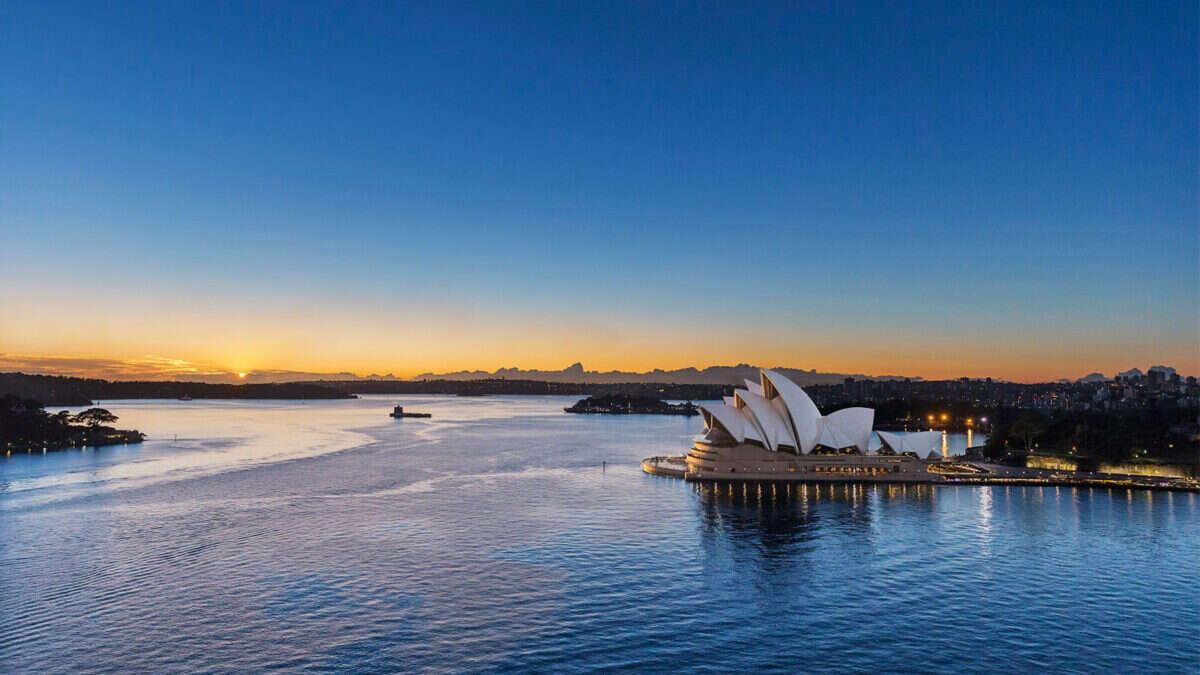 So where do you begin? Each Knightsbridge Circle member is assigned a personal manager to create a specially tailored itinerary depending on their interests. With just five members assigned to each personal manager, you can expect seriously high attention to detail; be prepared to start ticking off those bucket list trips.
While this means each itinerary is completely unique, Knightsbridge Circle has revealed a sneak peek at its base itinerary. Here's what to expect…
The round the world trip kicks off with a flight straight to New York where you'll spend four nights in the TriBeCa Suite at Robert Deniro's The Greenwich Hotel. During your stay in the Big Apple, you'll get tickets to a top Broadway show (plus a pre-show dinner with a major Broadway actor).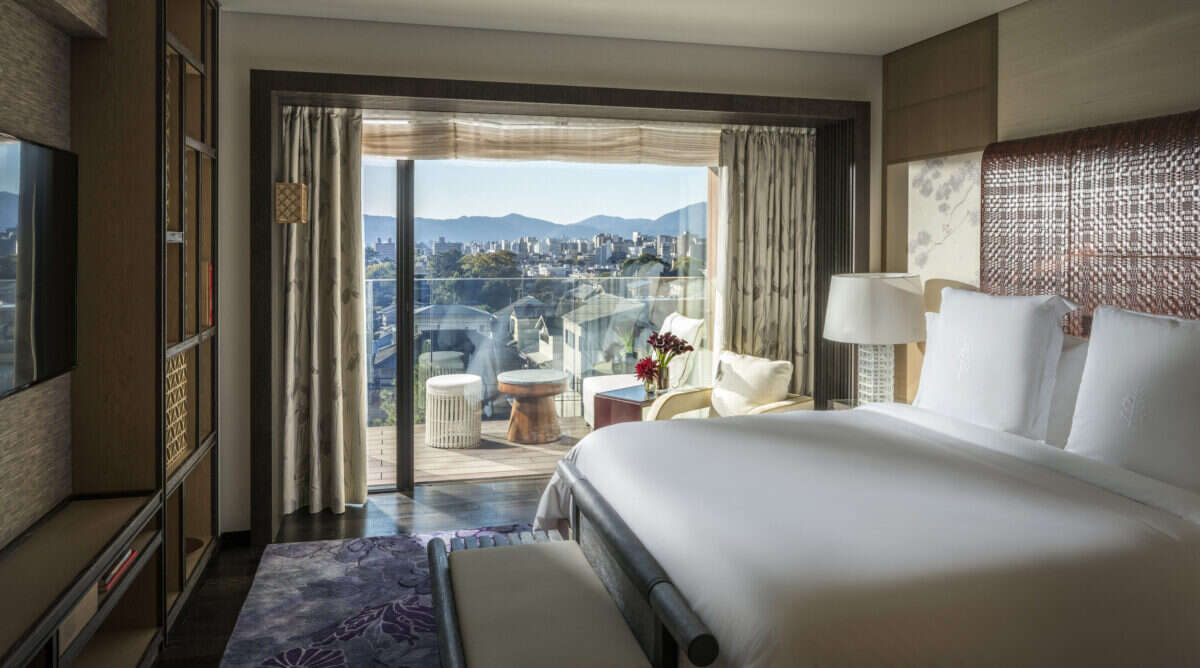 From here, you'll be whisked to San Francisco by private jet where you'll be staying in the Penthouse Suite at the Fairmont. Activities include everything from a private tour of MOMA with one of the museum's top curators to a guided tour and tasting at a Napa Valley wine estate.
Next, you'll spend two nights exploring Ecuador before being taken to the Galapagos Islands for seven nights in the Owners Suite aboard the Silver Origin expedition vessel. You'll then head to Santiago for a 12-night private tour from the Atacama Desert in the north all the way to the southern ice fields and glaciers in Patagonia.
After four nights in the Harbour Suite at Four Seasons Sydney, you'll make your way to Japan for six days of Michelin-starred meals, sake tastings, and expeditions in Tokyo and Kyoto.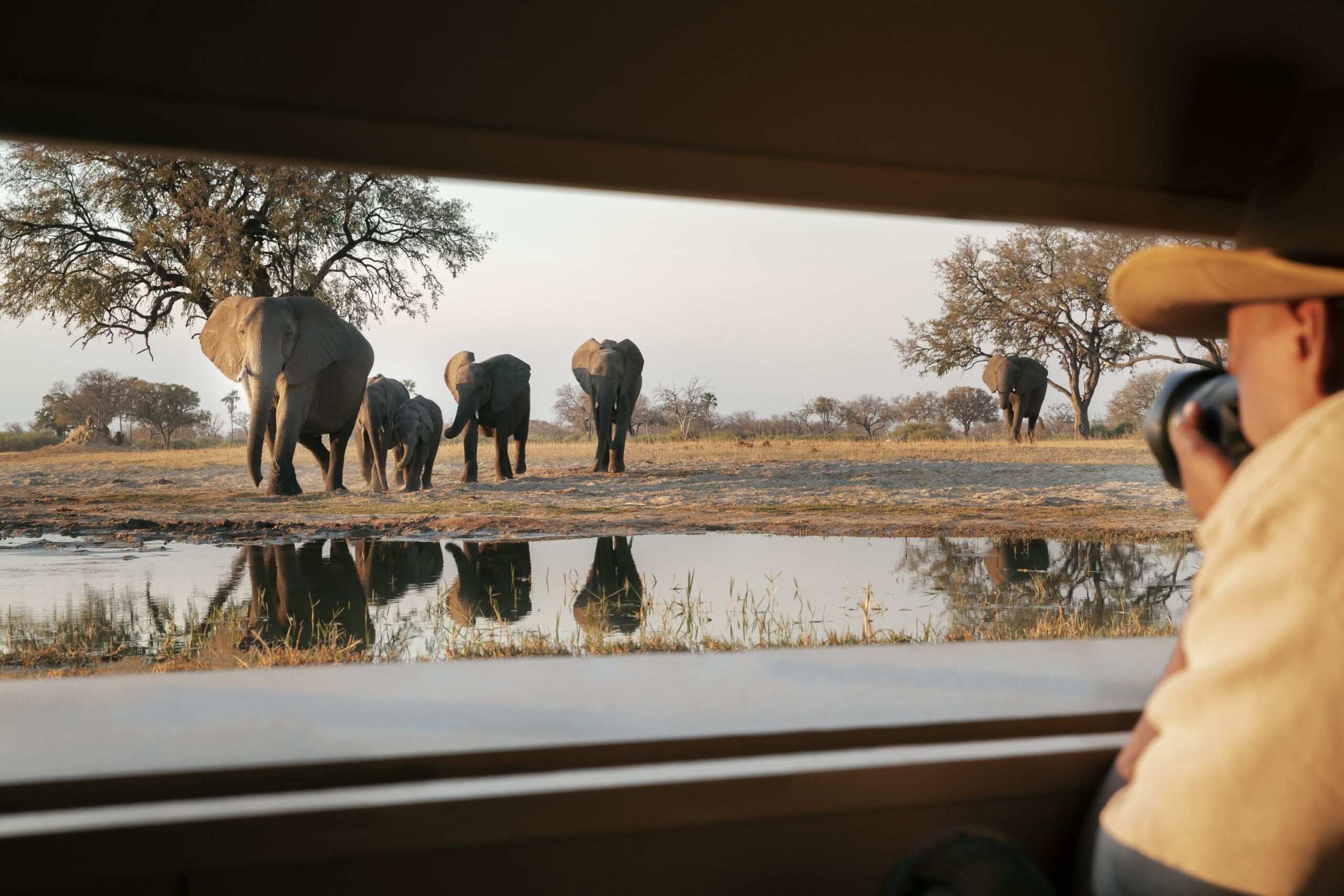 Among the other highlights before returning to London are a luxury safari experience in Zimbabwe; hunting the northern lights in Finland; and attending The Doge's Ball in Venice.
"We're delighted to introduce this trip, which showcases some of the planet's must-see locations and cities to our members," said Peter Anderson, managing director at Knightsbridge Circle.
"It encompasses the work we do at Knightsbridge Circle – finding the best of the best and offering unparalleled access to our members."
[See also: Experience the Beauty of Scotland on Glenapp Castle's Sea Safari]