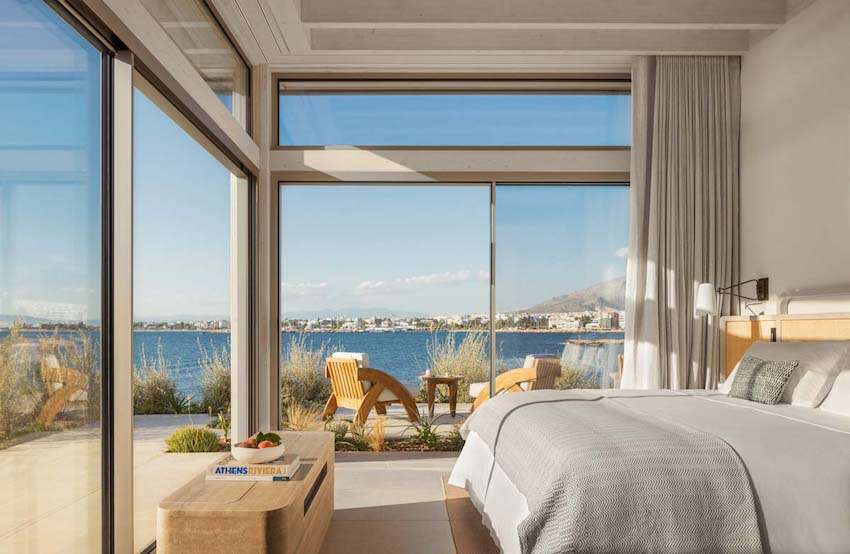 One&Only will be opening its first property in Greece with the launch of One&Only Aesthesis in Athens towards the end of 2023. Located on the majestic Athenian riviera in Glyfada, just south of the city, the hotel sprawls over 50 acres of beachfront, with a 15-hectare forest reserve.
One&Only Aesthesis will draw on the glamour of the Athenian Riviera, in which the coastal zone's palette of vivid azure skies and glittering turquoise sea has inspired aesthetes and pleasure-seekers alike long before the 1960s boom of international tourism saw the region gain the nickname the 'Hamptons of Athens'.
The Riviera, which has welcomed the likes of Brigitte Bardot, Jackie Onassis and Frank Sinatra over the years, is a natural choice for the luxury brand One&Only to set up shop. A half-hour away from the Athens city center, the resort is perfectly located for access to the ancient city, while also offering all the pleasure of a location steeped in natural beauty, secluded from the bustle of the Grecian capital.
[See also: The Best Restaurants in Athens]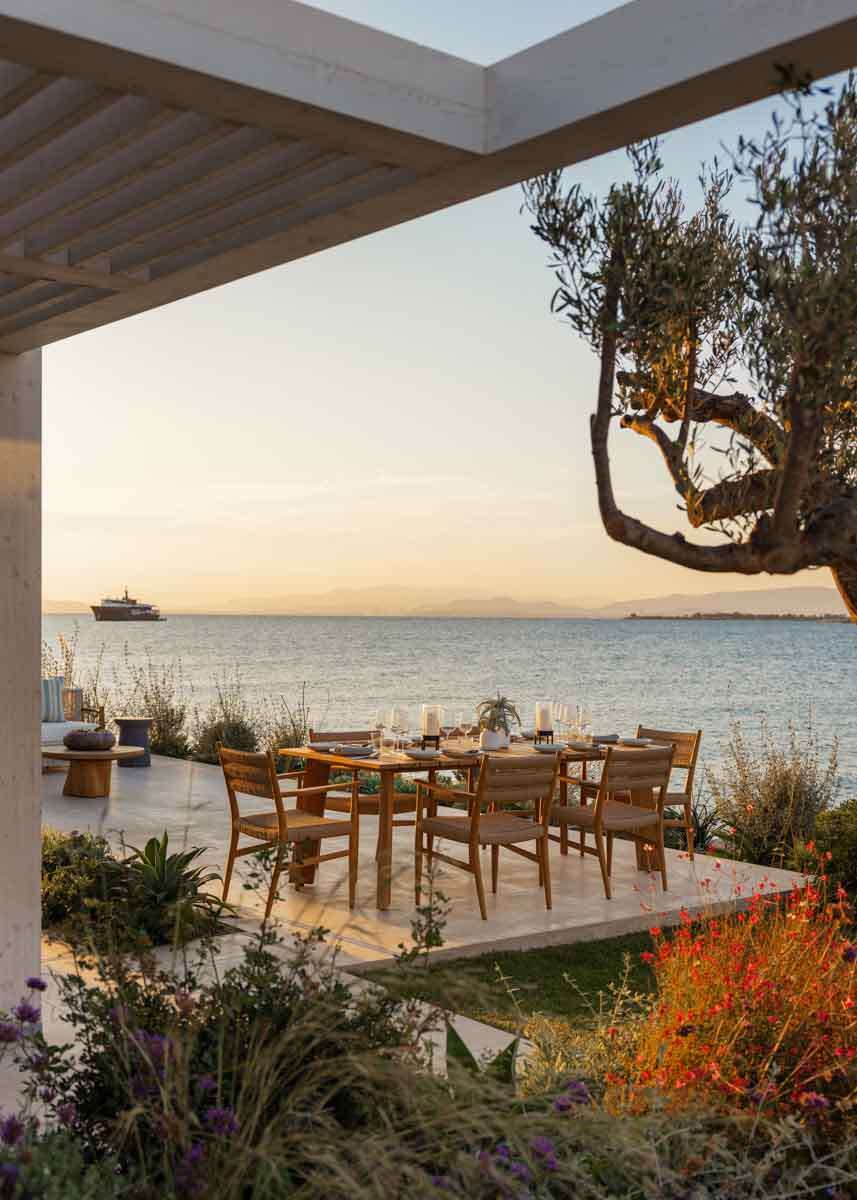 The natural beauty of the region is something One&Only is, as would be expected, capitalizing on. The resort will offer awe-inspiring vistas of the legendary Aegean, combining this backdrop with the cultural heritage of the riviera as a space of 1960s and 1970s Mediterranean glamour.  
What else can we expect from One&Only Aesthesis? As with all One&Only resorts, the property is sincere in its family-friendly offerings, with designated amenities and programs for families with children, and carefully preserved spaces for adults only.
[See also: The Quietest Greek Islands to Visit This Year]
Also included within One&Only Aesthesis is a Chenot spa. The Swiss luxury wellness brand will offer science-led treatments tailored to enhance the vitality and health of the resort's guests, reflecting not only trends in luxury hospitality worldwide, but also the centuries-old tradition of the Mediterranean as a spot of great history, great culture, and great relaxation.
This is One&Only's second property in Europe, following the 2021 opening of One&Only Portonovi.
[See also: One&Only Gorilla's Nest]
[See also: Malta, the Hidden Gem of the Mediterranean]