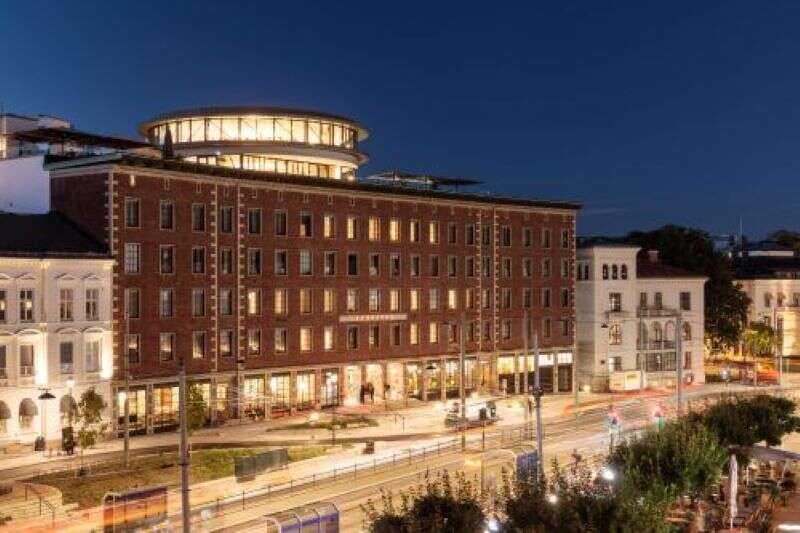 When it landed in September 2022, Sommerro instantly transformed Oslo's luxury hotel scene with its maximalist interiors, sprawling dining offerings and innovative spa. Now, hot on the tail of its opening, the hotel has now announced the upcoming launch of an all-new offering: a fully managed private villa, available to book in its entirety.
Situated right next to the main hotel in Oslo's West End, the appropriately named Villa Inkognito will open to guests this April. Intended to offer a home-away-from-home vibe in one of Europe's chicest cities, the villa will offer 11 suites and an array of sociable living areas including a library, bar, dining room and an open kitchen. There's even a private fitness area and an outdoor terrace.
GrecoDeco has once again been enlisted to work its magic on the interiors. Deftly mixing instantly recognizable Scandi design principles with a carefully selected array of antique furnishes and original artworks, GrecoDeco is set to unveil a space that is both a clear continuation of Sommerro's signature look, as well as an individual space in its own right.
[See also: The Most Anticipated Hotel Openings of 2023]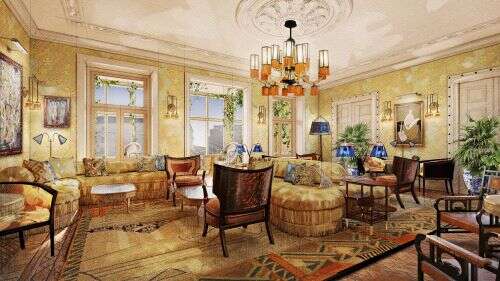 Each room is individually designed, with the team pulling inspiration from across a wide span of design movements. Guests can expect plenty of unique touches such as custom furnishings upholstered with 1930s Norwegian motifs, hand-knotted rugs, smart Hilding Anders beds and bespoke tiled bathrooms.
While Villa Inkognito sits separate from the main hotel – and boasts its own discrete separate entrance – guests can still make full use of Sommerro's wide array of amenities, including the historic public baths, chic rooftop pool, and its seven bars and restaurants.
[See also: A Weekend in Copenhagen, The World's Happiest City]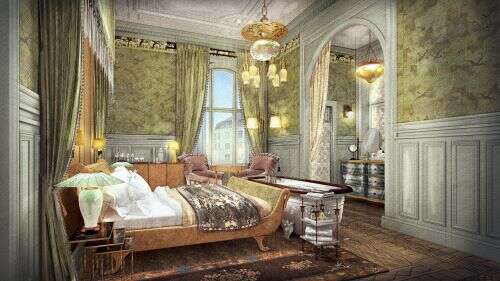 For guests who'd rather remain under the radar, however, the dedicated villa host can arrange in-villa private dining experiences by the hotel's best dining outlets, as well as private wellness treatments from the professional spa team.
While Villa Inkognito is set to add a new level of luxury to group getaways in Oslo, for travelers hoping to enjoy the Sommerro experience in a more secluded way without the commitment of a full buyout, it will also be available to book on a suite-only basis on selected dates.
Suite-only from $615 per night, full villa buy-out from $10,200 per night, sommerrohouse.com