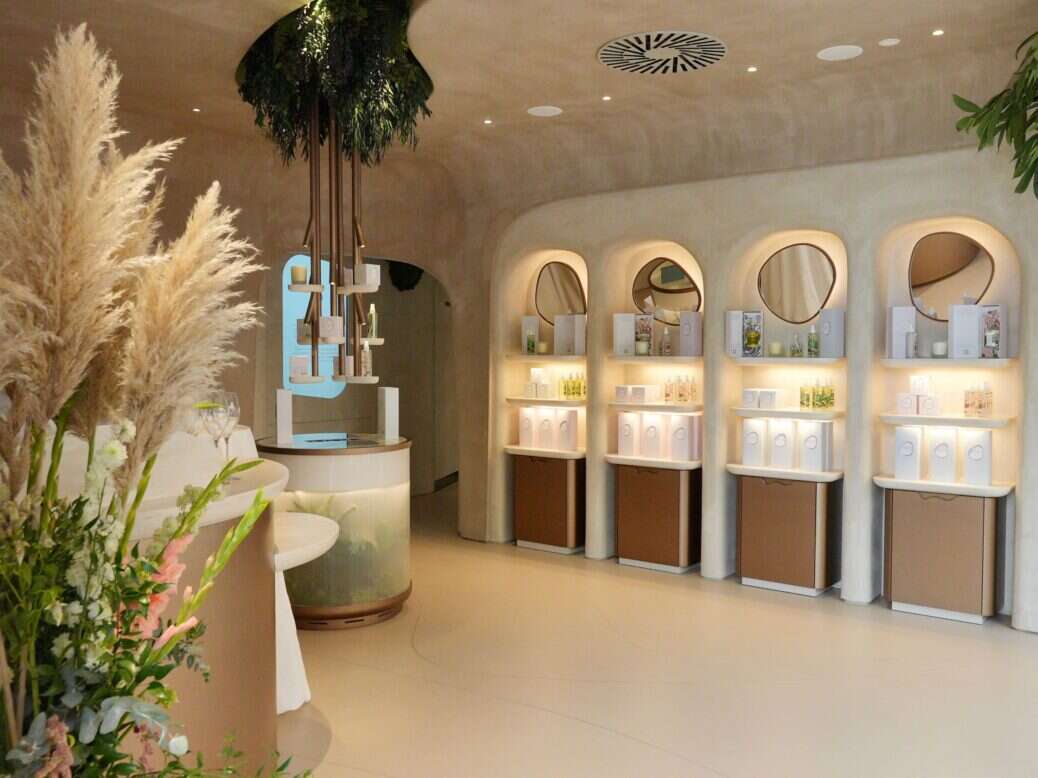 Bringing future-facing wellness to the streets of London, The HVN – that's pronounced 'haven', by the way – is promising to revolutionize the way Londoners understand their own bodies by inviting each of its guests to become, in their own words, the architects of their own wellbeing.
With intrinsically detailed personalized plans for both men and women following in-depth consultations with the space's own doctors, practitioners and therapeutic experts, clients of The HVN can look forward to receiving the utmost care that is totally curated for their specific physical and mental needs.
"The HVN encapsulates everything that myself, Jo and Tanja see as the fundamentals of a complete health and wellbeing experience," commented CEO Muriel Zingraff, speaking on behalf of herself and other co-founders, COO Jo Harris and medical director Tanja Phillips.
[See also: The Transformative Retreats That Are Redefining Wellness]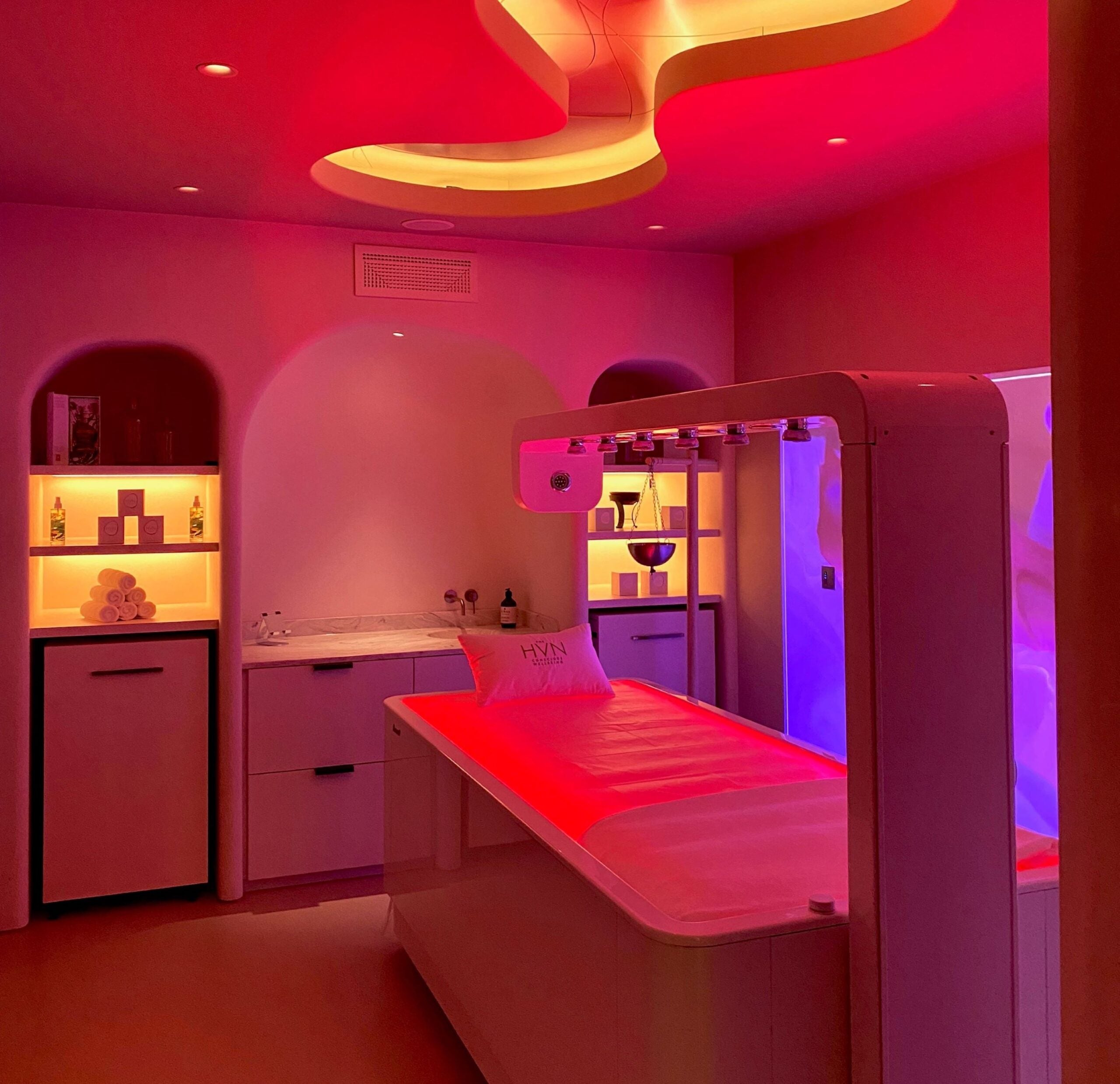 "We have pooled our knowledge and research to curate The HVN as a place to receive bespoke treatments, as well as true and transparent information about wellness with complete trust."
The space will be combining ancient therapies with modern science to support a range of issues, from hormonal imbalance to hair loss. One of our favorite treatments to accelerate body and face sculpting is internationally acclaimed, celeb favorite Dr John Tsagaris' acupuncture offerings, now exclusive to The HVN.
And conveniently located in Knightsbridge – right next to The Berkeley and opposite the Mandarin Oriental Hyde Park – this pioneering new sanctuary, the first of its kind within the UK (and boasting technology that follows suit), is just as well placed for both London dwellers as well as visitors to the city, with frequent flyers knowing all too well the toll flying can have on one's health.
[See also: Eveylaa: Inside Velaa Private Island's New Center of Wellbeing]
With something inside for absolutely everyone, and the dedicated expertise to give it, The HVN is haven by name, and haven by nature, for those seeking a wellness space within the British capital that reflects trends seen in California and South Korea. Even the interior has been carefully curated to enhance the experience, with bespoke commissions from artists Andrea Serra and Martha Freud.
"We look forward to welcoming new clients to The HVN this autumn," Zingraff concluded.
Opens October 17, 2023, the-hvn.com
[See also: Best Luxury Spa Hotels in the UK]