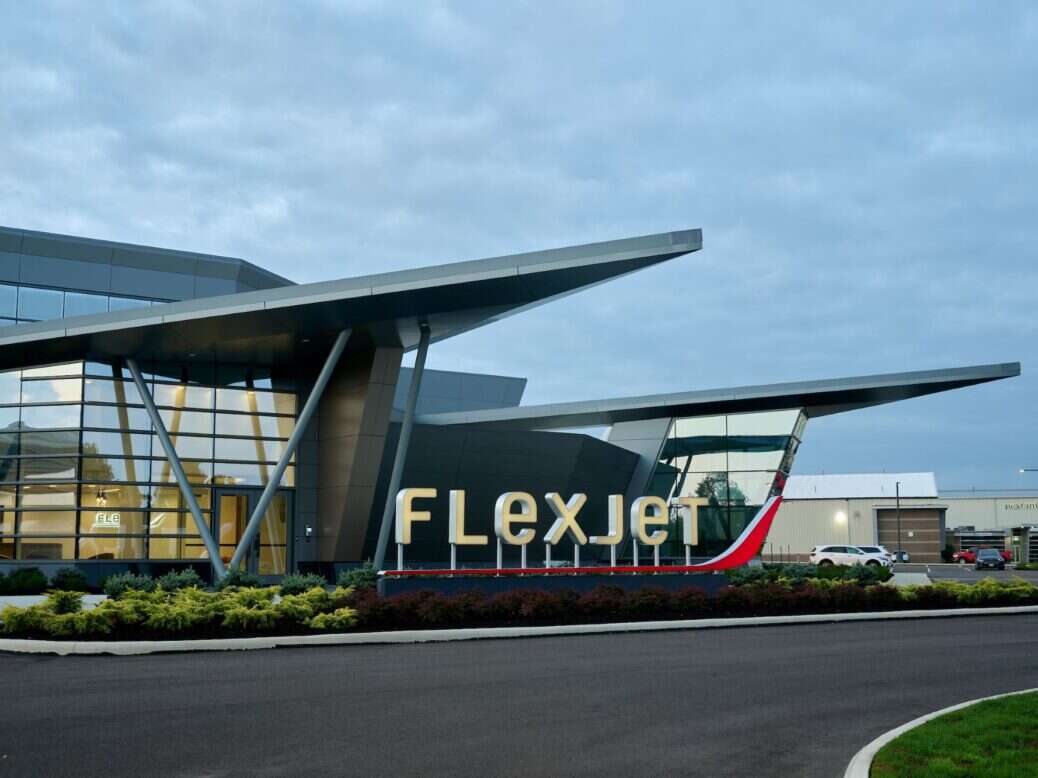 Flexjet has opened its new global headquarters at Cuyahoga County Airport, featuring the largest seamless LED screen in the US. The result of a $50m investment, the new campus hosts 600 of the company's 4,000 employees.
At the core of the 243,000-sq-ft campus sits the new Global Operations Control Center. Designed with Flexjet's growth in mind, the center was built to accommodate future expansion, with space for the technology and staff for double the company's current fleet of nearly 270 aircraft. 
Inside the center, stadium-style seating surrounds a gigantic screen, standing at 19-ft high, 176-ft wide and featuring 1,572 individual LED panels, it is the third largest seamless LED screen in the world. This impressive centerpiece displays and monitors every Flexjet flight in real time, creating a visually immersive experience and maximizing Flexjet's efficiency during issues such as major weather systems. 
[See also: A Quick Guide to Fractional Private Jet Ownership]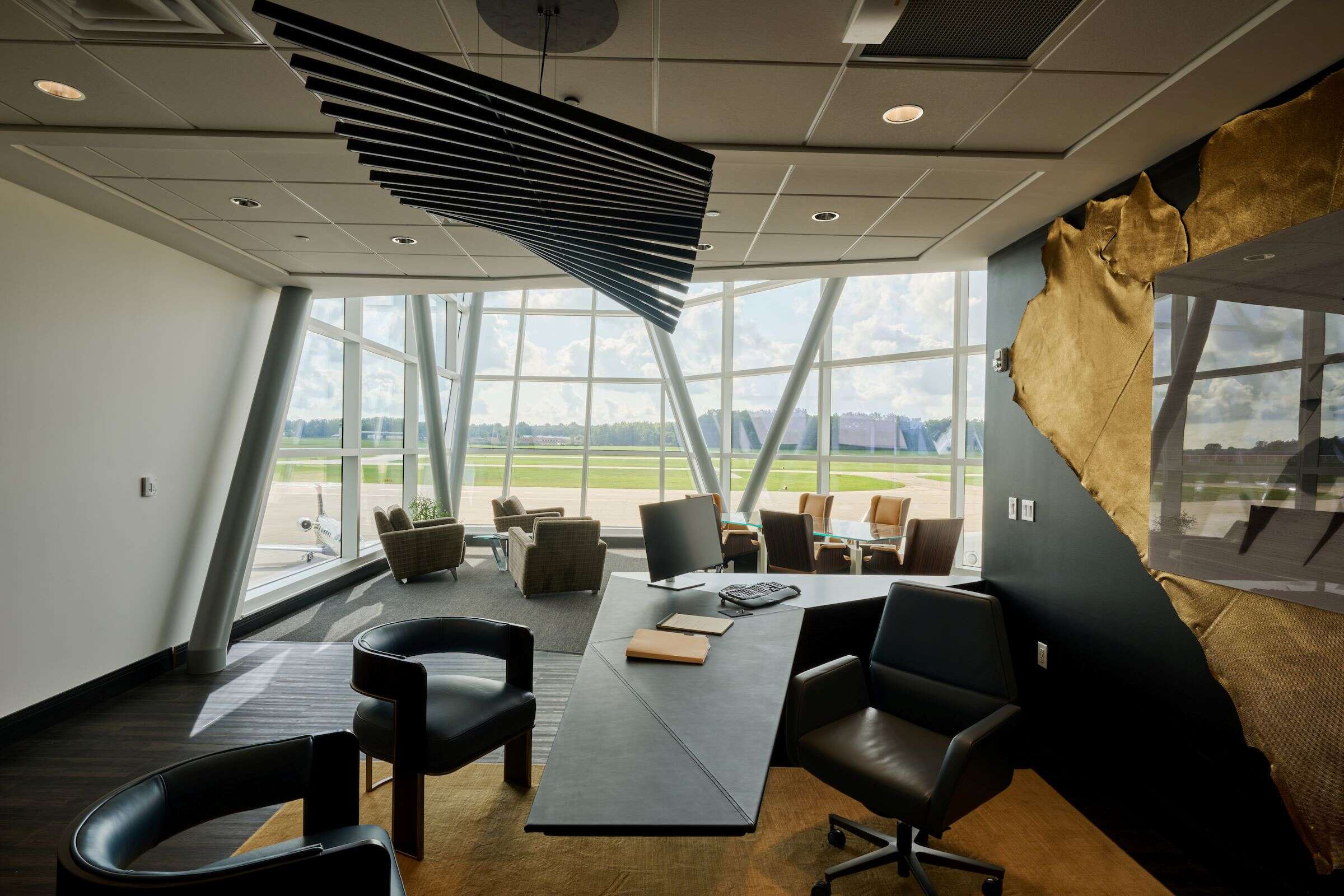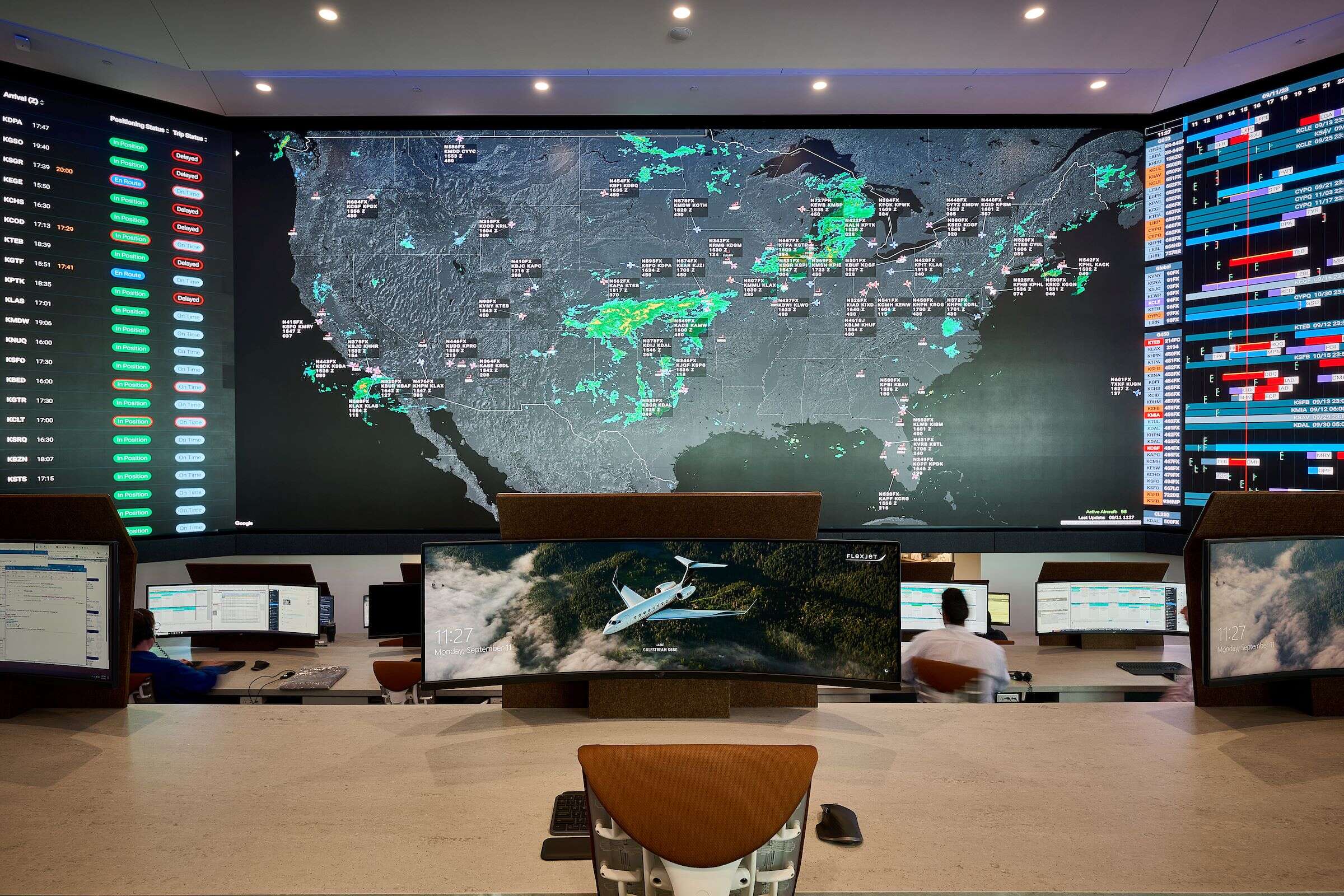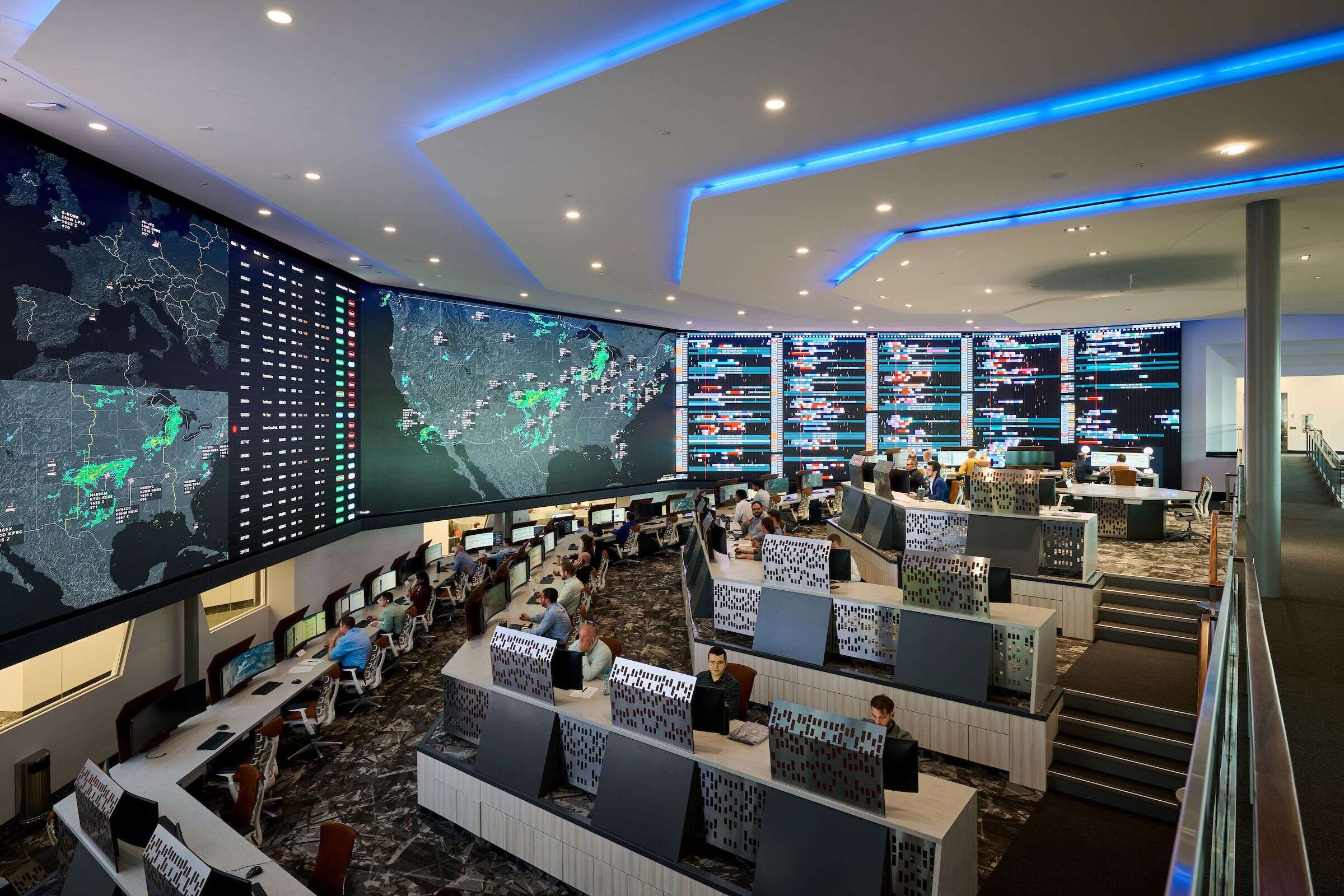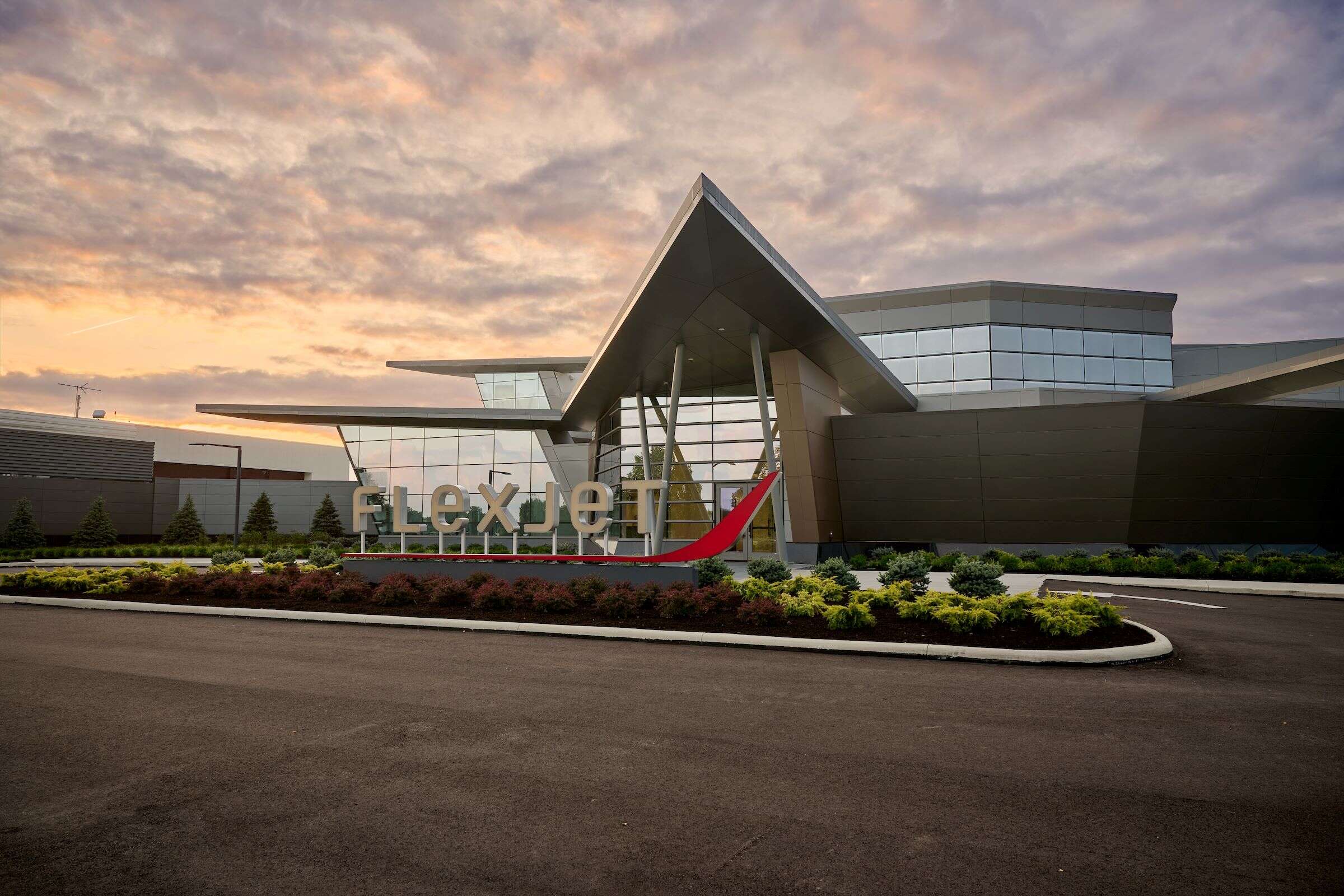 "Flexjet has undergone tremendous growth during the past decade with operations expanding throughout North America, Europe and beyond," said Flexjet chairman Kenn Ricci. 
"Our new Global Operations Control Center enables us to manage flights all over the world, in a setting that is optimized to the nuances of our unique business, ensuring aircraft owners the highest levels of service and responsiveness. This facility provides a world-class environment to do the work necessary to continue our ascent as the world's preeminent private aviation provider."
[See also: The Ultimate Private Jet Guide]
[See also: The Fastest Private Jets in the World]
The angular design of the building, complete with triple-paned glass, is built to minimize the sound of aircraft on the field, and modernized built-in systems ensure temperature control and purified air inside.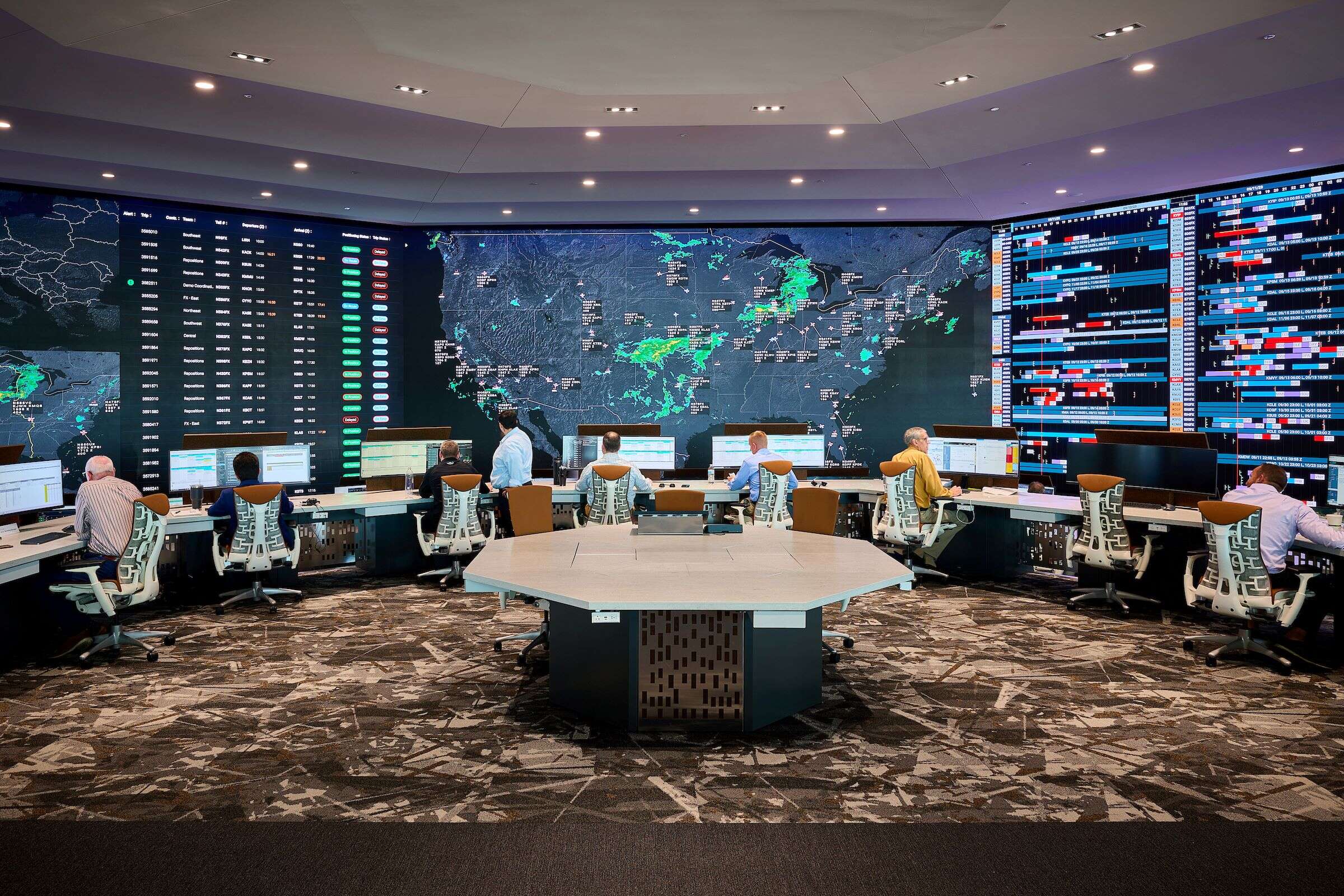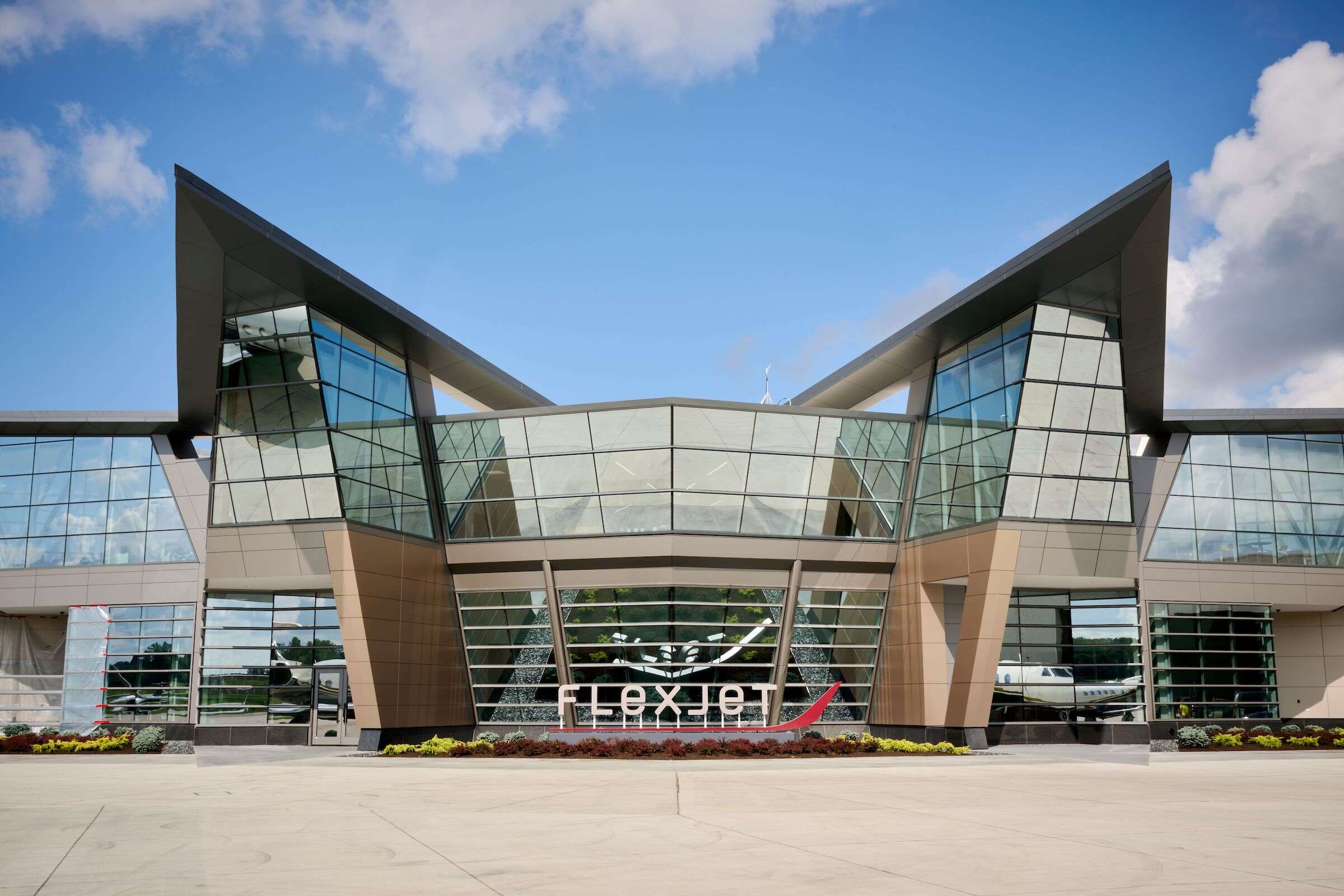 "From the simplicity of where we started 25 years ago, to the advancements made in technology and where we are today, this new Global Operations Center is truly a marvel and it defines a new future in aviation," said Ricci. "None of this would be possible without the dedication of our employees. This new operations center is a demonstration of our relentless progress and vision."
[See also: The Private Jet Interiors Competing with First Class Cabins]