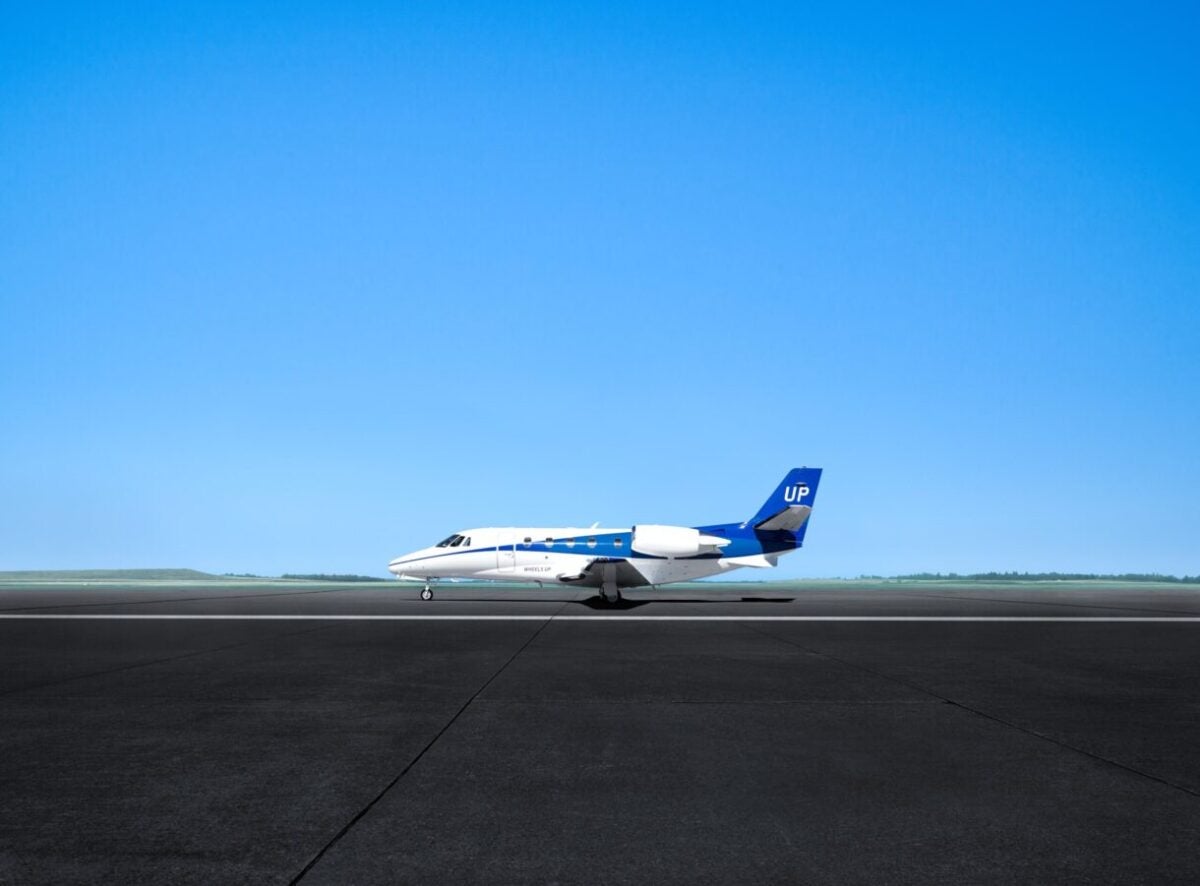 Wheels Up, one of the largest private aviation companies in the world, is partnering with the American car rental company, Hertz, to grant its members exclusive access to Hertz's abundant electric vehicle offering and premium benefits.
Formerly, Wheels Up has committed to a carbon offset and reduction scheme that allows members to lessen their carbon footprint both on ground and in the air. Wheels Up's partnership with Hertz therefore expands its sustainability ventures whilst simultaneously supporting seamless first-to-last-mile travel. Members will now have access to the fleet of EV models that Hertz offers, including Tesla and Polestar models.
[See More: How Much Does Wheels Up Cost?]
"Our mission is to serve our members' needs throughout their entire travel experience, from the moment they leave their home to the moment they return," said Lee Applbaum, chief marketing officer at Wheels Up. "We're excited to partner with Hertz in providing best-in-class service and the most advanced electric vehicles on the market as part of our ongoing commitment to building a sustainable future."
Currently, EV models are available to rent from Hertz at 111 private airports, yet this is forecast to expand to more than 500 within the coming months. Not only will this expansion improve accessibility to electric vehicles, but Wheels Up customers can also access exclusive perks with Hertz.
Members will receive complimentary President's Circle® top-tier status in the award-winning Hertz Gold Plus Rewards® loyalty program. This is the highest tier of loyalty membership and includes benefits like guaranteed vehicle availability, 50% bonus points and one-car-class upgrades with every rental. The Dream Car Collection is also included, providing members with expedient delivery and pick-up services.
[See More: Going Green: NetJets to Buy 150 eVTOLs]
Laura Smith, Hertz executive vice president of sales, marketing and customer experience expresses that Wheels Up are "thrilled to offer members a premium level of service to elevate their travel experience with our Hertz Gold Plus Rewards elite President's Circle status and a variety of luxury vehicles including our newest EV models and other exclusive benefits. We know having a seamless experience from air to ground travel is important and together we will ensure an exceptional travel journey."
Already offering their members access to an array of leading lifestyle brands such as Barton & Gray, Inspirato and Abercrombie and Kent, Wheel Up's partnership with Hertz demonstrates its unyielding dedication to providing customers with a seamless traveling experience. This is prevalent both on and off ground with Wheels Down, a collection of unique events and private meet-ups, further offering priceless member benefits.
[See More: Victor Unveils Sustainable Aviation Fuel Offering]