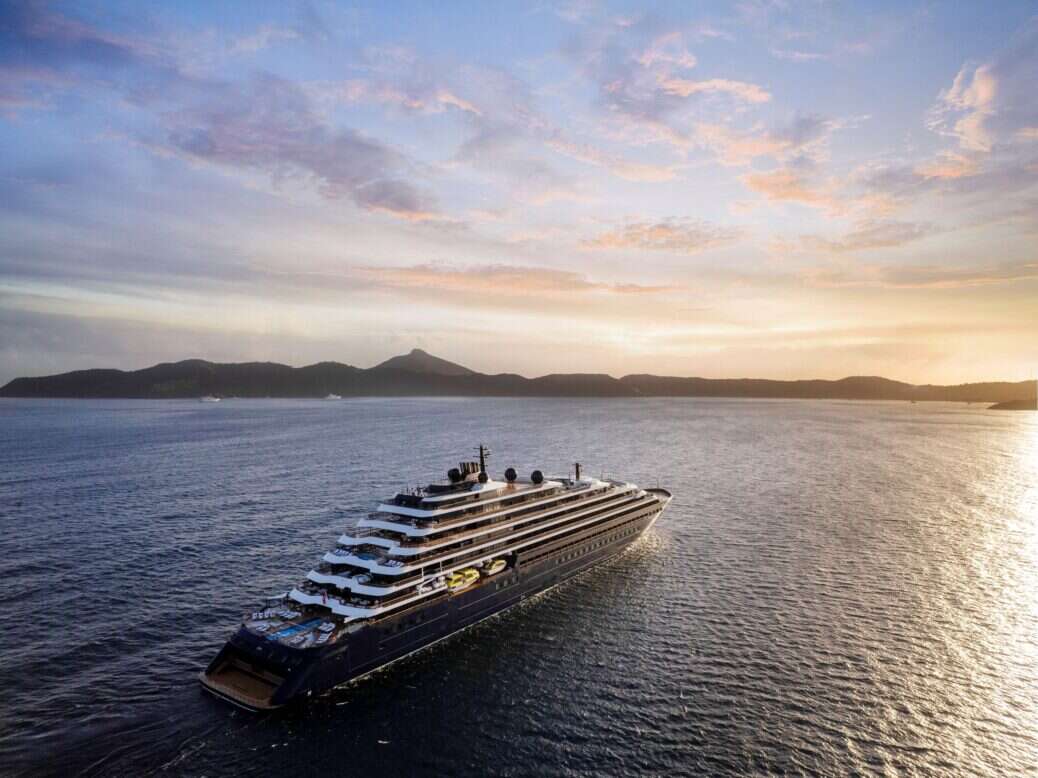 Candela Mamajuana has announced the debut of Marea, a bespoke limited-edition rum created for the Ritz-Carlton Yacht Collection, which now available to guests aboard Evrima, the first of three custom-built superyachts of the collection.
The rum weaves vibrant Caribbean flavors and locally sourced ingredients with extra-aged Gran Reserva Dominican rum for a final product that draws inspiration from the cultures and heritage of the Caribbean, where the rum is blended.
"We are delighted for the extraordinary opportunity to introduce our distinctive flavors to the world's most discerning travelers on board Evrima," said Alejandro Russo, CEO and co-founder of Candela Mamajuana.
[See also: Four Seasons Announces First Branded Yacht]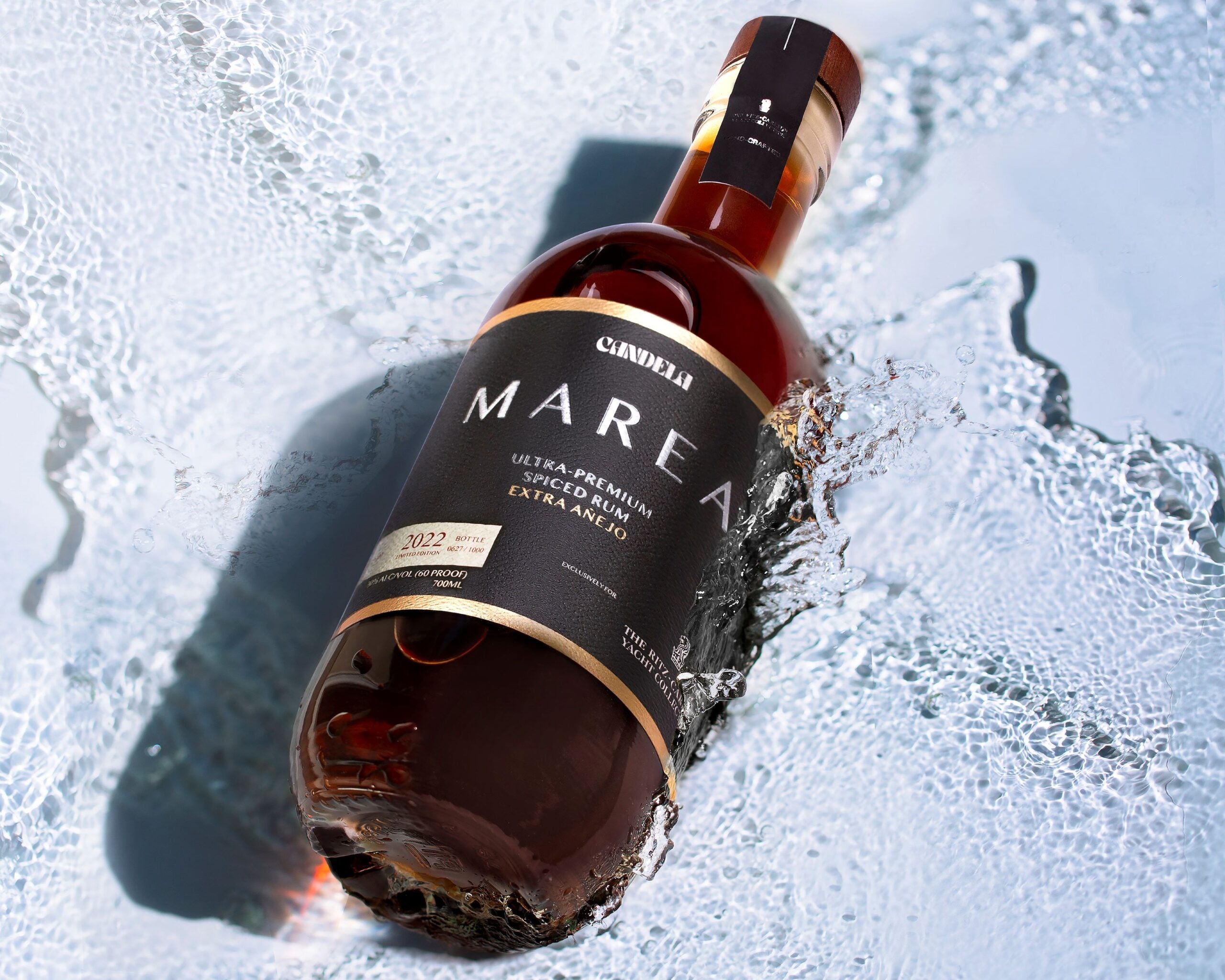 "The Ritz-Carlton Yacht Collection offers unmatched travel experiences for guests, and our mission to share the most premium flavors and ingredients of Dominican rum aligns perfectly with their world-class standards."
The ultra-premium spiced rum is made using honey and spices and is totally devoid of any artificial colors or flavors, concluding with a smooth and sweet taste that boasts aromas of rosewood and honey, and finishing notes of warm spice.
Marea is distilled from local sugarcane juice in a process powered by renewable energy sourced from the sugarcane bagasse, which is upcycled into biofuel within a waste-to-energy plant on the island.
[See also: The Best Caribbean Islands to Visit in 2023 and Beyond]
The sustainability continues after the rum ages in American oak barrels, with the Candela Mamajuana's aging facility including a rainwater collection system, as well as building materials that naturally cool the building, thus eliminating air conditioning from the process.
Guests can look forward to enjoying the exclusive rum aboard the Ritz-Carlton ship in a variety of ways, whether its within the many culinary venues offered, or through the boat's The Ritz-Carlton Yacht Collection x Candela Marea Drip Tower, a glass tower that harnesses slow-drip technology to produce complex cocktails using the rum.
[See also: Jason Kycek on Creating Paradise at Casa de Campo]
"We are thrilled to join forces with Candela to offer our guests the chance to savor authentic Caribbean flavors through an exclusive rum," said Ivan Ortega, director of Food & Beverage of The Ritz-Carlton Yacht Collection.
"Collaborating with visionary partners such as Candela allows us to curate indulgent experiences with coveted delights like Marea, taking the guest journey to unparalleled heights."
ritzcarltonyachtcollection.com
[See also: The Blossom Cocktail by Ron Abuelo Rum]