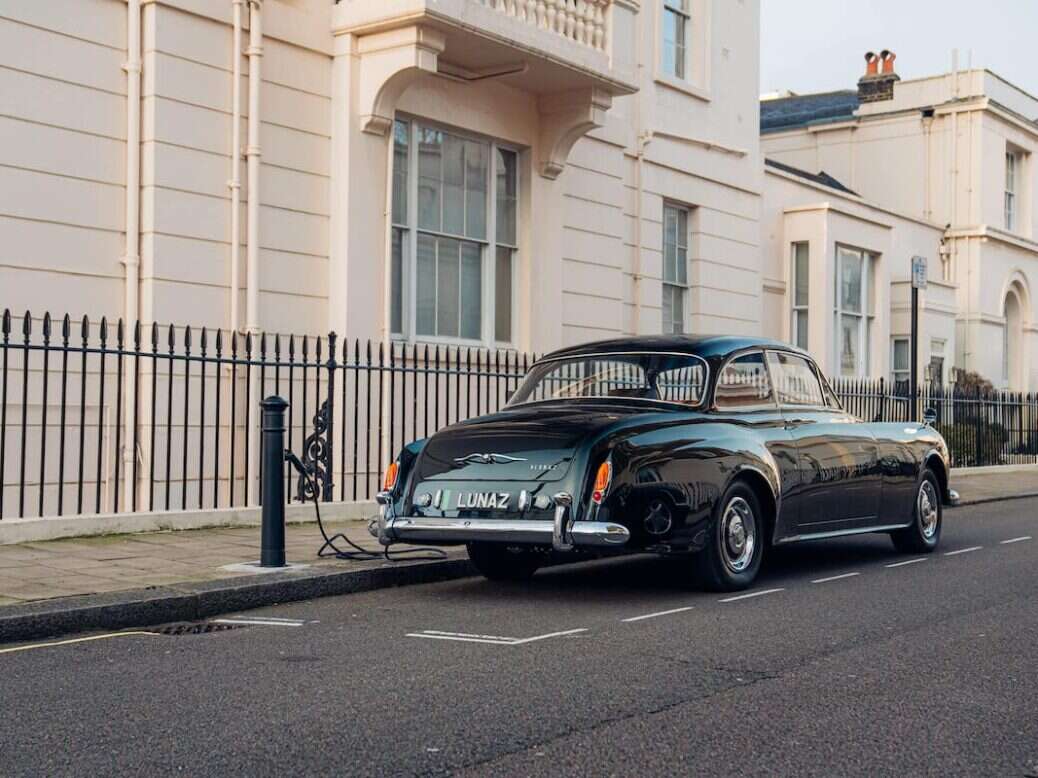 Lunaz, a UK-based operation dedicated to restoring and refurbishing classic cars, has revealed the results of one of its most ambitious projects yet: an upcycled, electrified 1961 Bentley S2 Continental.
As one of just four original examples of the S2 Continental, the Bentley is not only the rarest vehicle Lunaz has transformed to date but also the rarest electrified car in the world.
When it was first built in the 1960s, the car was powered by a 6.2-liter V8 gasoline engine. Following its stint in Lunaz's Silverstone workshop, however, it is now equipped with a unique proprietary modular electric powertrain, which comprises high-grade Tier 1 OEM battery cells and motors.
[See also: Beyond Electric: Big Car Brands Get Creative with Green Goals]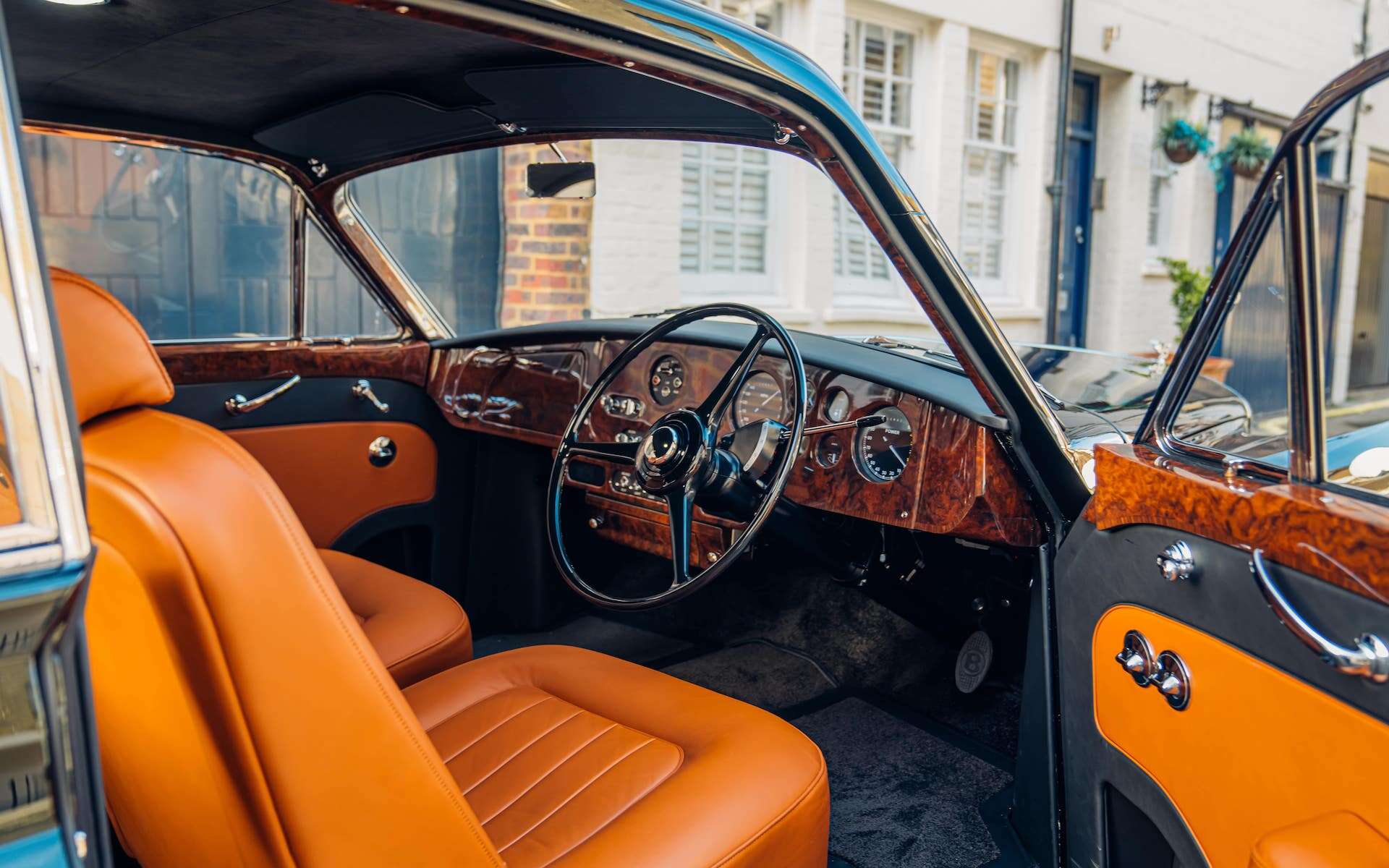 As with all the company's transformations, the upcycled Bentley must adhere to three primary requirements: usability, reliability and sustainability. The process starts with a thorough inspection before advanced 3D scanning is used to create detailed models, which act as the basis for the project.
The vehicles are then stripped back to their bare shell, with each component carefully restored and refitted. Any materials that can't be repurposed in the new build are recycled.
[See also: Bugatti Chiron Profilée Breaks New Car Auction Record]
While the primary change between the original and the refurbished vehicles is naturally the engine system, other vital systems, including brakes, steering, suspension and electrics are all also modernized to fit current safety standards.
In line with the client's brief, the now fully electric Bentley S2 Continental has a clean-air 400 bhp powertrain, producing 530 lb-ft of torque and can reach 0-62mph in 6.9 seconds.
[See also: Rolls-Royce Unveils Its First Fully Electric Car]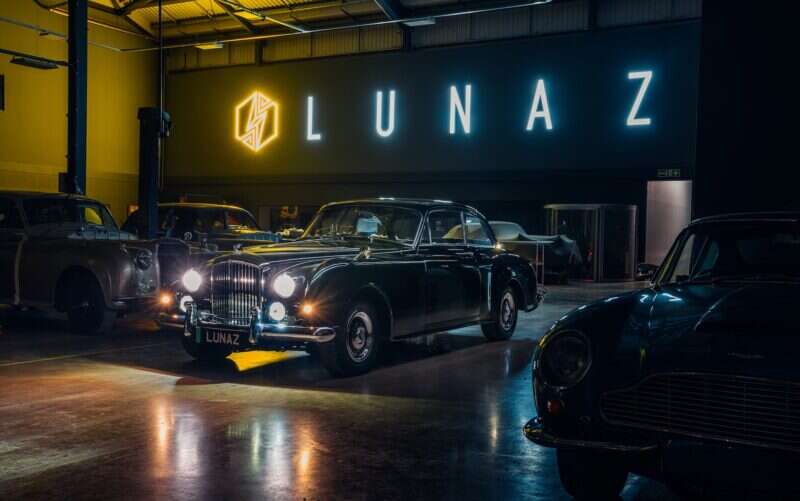 "This magnificent Bentley S2 Continental was already an exceptional motor car, as one of just a few examples of its type that remain in the world," says Lunaz founder, David Lorenz. "In its new guise, it's the rarest vehicle ever to be converted to fully electric propulsion, and the most exclusive project we've ever undertaken at Lunaz Design. It's literally one of a kind."
"This car is also a further demonstration of our proven upcycling process and technologies, developed entirely in-house at our Silverstone facility, which are fast becoming the de facto gold standard for electrification projects involving the world's most prestigious marques."
The vehicle's interiors have also received a smart upgrade. Maintaining the luxurious feel while upholding Lunaz's eco-friendly approach, the interior leathers are colored using naturally fallen olive leaves, while the carpets are made from 100% regenerated nylon fiber and incorporate a backing made from 100% recycled plastic bottles.